Meet your 2020 Reds Heads Captain!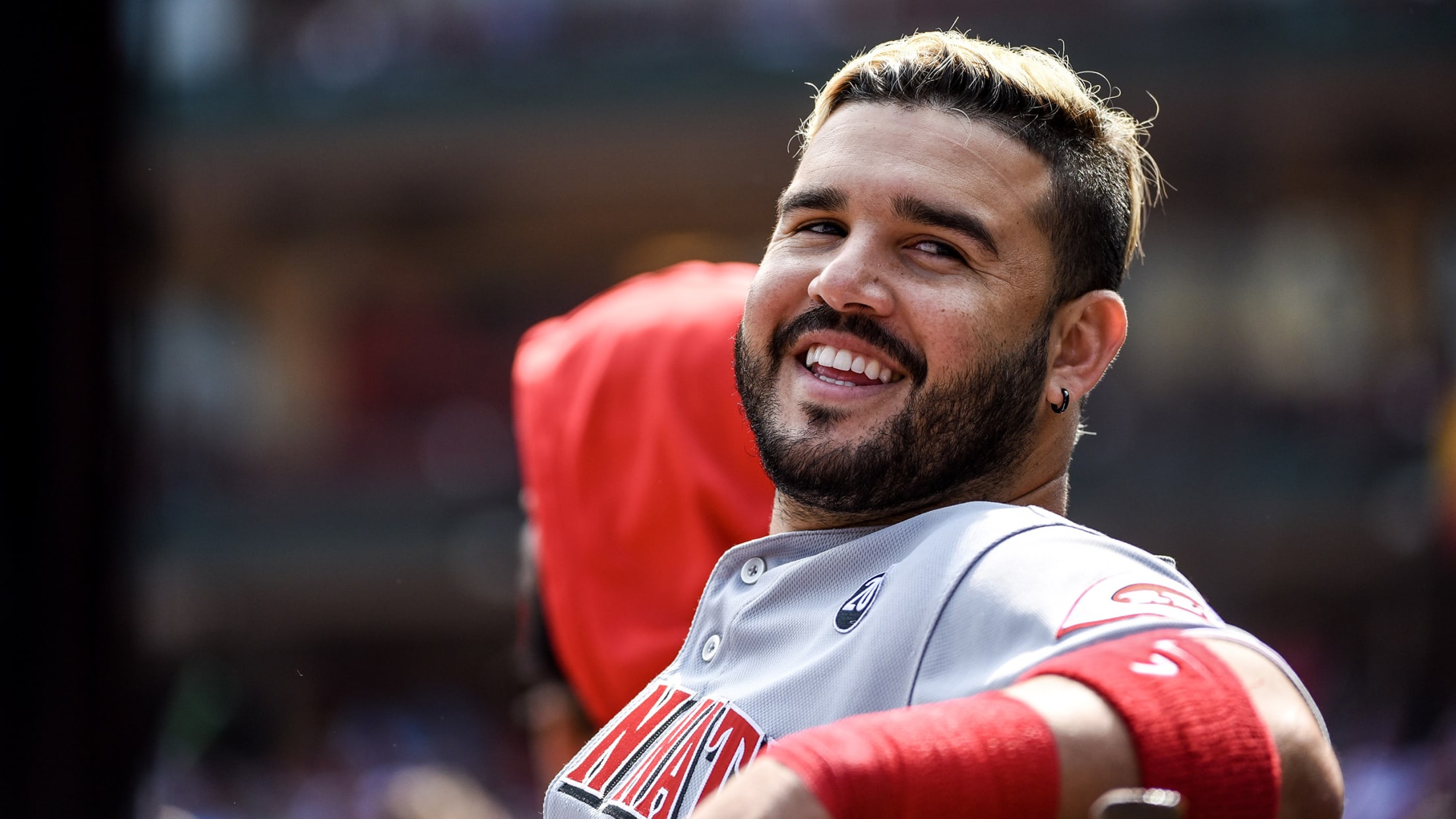 Reds Heads Members,
Your 2020 Reds Heads Captain is third baseman Eugenio Suárez! The 2018 All-Star hit 49 home runs last season, second most in all of baseball, and also led the Reds in hits and RBIs.
While he is one of the game's best hitters, off the field he has interests just like you. Get to know your Reds Head Captain a little better by clicking below!
Favorite Super Hero: My Father
Favorite Car: Cadillac Escalade
Favorite Food: Arepa (a bread-like food from his home country Venezuela)
Favorite Podcast: Impractical Jokers
Inspirational Reds Player From Childhood: David Concepcion
Inspirational Player (Non-Reds) From Childhood: Omar Vizquel
Super Power I Would Want: Teleportation
Favorite Hobby: Traveling