Wisconsin Resident Presale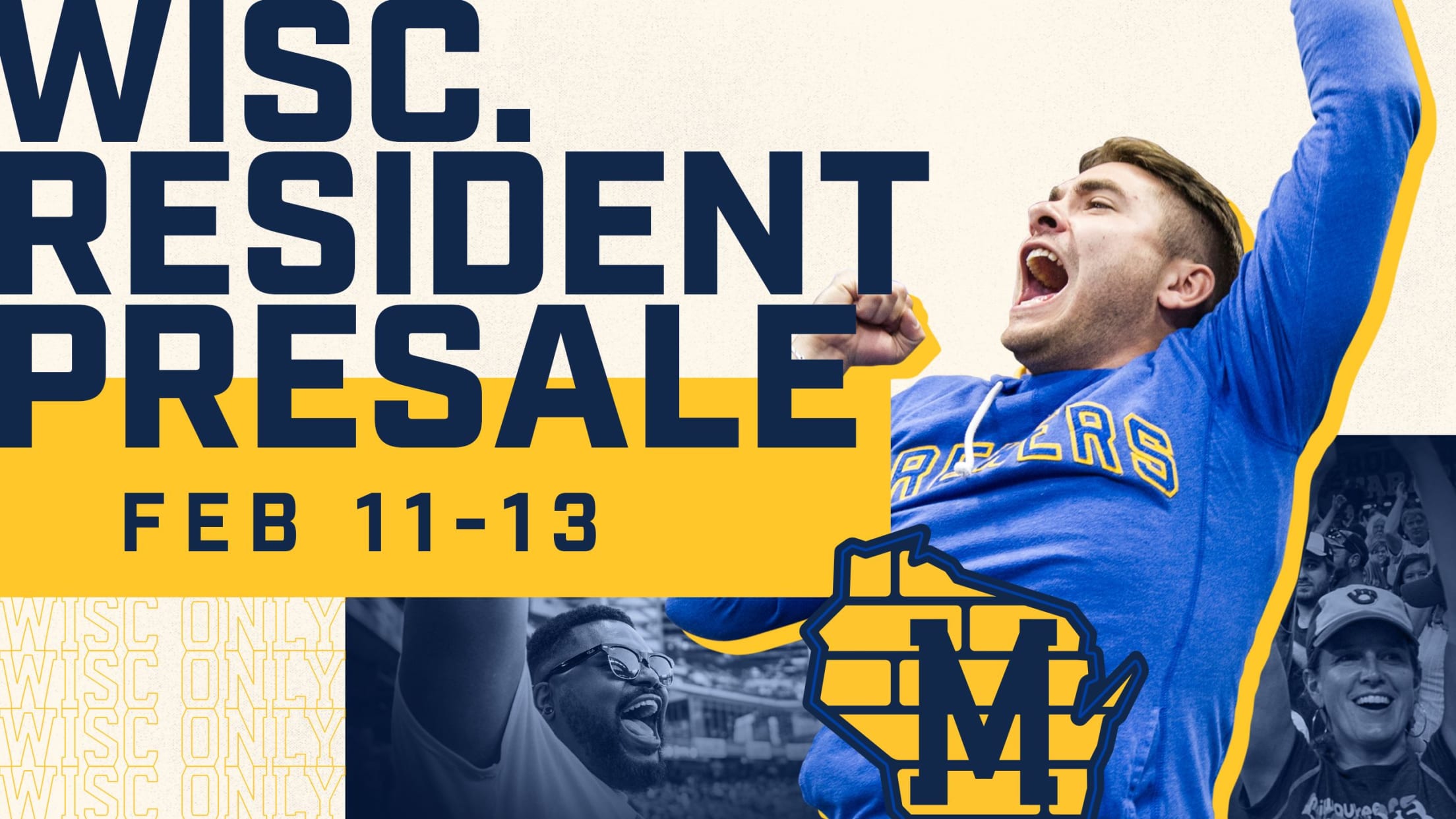 Thank you for your interest - this offer is no longer available.
Details
To access this presale, click the Buy Tickets button above. Once you have entered the Tickets.com portal, you will be able to purchase tickets to any of the games on the Brewers 2020 regular season home schedule. Simply scroll through the calendar to select the game/s you wish to attend.
You may purchase up to 4 tickets for Opening Day and up to 8 tickets per game for other available games.
Tickets will be priced at the starting single-game rate and subject to demand-based pricing.
In order to complete your transaction, the primary address on your MLB.com/Brewers.com ticket account must be located in the state of Wisconsin. Primary accounts outside of the state of Wisconsin are not eligible for this offer.
If you believe your primary address is set to an out-of-state address in error, or if you have any additional questions, please contact the Brewers Ticket Office at 414-902-4000.