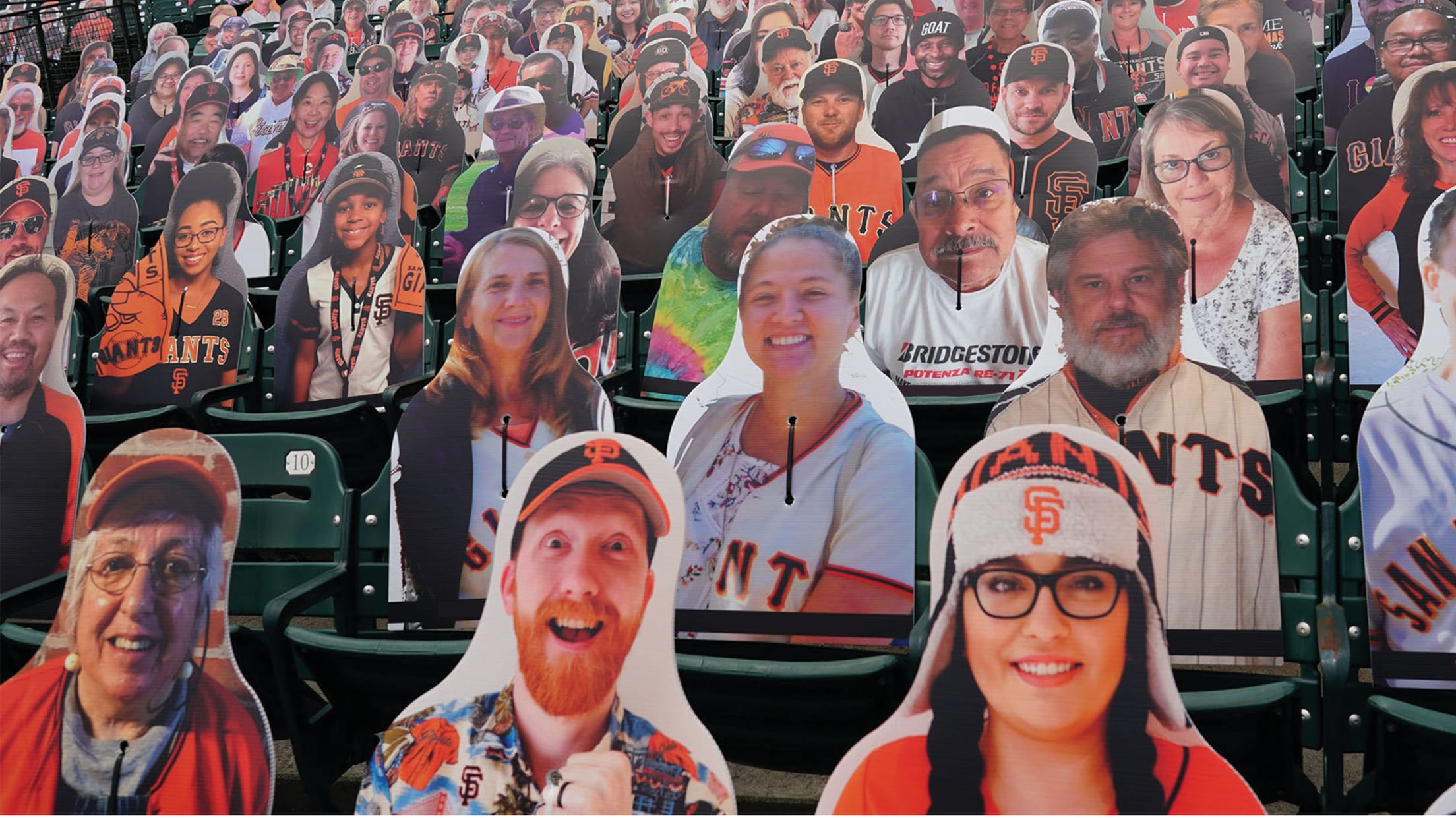 Giants Fan Cutout Mail Delivery
We understand that you are eager to welcome your fan cutout home, so we're pleased to offer the option of mail delivery. Due to health and safety guidelines, in-person pick up is not currently available. We will continue to monitor San Francisco's health regulations for hosting an in-person pickup event; however, the timeline for when such an event can happen is unclear. Therefore mail delivery is the fastest way to get your cutout.
For $19.99*, you can have all your fan cutouts mailed directly to you, regardless of how many you ordered. Plus, receive a Giants branded face mask!
Mailing is scheduled to begin on or about November 5. Arrange your mail delivery by October 28 to be included in the first shipment. Subsequent shipments will periodically ship thereafter.
Answers to more FAQS can be found HERE.
IMPORTANT: you must login using the same email address associated with your fan cutout order.
*For addresses within the contiguous United States.