State and local health officials are actively monitoring the status of COVID-19 in our community
and retain the authority to change or modify rules and regulations associated with large events.
Español »
FanSafe is our commitment to the health and safety of our fans and employees at Oracle Park.
Ticketing and Ballpark Seating
Postseason tickets are being sold round by round.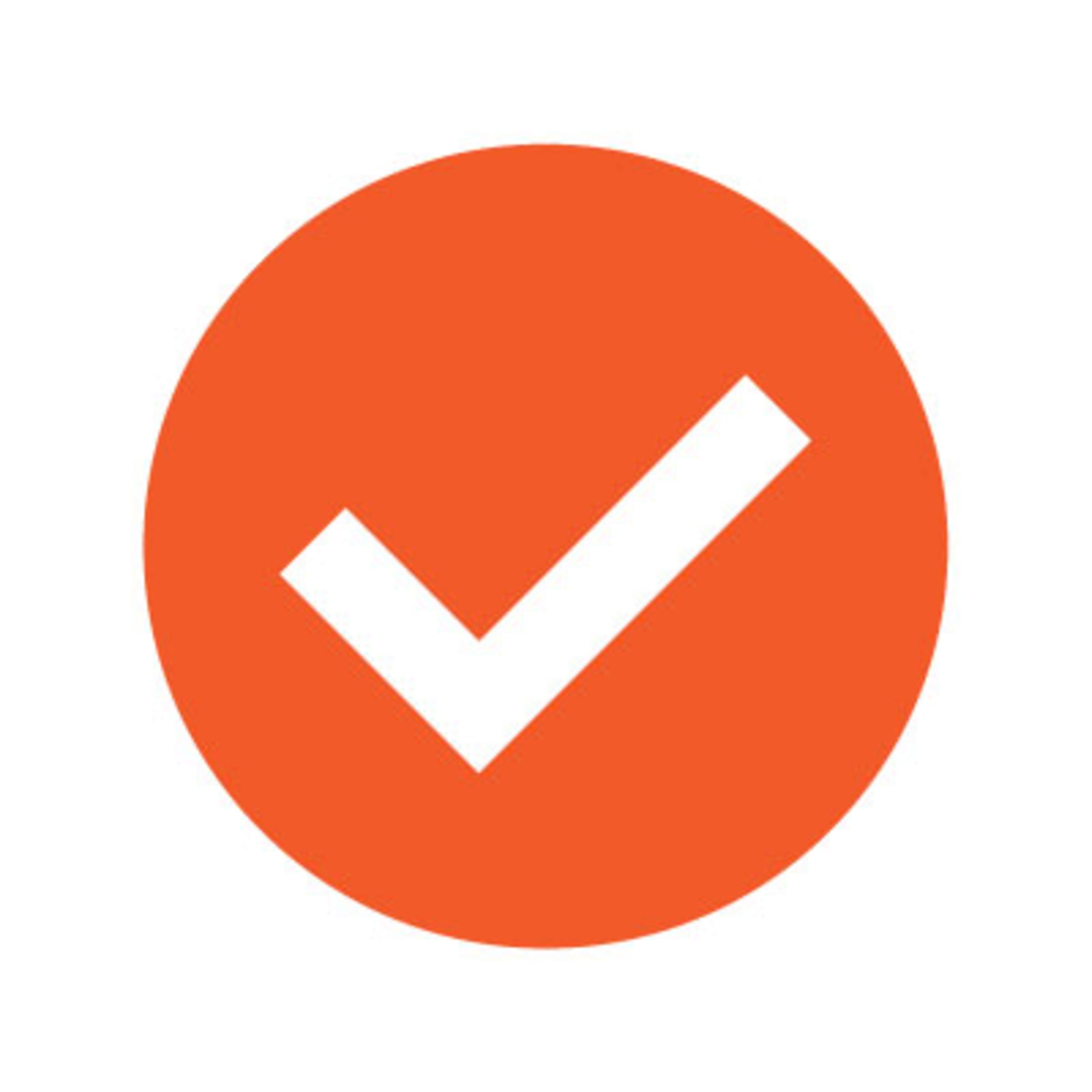 ENTRY REQUIREMENTS
Fans are not required to be fully vaccinated or provide proof of a negative COVID-19 test for entry to Oracle Park. These guidelines also apply to Non-California residents.
The health order issued by the City of San Francisco requiring proof of full vaccination for patrons of certain indoor public settings currently applies to these ballpark locations only: Public House (onsite restaurant), the Gotham Club and Cloud Club (members-only clubs).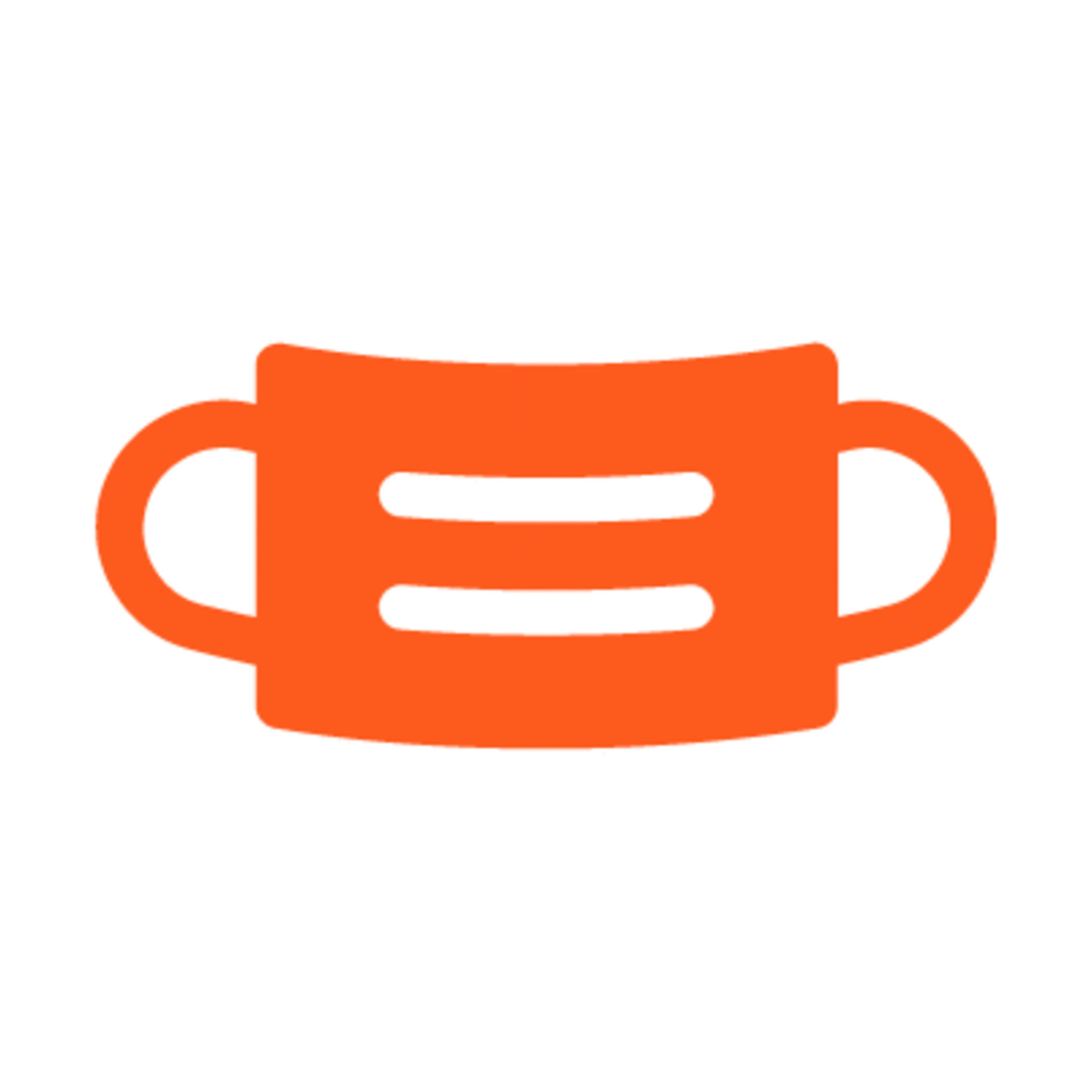 Face masks
Face masks are required for all fans when accessing indoor spaces and at all concession and merchandise stands. Masks are to be well-fitted and cover the nose and mouth.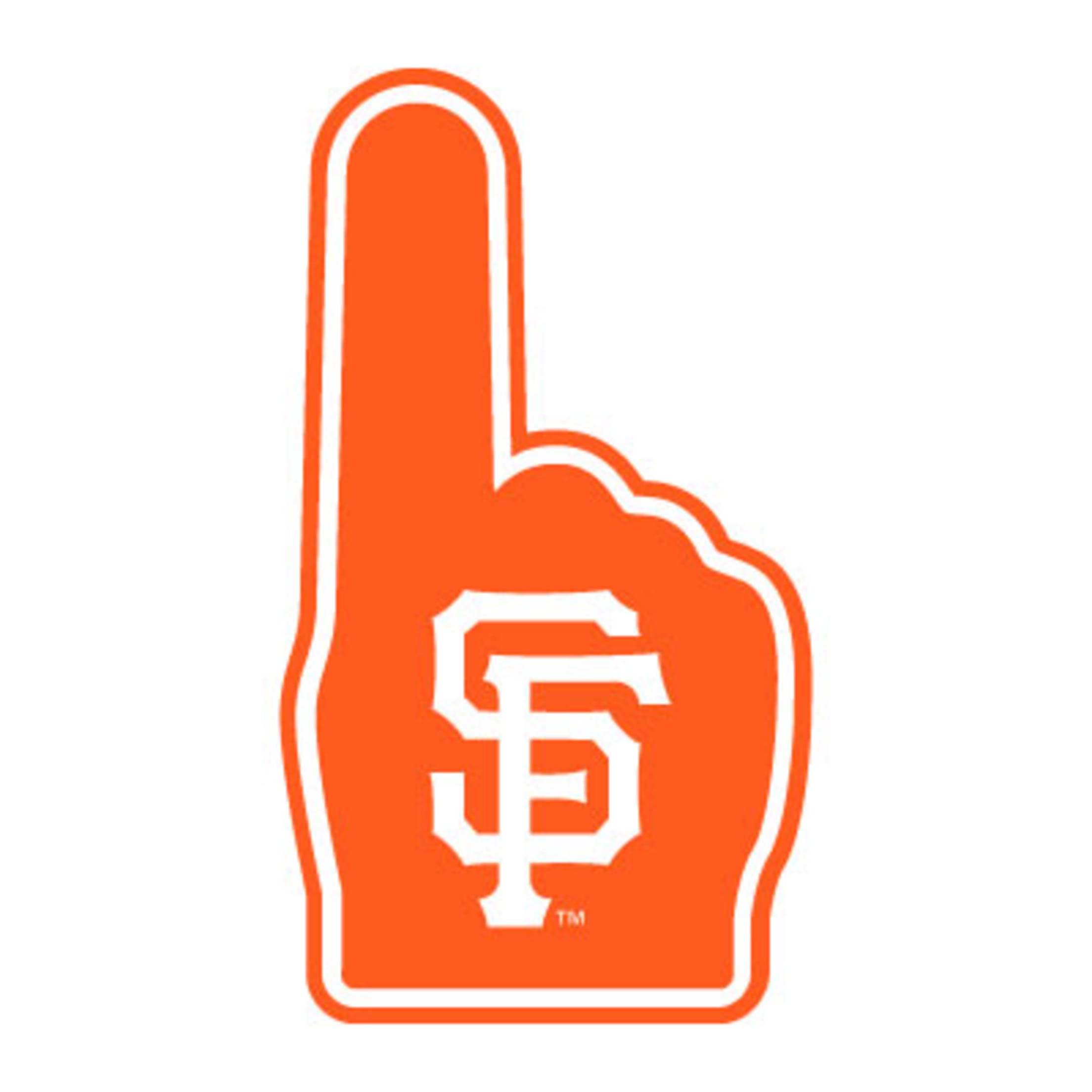 Kids Age Requirements
Children 24 months and younger do not need a ticket to enter Oracle Park. However, they must sit on the lap of an accompanying adult.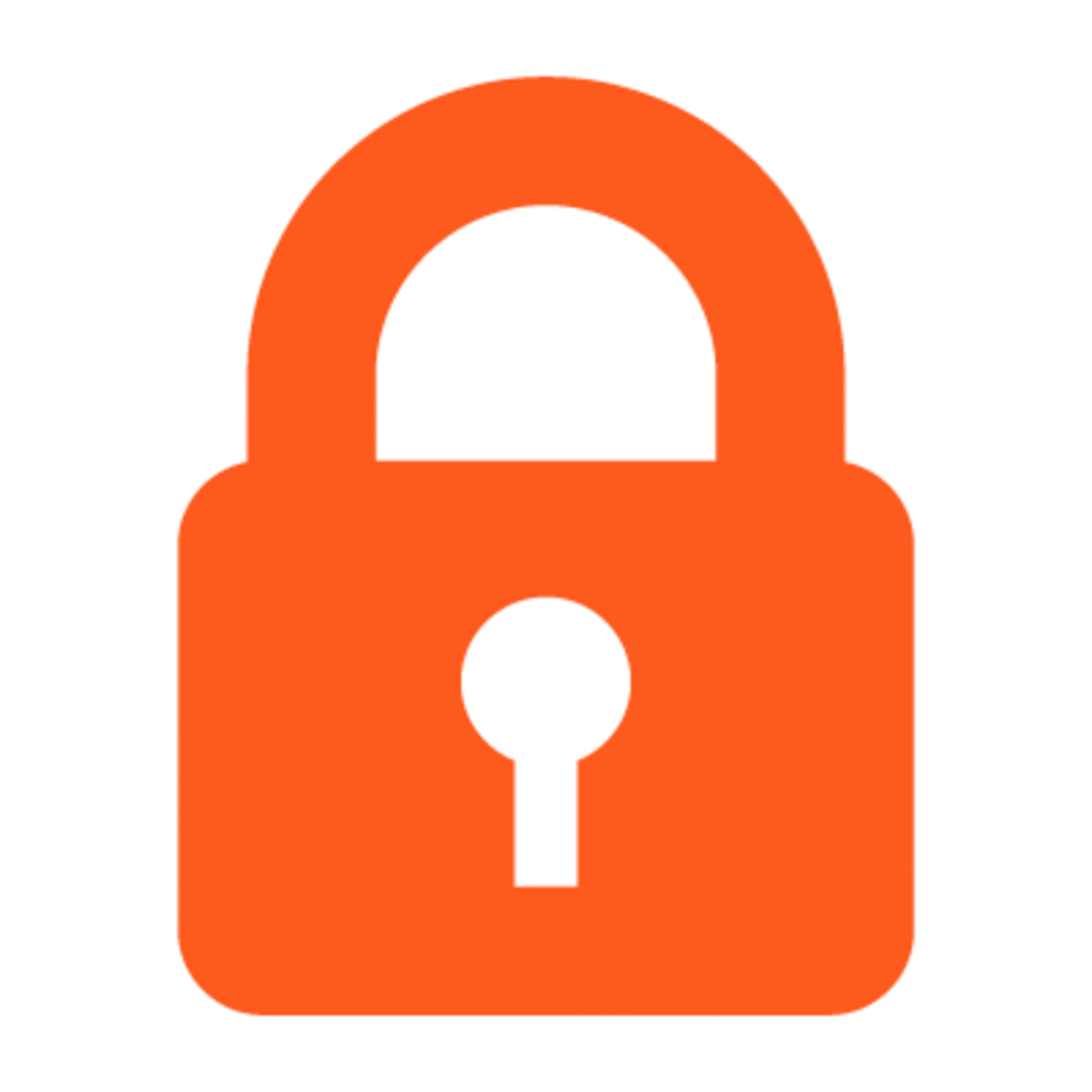 Ticket Assurance
If any of the games associated with tickets purchased directly through the San Francisco Giants are impacted by Covid-19 restrictions (e.g. canceled, played without fans in attendance, testing/vaccination requirement), the ticket value will be credited to your account.