Come out for Seattle Kraken Day
Release the Kraken at T-Mobile Park!
Get ready for Seattle Kraken Day at T-Mobile Park! It's time to celebrate our slick-skating neighbors as they push toward the playoffs. With this offer, snag specially priced tickets and a limited-edition Kraken/Mariners-themed T-shirt. What are you waiting for? Get kraken and jump on this deal! (Sorry, we had to…)
Redeem your limited-edition Kraken/Mariners-themed T-shirt (while supplies last) by bringing your ticket to Section 339 before the end of the 3rd inning. This giveaway is only available to those who purchase through this special offer. Fans must present an equal number of valid Group Event game tickets to receive multiple giveaway items.
Purchase Includes:
Tickets to Sunday, April 2 game vs. Cleveland Guardians.
Specially priced $34 Main Level and $22 View Level tickets when you purchase through this offer.
Limited-edition Kraken/Mariners-themed T-shirt.
This special offer is either sold out or no longer available.
Groups of 20 or more get access to additional benefits including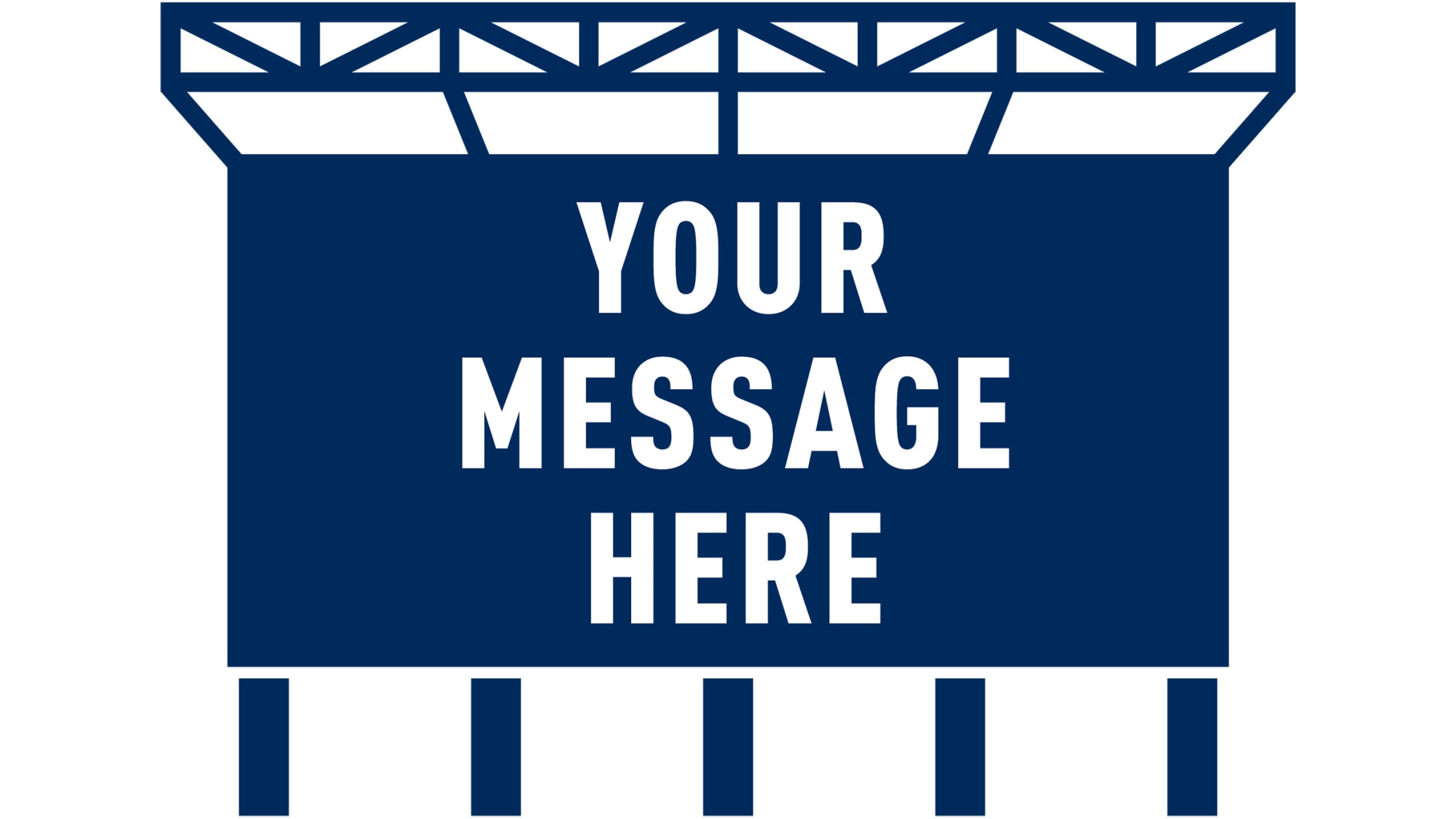 Scoreboard Message
Your group name will be displayed on the scoreboard following the 4th inning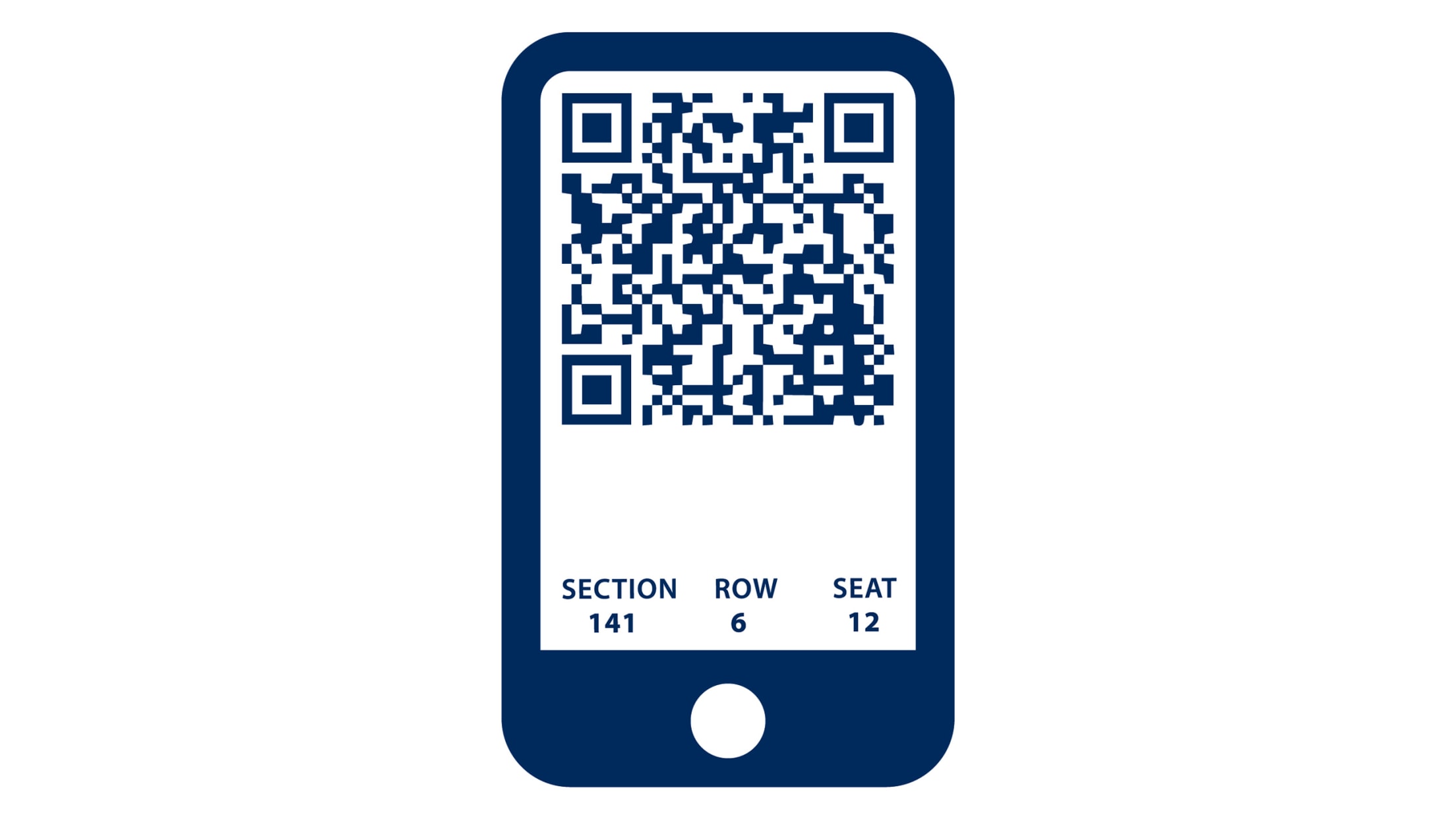 *Free Tickets
Two (2) complimentary tickets to a 2023 regular season home game
Contact Tom Baxter at (206) 346-4504 for more details.
*Restrictions apply, click here for complete details
Don't miss exclusive offers