STEM Education
Presented by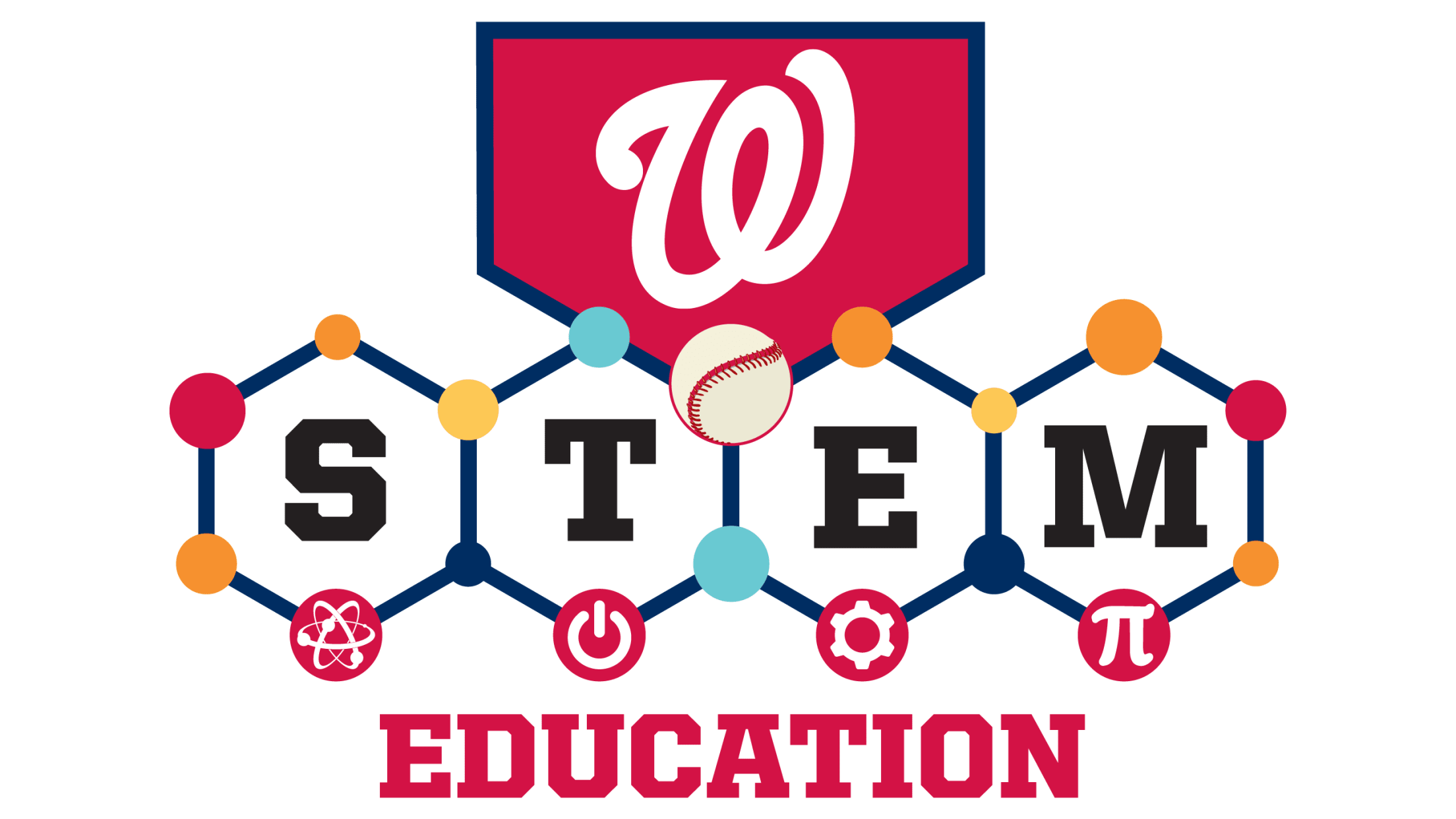 These baseball-themed STEM lessons have been adapted from lesson plans within the Washington Nationals' Grand Slam Schools program. They are designed for grades 1-6.
Each lesson has a downloadable PDF and corresponding video tutorial led by our Nationals Public Address Announcer, Jerome Hruska, who is also a high school engineering teacher.
So step up to the plate and enjoy learning how baseball, math, science and engineering are all connected!
Science of Groundskeeping
John Turnour, Director of Field Operations for the Nationals, shows us how he uses science to turn Nats Park into a World Champion-caliber playing field.
Sports Vision
Major league ballplayers need to have a keen eye at the plate. These exercises will help you test your own depth perception and learn more about your dominant eye.
Elasticity
What is elasticity and how does it affect how a ball bounces off of a baseball bat? Here's a great exercise showing elasticity using a tennis ball, baseball, ping pong ball and a simple dry erase board.
Aerodynamics
How does aerodynamics affect where a pitch goes after it leaves the pitcher's hand? Enjoy this cool exercise showing how air, rotation, axis, and more come together for those World Champion curveballs!
Angular Momentum
How do your World Champion Washington Nationals use angular momentum to round the bases as fast as possible? Learn more with a simple exercise you can do in your backyard.
Calculate your fielding percentage
Learn how a simple reaction time exercise can help you calculate your fielding percentage.
Measure your strike zone
How do you know where the strike zone is? Find out using this fun exercise, which also teaches important math skills!