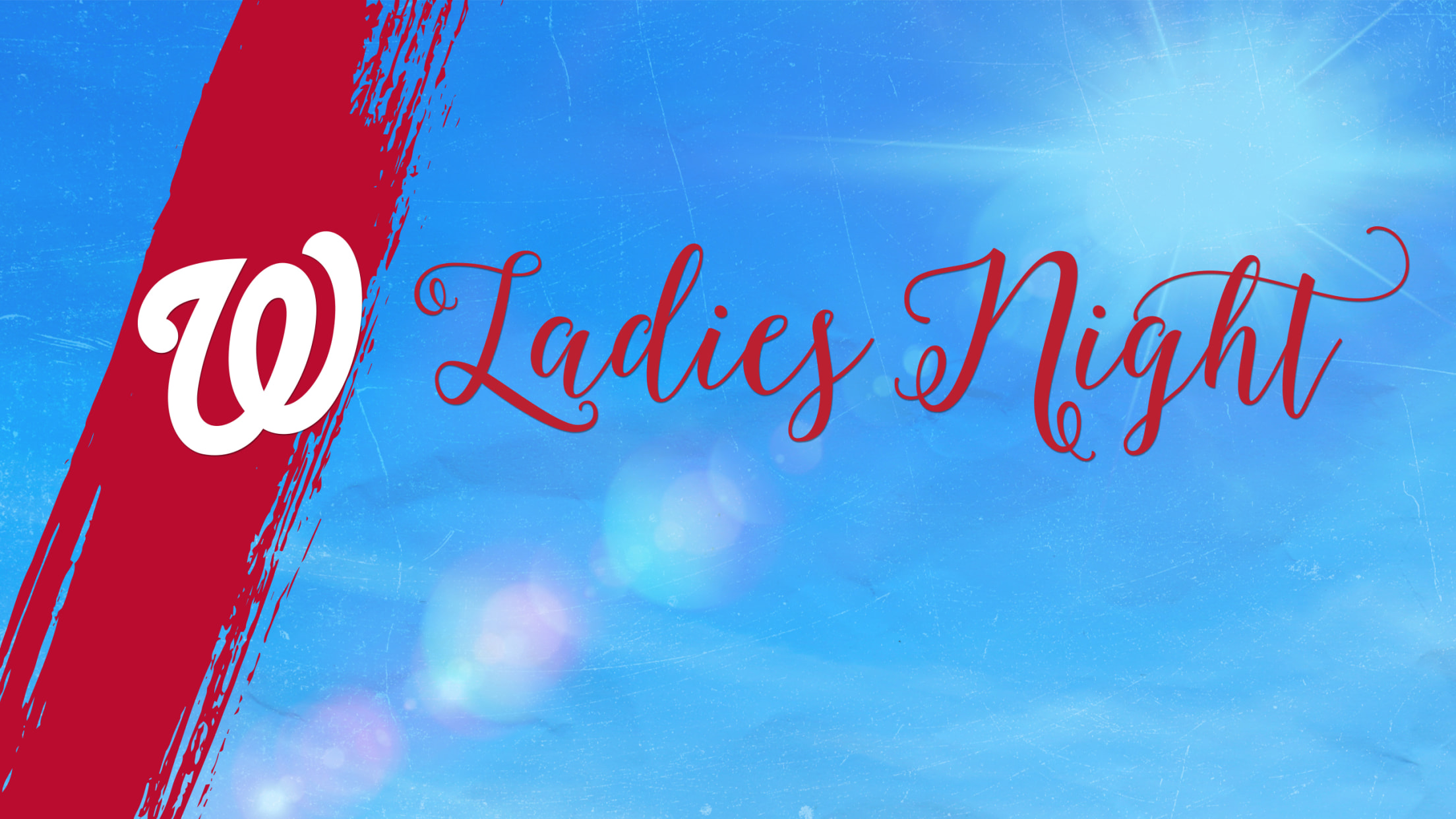 Thank you for your interest in Ladies Night. Please check back later for more information on next year's event.
For more information or to purchase a group of 13 or more, please contact Rachel McCarriher at 202.640.7169 or email [email protected]
Check out our Special Ticket Events Calendar to learn about our College Day Series, Military Branch Series, appreciation days, educational and faith-based events, party nights, and more! Many of these events include an exclusive giveaway or unique on-field experience.