Budweiser Hall of Fame Lounge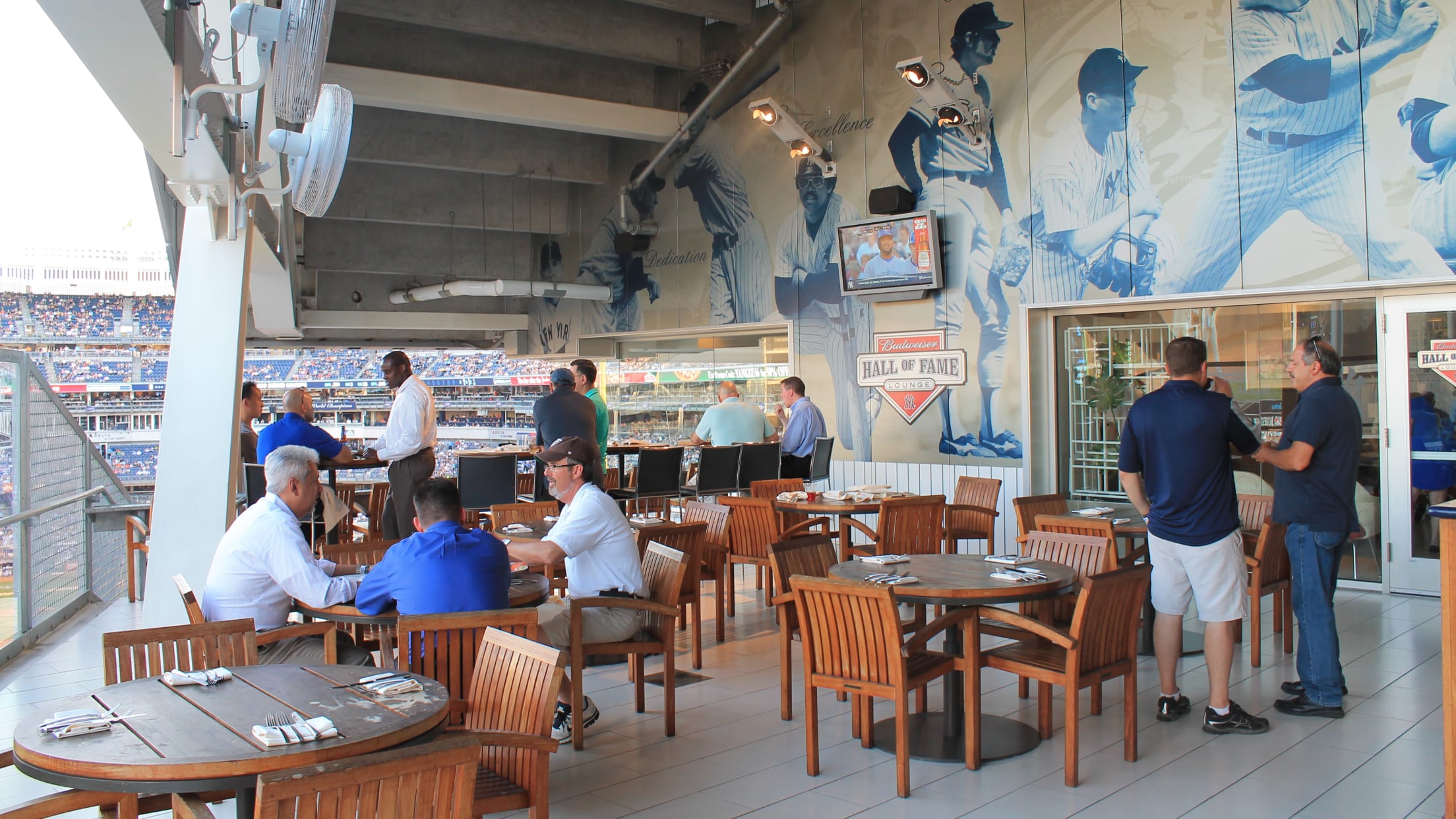 Budweiser Hall of Fame Lounge
The Budweiser Hall of Fame Lounge is located adjacent to the Audi Yankees Club on the SAP Suite Level and is available on an individual game basis for private parties. This intimate patio area includes a private bar and access to all-inclusive food through the 7th inning. The Budweiser Hall of Fame Lounge provides sweeping views of the Stadium from left field and can accommodate up to 68 Guests (a minimum number of 55 Guests is required for rental).
Thank you for your interest in purchasing group tickets.
Should you have any questions, please do not hesitate to contact your Group Sales and Service Representative directly or the Yankees Group Sales Department via email at [email protected], or call (212) YANKEES.