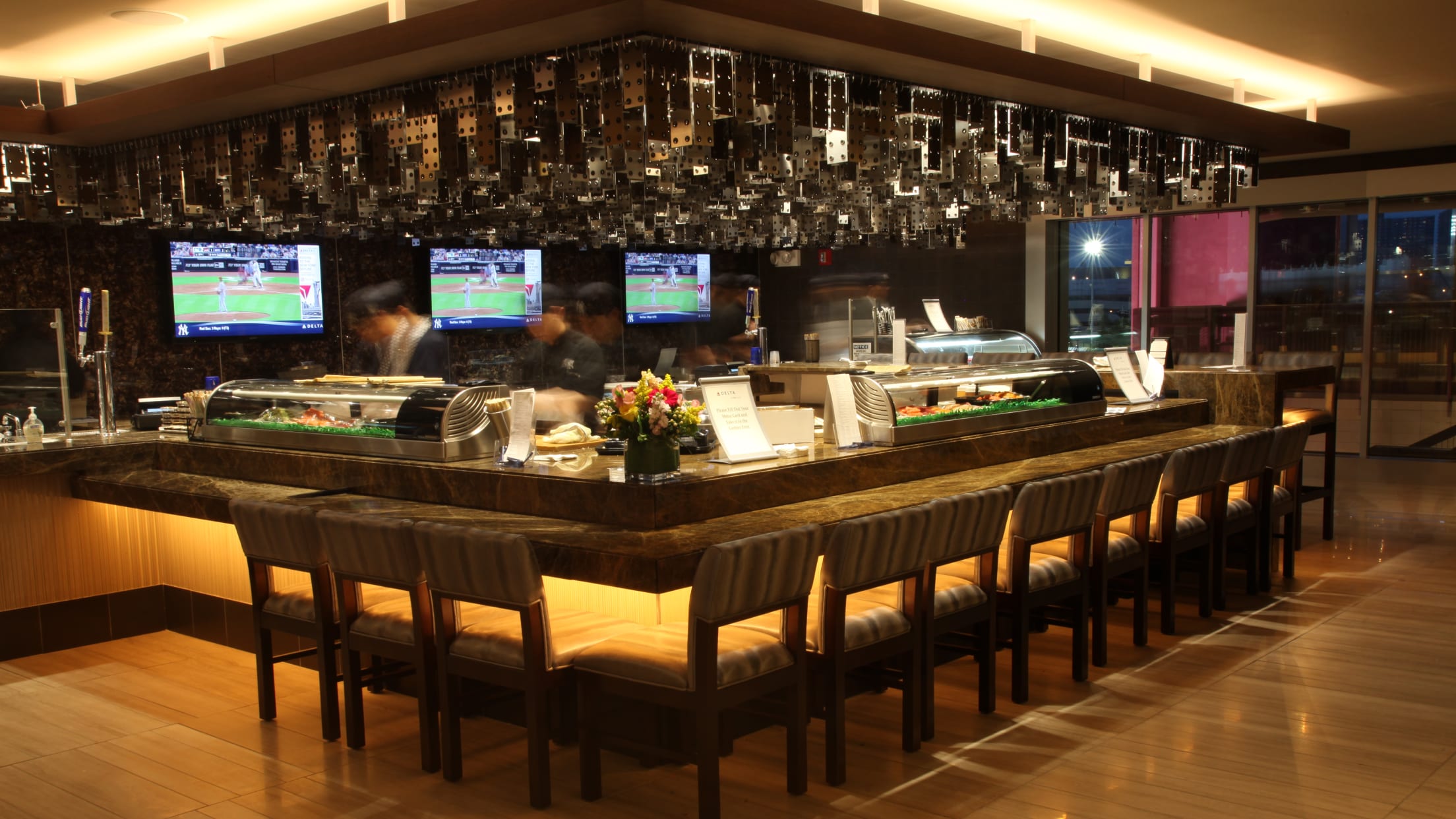 Soar above home plate in the Delta SKY360° Suite featuring a luxurious climate controlled lounge and outdoor patio. Impress family, friends, and business associates alike with premium concessions and amenities, in-seat wait service, and an exclusive private entrance to the Delta SKY360° Suite. Minimum group required is just 15 guests for select games.
Features & Amenities
Exclusive access to the Delta SKY360° Suite##
In-seat wait service
Cushioned suite seats
Private restrooms in the Delta SKY360° Suite
Private entrance and elevator
## Access to the Delta SKY360° Suite may be limited and denied from time to time because of applicable fire and occupancy codes and other laws and regulations.
Thank you for your interest in purchasing group tickets.
Should you have any questions, please do not hesitate to contact your Group Sales and Service Representative directly or the Yankees Group Sales Department via email at [email protected], or call (212) YANKEES.