Yankees Survey Ticket Offer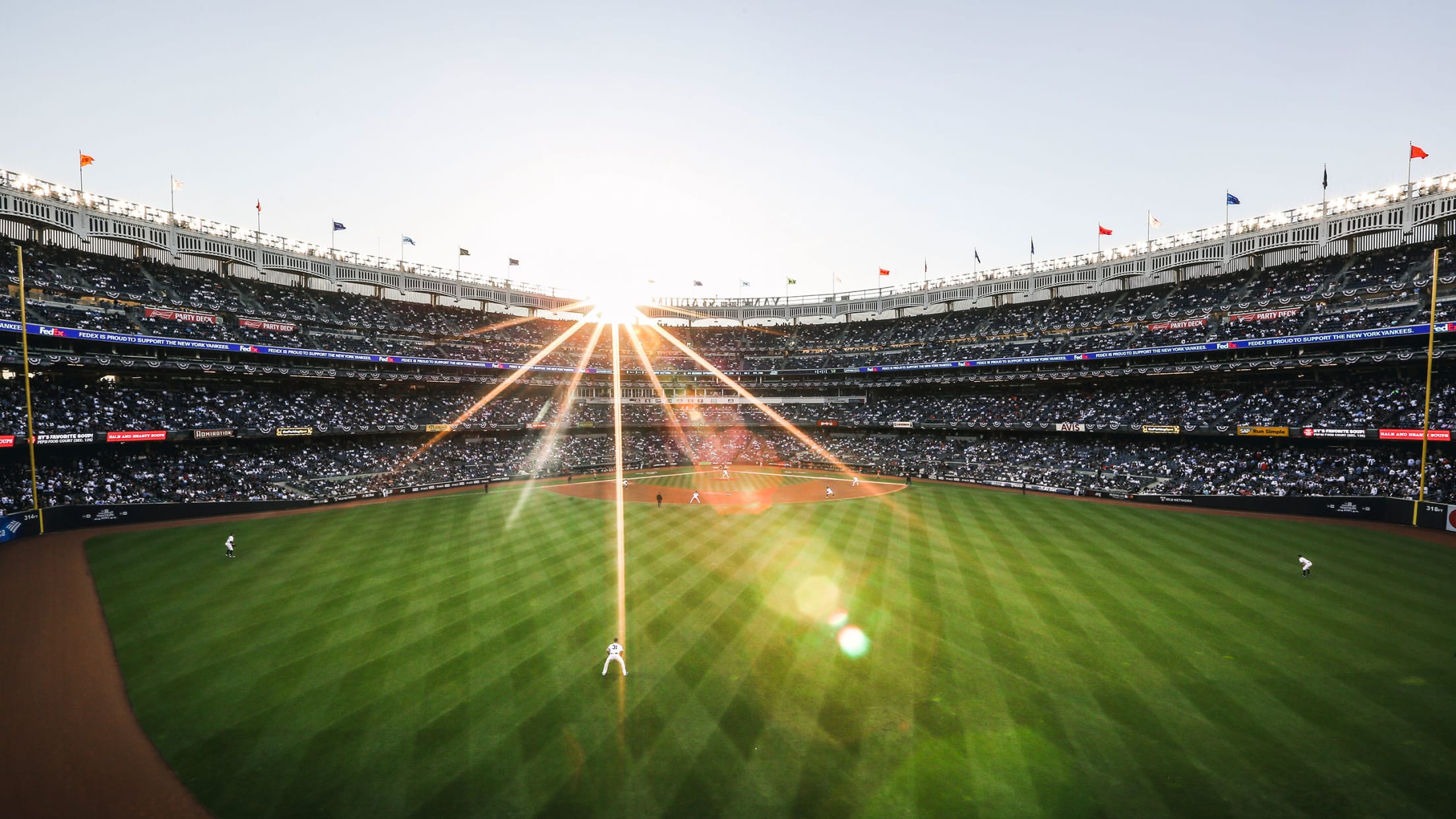 Save 50 percent on select seats
With the purchase of four tickets to the same game, each ticket will be issued at a face value of 50% off.
Offer Expires: Sept. 22, 2019
TICKET LIMITATIONS: Only a LIMITED number of tickets (as determined by the Yankees in its sole and absolute discretion) will be made available during this offer. All offer purchases will be further limited to a maximum of four (4) tickets per code. Offer purchases exceeding the ticket purchase limits will be canceled without contact from Ticketmaster or the Yankees.
Follow these steps to purchase your tickets:
Click the Buy Now button
Enter the unique code you received in the Offer Code box, then press the unlock button
Use the Interactive Seat Map to see the available sections
Choose your desired seats
*Offer is for a limited time only, subject to availability, has no cash value, is not valid on previously purchased tickets and is not good in conjunction with any other promotional offer.
When purchasing tickets or ticket plans on yankees.com and associated websites, you are limited to a specified number of tickets or ticket plans for each event (also known as a "ticket limit"). The Yankees reserve the right to cancel any or all orders and tickets/ticket plans without notice to you if you exceed the posted limits. This includes orders associated with the same name, e-mail address, billing address, credit card number or other information.
If you have any questions, please call (212) YANKEES or email [email protected].