Year-round, the Orioles focus their philanthropic efforts on two distinct pillars: Strengthening Our Community and Empowering Our Youth.
A Message from the Orioles
2021 Community Impact Report
Year-round, the Orioles focus their philanthropic efforts on two distinct pillars: Strengthening Our Community and Empowering Our Youth. Throughout the 2021 season, the Orioles strengthened the Baltimore community by volunteering, donating thousands of dollars, and inviting community members to the ballpark to be recognized for their contributions to our city. The Orioles empowered Baltimore youth by making donations to local youth-focused organizations, inviting local youth to the ballpark for educational opportunities, and spreading the game of baseball across the city.
Highlighting Birdland Community Hero Organizations
Meals on Wheels of Central Maryland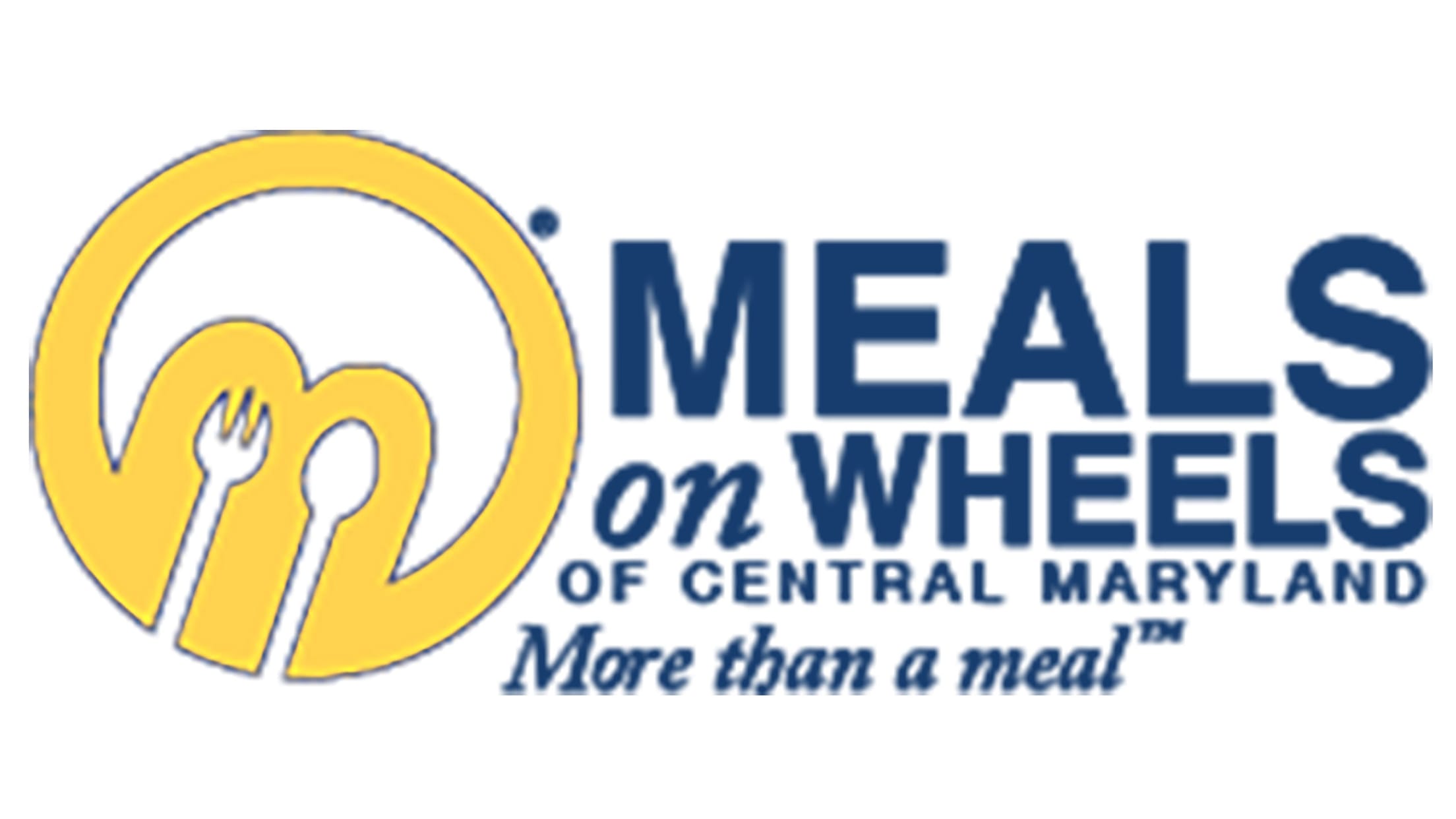 Meals on Wheels of Central Maryland, Inc., a premiere provider of services to the aging, is committed to providing nutritious meals, personal contact and support services to homebound individuals and people aging in place.
Supporting Our Essential Workers
World Central Kitchen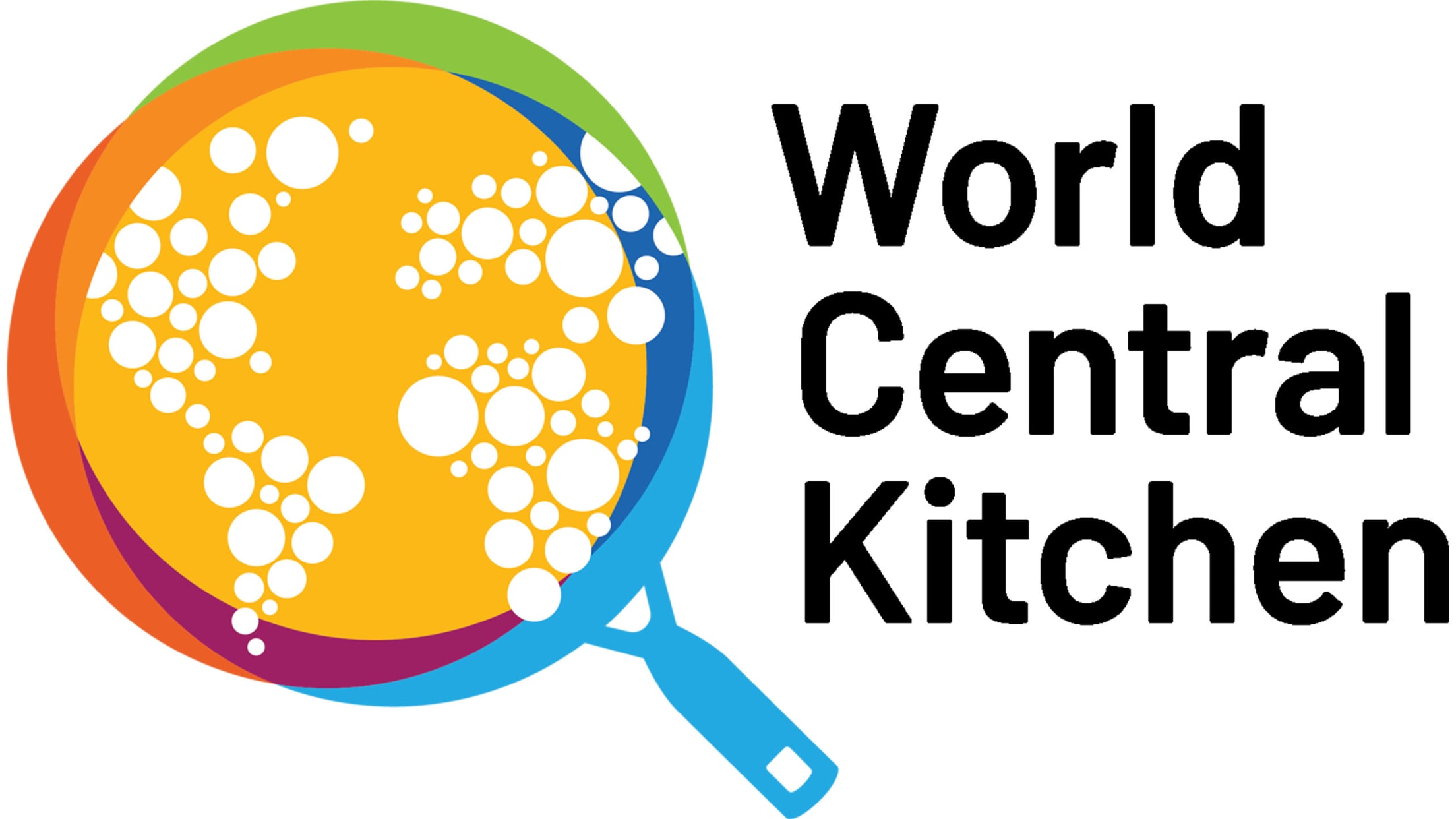 World Central Kitchen uses the power of food to nourish communities and strengthen economies through times of crisis and beyond.
I Am Mentality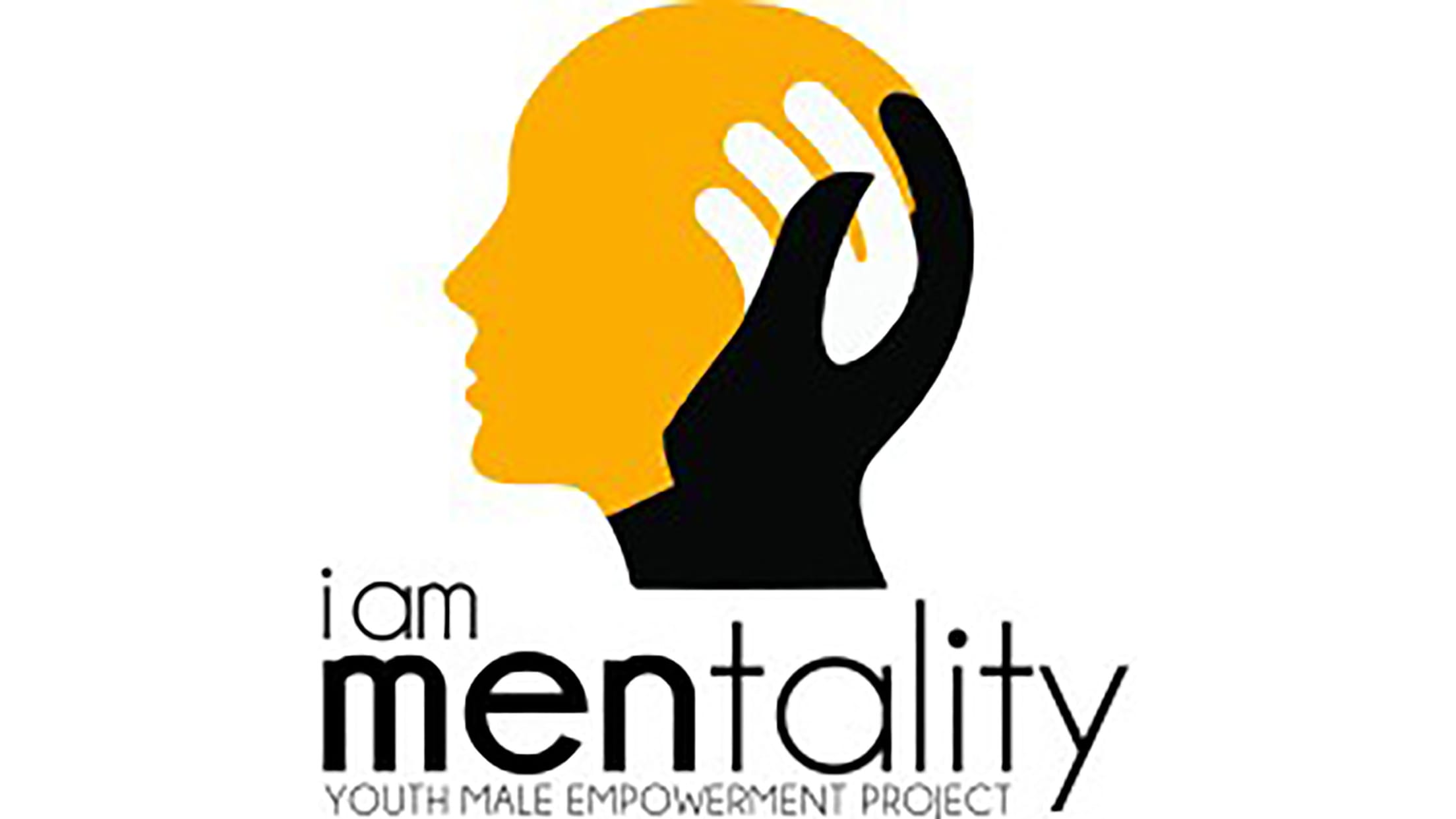 I AM MENtality is Baltimore based, nonprofit organization focused on assisting male youth with developing their leadership capacity, by offering educational and experimental opportunities. Our mission is to enlighten the minds of male youth through mentoring and leadership development.
Moveable Feast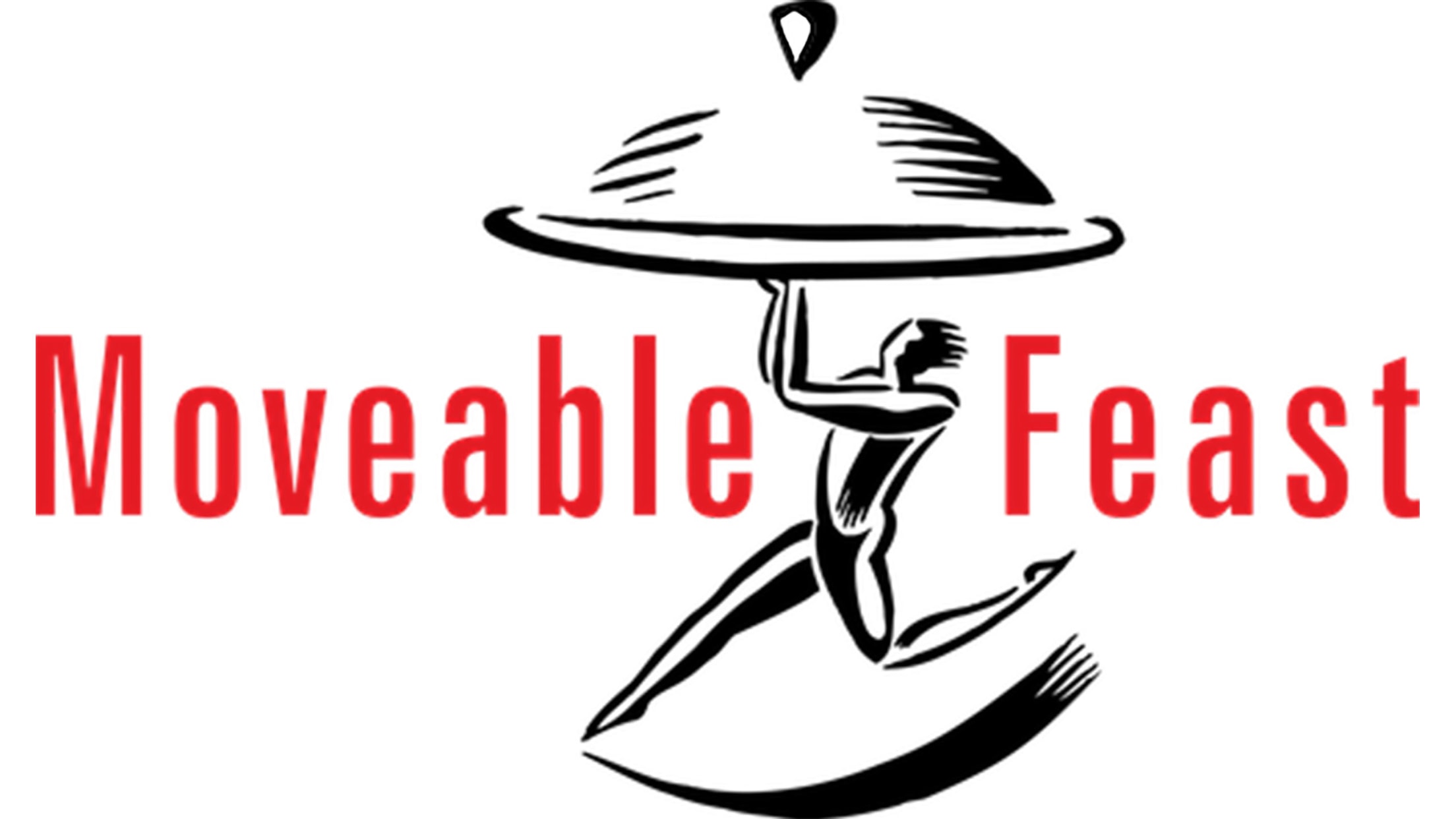 Moveable Feast improve the health of Marylanders experiencing food insecurity and chronic illness by preparing and delivering medically tailored meals and providing nutrition education, thereby achieving racial, social, and health equity.
Strengthening Our Community
UEmpower of Maryland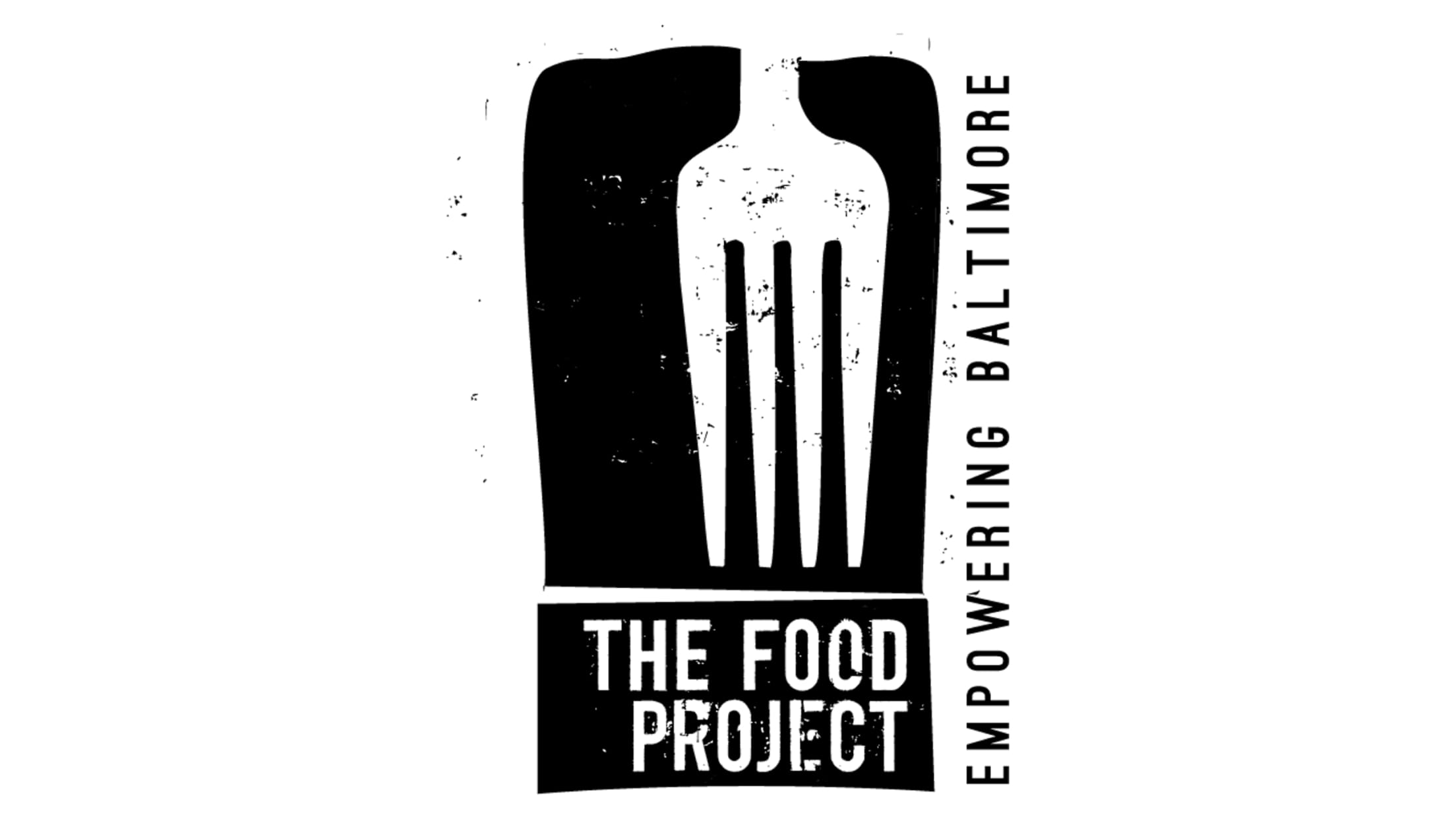 UEmpower of Maryland gives a hand up by identifying areas of genuine need and bridging resources to create solutions that Empower our community. Together we can become a stronger community by ... GIVING A HAND UP.
The American Red Cross, Greater Chesapeake Region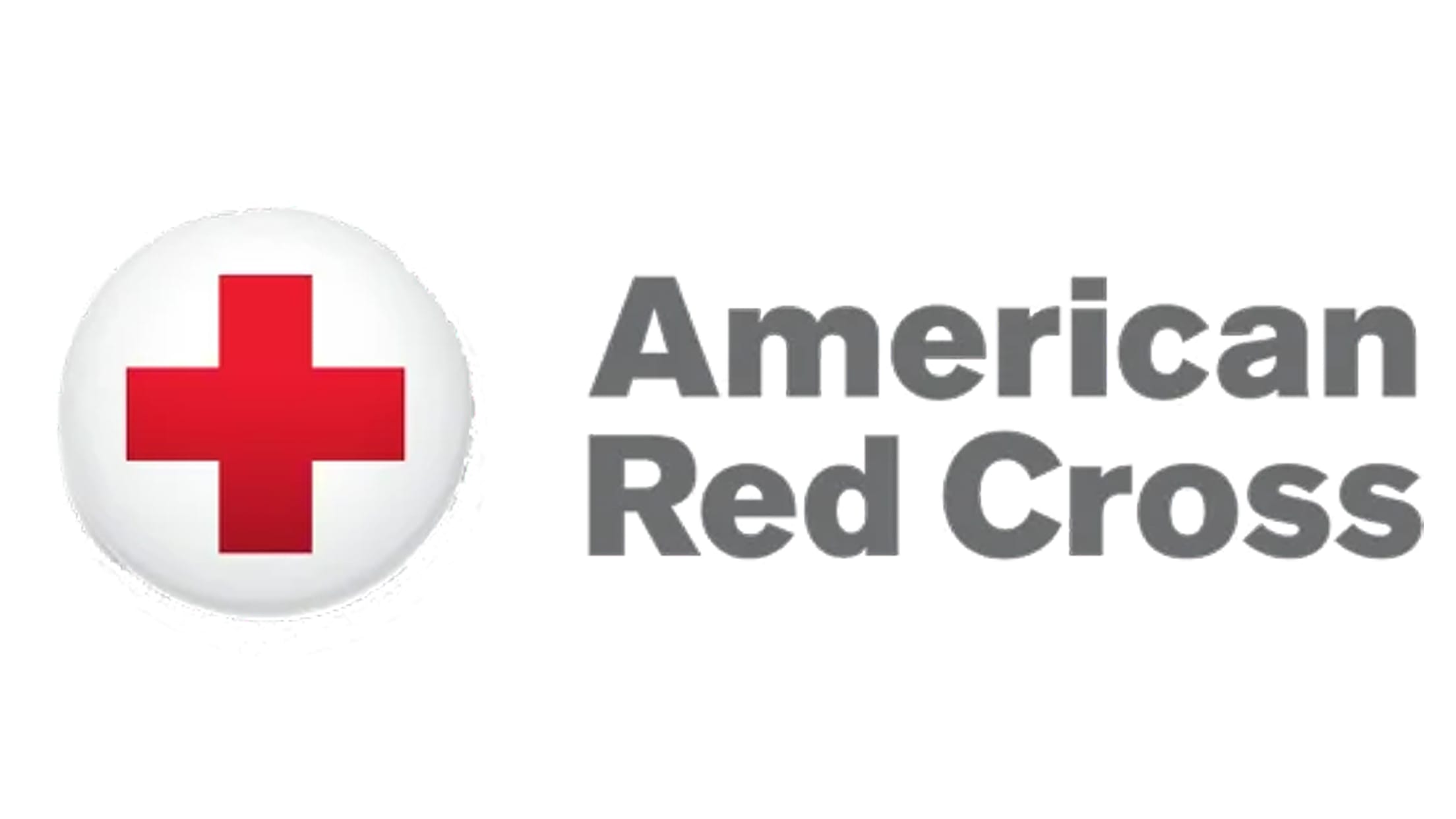 The Red Cross of the Greater Chesapeake Region touches hundreds of lives every day. Their mission is to help people prevent, prepare for, and cope with emergencies.
TransCen, Inc. - Mid-Atlantic ADA Center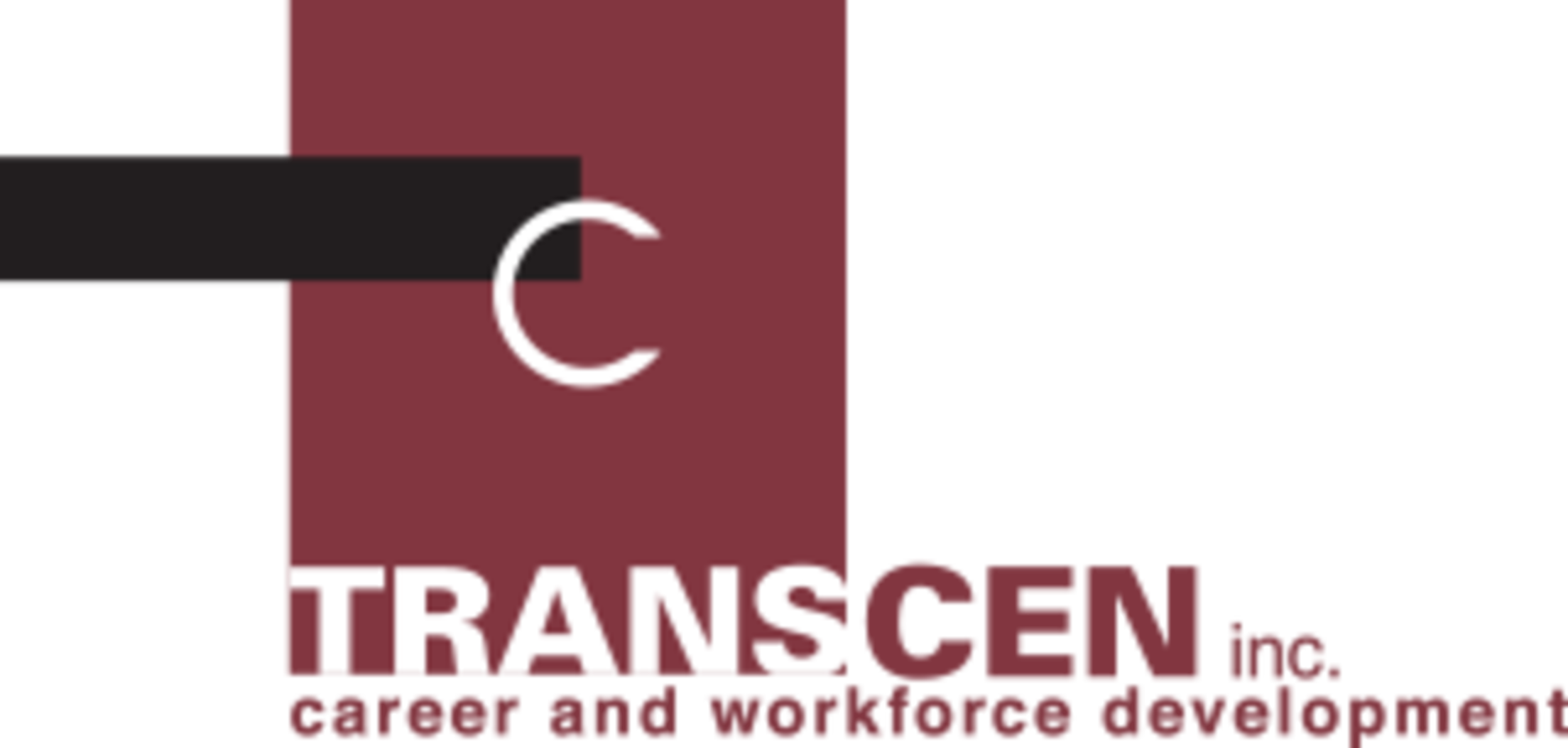 Since 1996, TransCen, Inc., a Rockville, Maryland non-profit corporation dedicated to improving the lives of people with disabilities through meaningful work and community inclusion, has operated the Mid-Atlantic ADA Center. The Centers provide information, guidance and training on how to implement the Americans with Disabilities Act (ADA). Though federally funded, the ADA Centers are not enforcement or regulatory agencies, but helpful resources for individuals and entities with rights and responsibilities under the ADA.
Made in Baltimore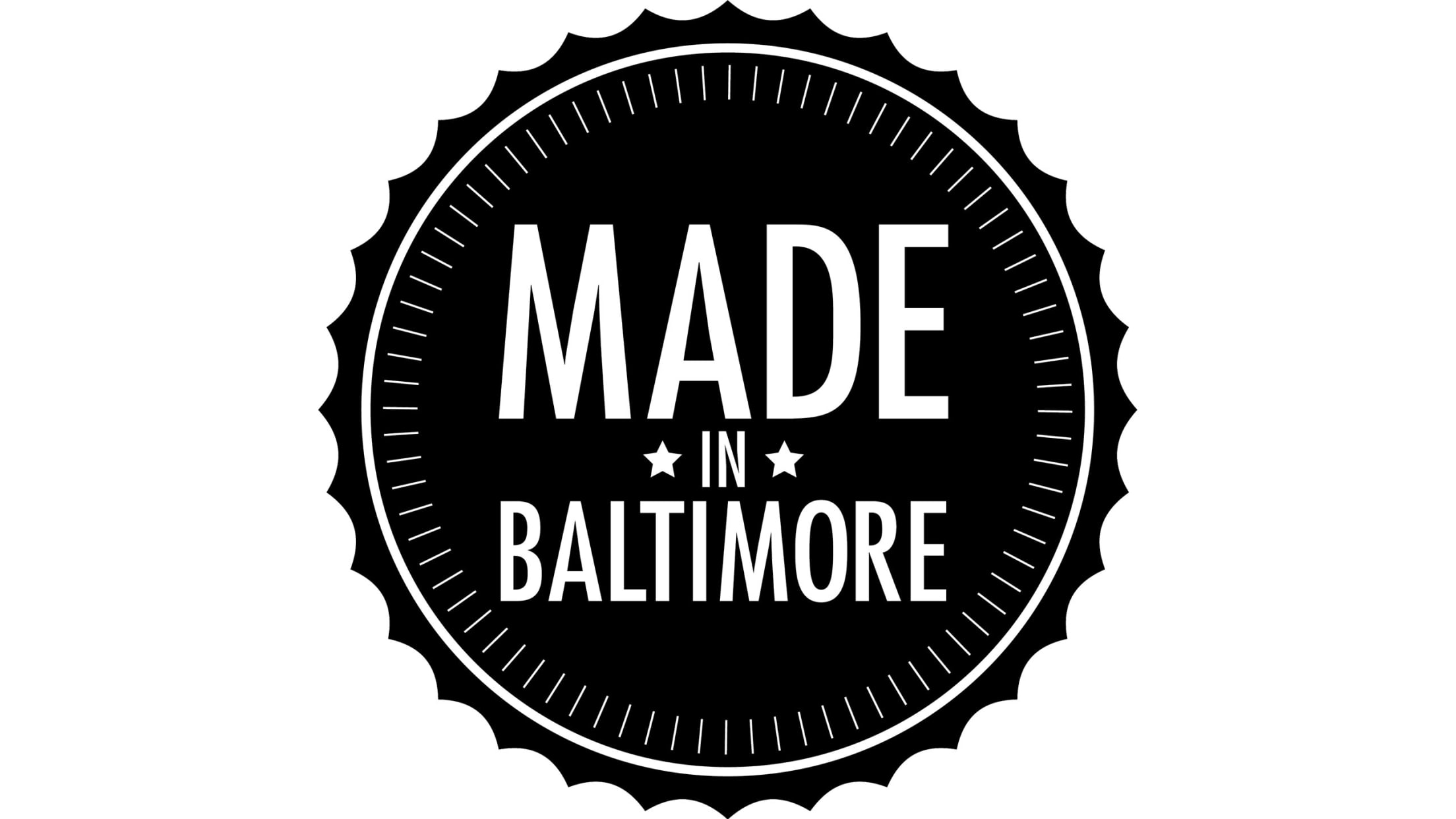 Made in Baltimore supports makers and manufacturers in Baltimore City, making it easier for Baltimoreans to Buy Local. As a program of the Baltimore Development Corporation since 2018, MIB has helped hundreds of small businesses reach new audiences and create jobs in their communities.
Station North Tool Library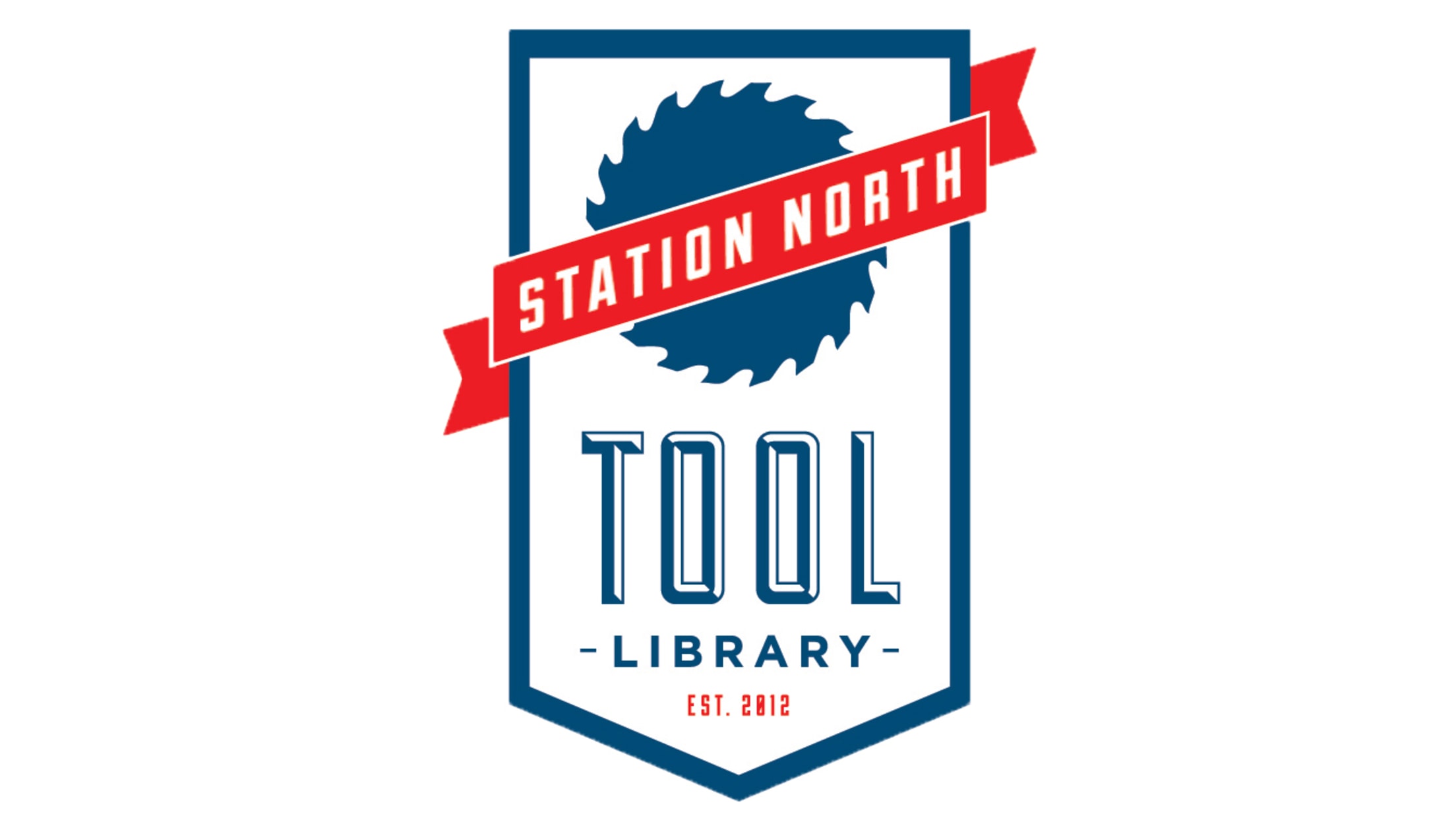 The Station North Tool Library is a non-profit tool-lending library offering over 3,000 tools, 30 classes and a public wood-working shop. To respond to the pandemic, they have been crowdsourcing sewing machines and organizing volunteers to sew fabric face masks for healthcare workers and high-risk community members. (To date over 1,500 masks have been made, 25 sewing machines have been loaned and the numbers continue to rise each day.)
Baltimore Community ToolBank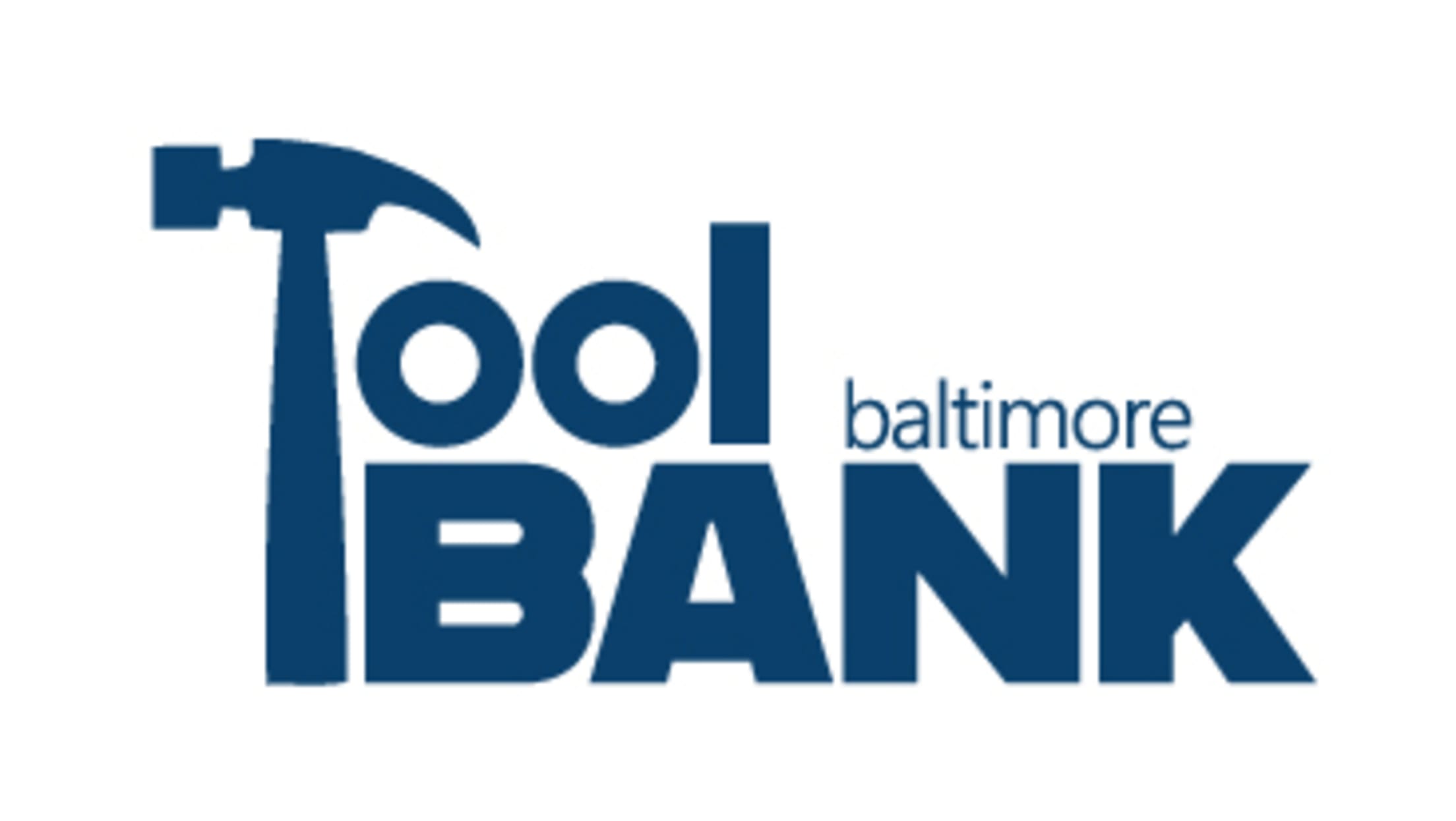 The Baltimore Community ToolBank is serving the servers throughout the COVID-19 response & relief efforts. Any community organization, nonprofit or government agency in need of equipment for response purposes including testing and food distribution can contact the ToolBank at 410-244-5565. Their inventory includes tables, chairs, pallet jacks, microphones, speakers, safety cones and generators. All orders for COVID19 response are free.
Thread, Inc.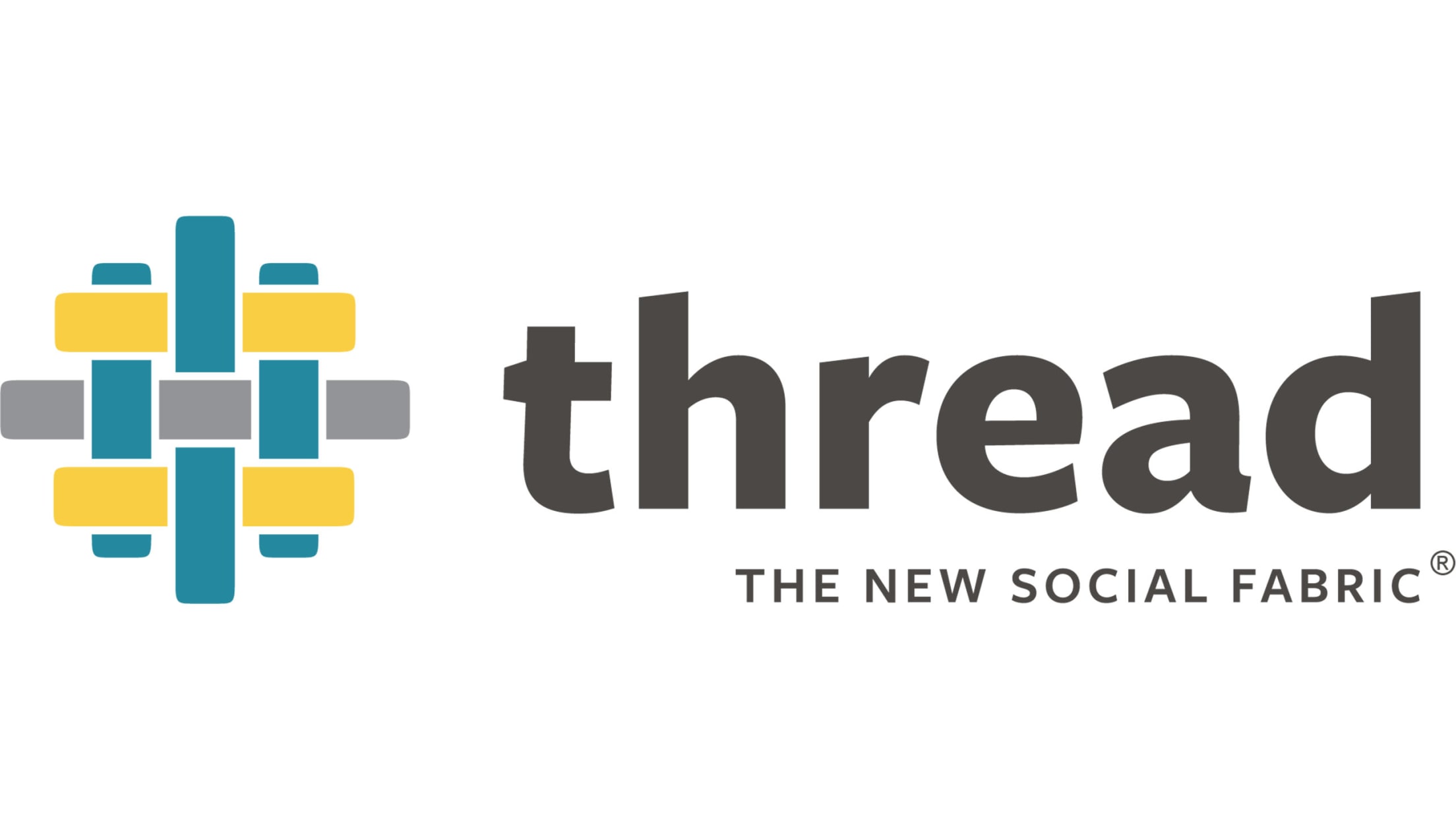 Thread harnesses the power of relationships to create a new social fabric of diverse individuals deeply engaged with young people facing the most significant opportunity and achievement gaps. Our community is committed to ending social isolation and building a more equitable culture in which everyone thrives.
Baltimore Restaurant Relief Fund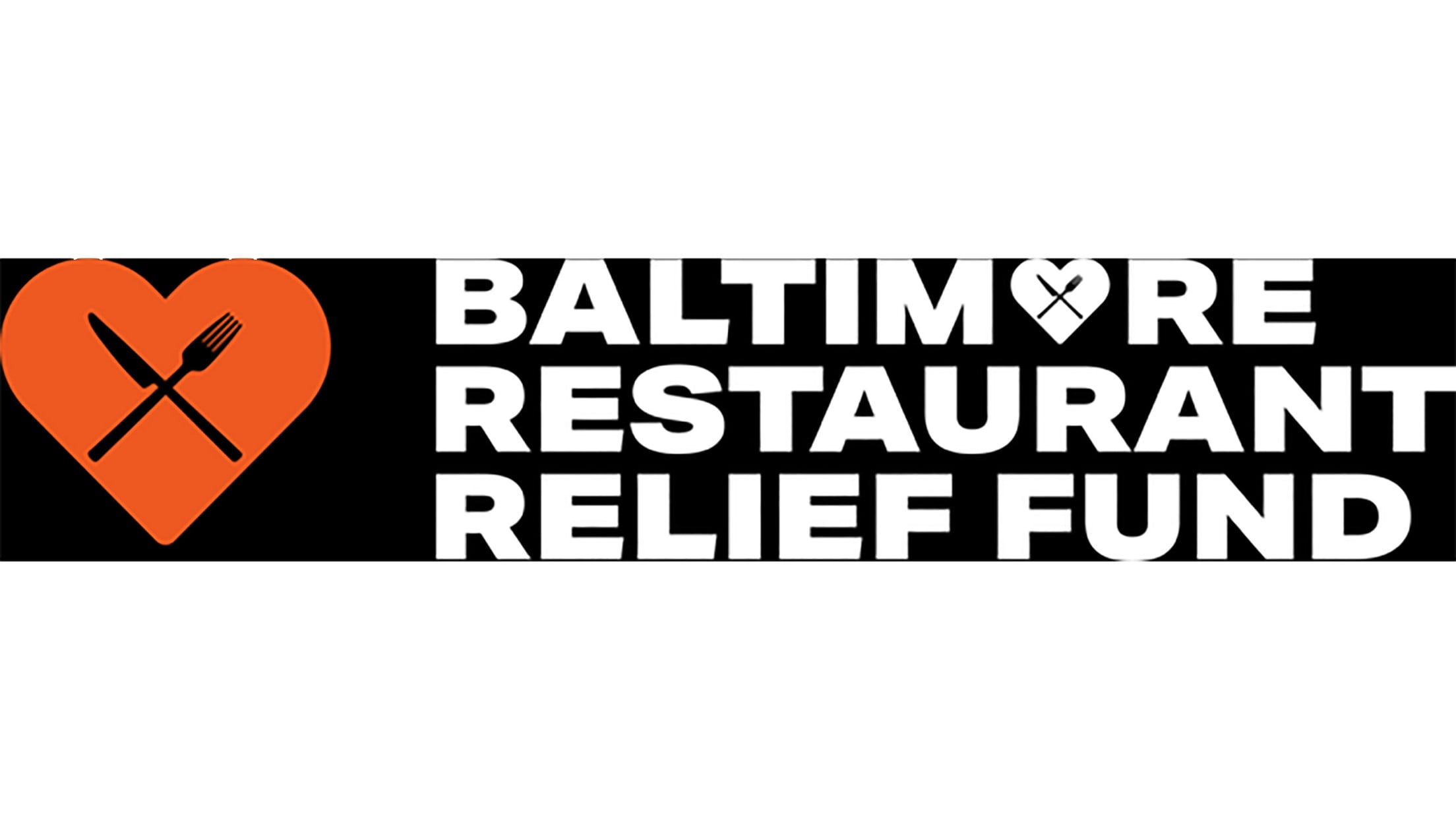 The Baltimore Restaurant Relief Fund is a 501(c)(3) organization that serves as a resource for the local hospitality industry and provides financial support for Baltimore's restaurants and employees.
Black Mental Wellness, Corp.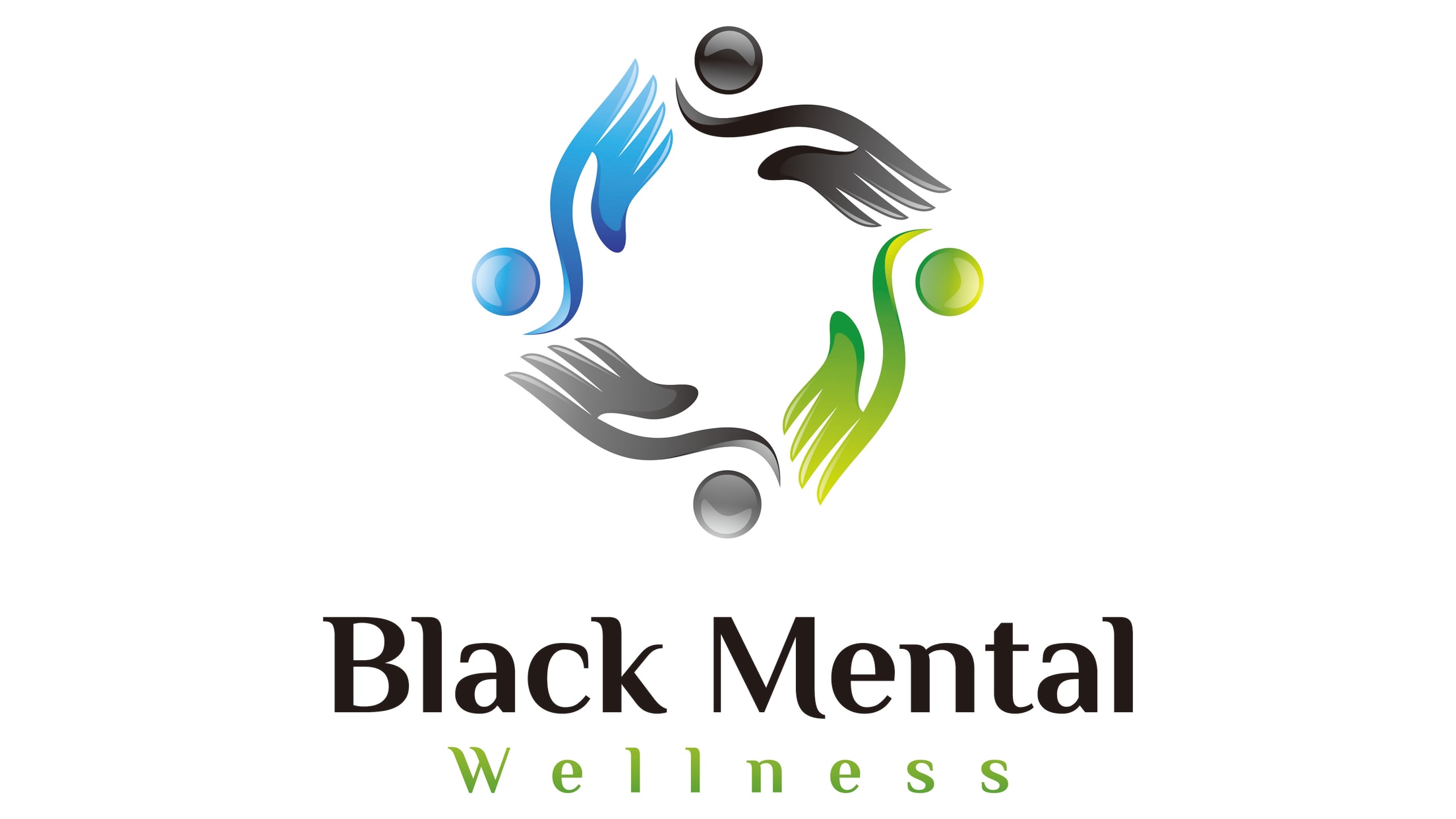 Black Mental Wellness, Corp., was founded by 4 licensed clinical psychologists who are passionate about addressing mental health and wellness concerns in the Black community. The mission of Black Mental Wellness is to provide access to evidenced-based information and resources about mental health and behavioral health topics from a Black perspective, to highlight and increase the diversity of mental health professionals, and to decrease the mental health stigma in the Black community.
Dreaming Out Loud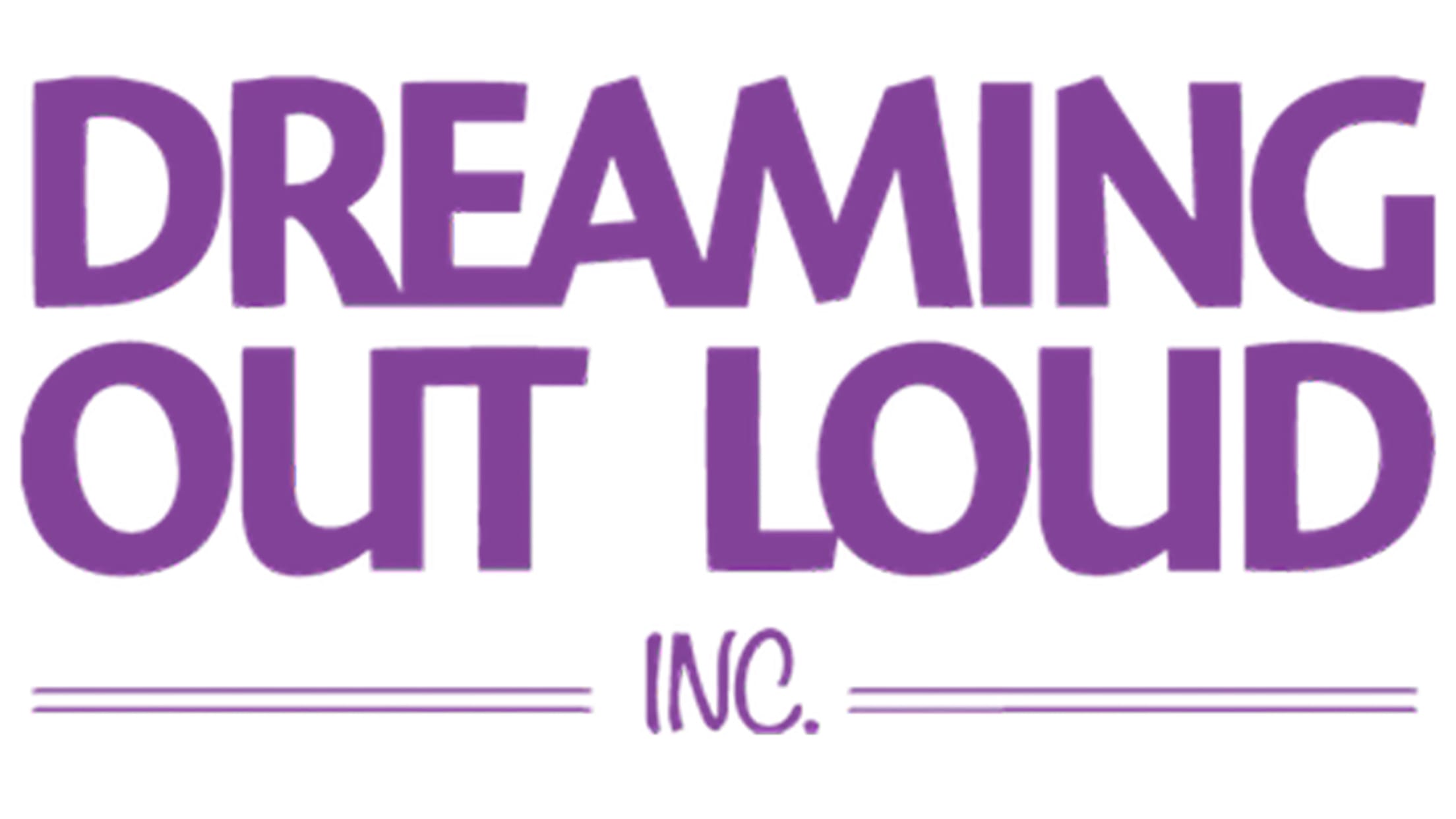 Dreaming Out Loud has coordinated, produced, and distributed more than 120,000 meals and thousands of pounds of groceries going to 10 community-based sites across the District, but focused on Wards 7 and 8. We are creating and sustaining jobs for Black food-makers and farmers, while supporting community food security and working to scale these efforts in both Washington, D.C. and Prince George's County.
Reginald F. Lewis Museum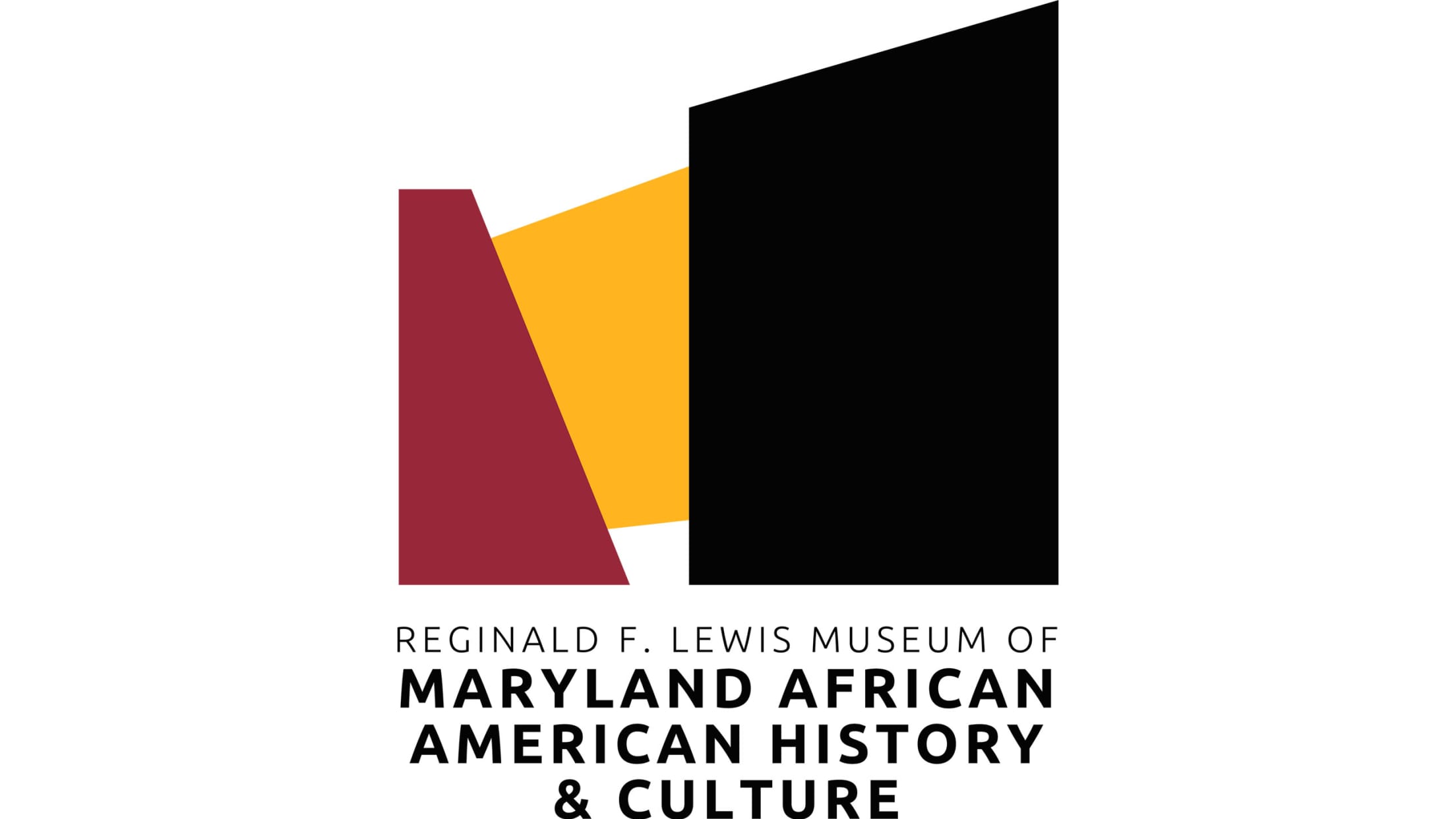 Located in the heart of Downtown Baltimore, the Reginald F. Lewis Museum of Maryland African American History & Culture is the premier experience and best resource for information and inspiration about the lives of African American Marylanders.
Hubert V Simmons Museum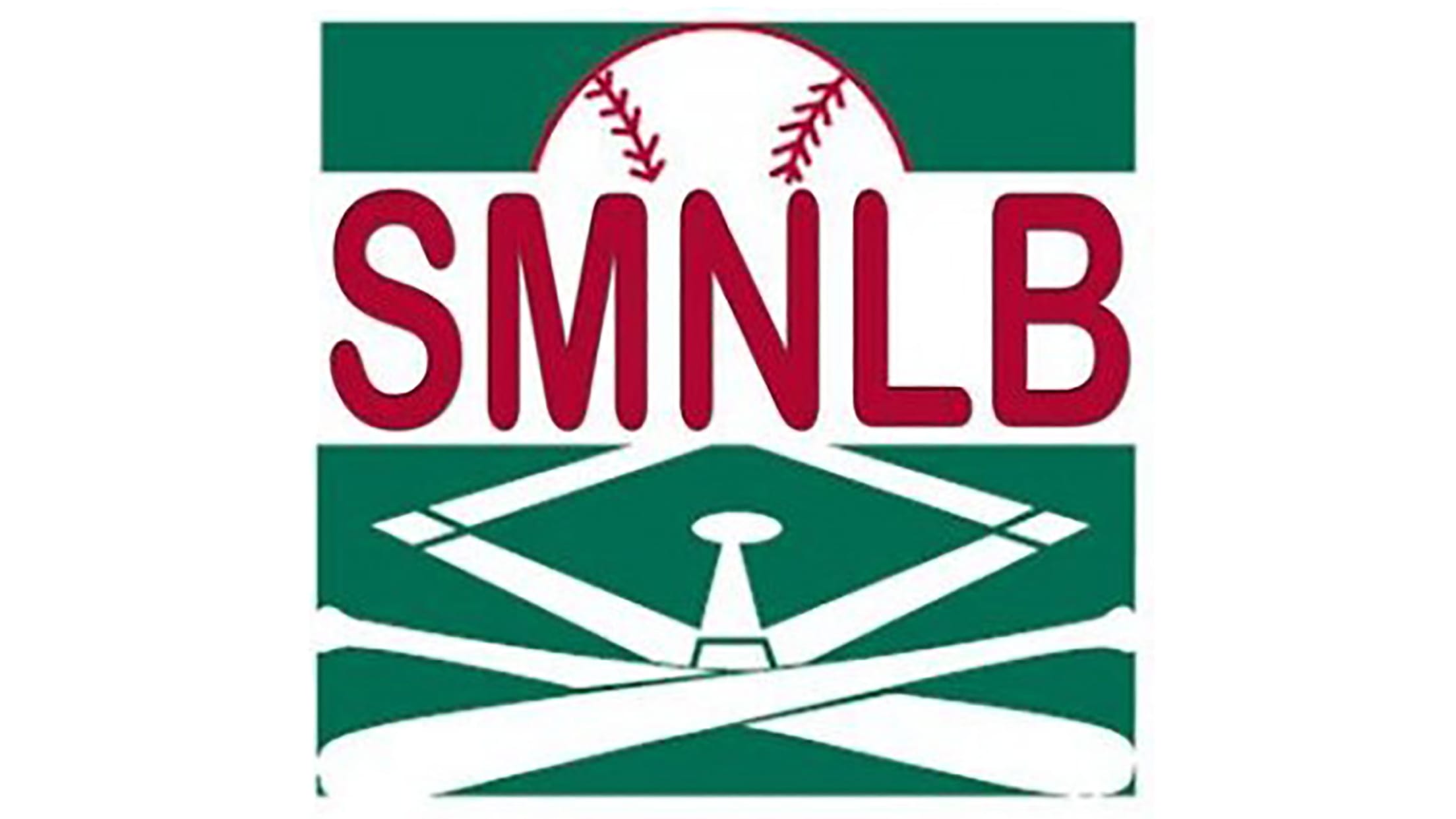 The Hubert V. Simmons Negro League Baseball Museum intends to administer projects designed to educate, advocate, and generate wide-spread interest surrounding the Negro Leagues, and create an awareness of the cultural, social, and economical impact they made.
Pride Center of Maryland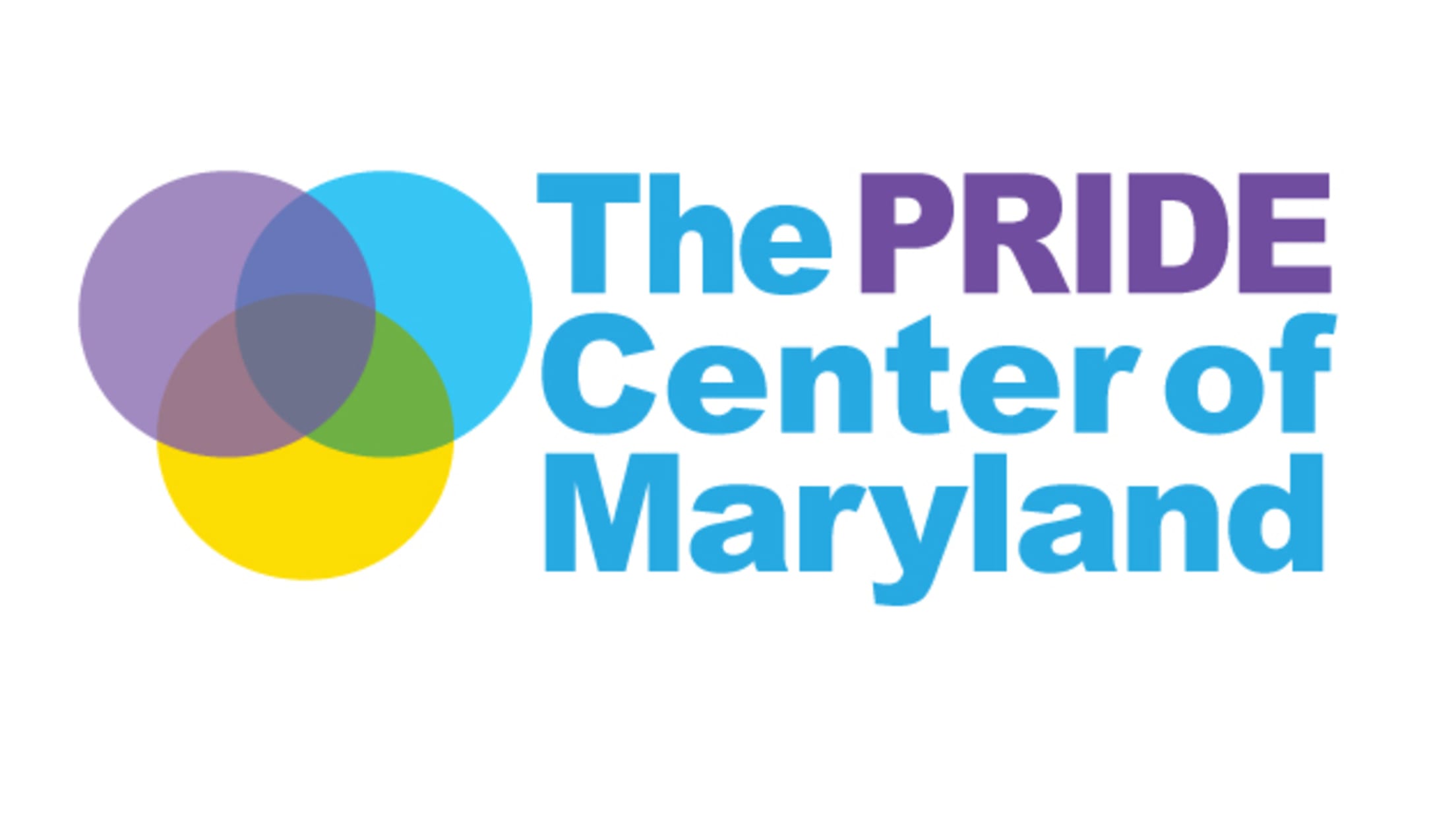 The Pride Center of Maryland is an organization offering over 30 programs and services to ensure Maryland's sexual and gender minority community have equal access to care, services and a space where they can be their authentic selves.
Catherine Street Park
Catherine Street Park in Southwest Baltimore was renovated in 2019 as part of the Parks Build Community initiative providing community residents with outdoor opportunities to play and socialize.
Empowering Our Youth
Student Support Network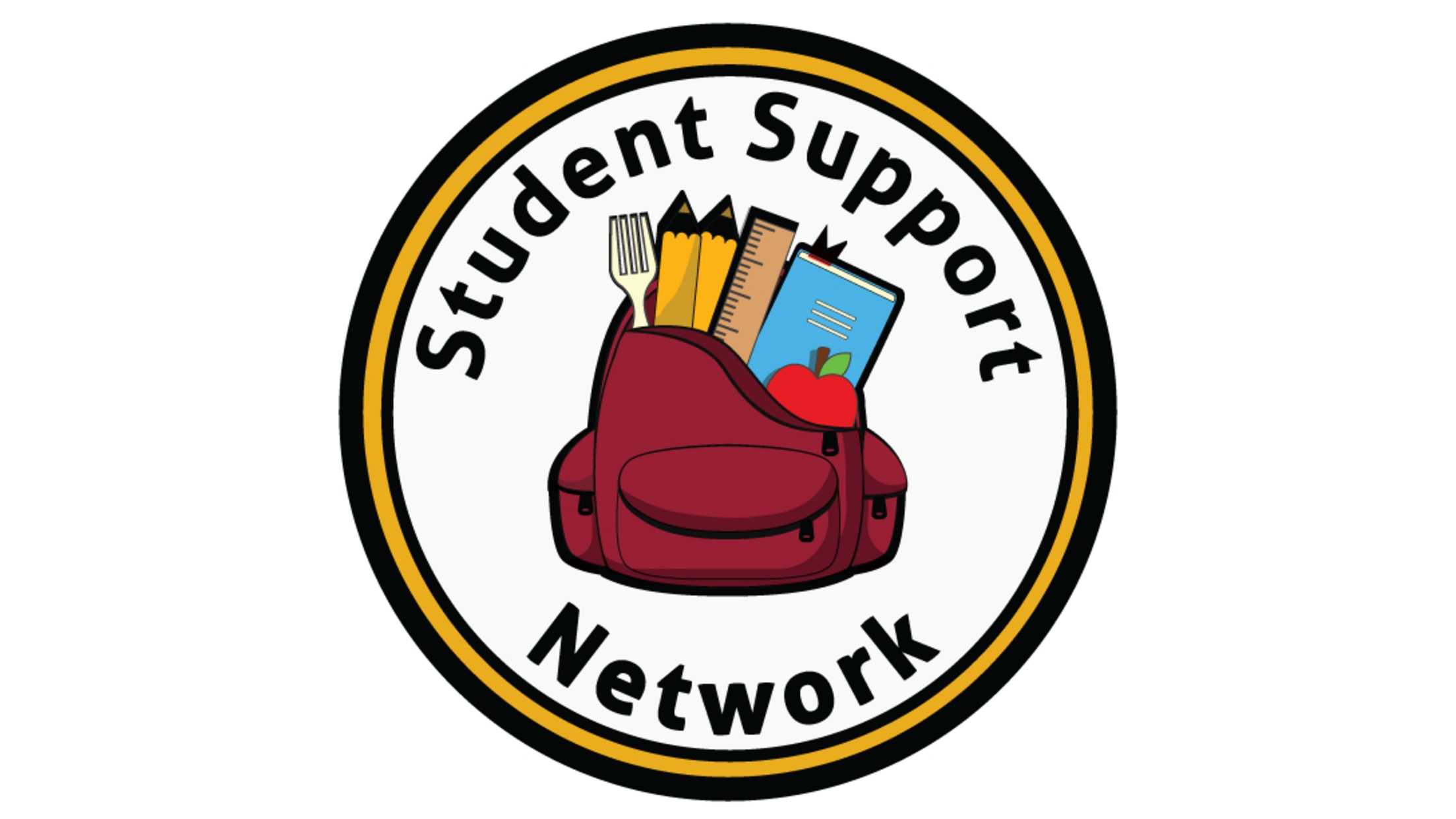 The Student Support Network improves the lives of Baltimore County students in poverty by providing food, other necessities, and advocacy support. During the COVID-19 crisis, the Network is focusing on providing food and other essential items to students and families while schools are closed. Donations may be made online.
Meal Distribution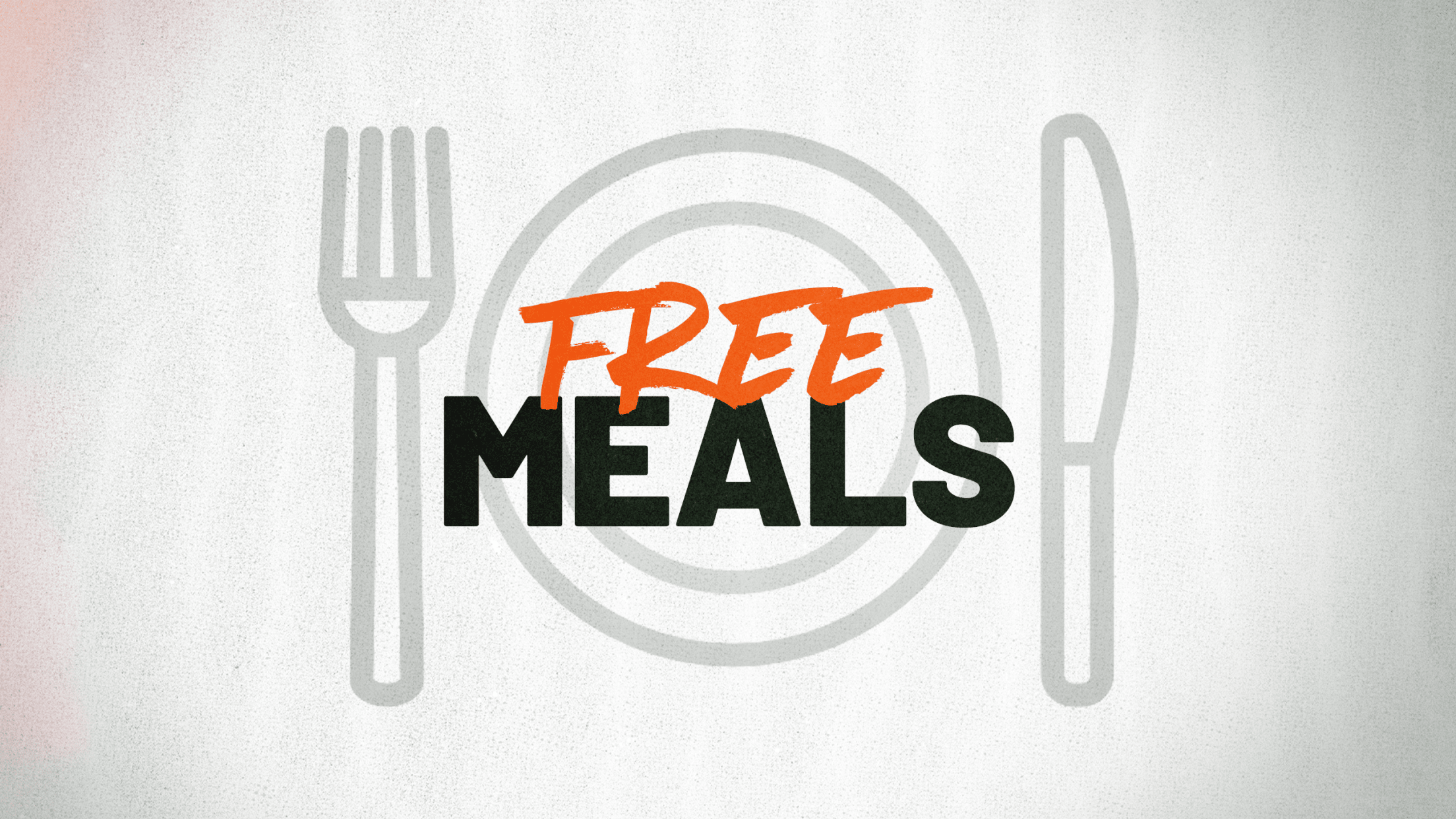 Baltimore City is providing grab-n-go meals to all Baltimore children and youth (18 and under) at 18 meal sites. The meals will be available from 10am-2pm and children and adults can each receive 4 meals/person.
Living Classrooms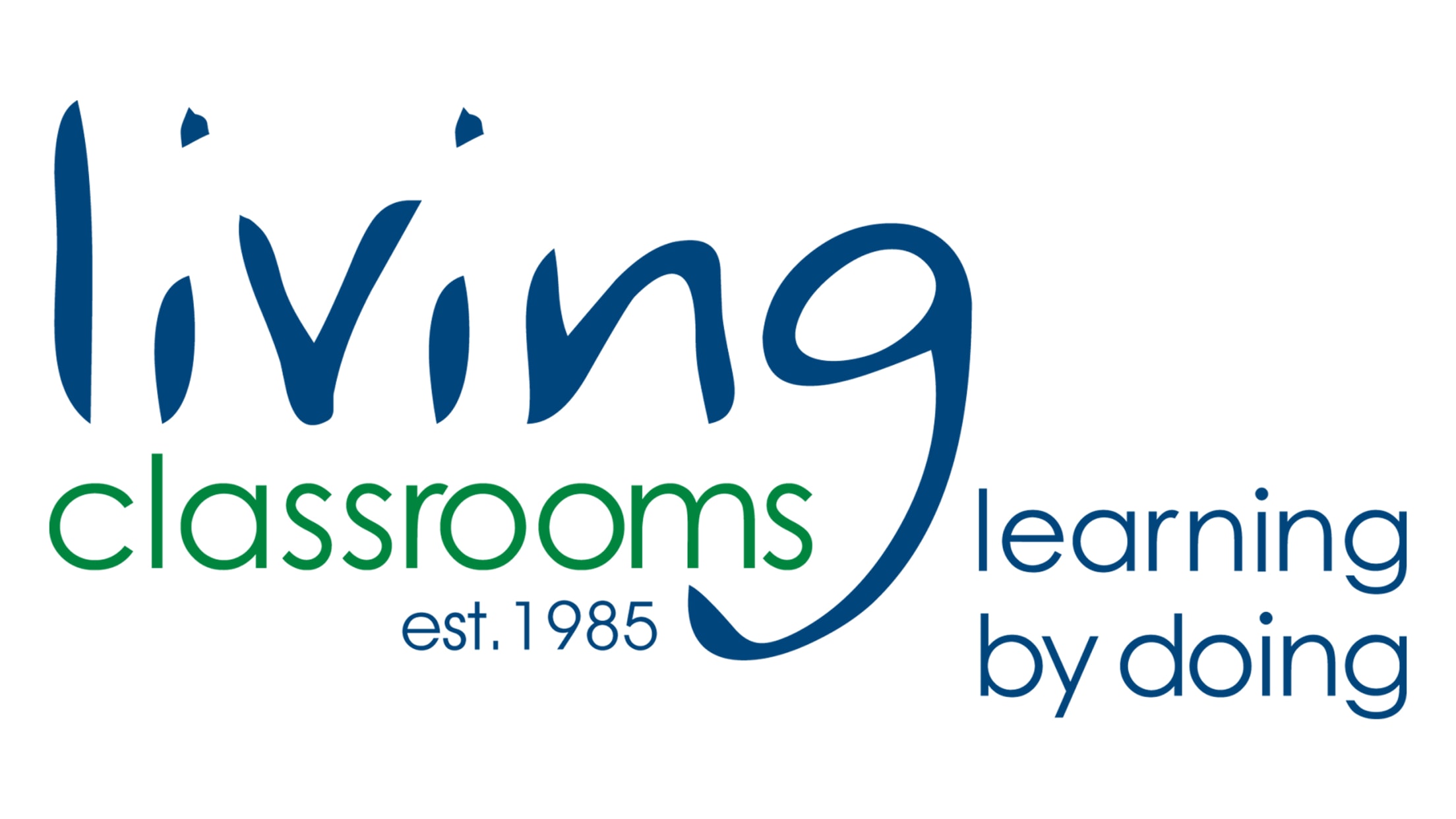 Living Classrooms disrupts the cycle of poverty and helps the community become safer, stronger, and healthier by meeting individuals where they are and building skills for life.
Jackie Robinson Foundation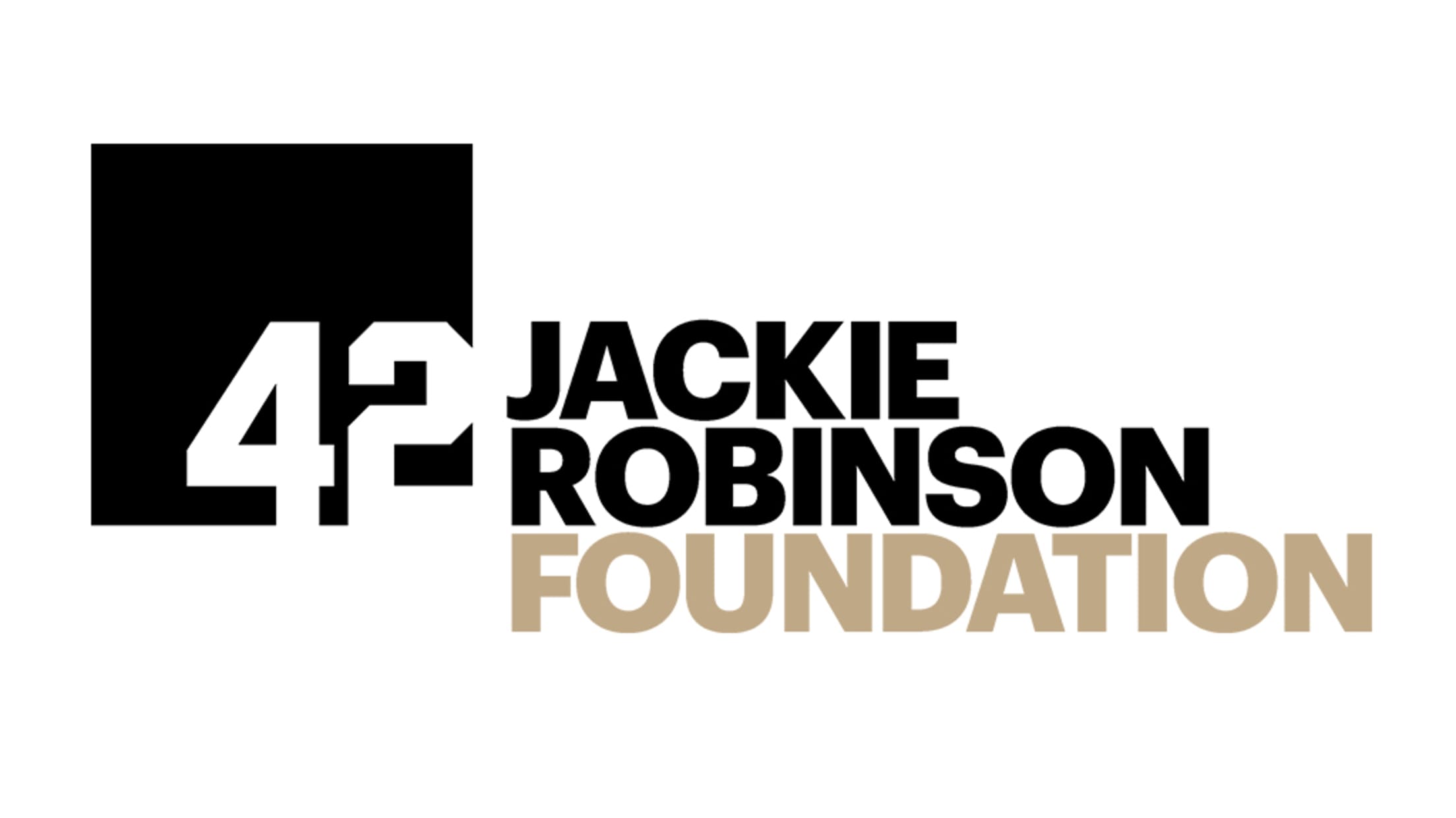 The Jackie Robinson Foundation (JRF) is a national, public, nonprofit organization founded in 1973 as a vehicle to perpetuate the memory of Jackie Robinson. The Jackie Robinson Foundation Scholars program provides four-year scholarships, hands-on mentoring, and leadership development opportunities to talented college students with limited financial resources. The Scholars Program is distinctive for the depth of its mentoring curriculum, which fosters self-actualization and community engagement among JRF Scholars, who achieve a consistent, nearly 100% graduation rate.
The Players Alliance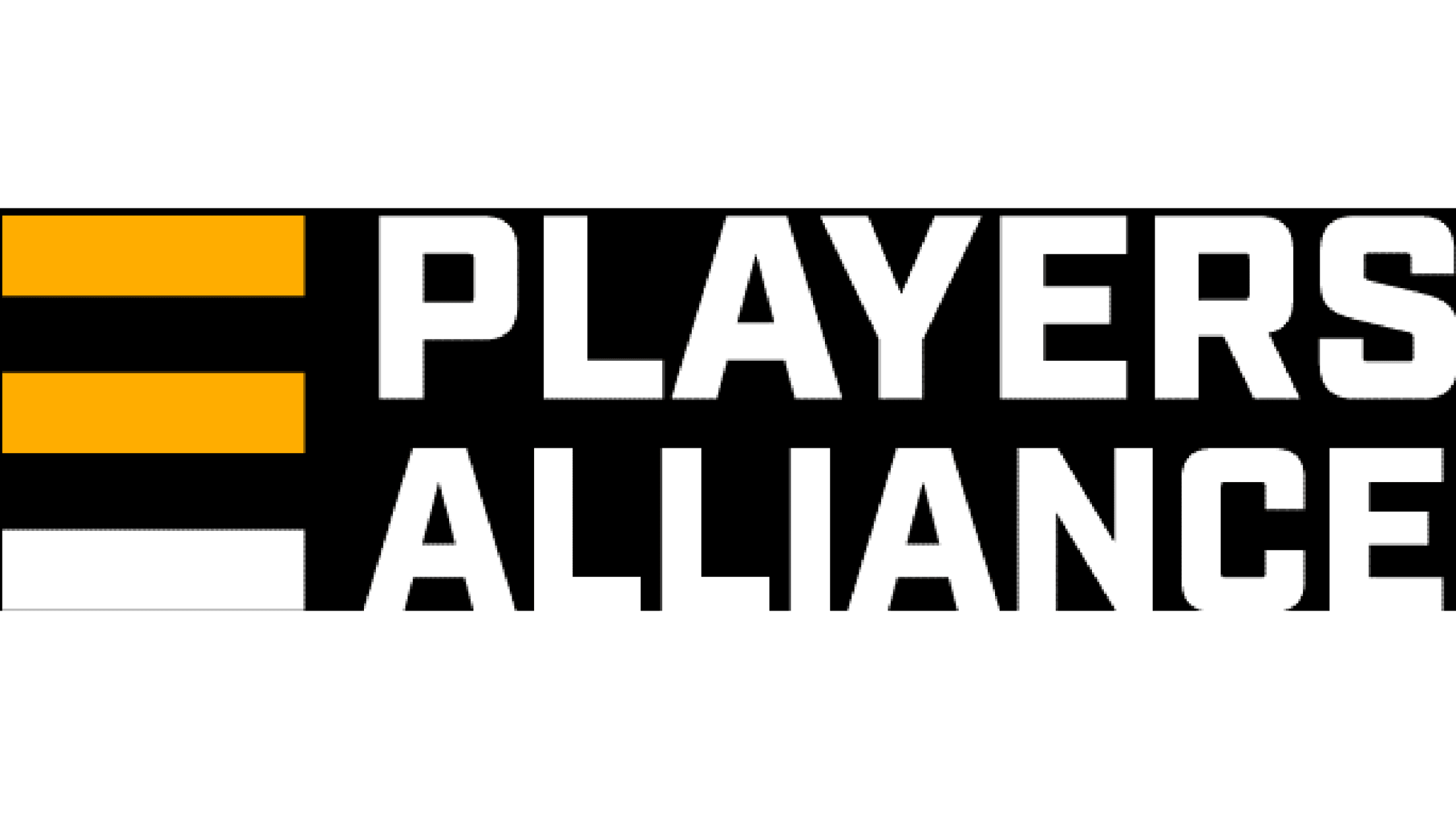 Our team is focused on building equitable systems in order to change the trajectory of diversity throughout baseball. By dedicating ourselves to this cause, players are committing our personal time and energy to build a stronger and more successful game for the future.
Elev8 Baltimore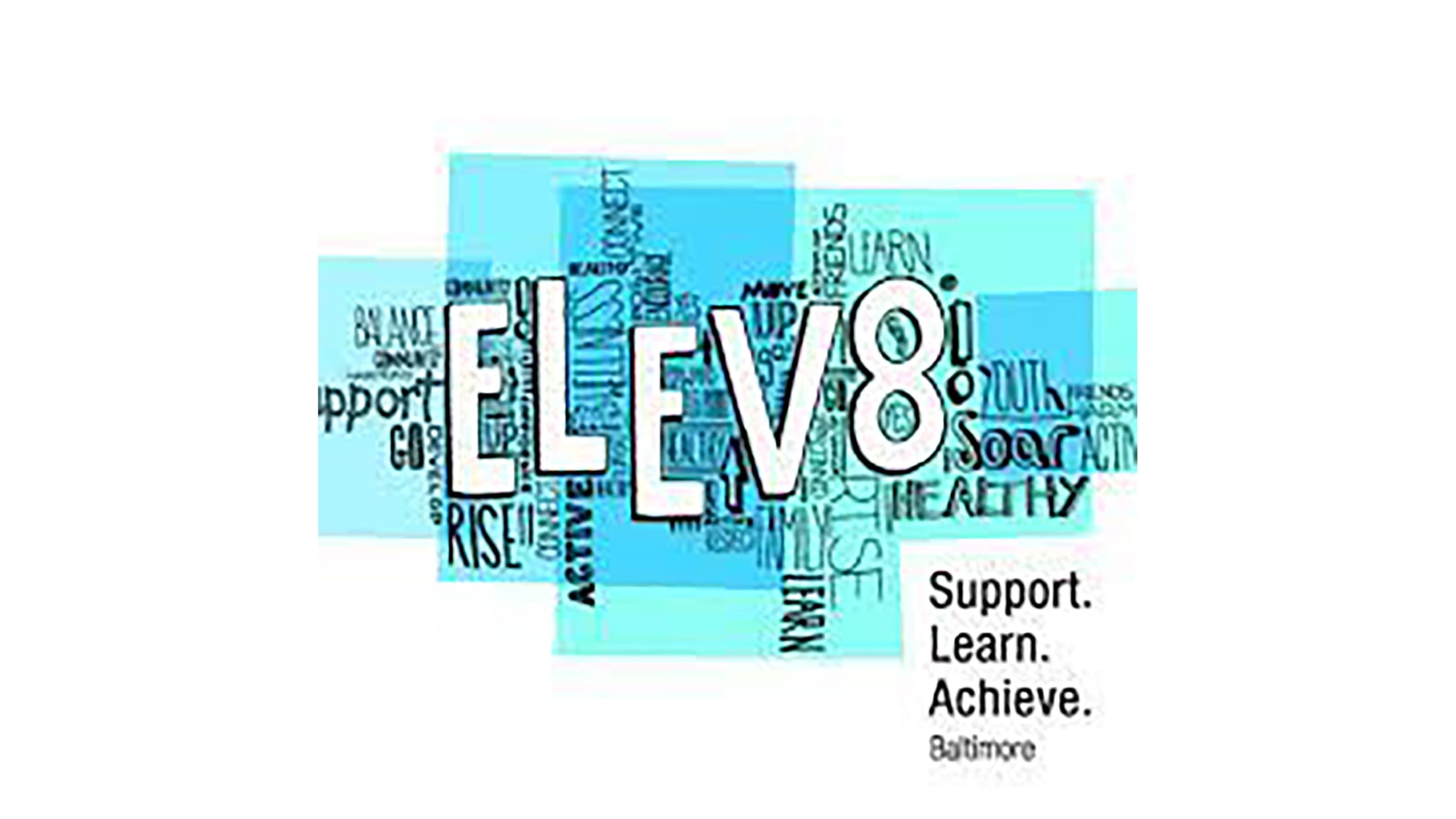 Launched in 2009, Elev8 Baltimore is an initiative working to ensure that students in the middle grades (5-8) have out-of-school time opportunities and school-based health services to make sure that every student is ready to succeed in high school and beyond.
Strengthening Our Community
All Faiths Food Bank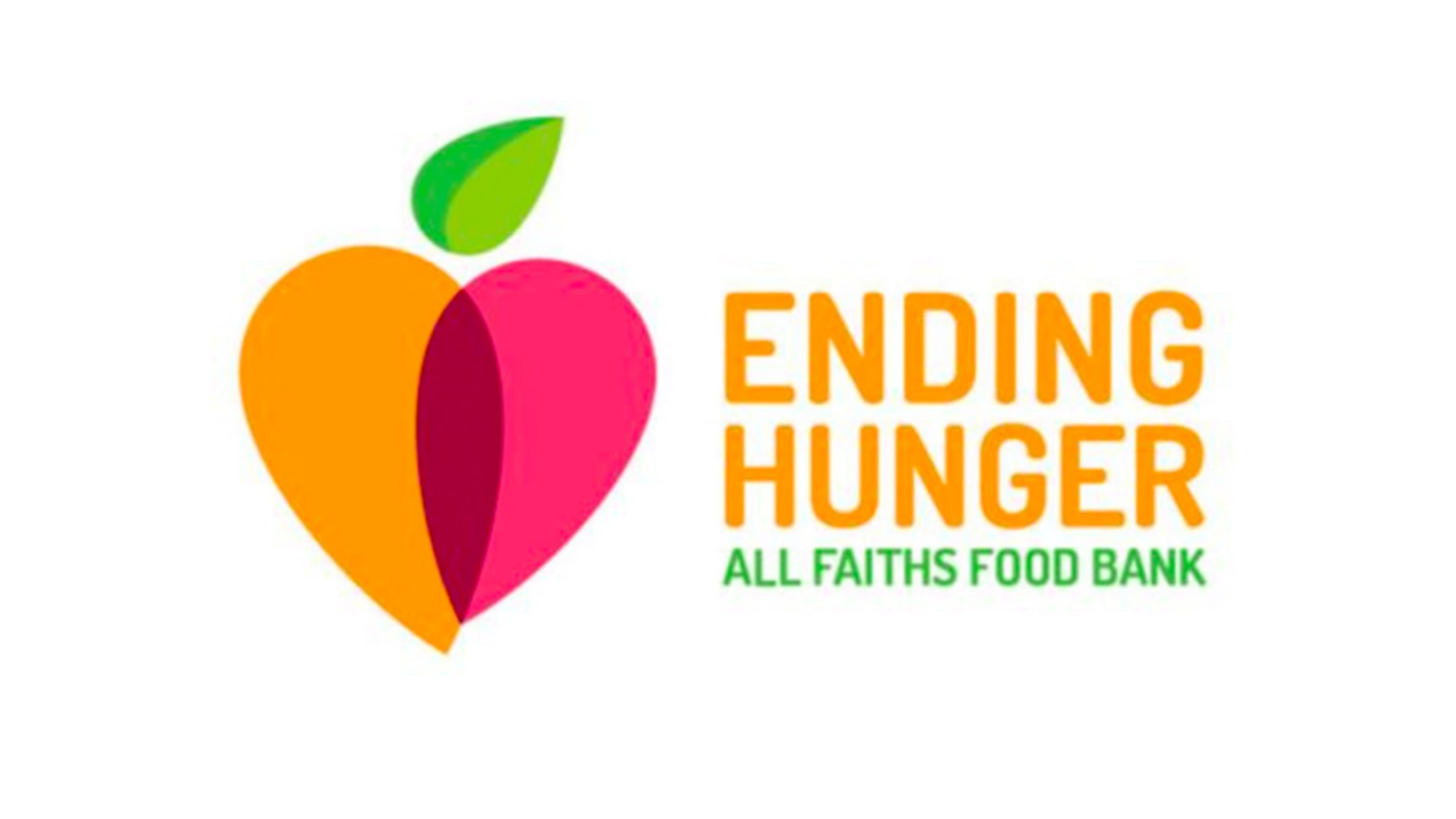 Is a non-profit organization Food Bank serving Sarasota and Desoto Counties and strives to provide healthy solutions to end hunger in our community.
Sarasota Memorial Hospital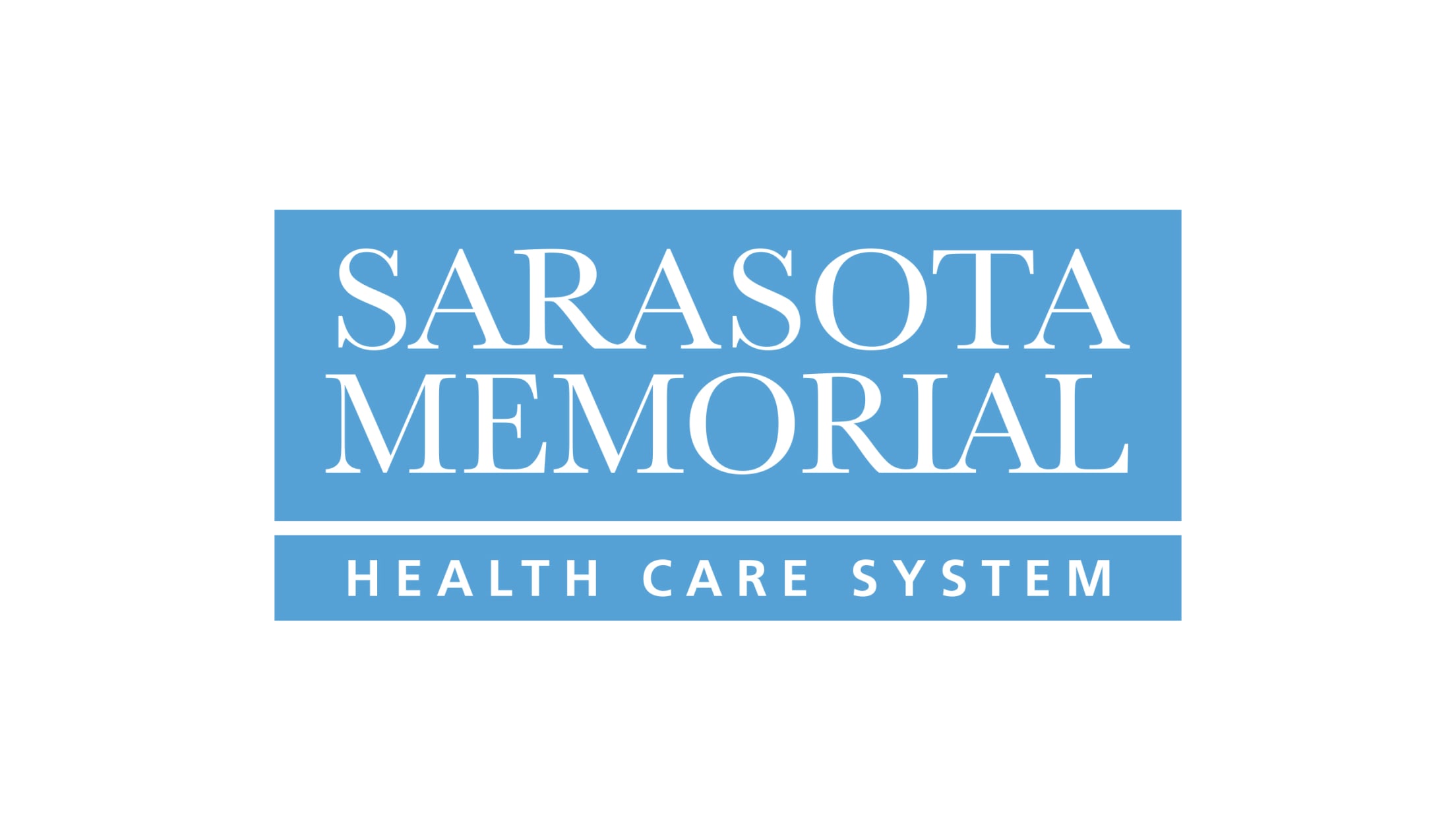 Their mission is to strive to provide healthcare services that excel in caring, quality and innovation. If you would like to donate, you can do so through the link below to the Sarasota Memorial Hospital Foundation.
OneBlood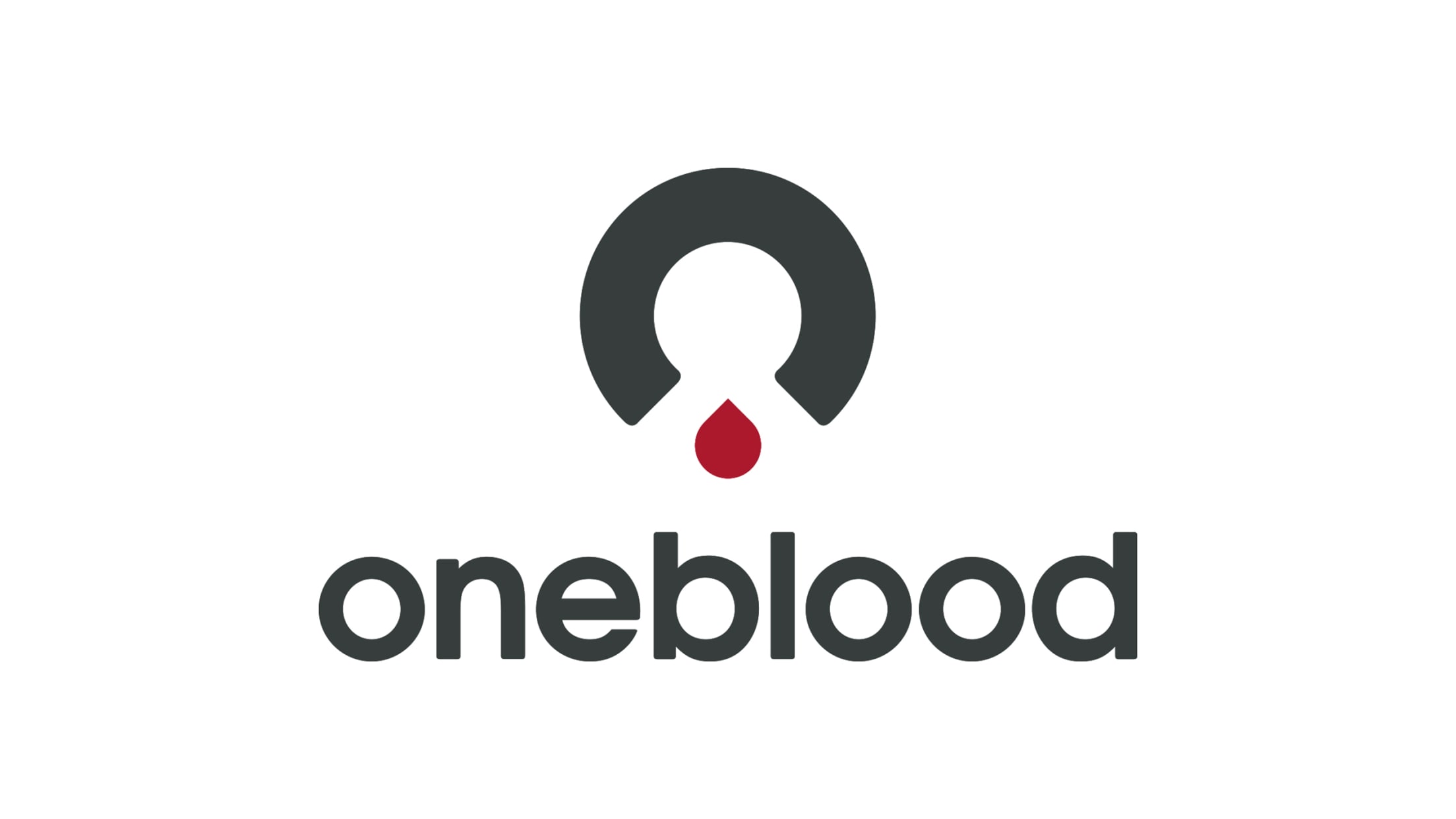 Through local blood drives, OneBlood serves as a key partner to hospitals during emergencies as well as in stem cell research. If you wish to donate, you can find a local blood drive in the link below.
United Way Suncoast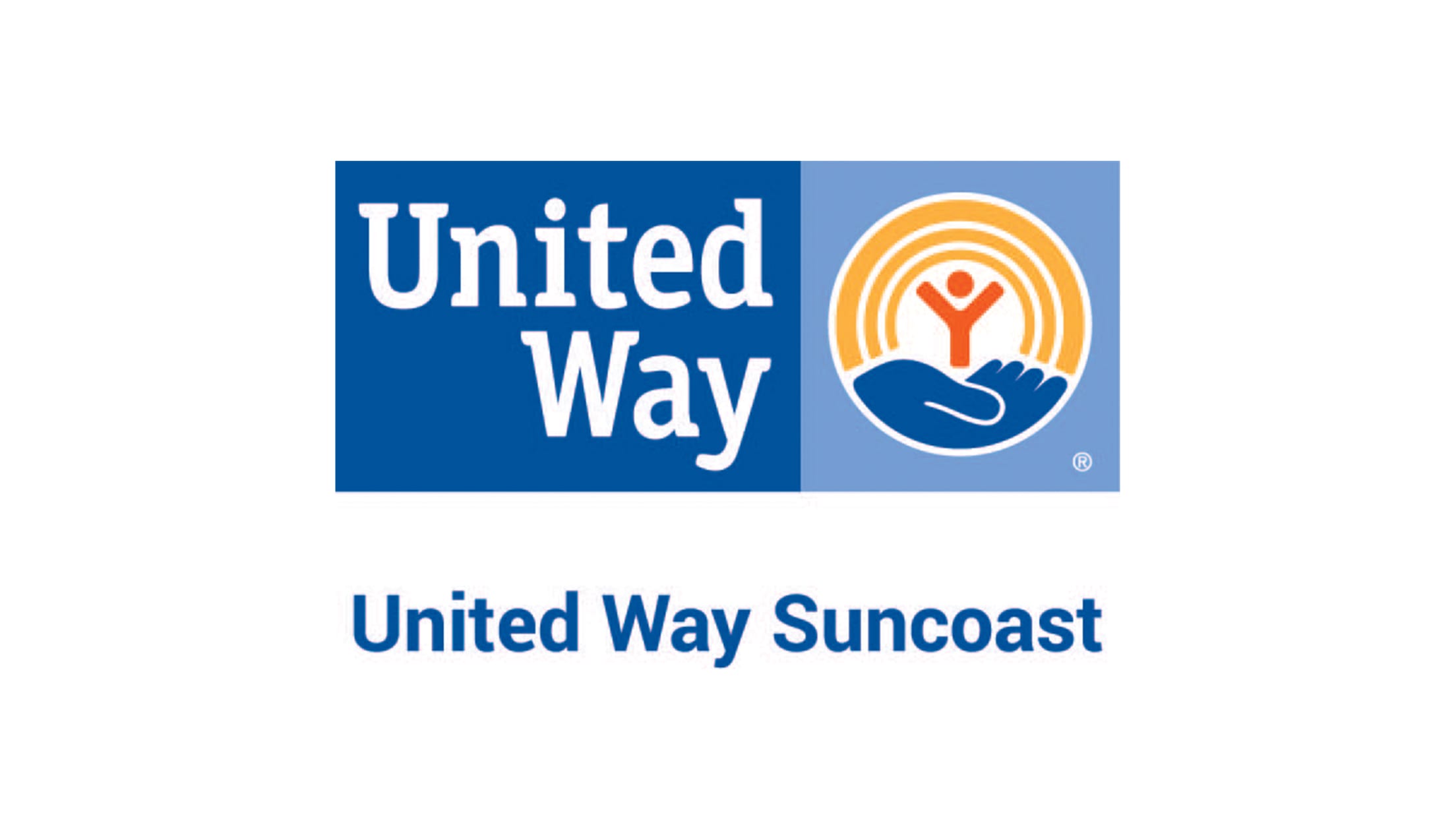 The United Way Suncoast's mission fights for education and financial stability of every person in the community they serve. Now more than ever, they could use our help. You can click the link below to support The United Way Suncoast Coronavirus Fund helping children and families in need during this difficult time.
Empowering Our Youth
Sarasota County Schools Food & Nutrition Services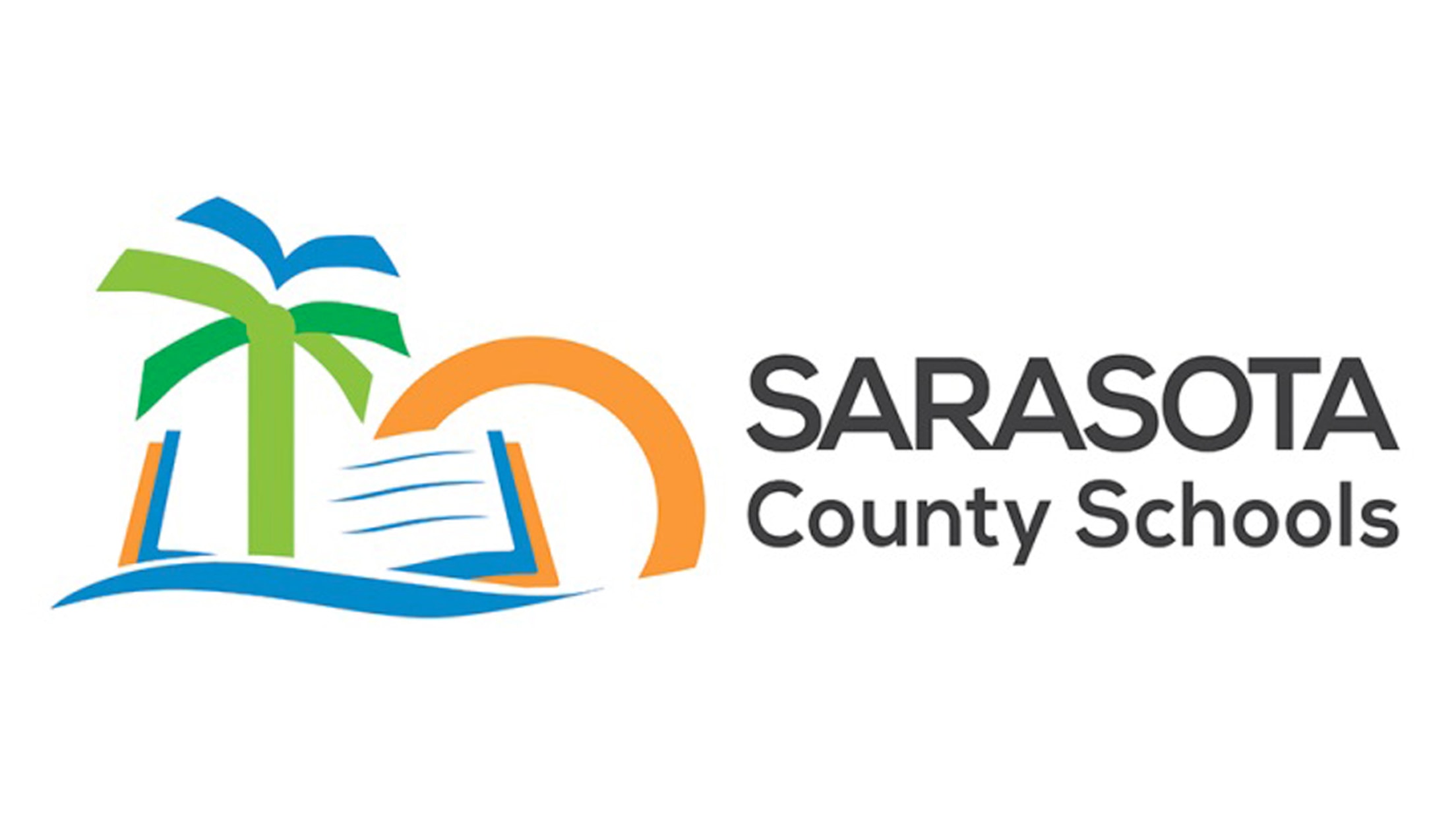 To help families effected by COVID-19, Sarasota County Schools are holding food drives every Friday for all children 18 and younger. To learn more, follow the link below.
Girls Inc. Sarasota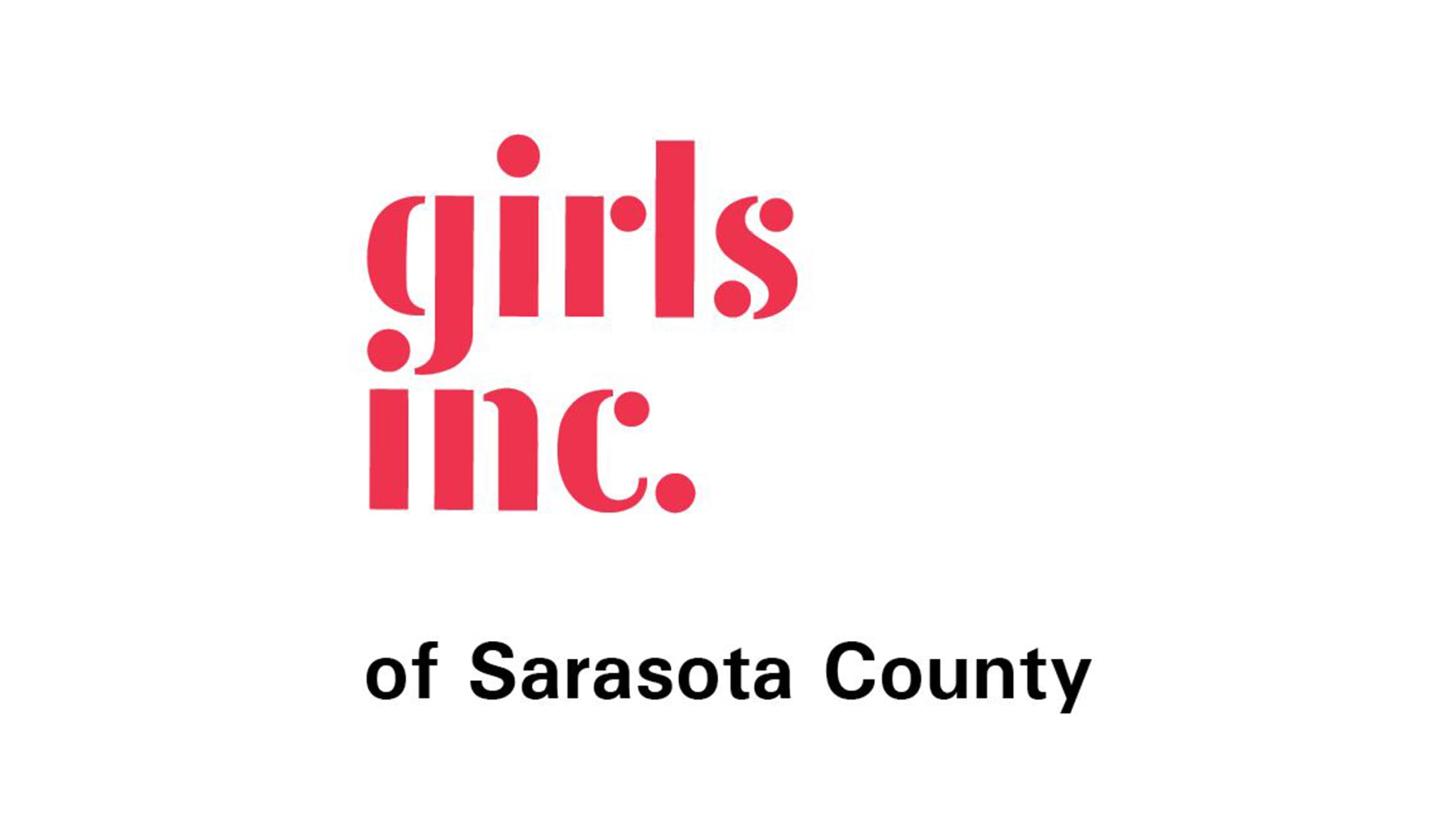 Inspires all girls to be strong, smart and bold. To help Girls Inc. and those in need in Sarasota, please click the link below for many great resources.