Billikens Night
Presented by Bally Sports Midwest

On Friday, August 6th, cheer on the Cardinals with fellow Billikens alumni and fans. With the purchase of a special Theme Ticket, fans will receive a Billikens-themed Cardinals t-shirt. Go Bills!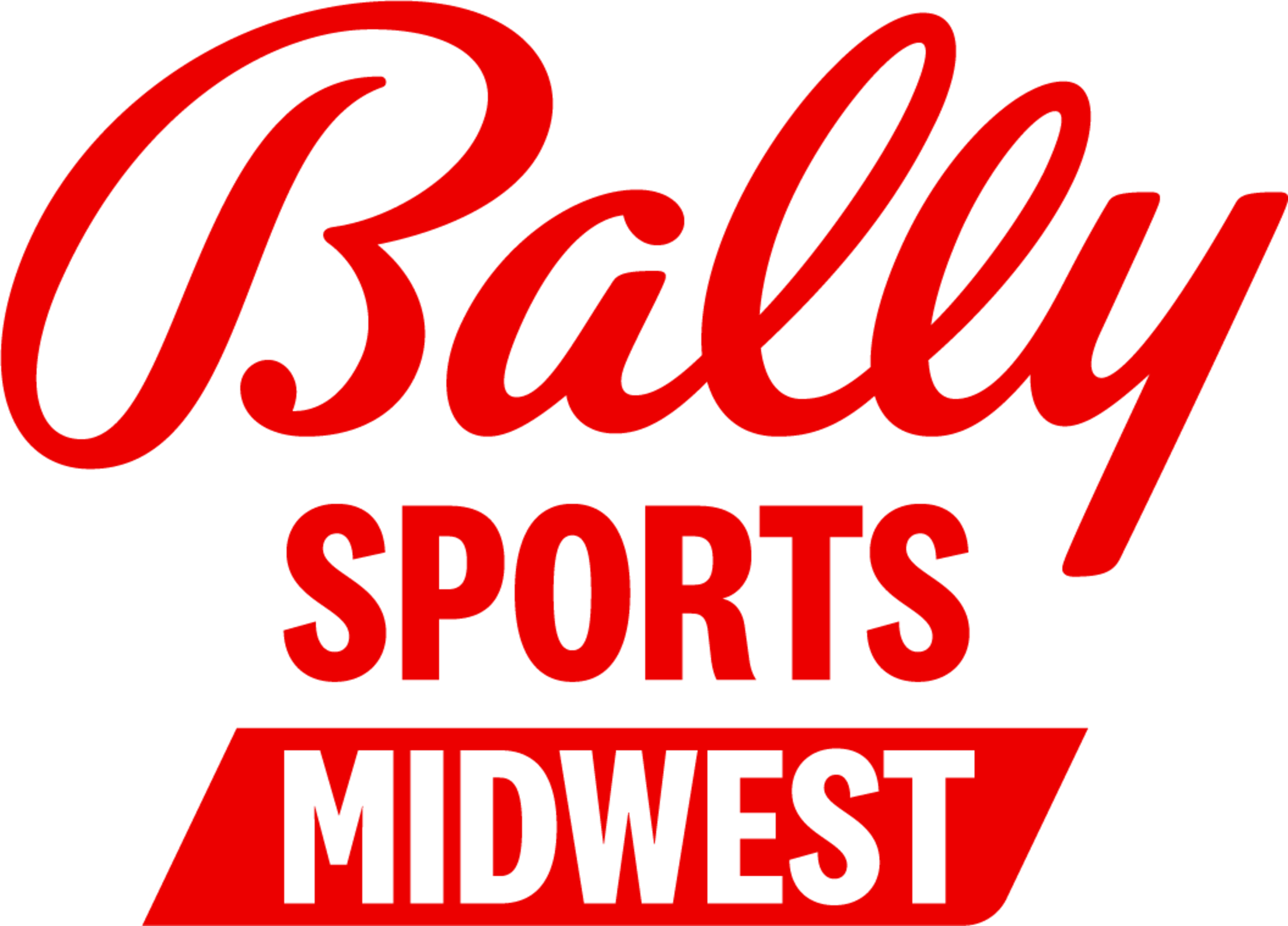 Billikens Night is SOLD OUT
Please note: The Billikens t-shirt is available ONLY with the purchase of a special Theme Ticket. All Theme Ticket purchases that include giveaway items will come with a game ticket and a separate voucher. The voucher can be redeemed during the game's distribution window for that event's giveaway item. You will not be able to receive the item unless you have your voucher with you at the event. Exchanges for other sizes will not be available at distribution. You may pick up your item at the Budweiser Terrace Theme Tickets kiosk, across from Section 431, from 5:15 p.m. to 8:00 p.m.