Year-round, the Orioles focus their philanthropic efforts on two distinct pillars: Strengthening Our Community and Empowering Our Youth.
In times of crisis, the Orioles aim to bring visibility to resources our community members needs most. 
BALTIMORE ORIOLES HELPING NEIGHBORS
The Salvation Army
The Orioles are partnering with The Salvation Army to provide thousands of meals every day to vulnerable seniors in our Baltimore community. The Orioles are supporting the Salvation Army to recruit volunteers for this endeavor. Camden Yards will be the central hub for packing and distribution.
World Central Kitchen
WCK is working across America to safely distribute individually packaged, fresh meals in communities that need support - for children and families to pick up and take home, as well as delivery to seniors who cannot venture outside. WCK is now active in dozens of cities providing nearly 200,000 fresh meals every day. Baltimore distribution will take place from Camden Yards on Saturdays.
Strengthening Our Community
Maryland Food Bank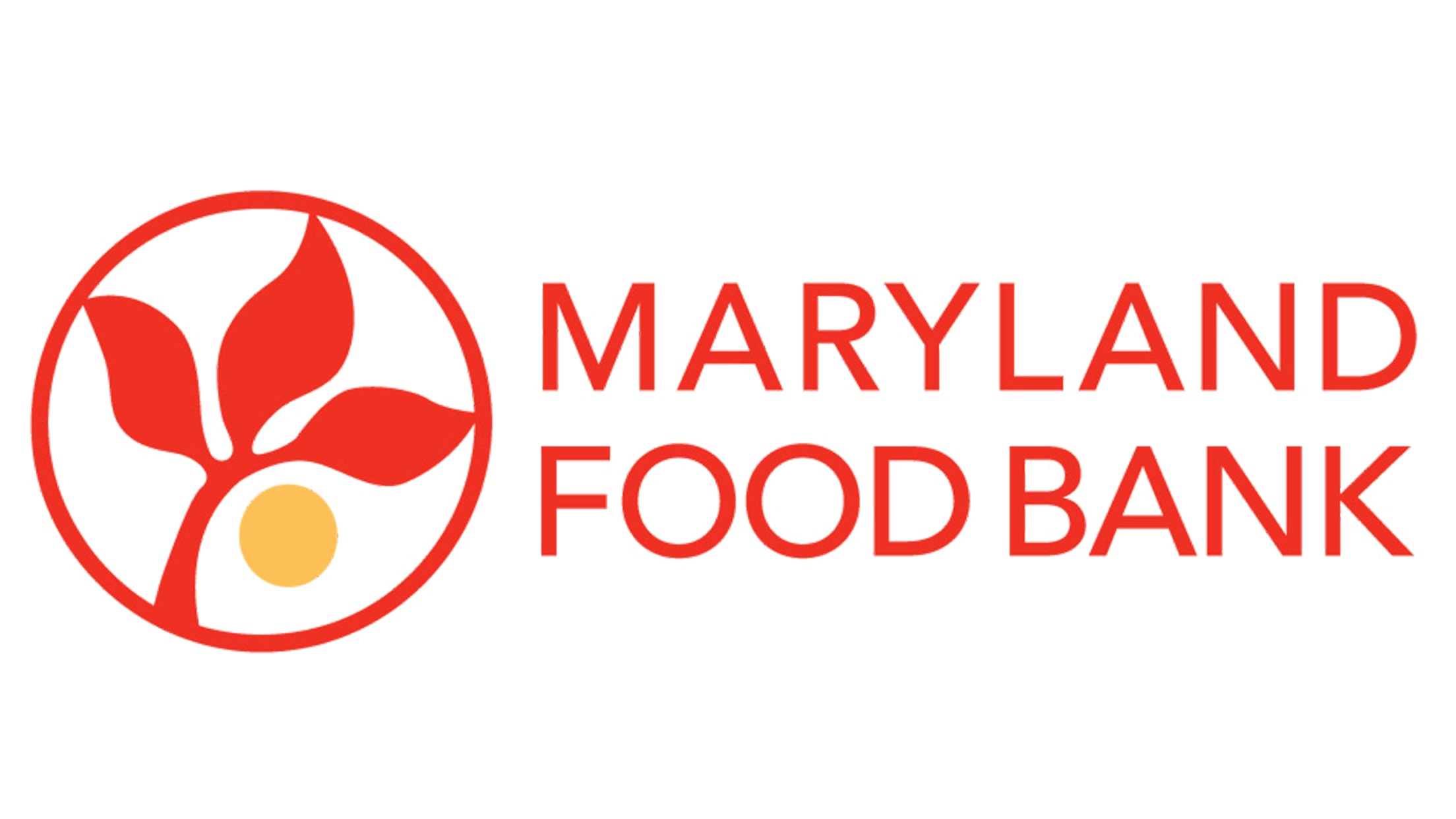 The Maryland Food Bank is a non-profit organization leading the movement to end hunger in Maryland. They have an extensive network of community and organizational partners across the state that distribute food to the Marylanders who need them.
UEmpower of Maryland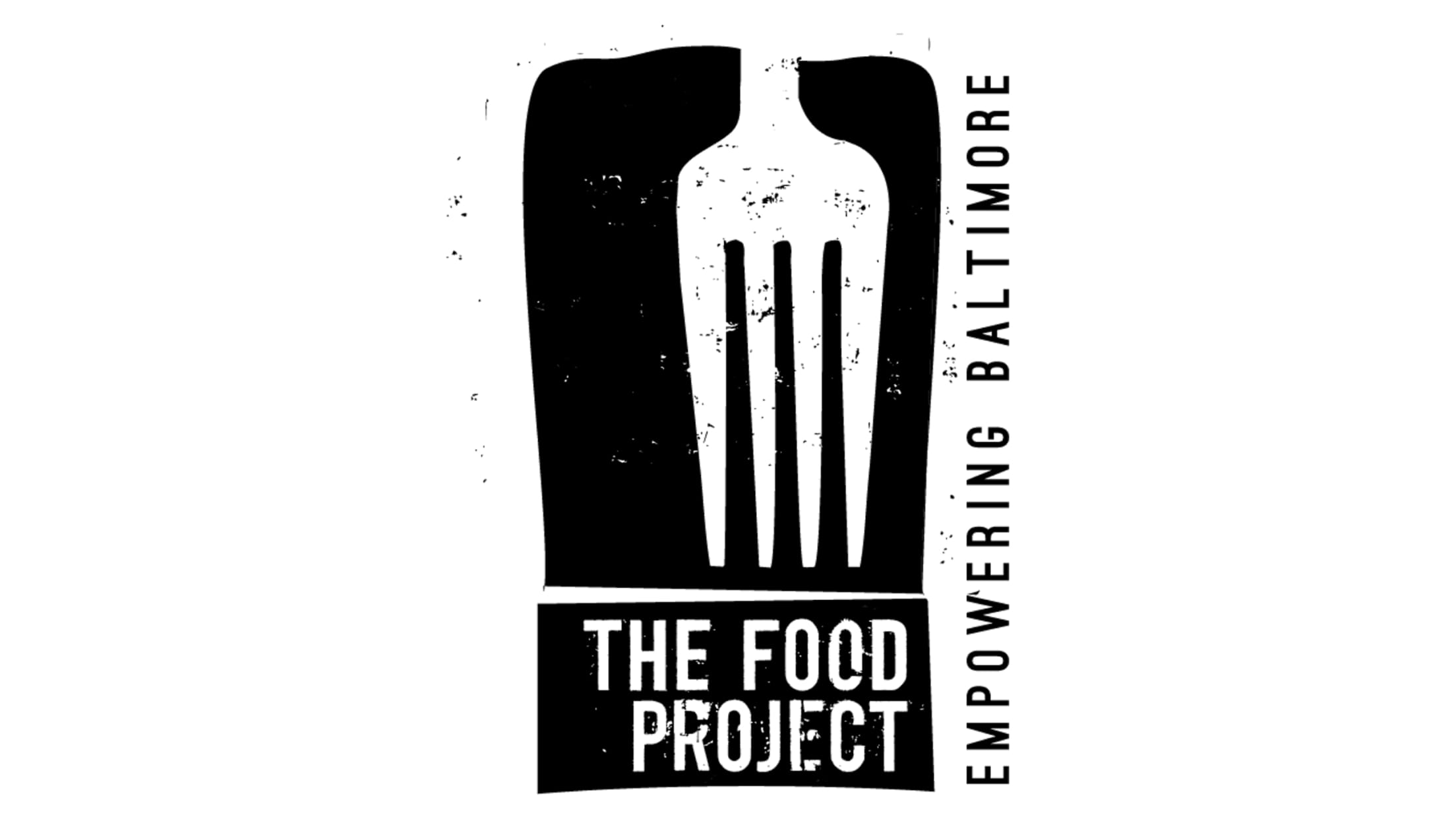 UEmpower of Maryland gives a hand up by identifying areas of genuine need and bridging resources to create solutions that Empower our community. Together we can become a stronger community by ... GIVING A HAND UP.
MedStar Health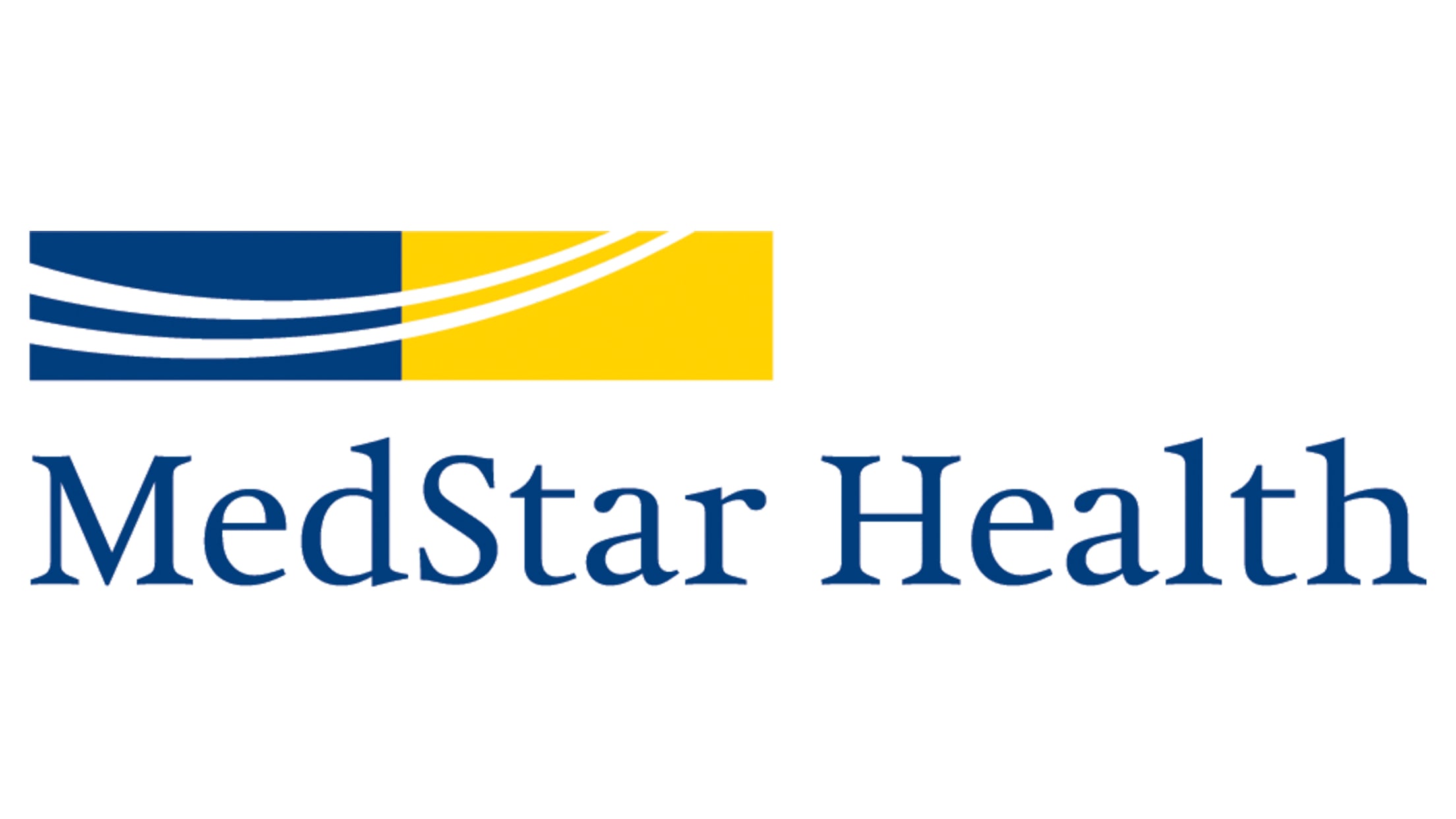 MedStar Health can always use additional supplies and equipment, as they are being rapidly used. If you have any supplies to donate, please click below.
The American Red Cross, Greater Chesapeake Region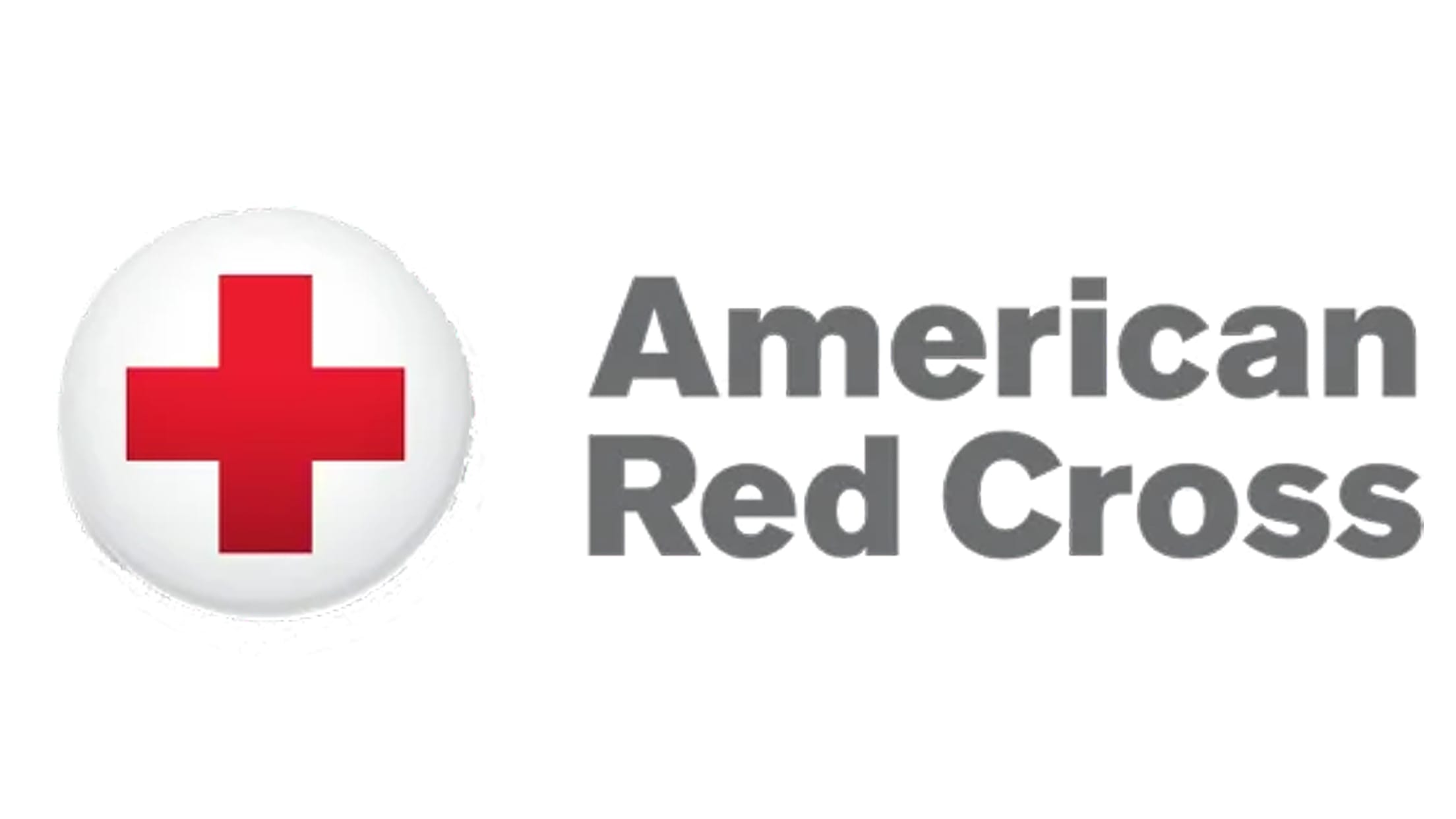 The Red Cross of the Greater Chesapeake Region touches hundreds of lives every day. Their mission is to help people prevent, prepare for, and cope with emergencies.
Art with a Heart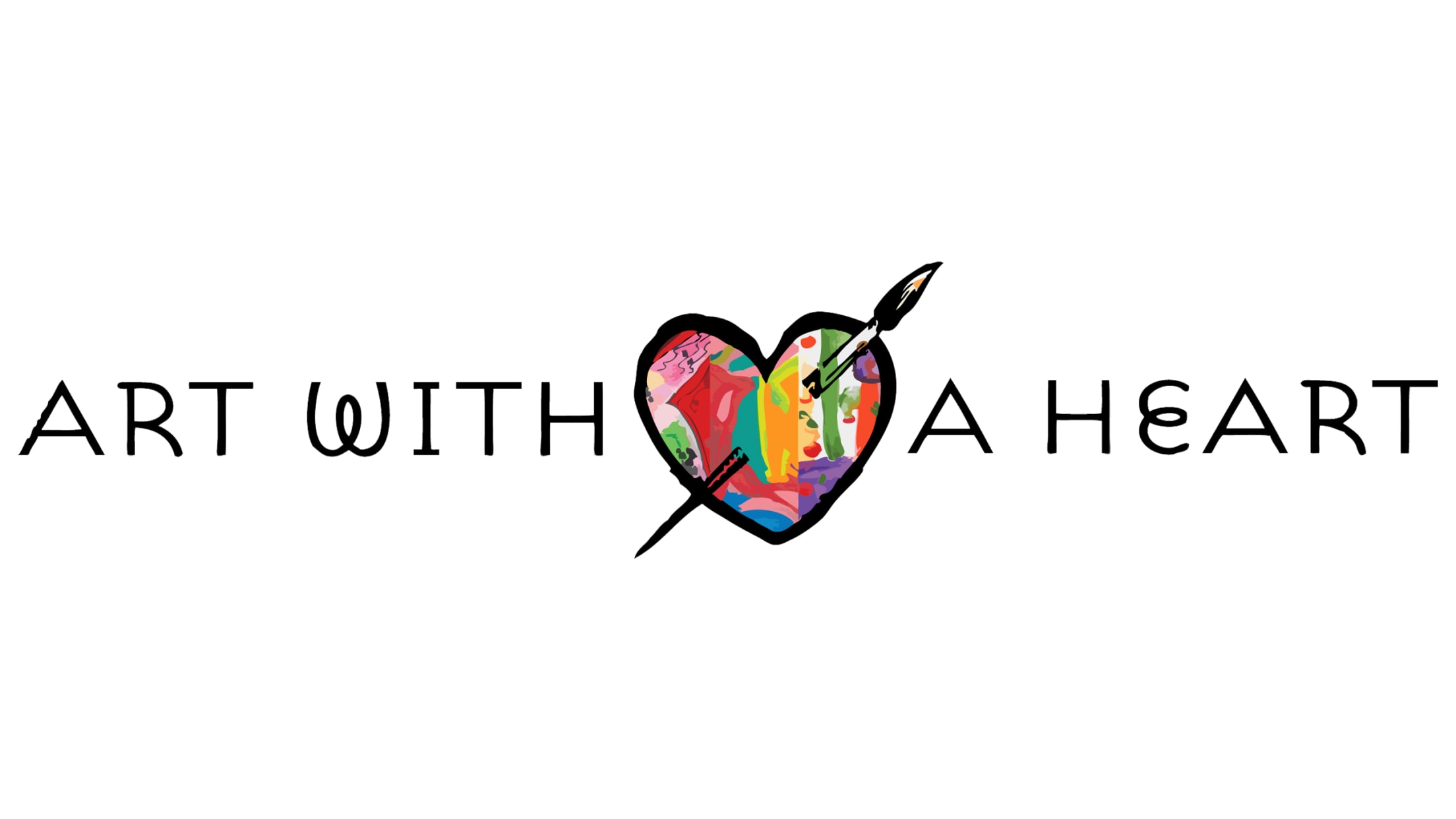 Art with a Heart brings interactive visual arts classes into schools, community centers, group homes, shelters, permanent housing facilities, hospitals, and senior housing facilities. To learn more about innovative and fun HeART Kits, click below.
Station North Tool Library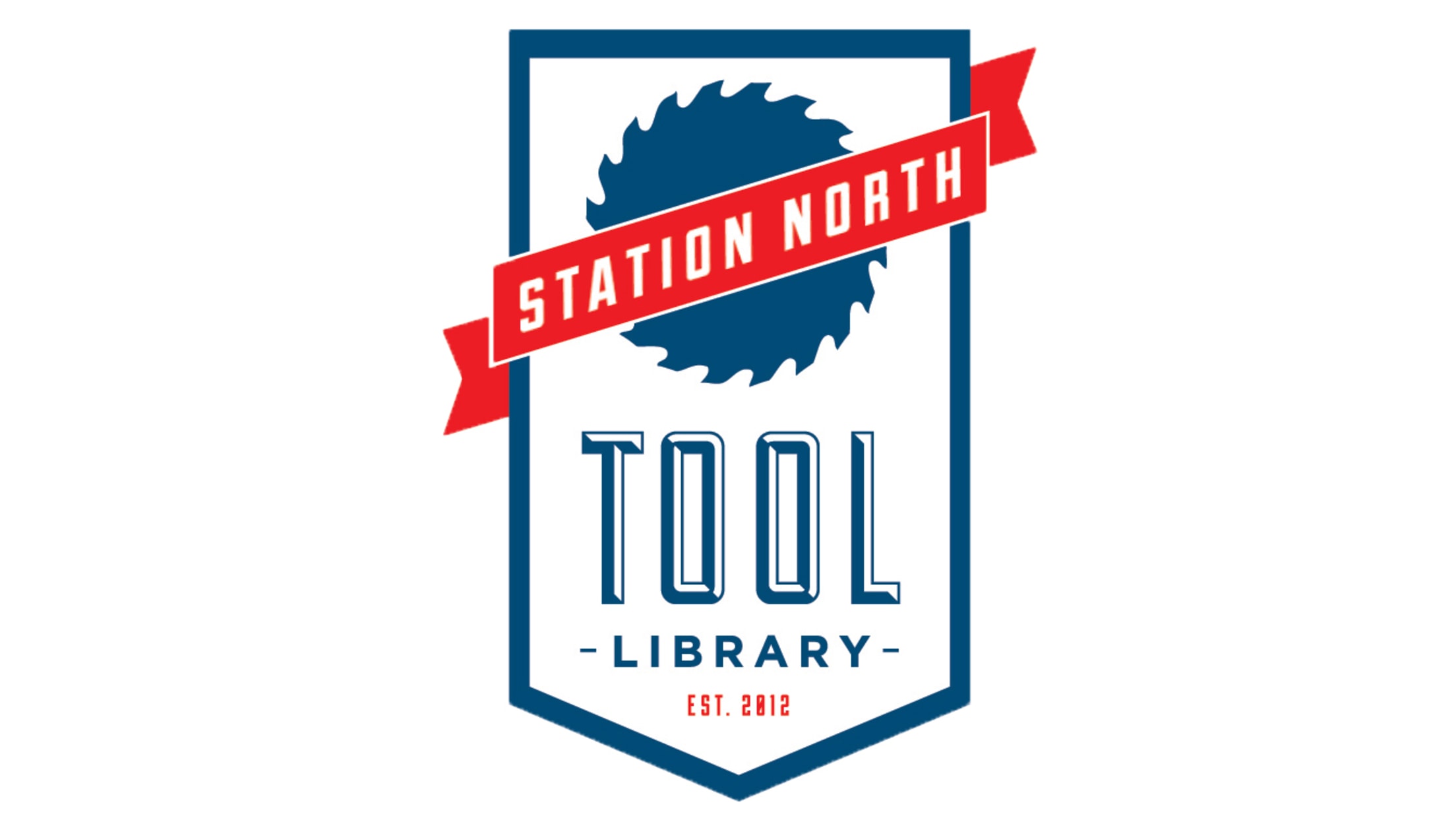 The Station North Tool Library is a non-profit tool-lending library offering over 3,000 tools, 30 classes and a public wood-working shop. To respond to the pandemic, they have been crowdsourcing sewing machines and organizing volunteers to sew fabric face masks for healthcare workers and high-risk community members. (To date over 1,500 masks have been made, 25 sewing machines have been loaned and the numbers continue to rise each day.)
Baltimore Community ToolBank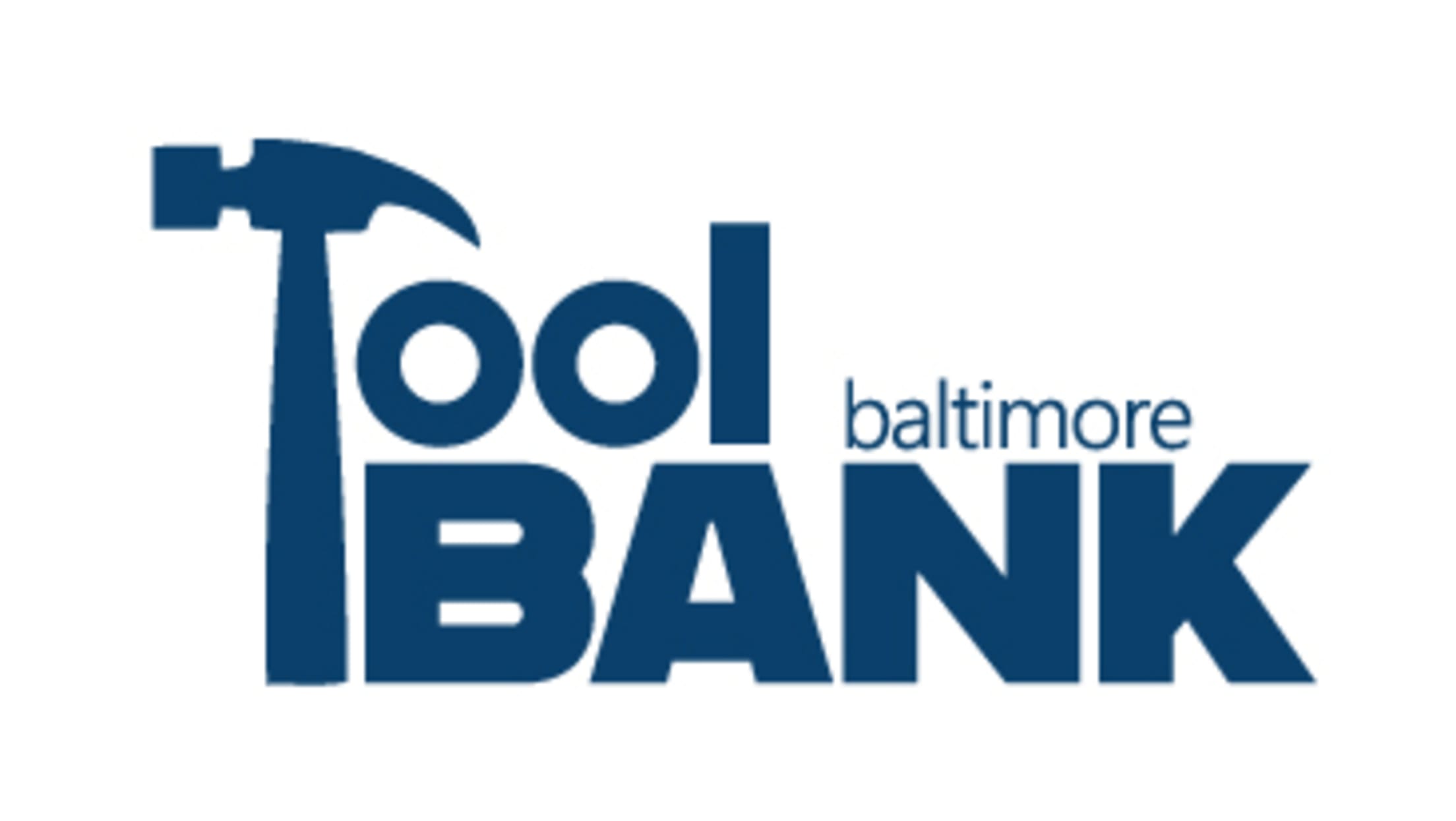 The Baltimore Community ToolBank is serving the servers throughout the COVID-19 response & relief efforts. Any community organization, nonprofit or government agency in need of equipment for response purposes including testing and food distribution can contact the ToolBank at 410-244-5565. Their inventory includes tables, chairs, pallet jacks, microphones, speakers, safety cones and generators. All orders for COVID19 response are free.
Empowering Our Youth
Digital Kids Corner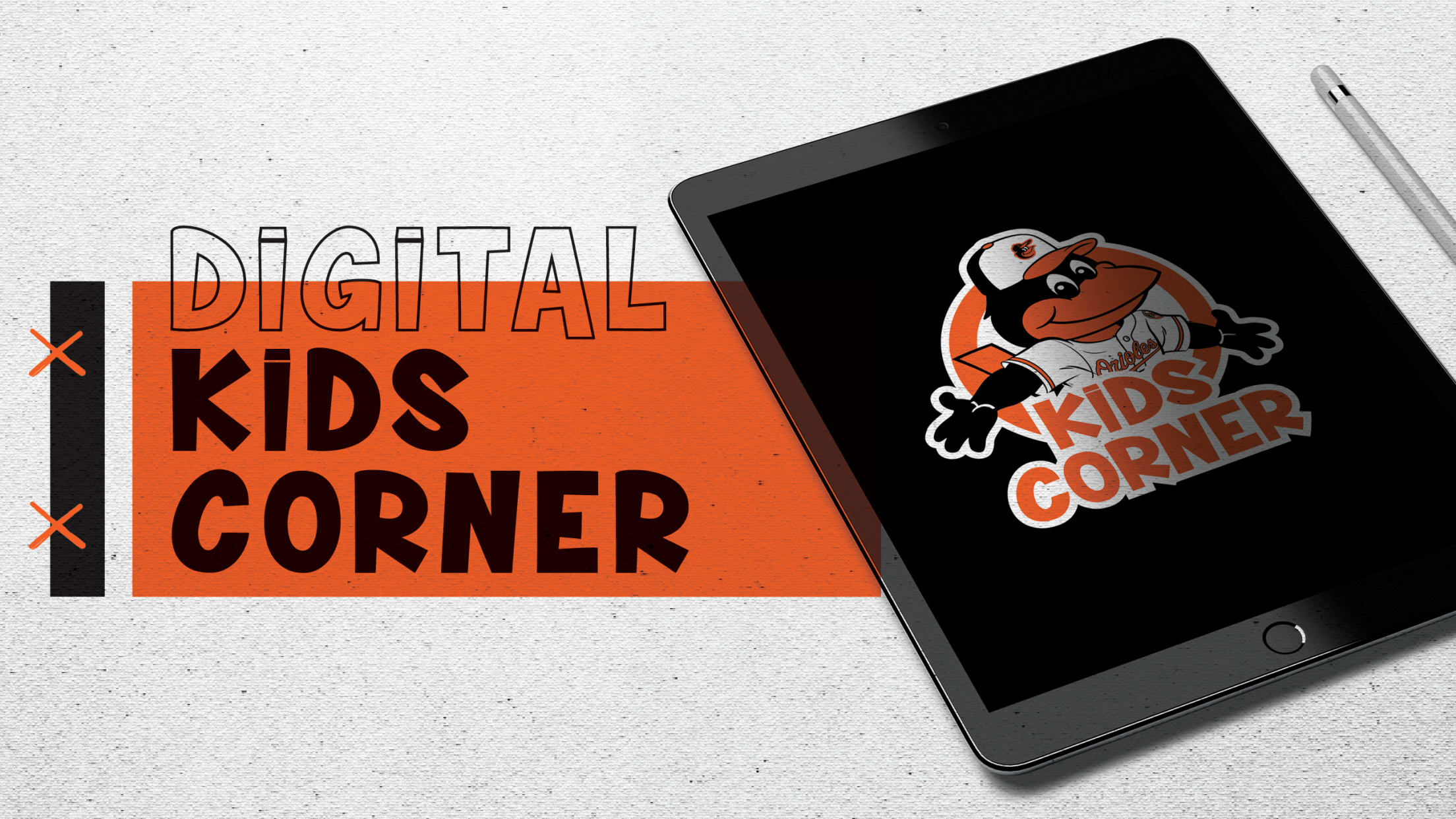 The Orioles have launched Digital Kids Corner, which provides children of all ages with activities to stay engaged, active, and entertained!
Meal Distribution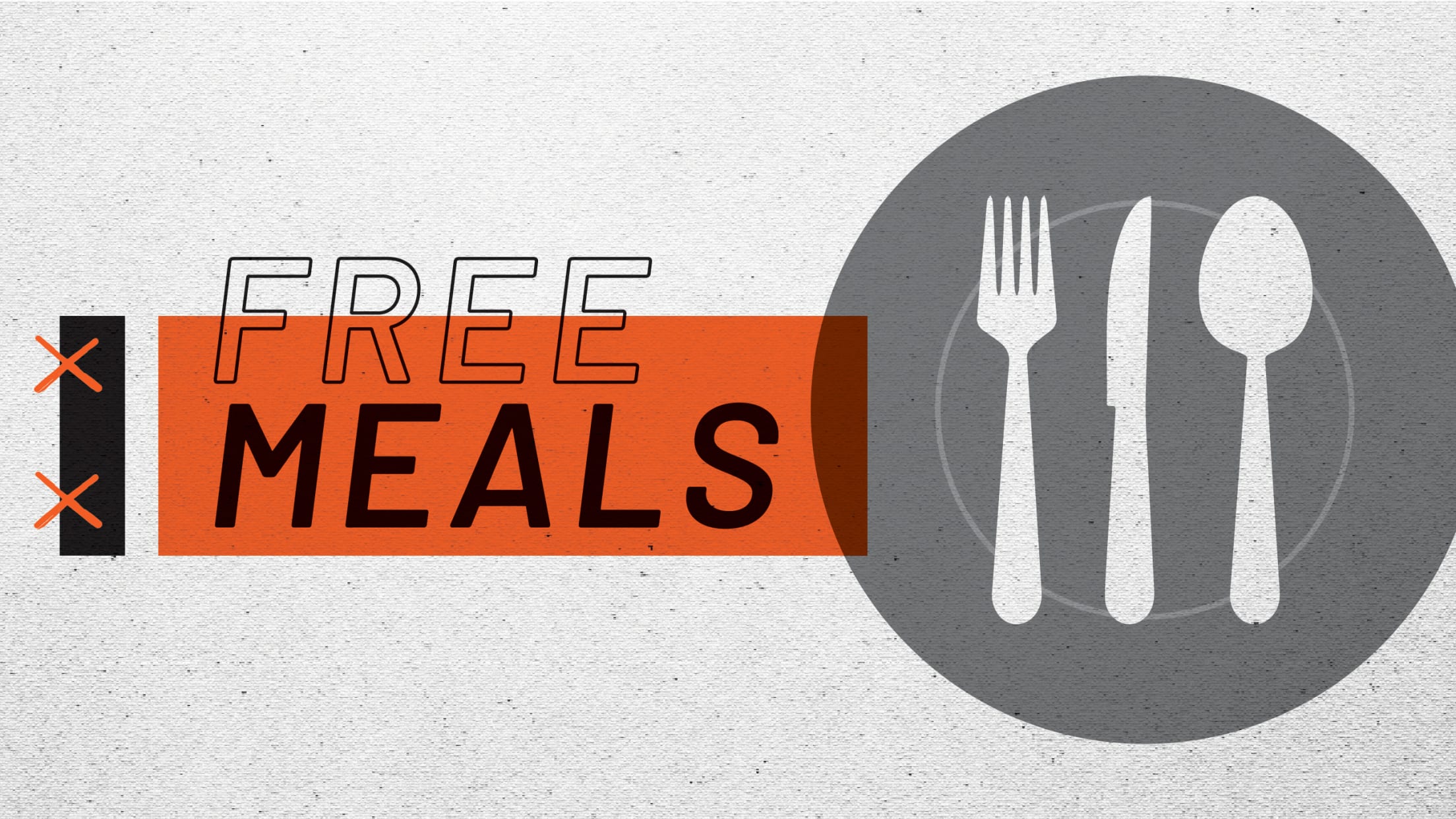 Baltimore City is providing grab-n-go meals to all Baltimore children and youth (18 and under) at 18 meal sites. The meals will be available from 10am-2pm and children and adults can each receive 4 meals/person.
Living Classrooms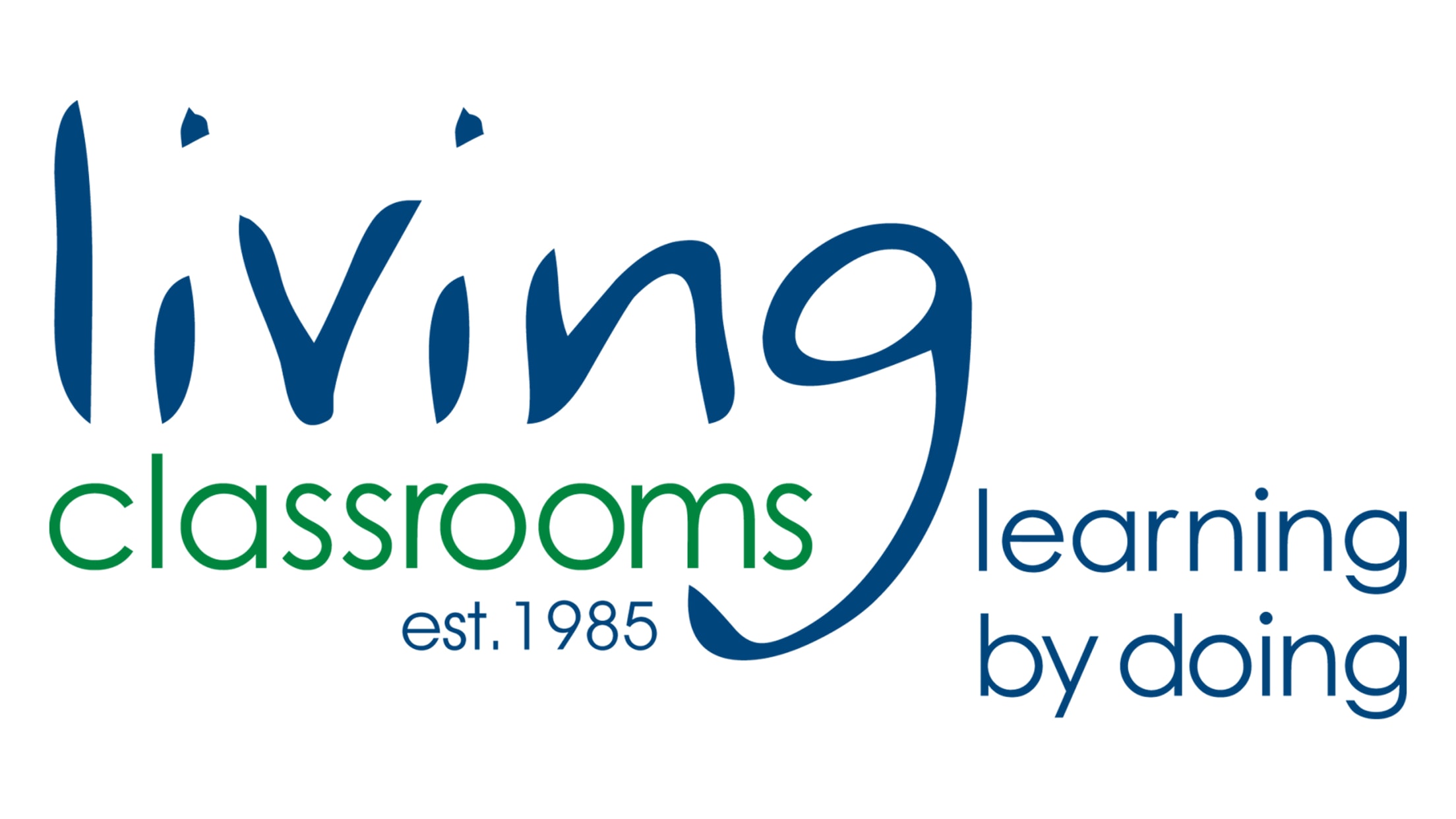 Living Classrooms disrupts the cycle of poverty and helps the community become safer, stronger, and healthier by meeting individuals where they are and building skills for life.
Bedtime in a Box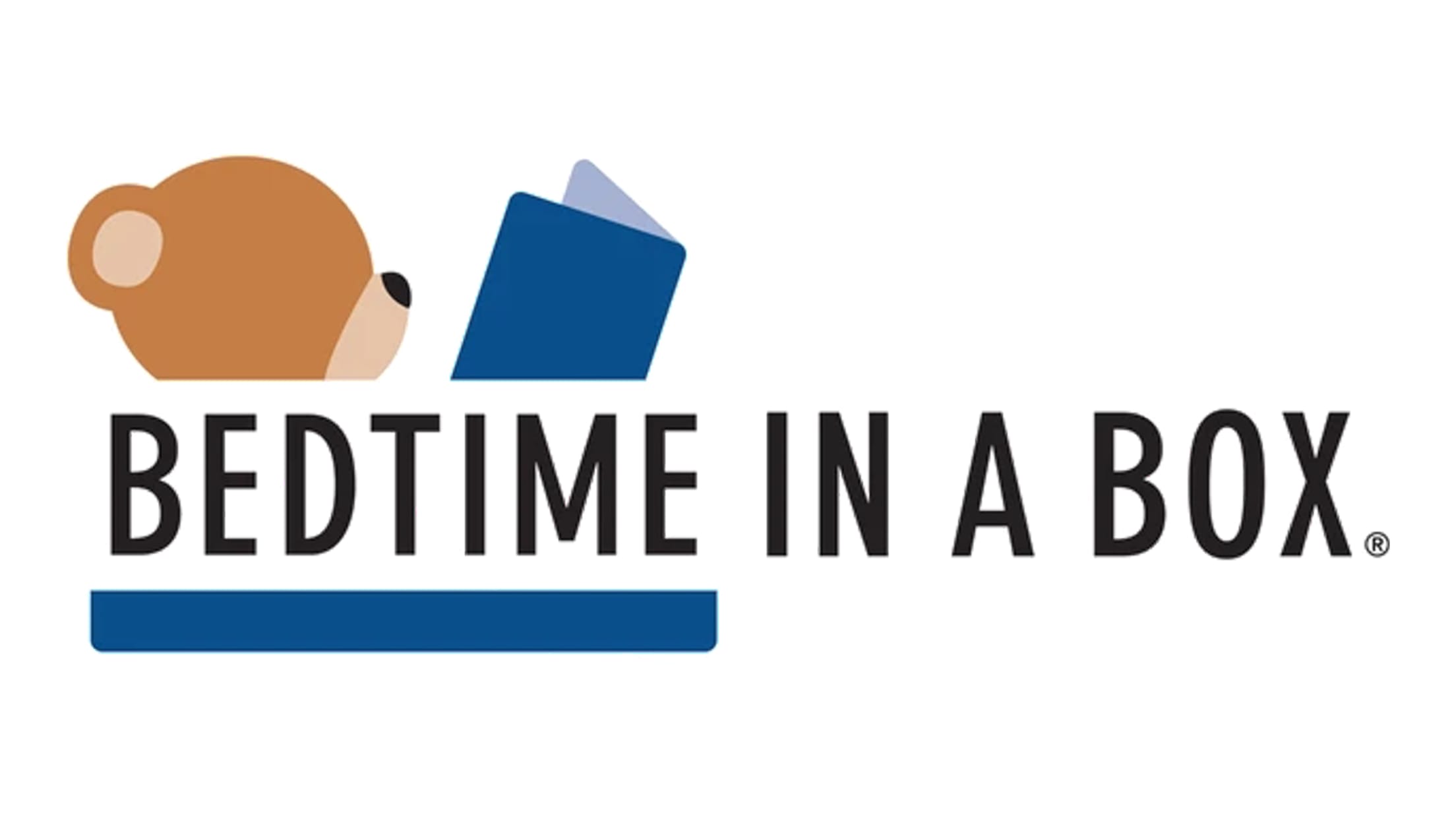 Bedtime in a Box is a creative but simple solution that supports the health and educational development of children prior to entering school by providing families with the materials, tools, and training they need to enact a comprehensive bedtime routine, seven days a week.
Share Baby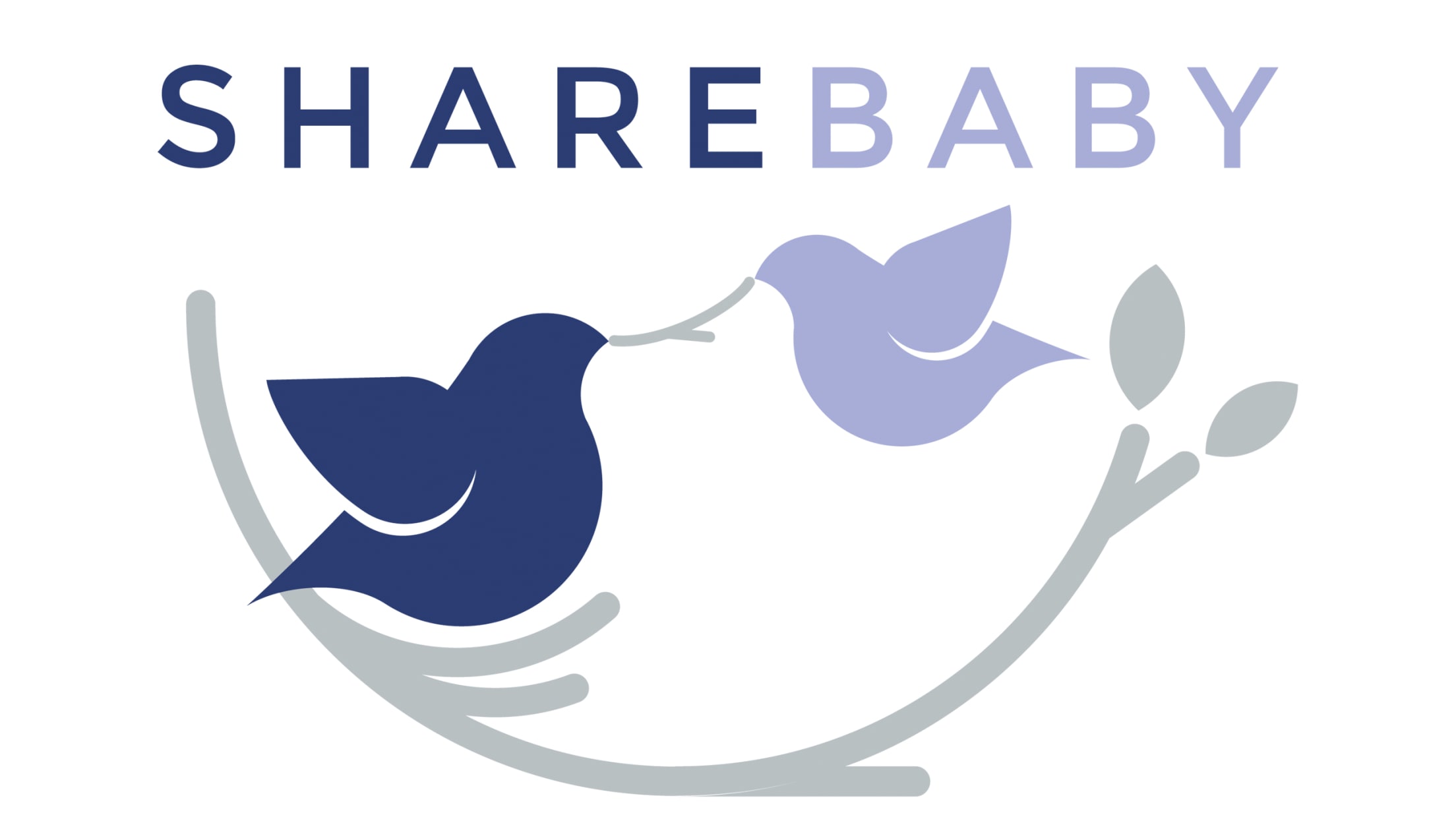 Share Baby seeks to address the unmet basic needs of Baltimore's vulnerable young children through the distribution of diapers and other essential items.
Student Support Network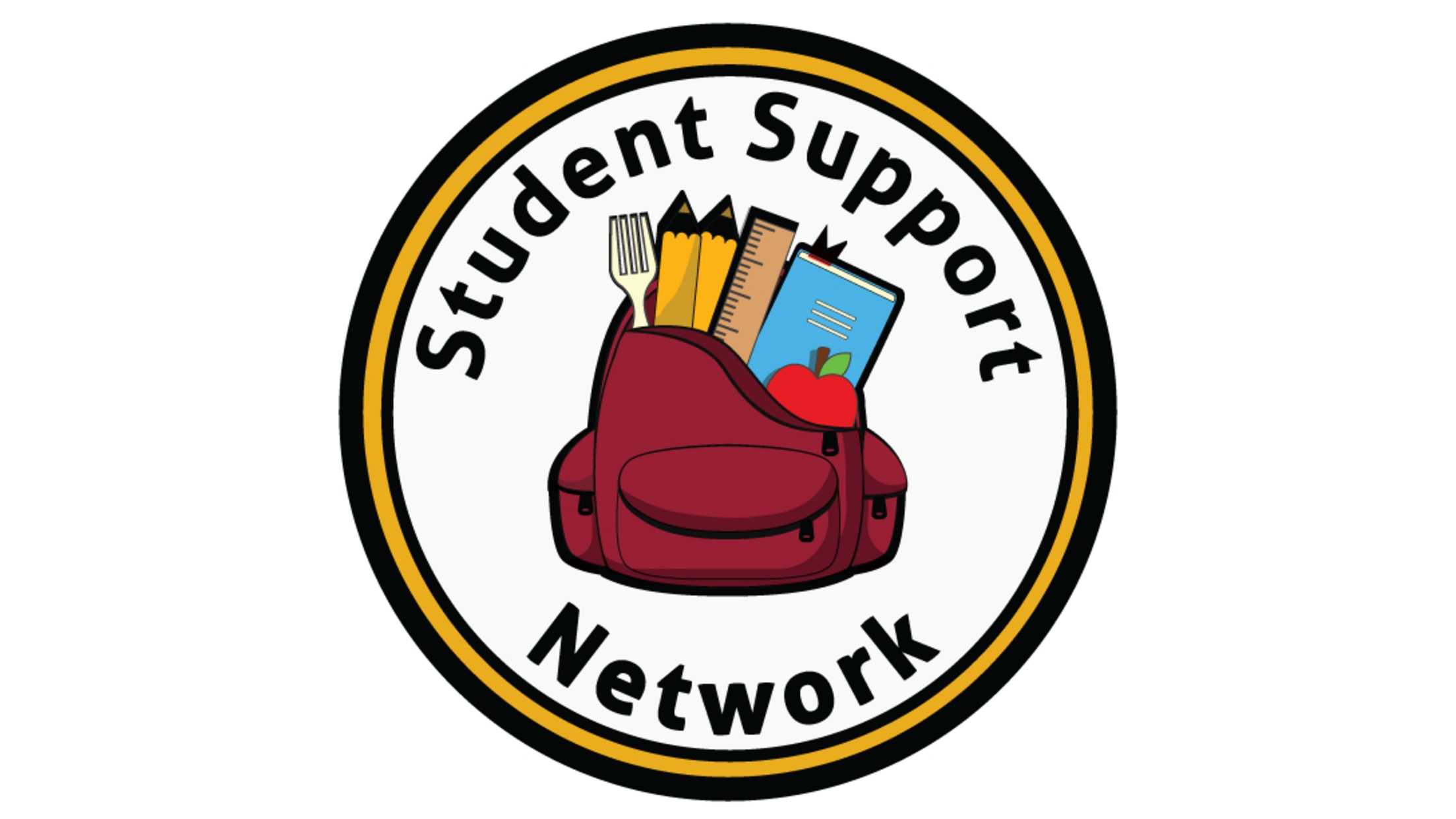 The Student Support Network improves the lives of Baltimore County students in poverty by providing food, other necessities, and advocacy support. During the COVID-19 crisis, the Network is focusing on providing food and other essential items to students and families while schools are closed. Donations may be made online.
Strengthening Our Community
All Faiths Food Bank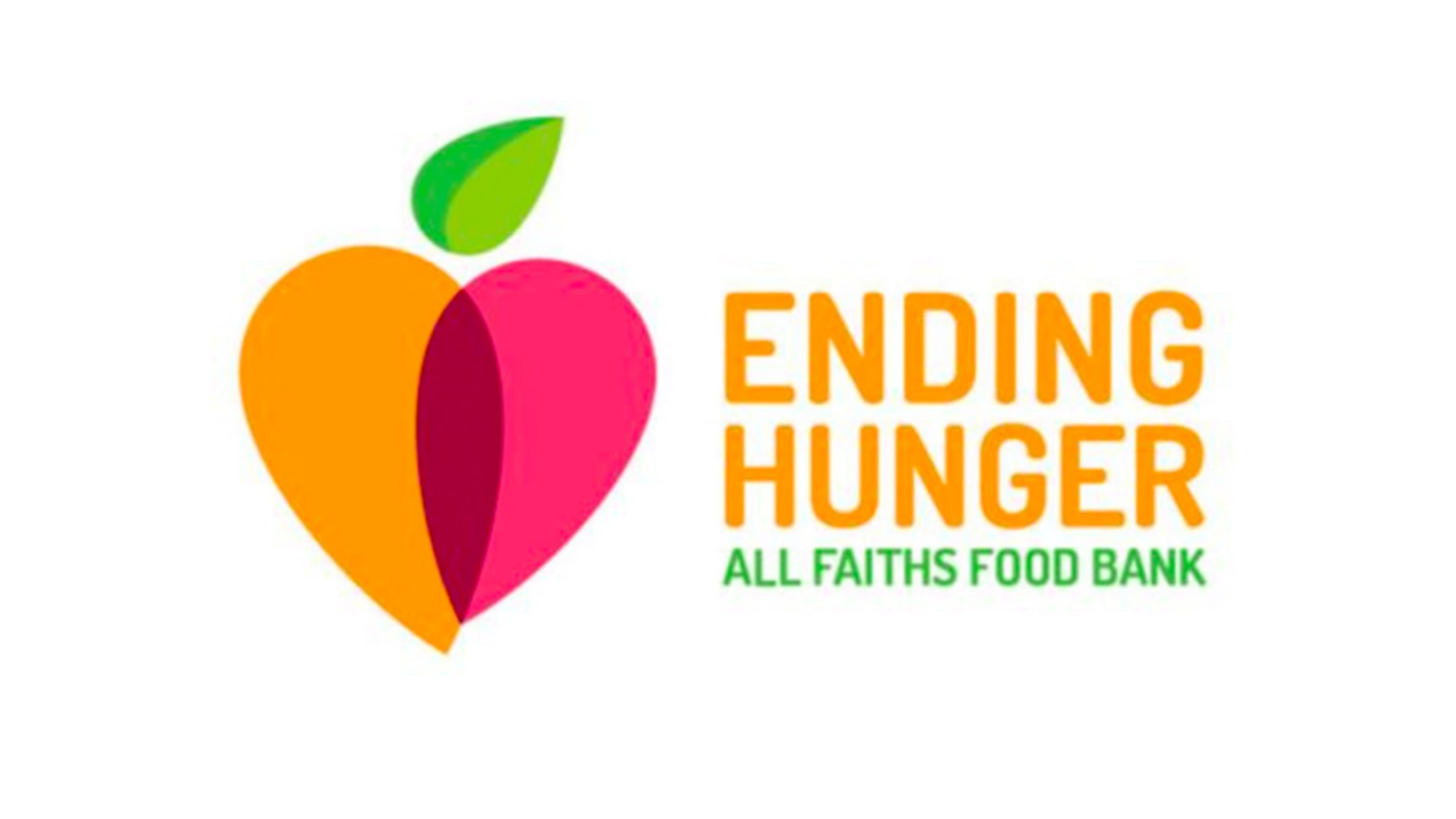 Is a non-profit organization Food Bank serving Sarasota and Desoto Counties and strives to provide healthy solutions to end hunger in our community.
Sarasota Memorial Hospital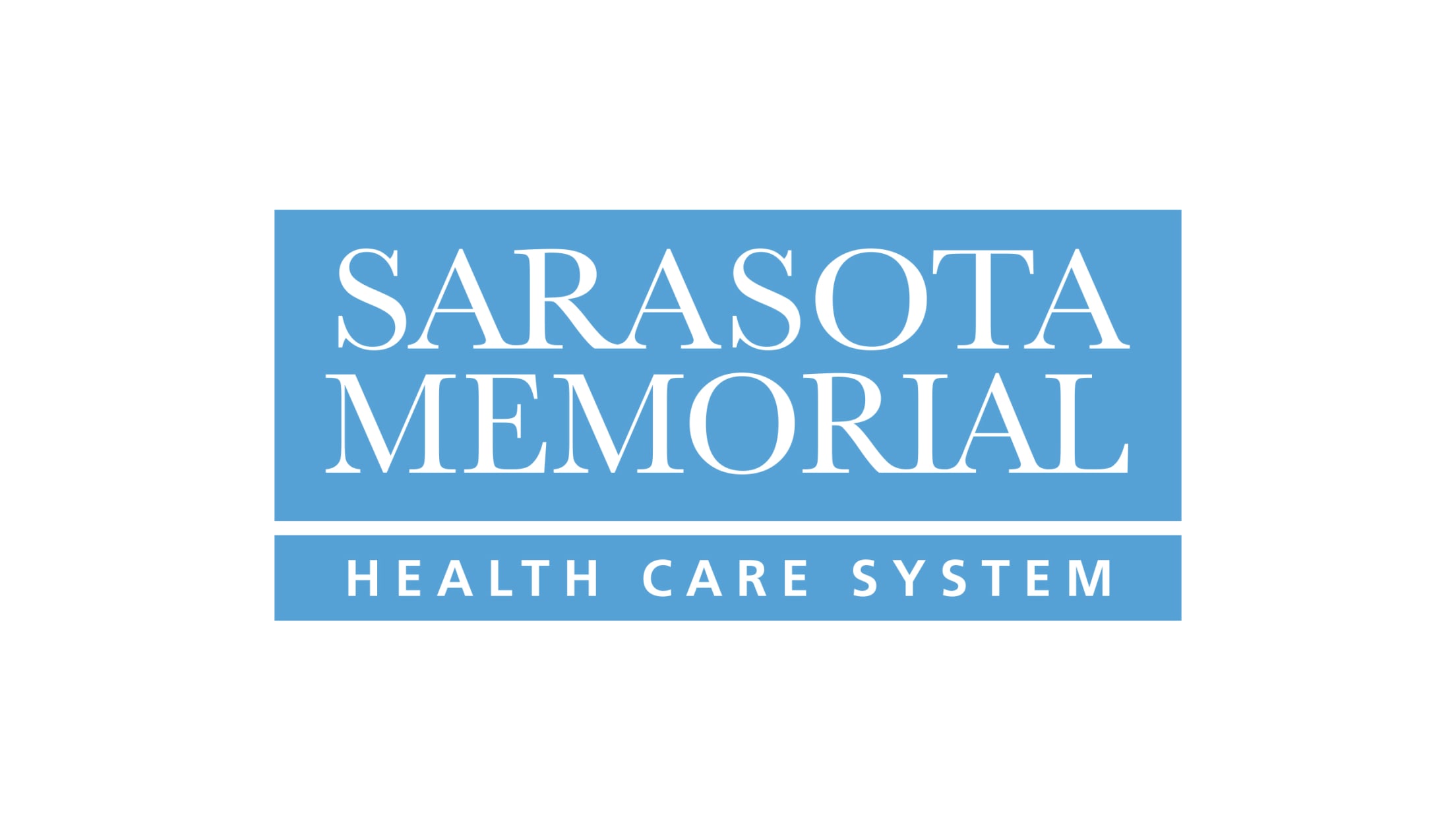 Their mission is to strive to provide healthcare services that excel in caring, quality and innovation. If you would like to donate, you can do so through the link below to the Sarasota Memorial Hospital Foundation.
OneBlood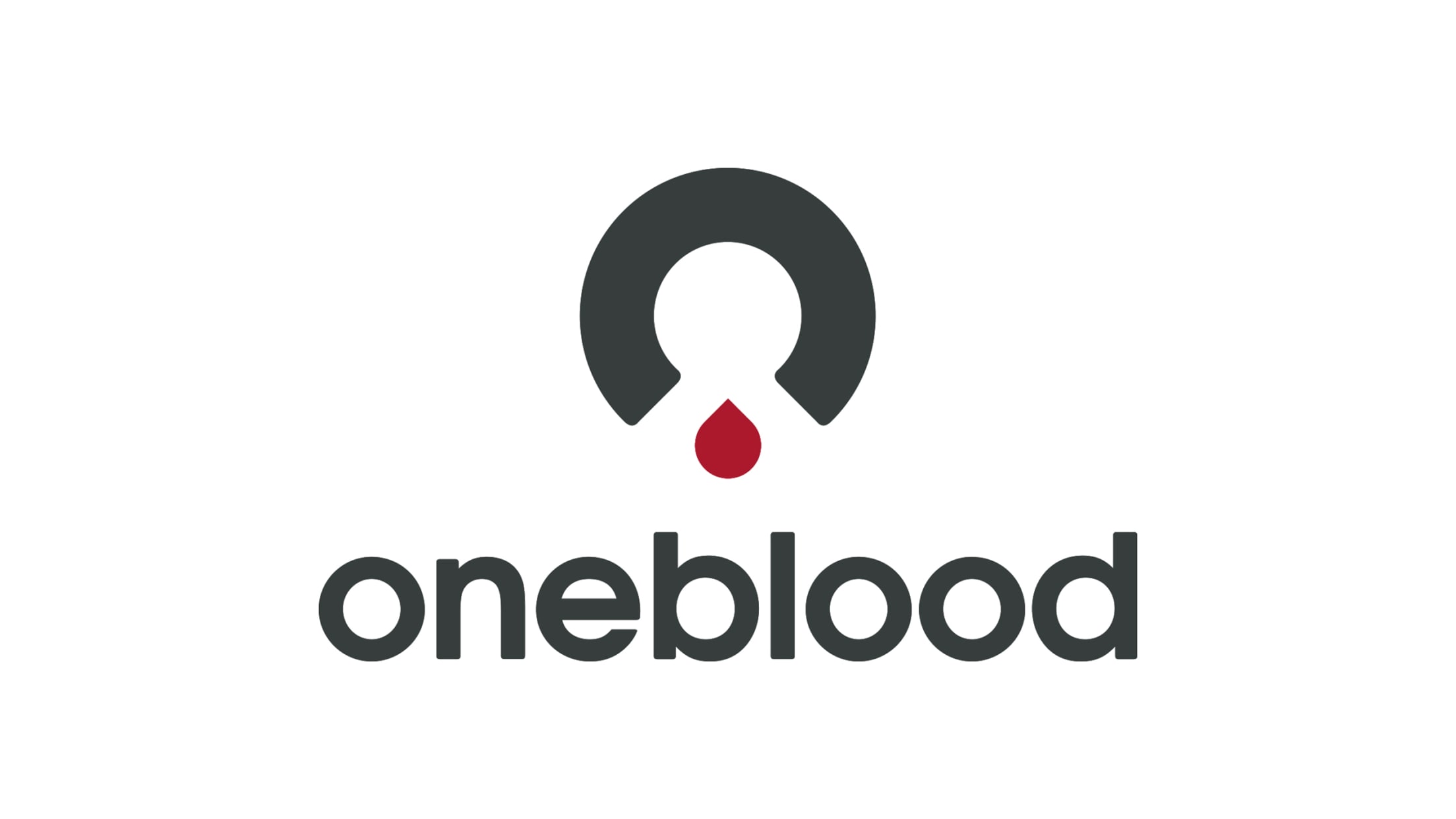 Through local blood drives, OneBlood serves as a key partner to hospitals during emergencies as well as in stem cell research. If you wish to donate, you can find a local blood drive in the link below.
United Way Suncoast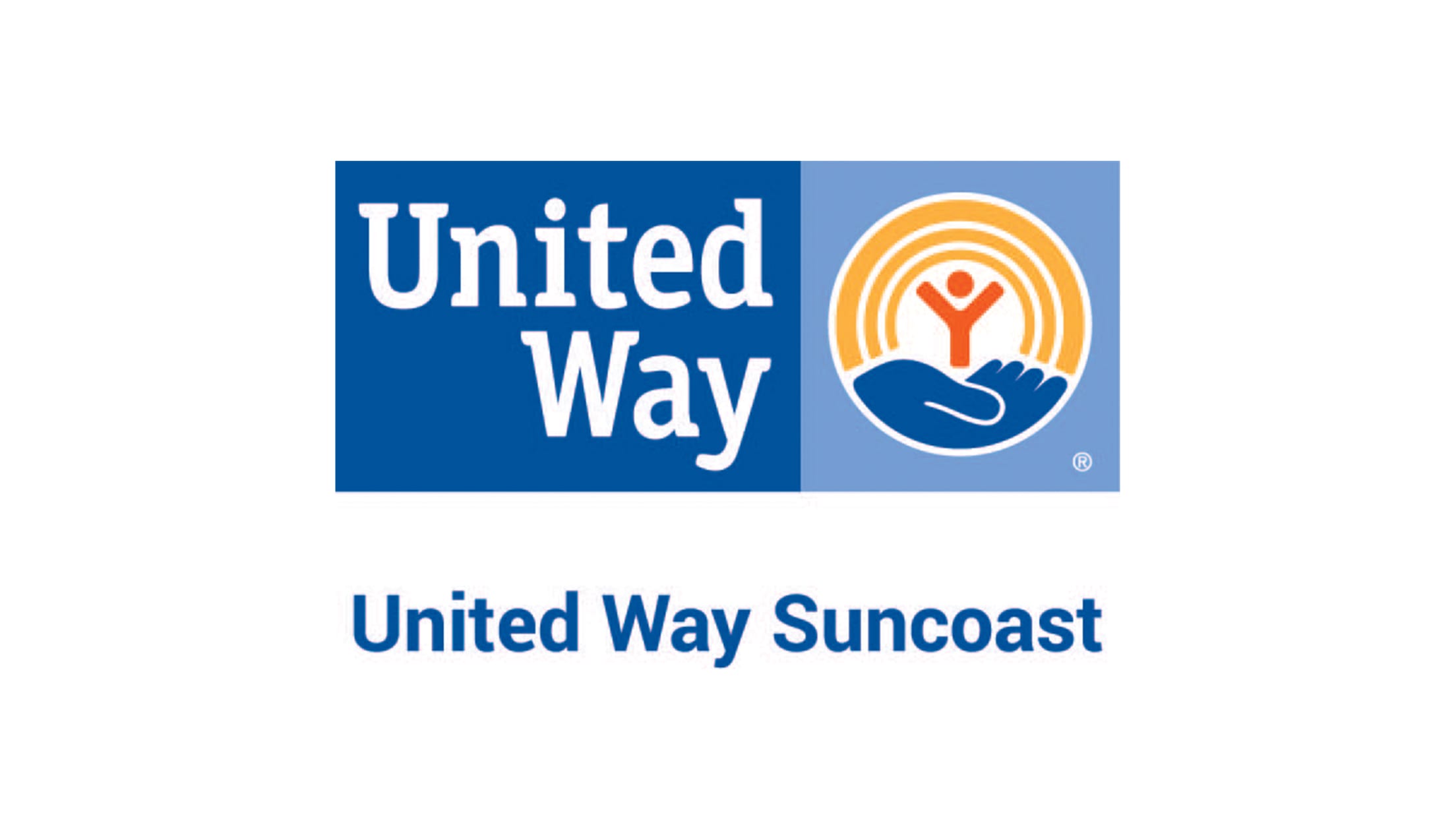 The United Way Suncoast's mission fights for education and financial stability of every person in the community they serve. Now more than ever, they could use our help. You can click the link below to support The United Way Suncoast Coronavirus Fund helping children and families in need during this difficult time.
Empowering Our Youth
Digital Kids Corner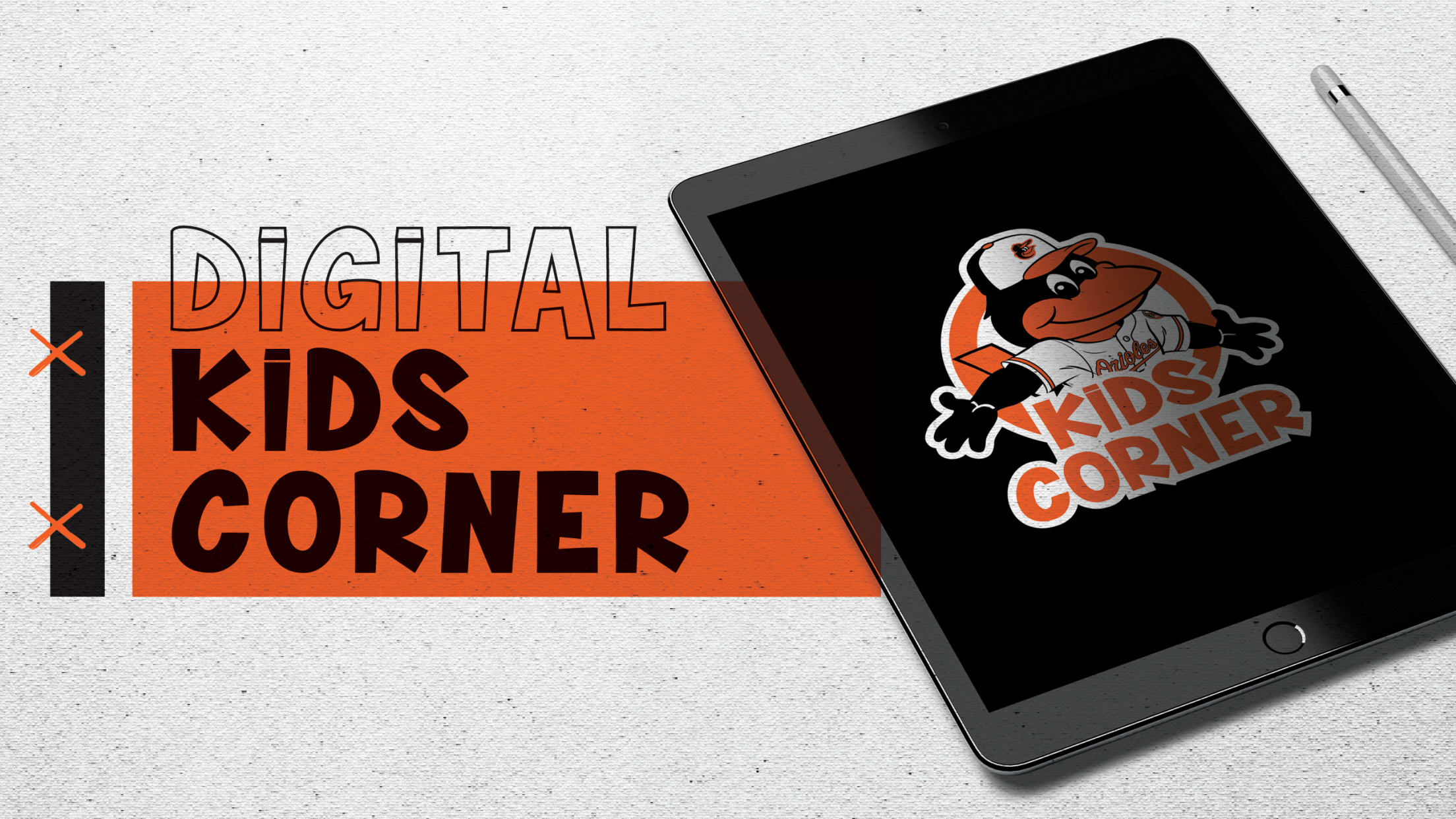 The Orioles have launched Digital Kids Corner, which provides children of all ages with activities to stay engaged, active, and entertained!
Girls Inc. Sarasota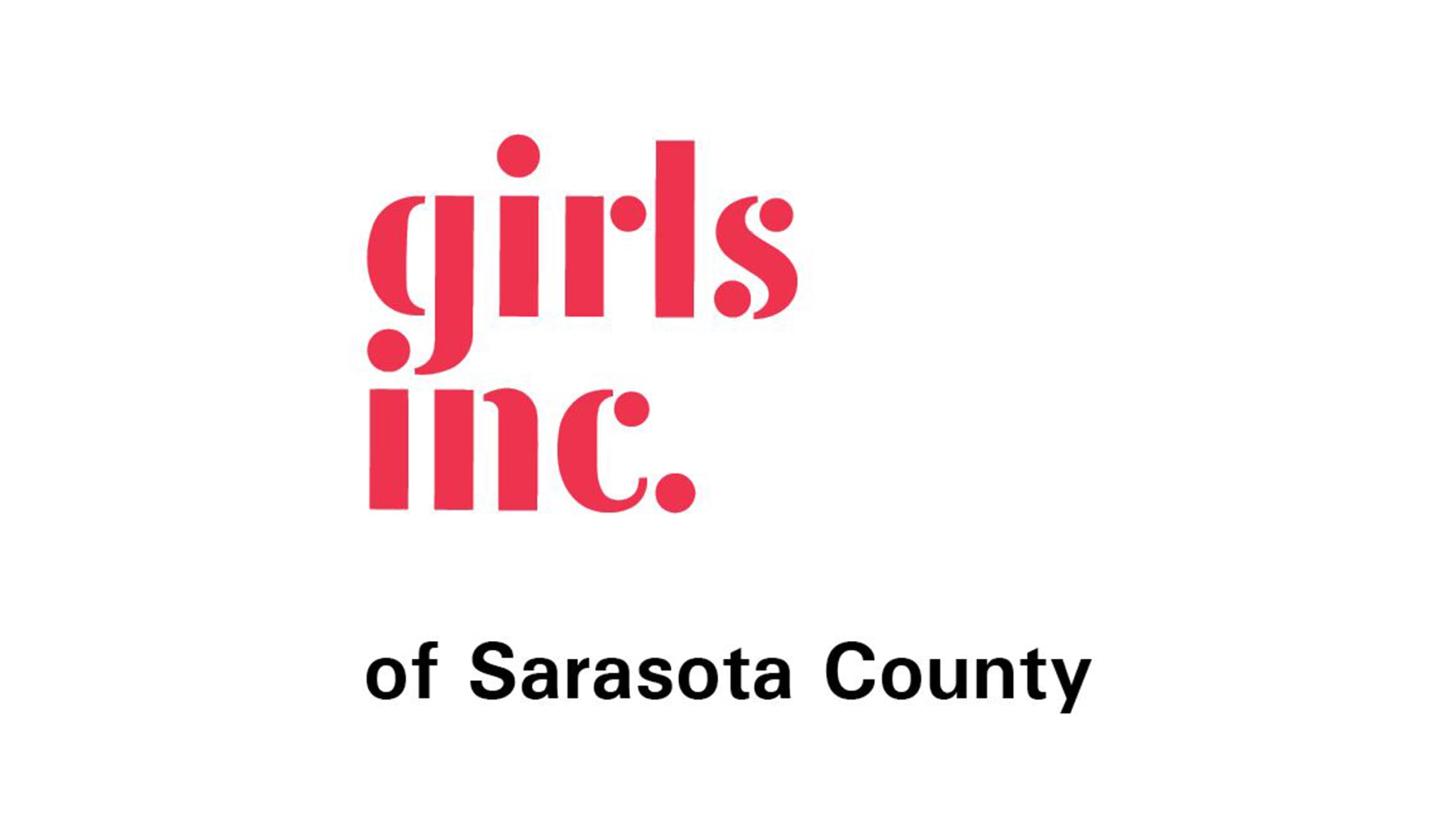 Inspires all girls to be strong, smart and bold. To help Girls Inc. and those in need in Sarasota, please click the link below for many great resources.
Sarasota County Schools Food & Nutrition Services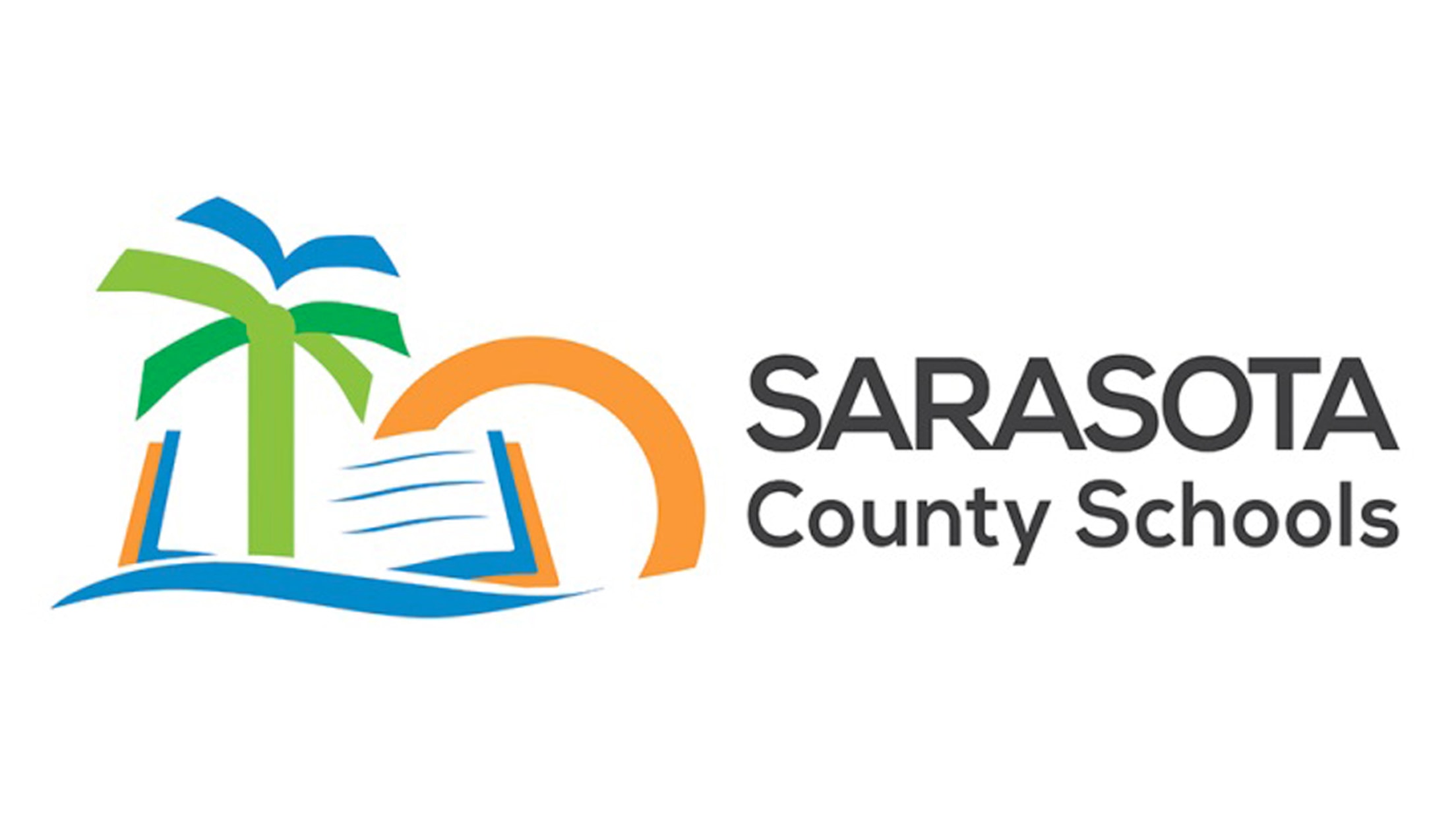 To help families effected by COVID-19, Sarasota County Schools are holding food drives every Friday for all children 18 and younger. To learn more, follow the link below.