Yankees Baseball Summer Camps
Curriculum
We're doing more than just teaching kids to play baseball. Our coaches motivate campers through our reward points system, emphasizing leadership and teamwork, rather than just being the "best" player on a team. This year's curriculum provides fast-paced programming to keep campers continually active – no more waiting for you turn. Campers will engage in activities with their teammates while each player gets to focus on their own skill lever. Campers learn the basics of baseball and then use those lessons to compete with their teammates in games and challenges. By providing choice throughout the day, campers will determine the position or skill in which they'd like to see improvements, feeling empowered to better themselves how they'd like to do so. The consistency of scheduled helps campers know what to expect and when to expect it so they can give their all to playing the game. Expect your camper to be tired out at the end of each day, and excited to head back to camp the next day.
AGE GROUPS
Young athletes perform best when they feel confident and comfortable. For that reason, we divide our camp into five age-appropriate levels. Each level teaches a unique set of skills and encourages its own degree of competition. This also ensures that ballplayers get a new Yankees Baseball Summer Camps experience each year!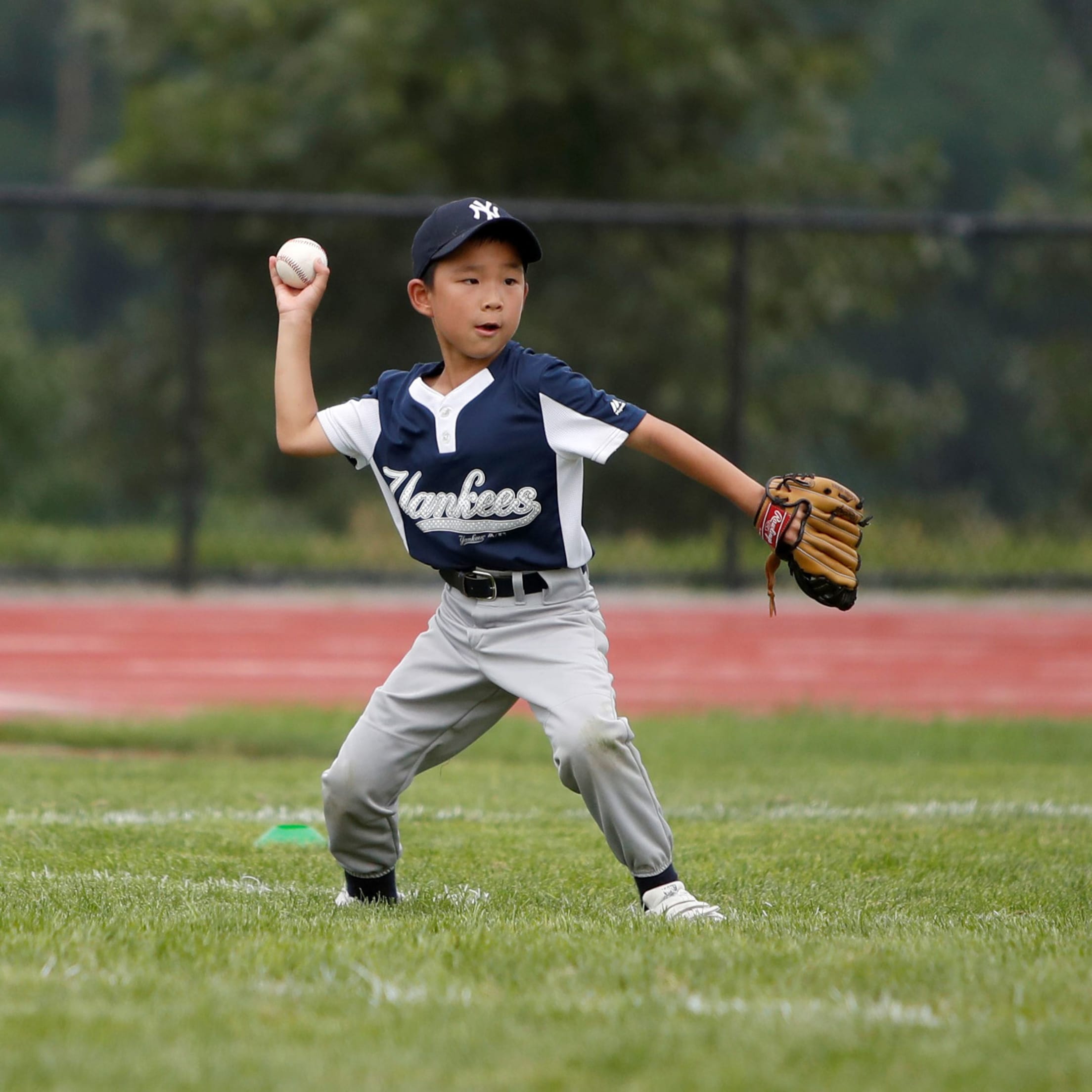 For our youngest ballplayers, our focus is to create an enjoyable experience centered around the fundamentals of the game. Using competitions and fun-filled exercises, we aim to engage and excite them while also educating them on the wonderful game of baseball.
As ballplayers progress beyond the beginner level, we look to reinforce the fundamentals while increasing the pace of drills. Our curriculum aims to use baseball to teach lifelong lessons that will translate to any sport or hobby your child decides to pursue in life.
As our ballplayers transition to "player-pitch", our curriculum focuses on proper pitching mechanics, early pitch recognition and good mechanics in the batter box to see the pitch out.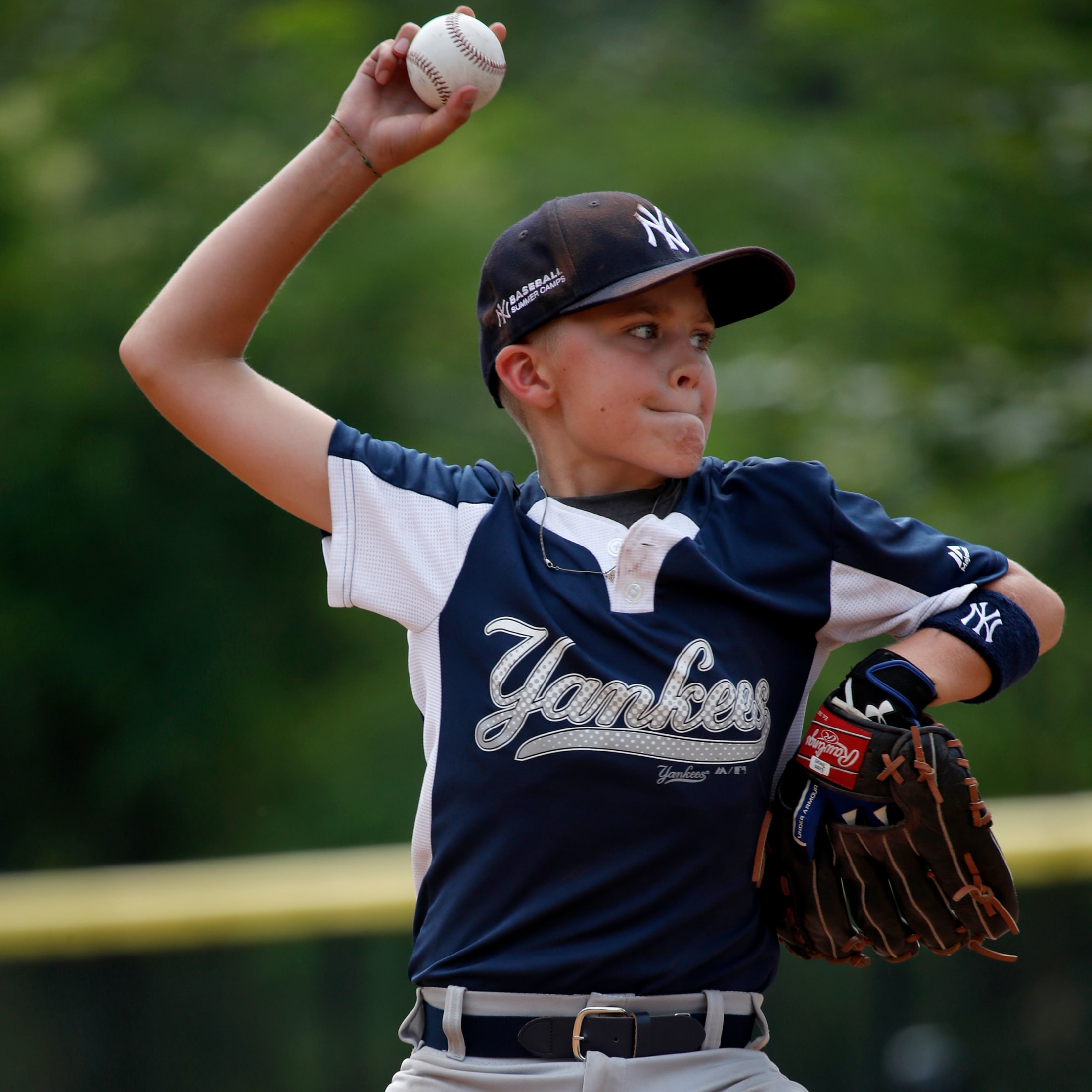 For our more mature ballplayers, we look to speed up the game. We increase the pace of play with unique, modified versions of the game – making it more exciting to keep ballplayers more engaged from the first pitch to the last pitch.
As our oldest ballplayers progress through the game, our coaching staff works to connect your child's passions with their desire to improve specific areas of their game or aspirations to master the intricacies of a new position on the field.