Frank's RedHot Terrace and Toyota Terrace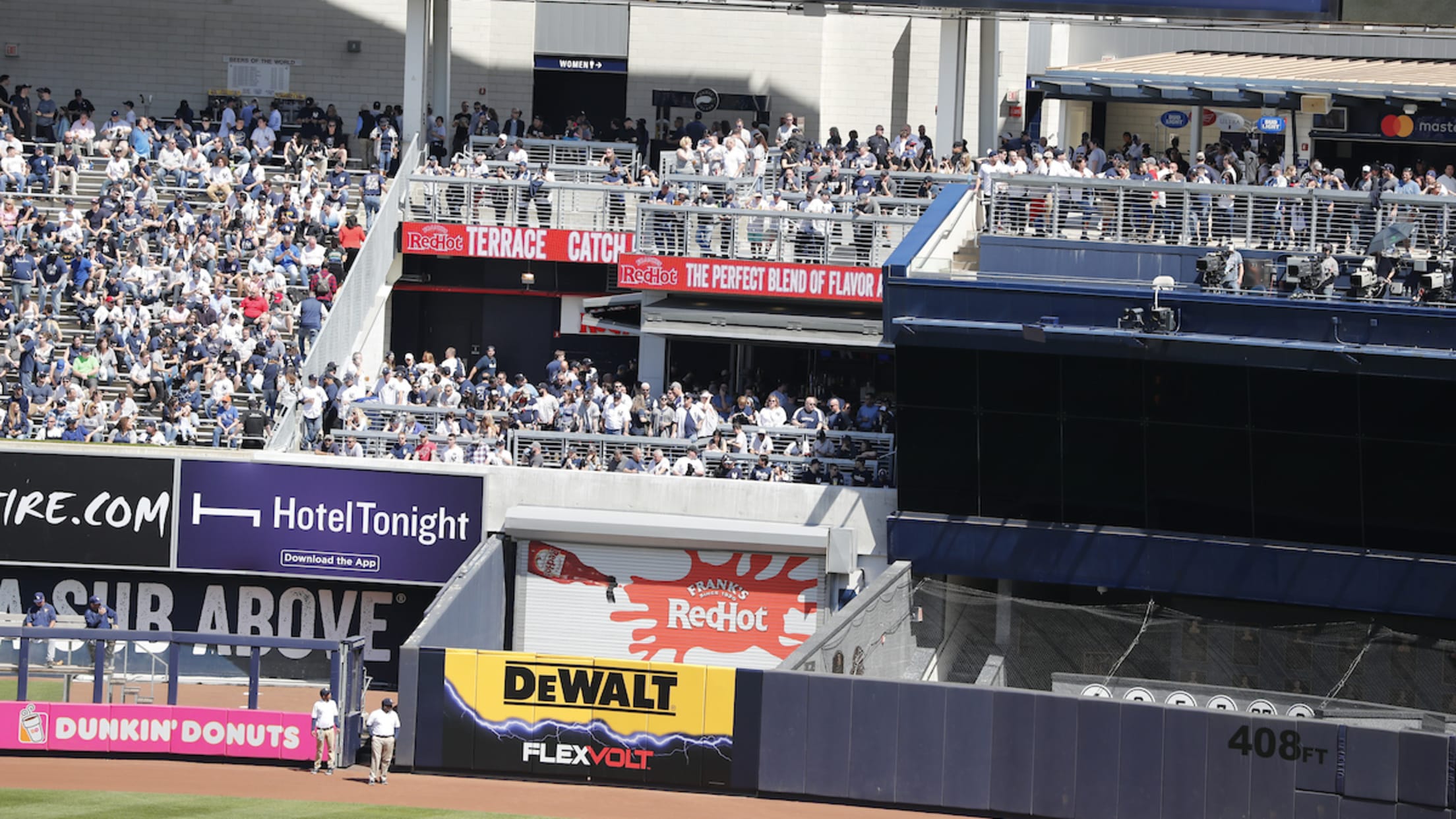 Frank's RedHot Terrace and Toyota Terrace are two open-air areas providing a unique look at the action in their respective bullpens. Enjoy all-inclusive food and draft beer prior to the game before heading to your seats.
Available for groups up to 150 guests.
Minimum group required is just 50 guests
Menu includes: Hot Dogs, Draft Beer, and Pepsi Products
Thank you for your interest in purchasing group tickets.
Should you have any questions, please do not hesitate to contact your Group Sales and Service Representative directly or the Yankees Group Sales Department via email at [email protected], or call (212) YANKEES.