Orioles Health & Fitness Challenge

Middle schoolers in Sarasota County are once again hitting the gym this school year to learn about healthy lifestyles through the Orioles Health & Fitness Challenge. Launched in 2016, the partnership with Sarasota County Schools teaches students about the importance of physical fitness, healthy eating, and tobacco-free living.
During the five-week Challenge, more than 4,500 students in grades six through eight participate in a variety of health and fitness activities led by Sarasota County Physical Education teachers.
Now in its sixth year, the Challenge curriculum continues to be enhanced to emphasize tobacco-free living and better nutrition. The program also was expanded in 2017 to include Oak Park School, where faculty adapted the curriculum for students with special needs.
Weekly Workout Breakdown
Workouts for the 2021 Health and Fitness Challenge are provided by Kyle Ferrell at Absolute Strength.
Kyle has over 10 years of experience as a collegiate strength and conditioning coach, coaching at the division 1 and division 2 levels. He received his Master's degree in Sport Administration and Recreation from Kent State University and is NSCA CSCS and USAW certified.
During the next few weeks, participants can look forward to completing different strength, core and endurance exercises to improve overall health and wellness. The Health and Fitness Challenge aims to instill healthy living choices in the youth of the community that can be carried on throughout life.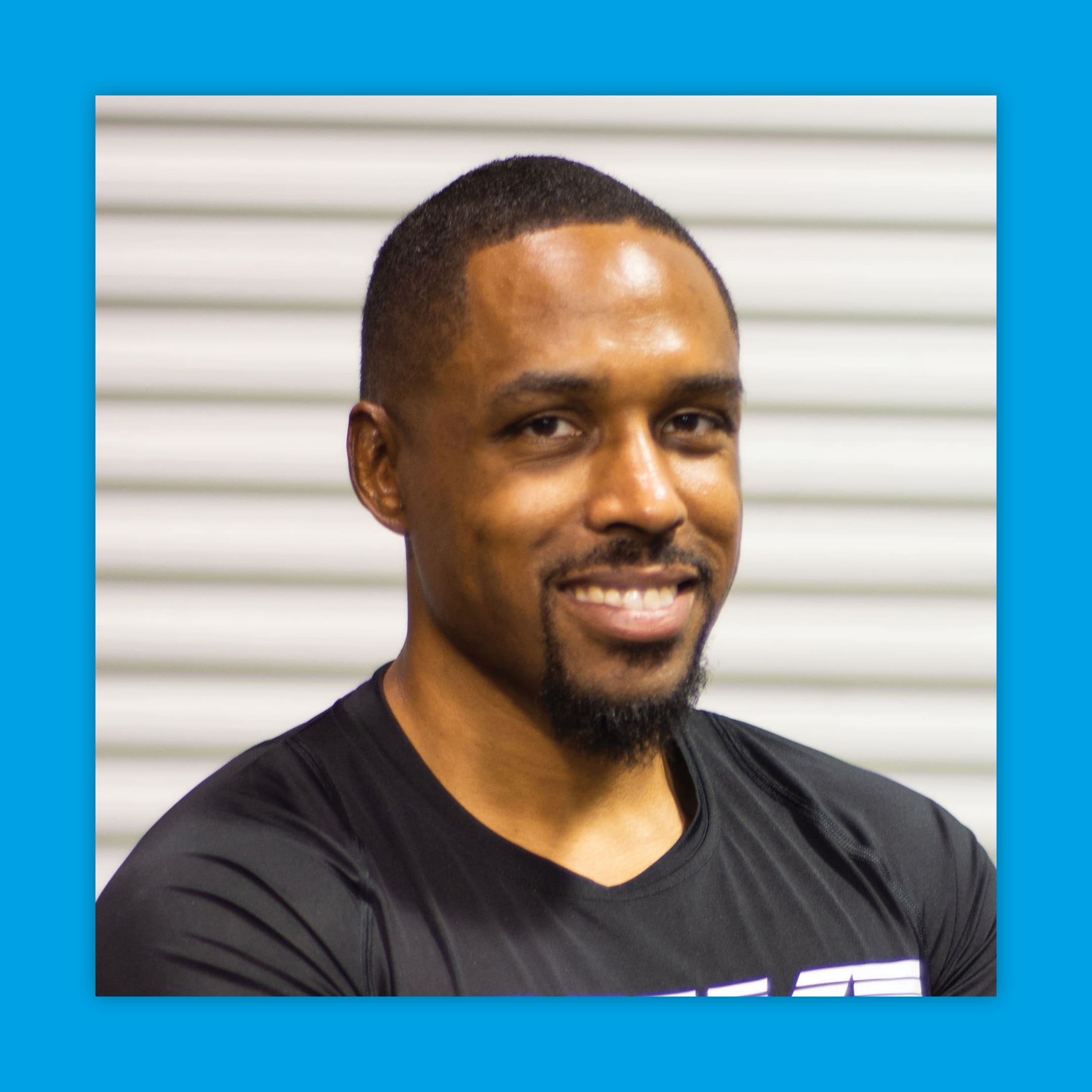 Fitness Challenge Tips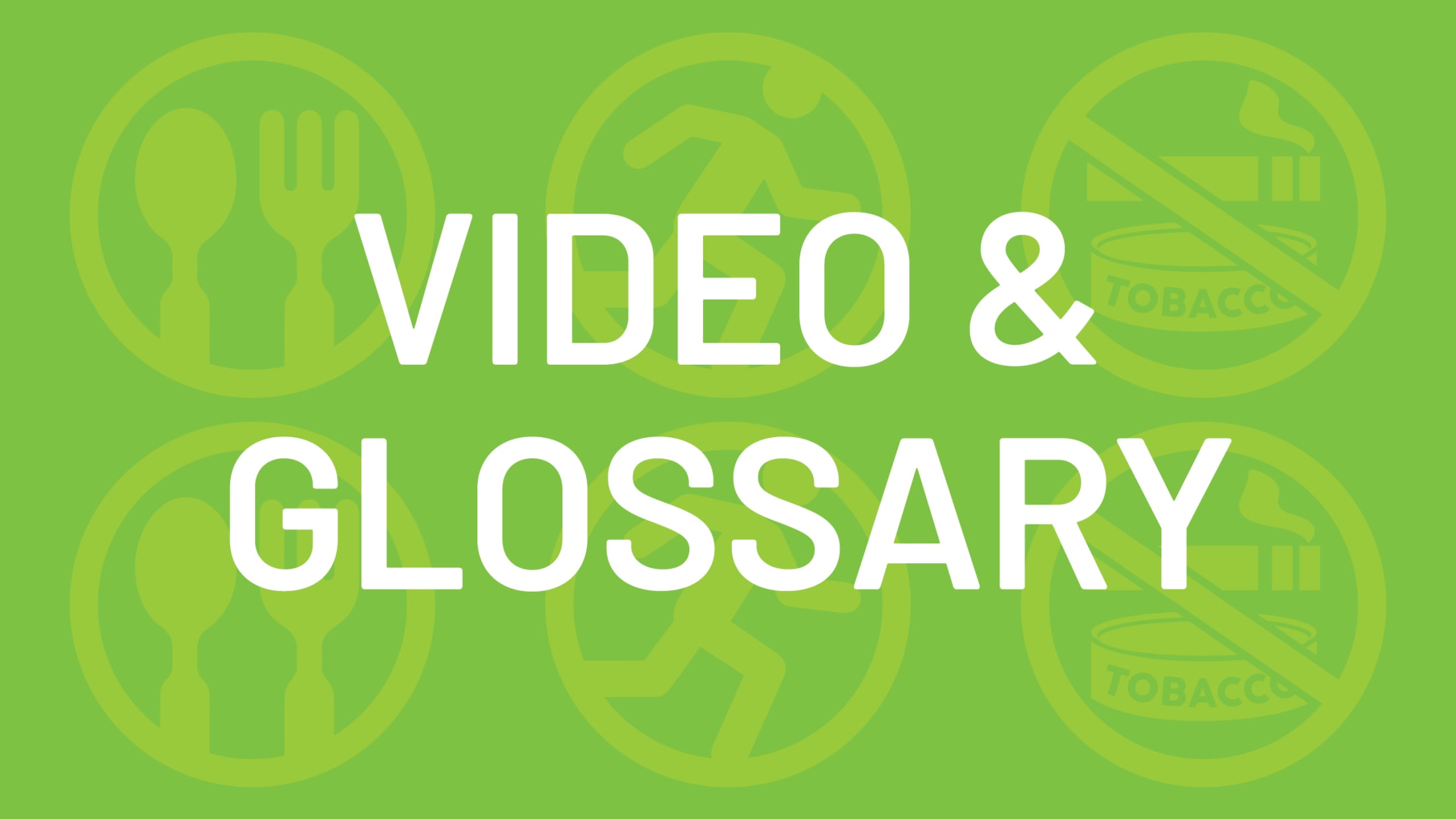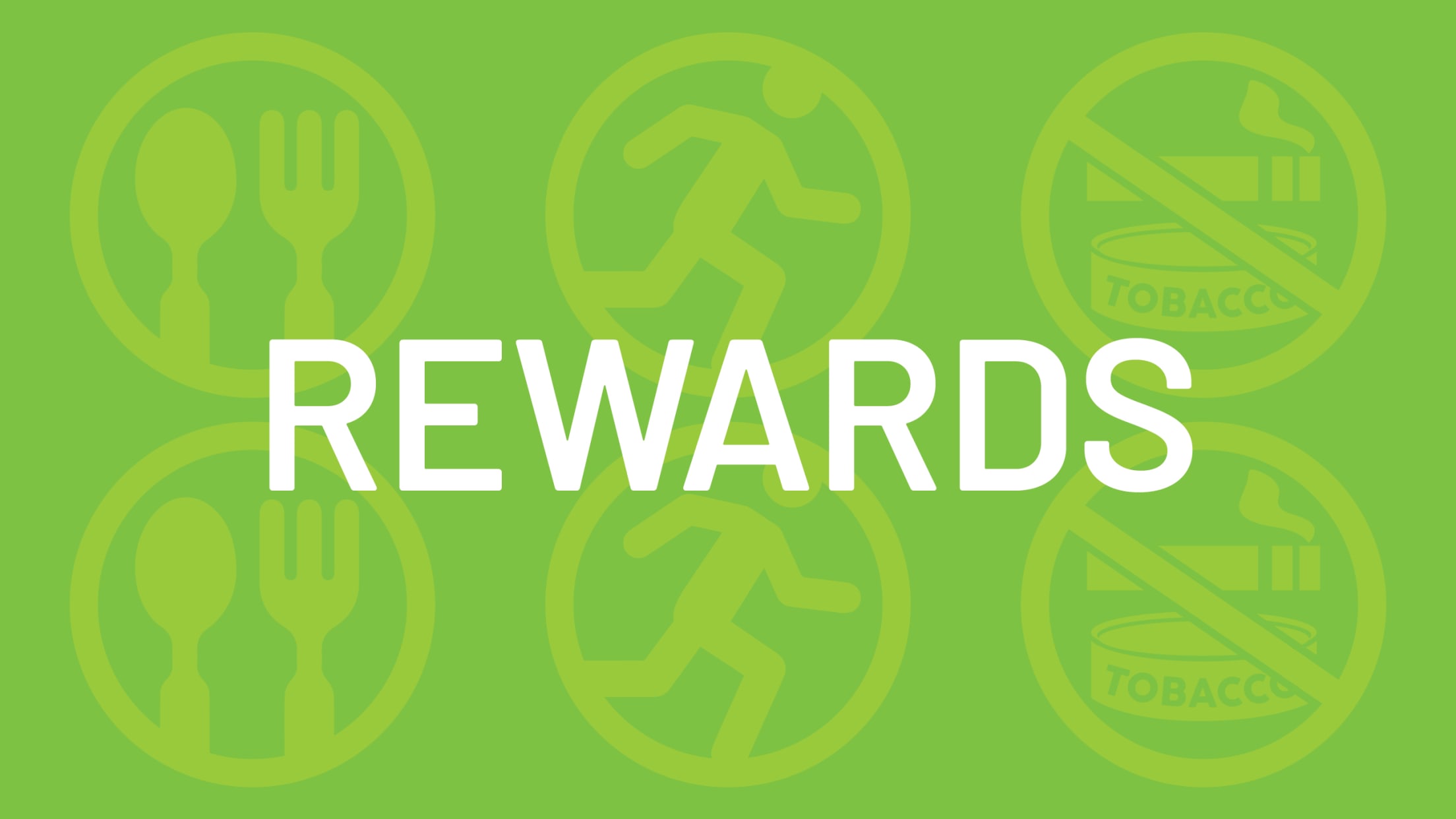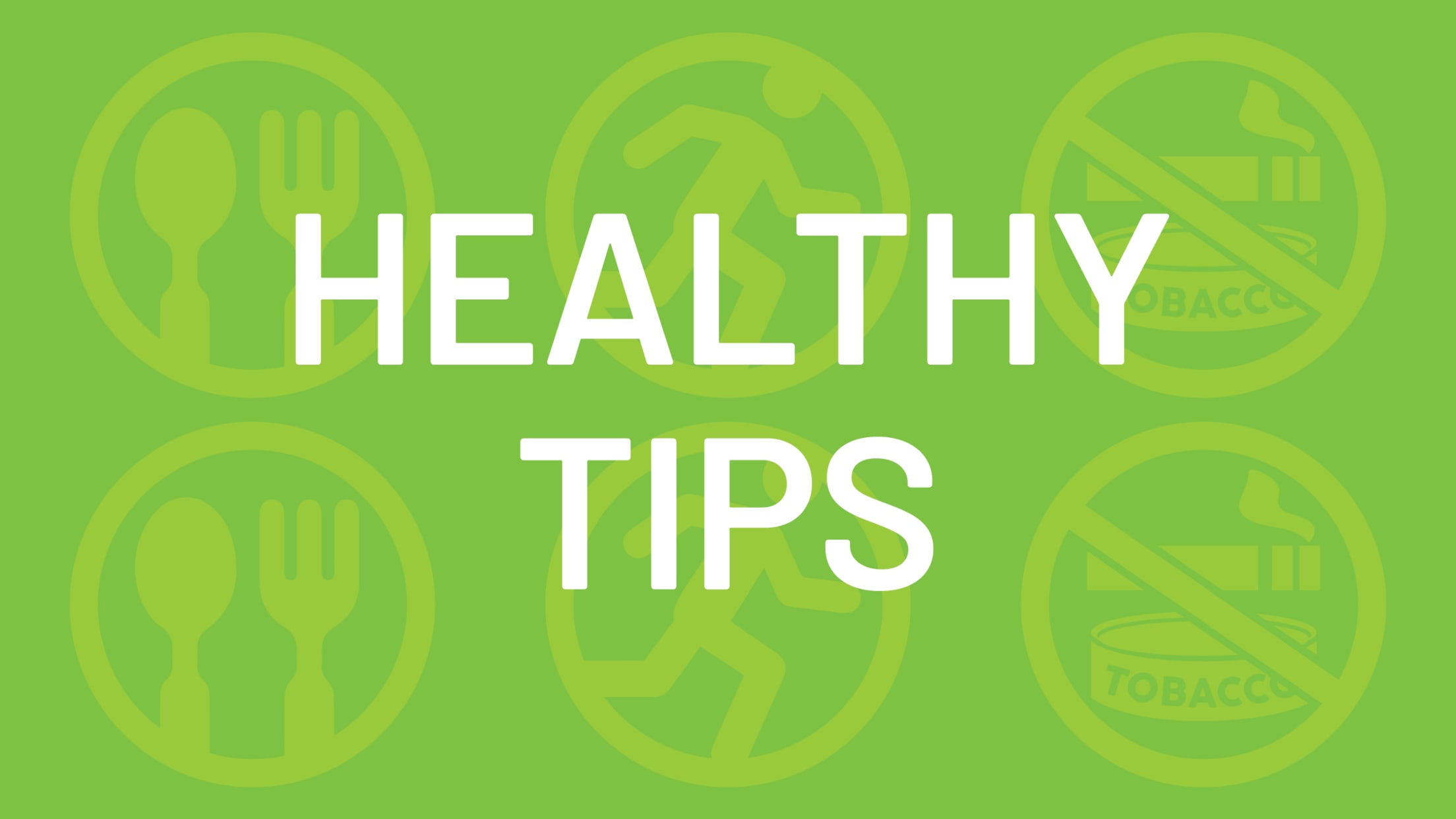 Orioles Health & Fitness Challenge Partners