Wspaniały stadion. Intrygujące muzea. Oto duch Nowego Jorku.
W programie zwiedzania Nowego Jorku nie zabraknąć wizyty na stadionie drużyny Yankees, 27-krotnych mistrzów świata. Widok stadionu to poruszające przeżycie, a pierwszy obejrzany walk-off home run zostaje w pamięci na zawsze.
Niezależnie od tego, czy ktoś pragnie poznać naszą historię w muzeum Monument Park, czy obejrzeć mecz baseballu na największej arenie w Nowym Jorku, wizyta na stadionie Yankees to niezapomniane doznanie.
Stadion jest oddalony od Środkowego Manhattanu o zaledwie 25 minut jazdy metrem lub taksówką. Trzeba go odwiedzić, aby być świadkiem niezwykłych wydarzeń, pasji i wyjątkowych emocji. Warto zakupić bilety już dzisiaj!
Zakup biletów
Warunki i zasady korzystania z biletu zostały zaktualizowane w celu uwzględnienia okoliczności związanych z COVID-19, zdrowiem i bezpieczeństwem. Kupując bilet na mecz New York Yankees, akceptujesz niniejszy Regulamin oraz zasady obowiązujące podczas korzystania z niego.
Zwiedzanie stadionu drużyny Yankees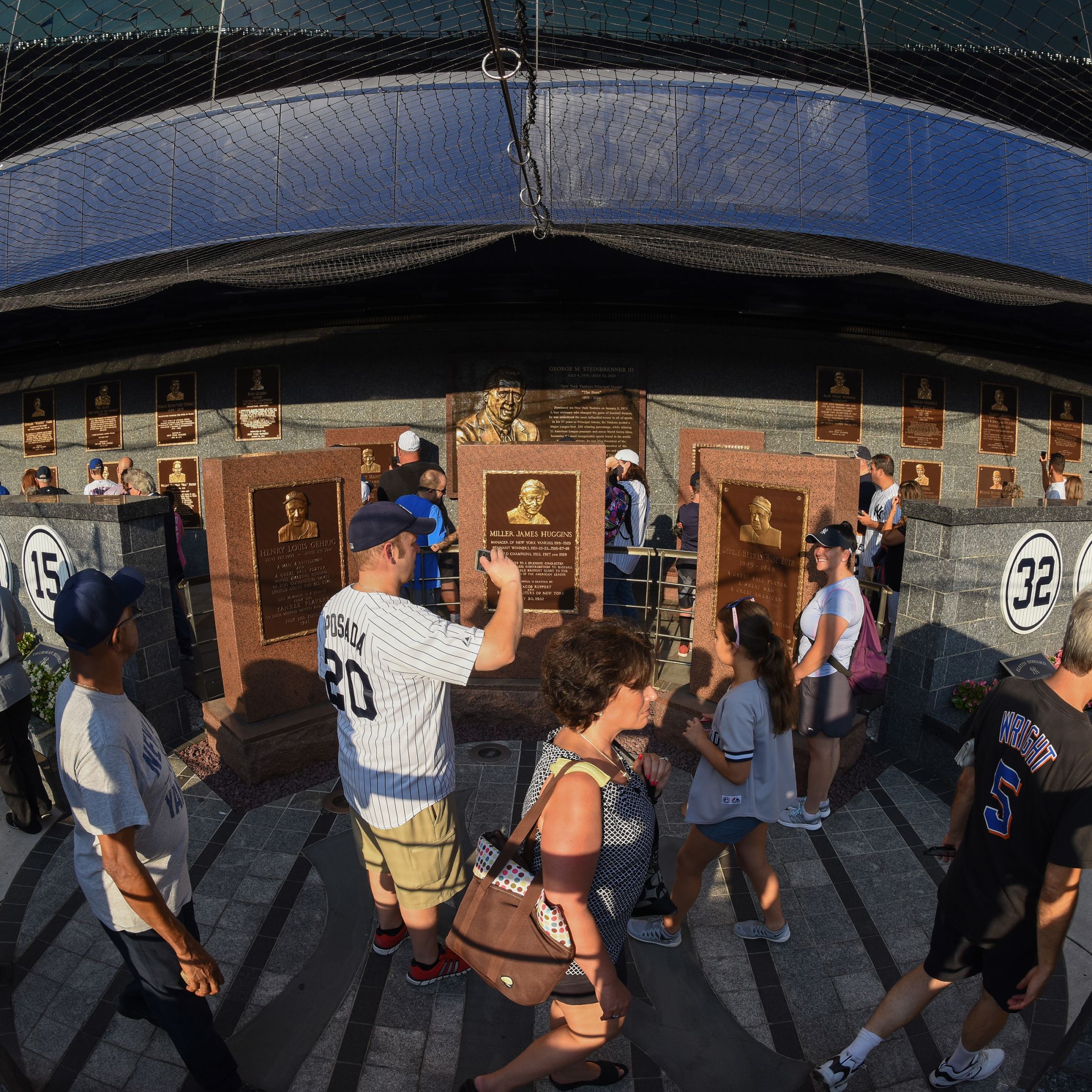 Poznaj legendy drużyny Yankees w muzeum Monument Park na otwartym powietrzu.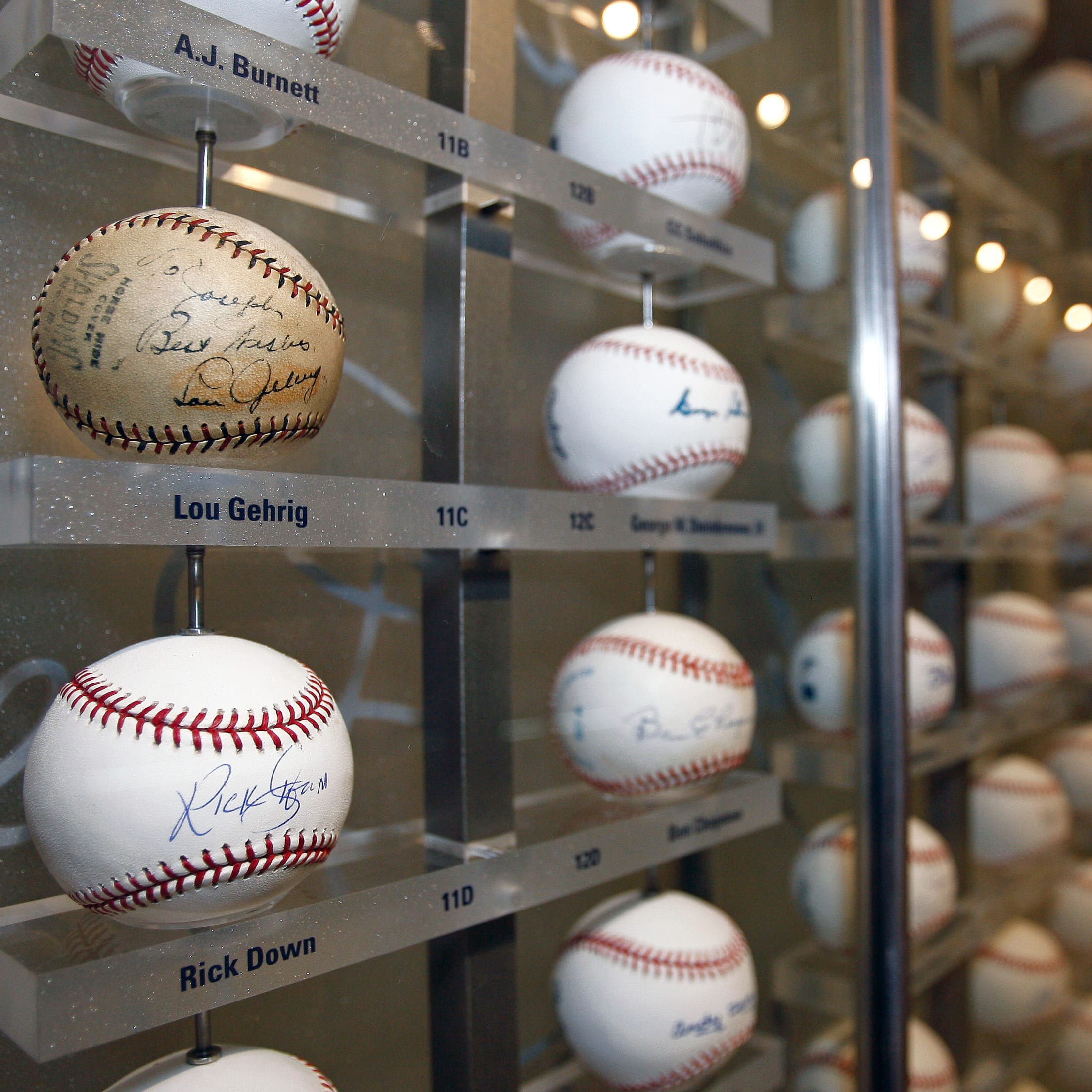 Odkryj naszą historię w muzeum drużyny New York Yankees.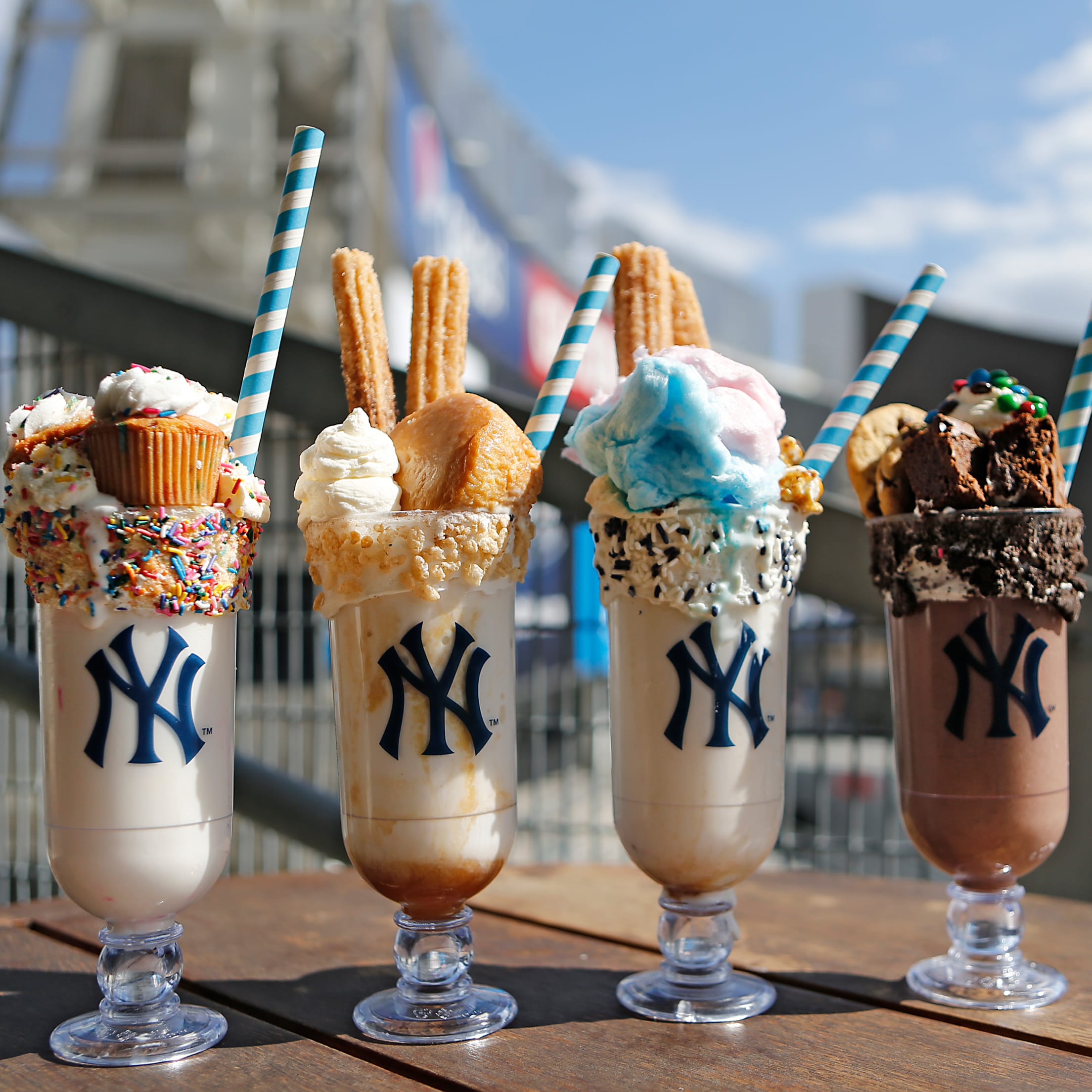 Zjedz pyszny posiłek, wybierając z szerokiej gamy dań — od pikantnych przystawek po słodkie desery.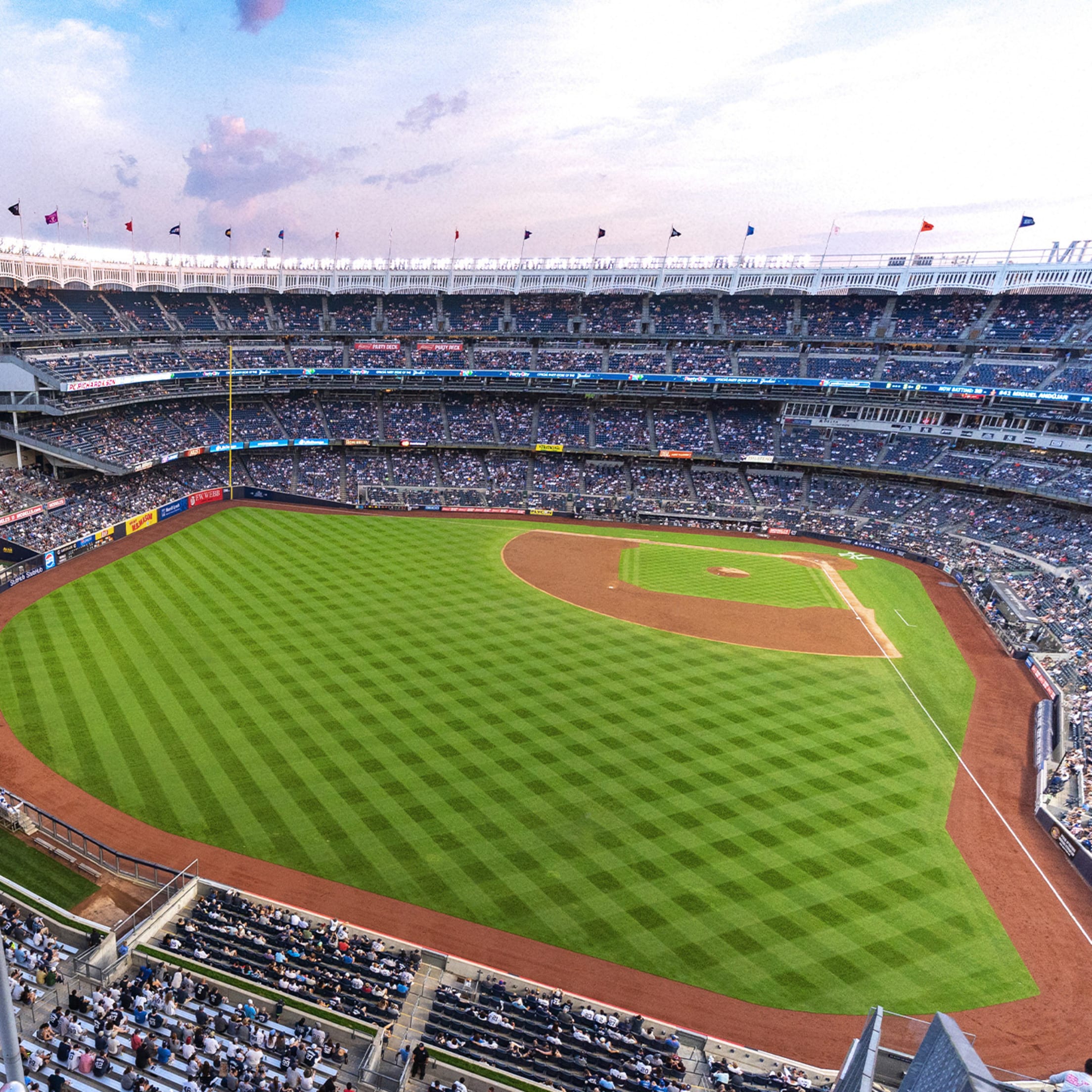 Podziwiaj niezapomniane widoki.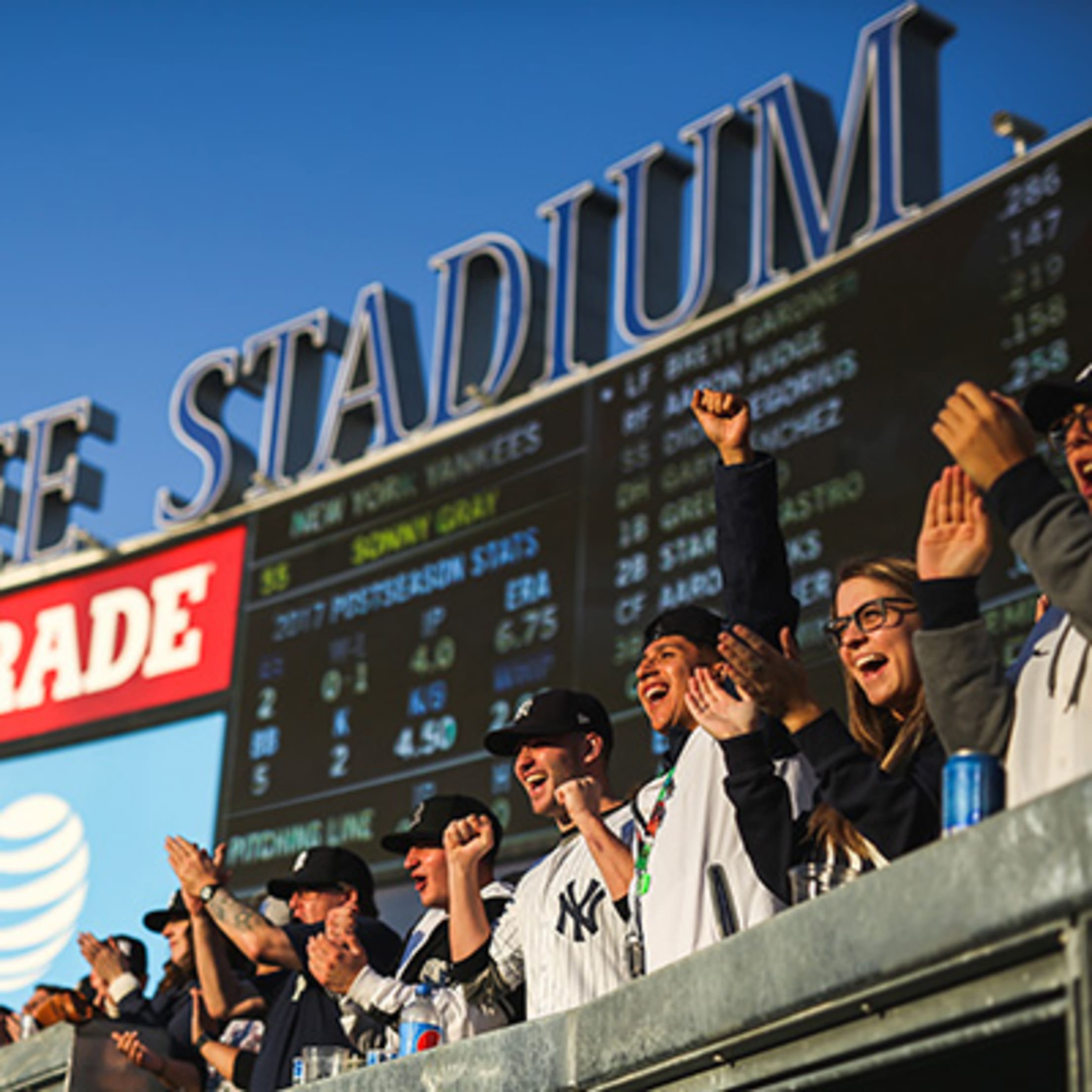 Obejrzyj Bombardierów z Bronxu w akcji.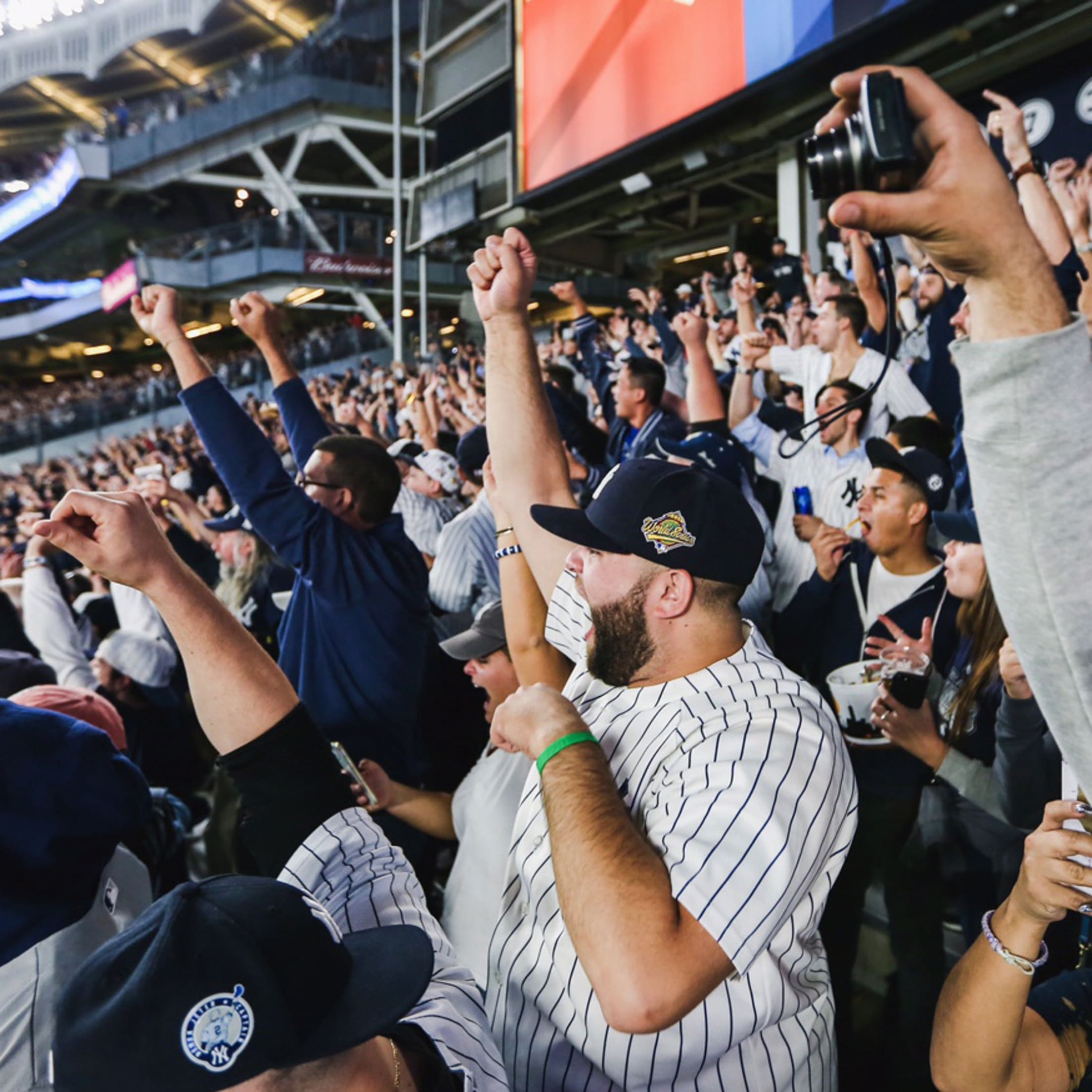 Poznaj ponad 40 000 nowych znajomych.
Planowanie wizyty
Yankee Stadium
One East 161st Street, Bronx, NY 10451
27-krotni mistrzowie świata mają swoją siedzibę niecałe 25 minut od Środkowego Manhattanu.
Stacja metra Yankee Stadium znajduje się na skrzyżowaniu ulic East 161st Street i River Avenue. Na stacji 161st Street/Yankee Stadium zatrzymuje się linia nr 4 (East Side) oraz linie B i D (West Side).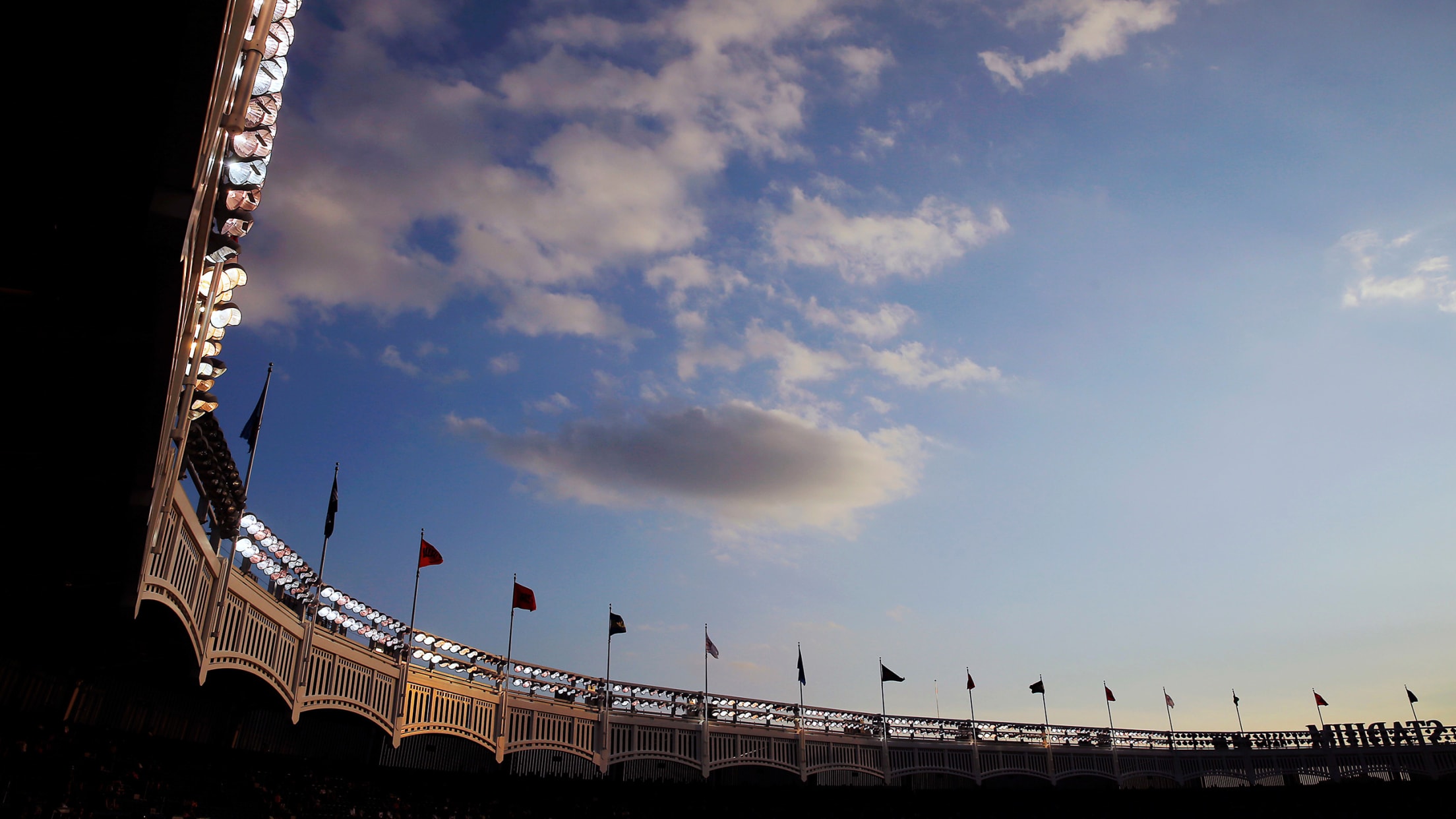 Organizatorzy wycieczek i biura podróży
Planujesz wizytę klientów w Nowym Jorku?
Skontaktuj się z naszym zespołem ds. sprzedaży i usług turystycznych, aby uzyskać specjalne stawki dla branży turystycznej i poznać usługi dla grup.
Oferujemy wyłączny dostęp do biletów, wyjątkową obsługę i opiekę specjalnego zespołu ds. sprzedaży i usług.
+1 212 926 5337 | [email protected]