Part Stadium. Part Museum. All New York.
Nothing says "New York, New York" like a visit to Yankee Stadium, home of the 27-time World Champions. The first time you walk into Yankee Stadium you'll remember it, and the first time you see a walk off you'll never forget it.
Whether you are looking to take in our storied history at Monument Park or catch the baseball action on New York's biggest stage, a trip to Yankee Stadium is an experience you'll never forget.
The Stadium is just a 25-minute subway or taxi ride away from Midtown Manhattan. Come enjoy the action, passion, excitement. Get your tickets today!
The Yankee Stadium Experience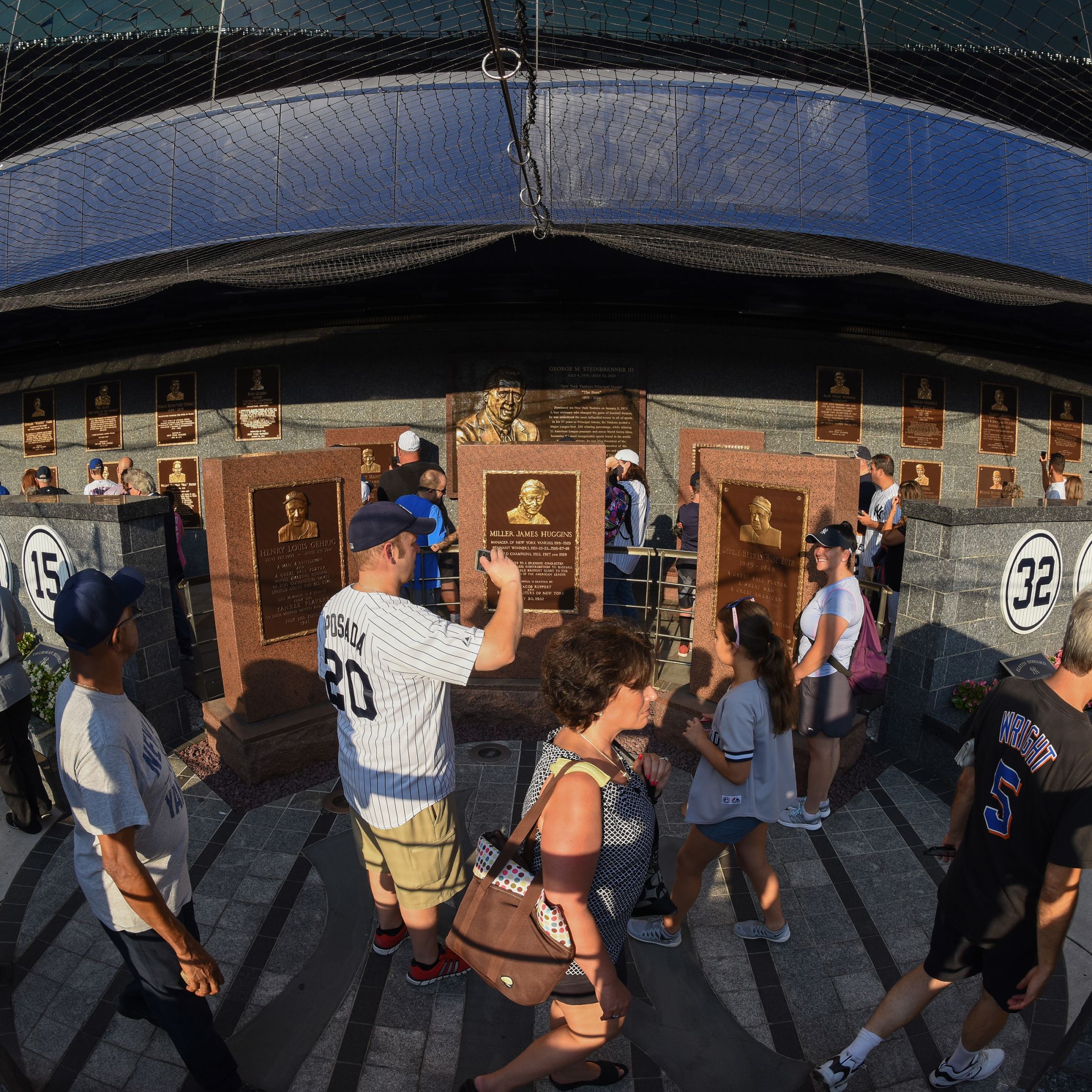 Learn about Yankees legends at Monument Park.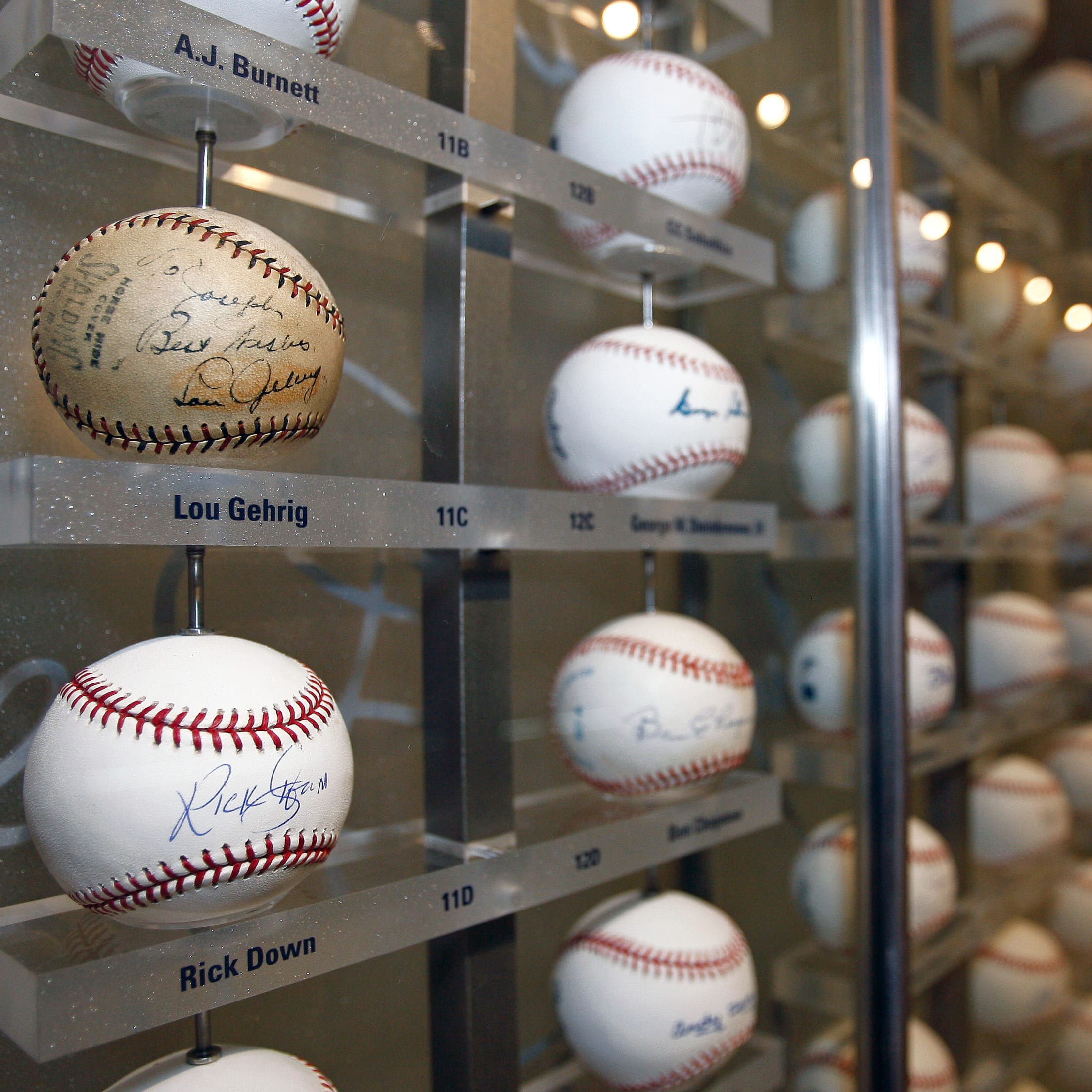 Take in our storied history at the New York Yankees Museum.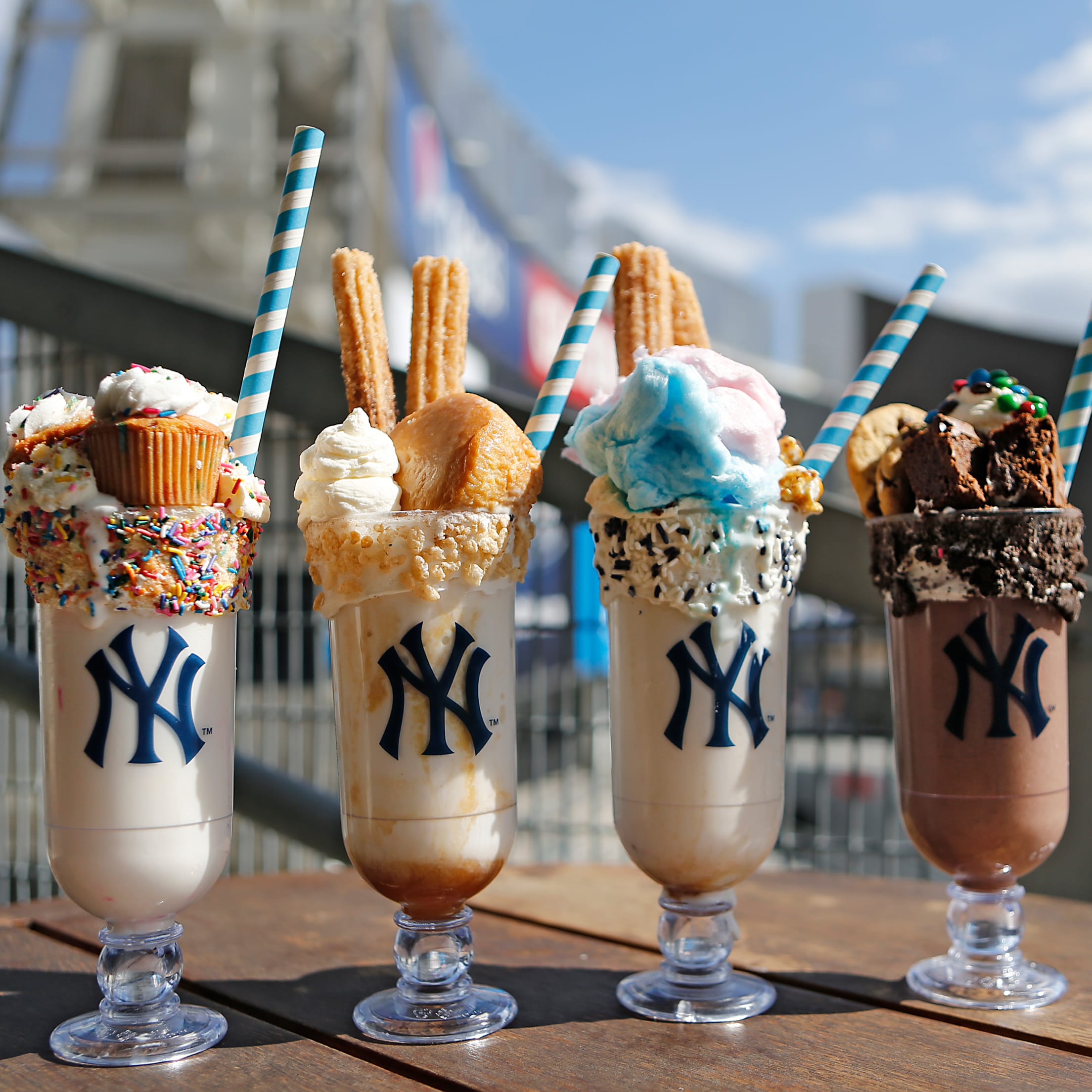 Enjoy all the dining options, from savory to sweet.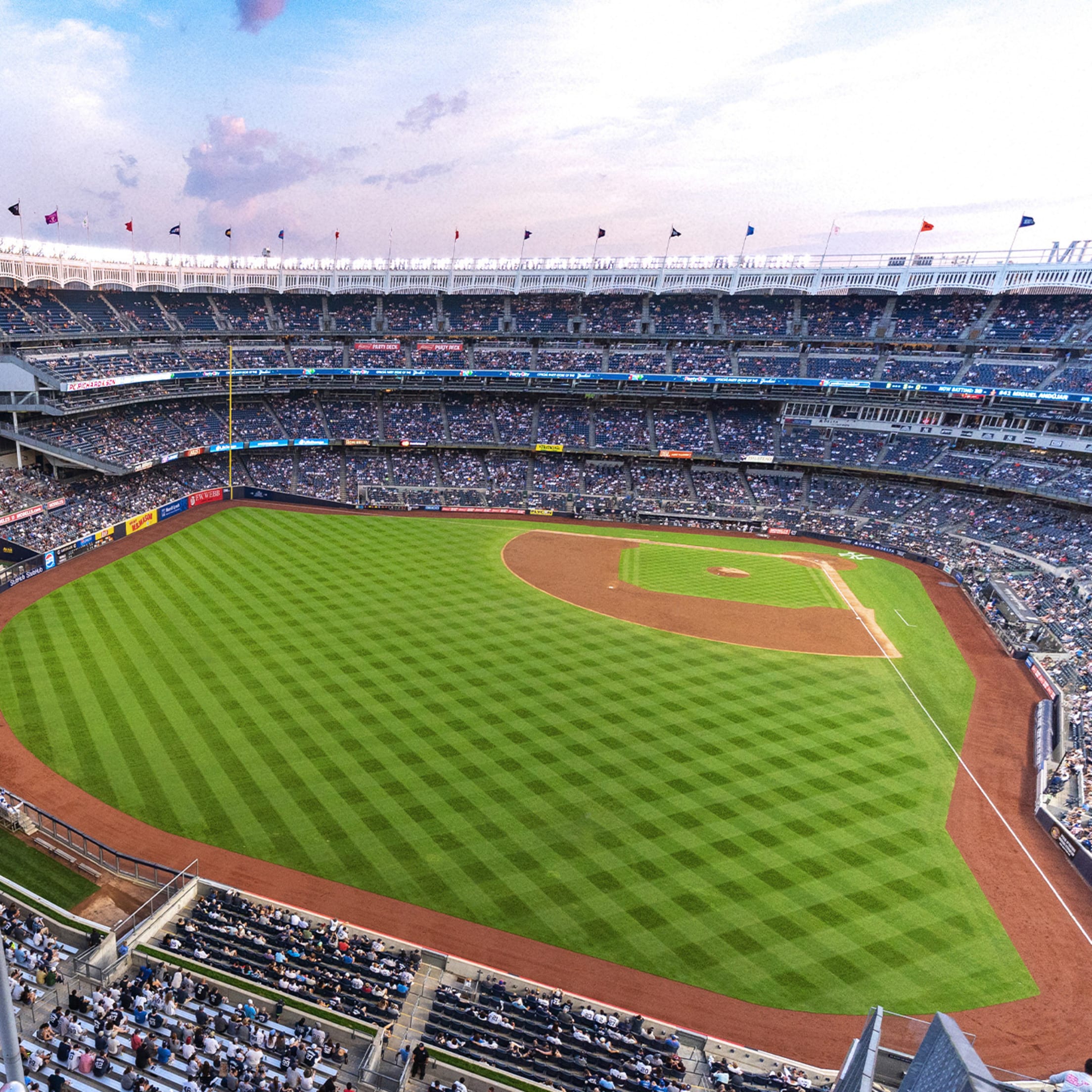 Take in the views.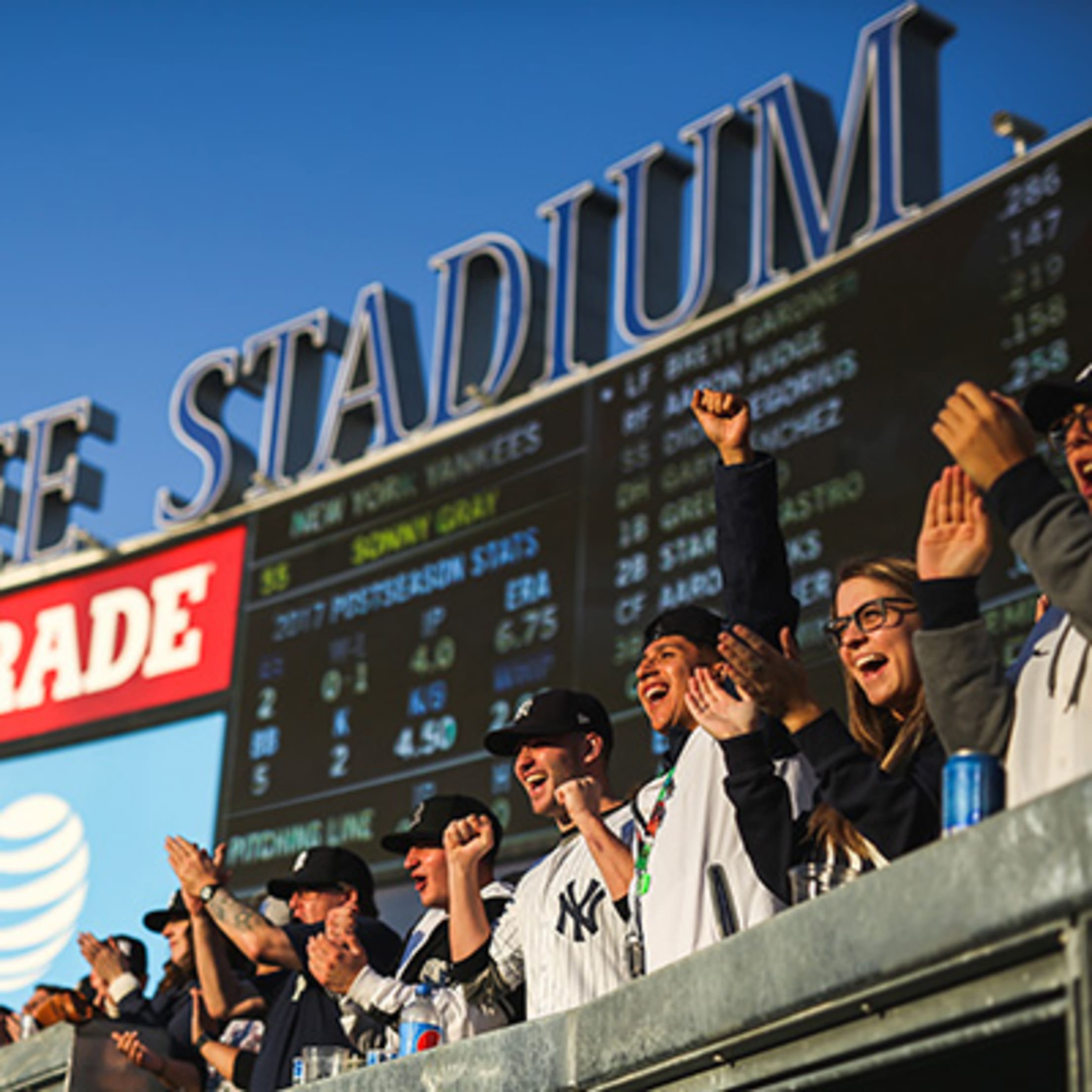 Catch the Bronx Bombers in action.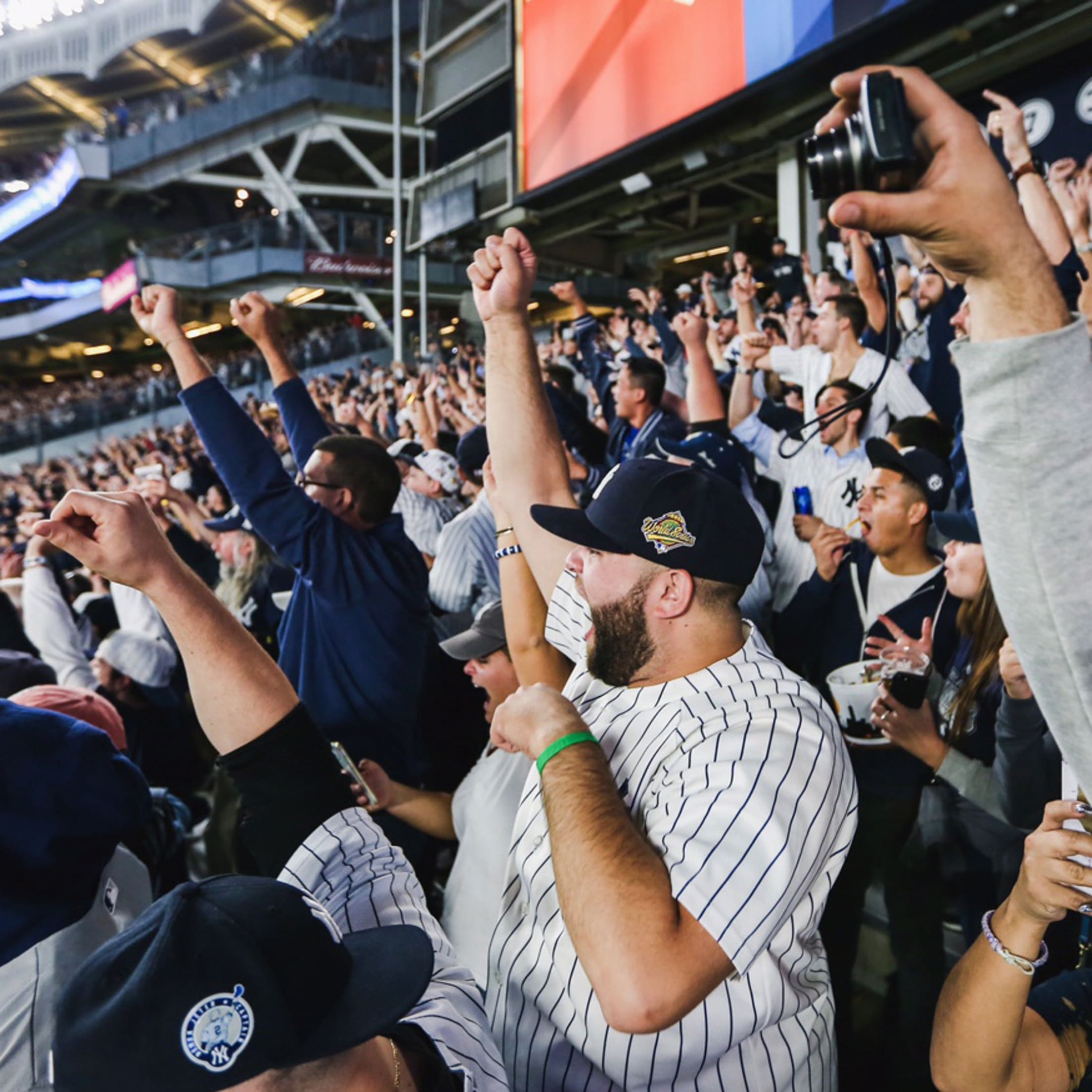 Make 40,000+ new friends.
Plan Your Visit
Yankee Stadium
One East 161st Street, Bronx, NY 10451
27 World Championships are less than 25 minutes away from Midtown Manhattan.
Yankee Stadium subway stop is located on East 161st Street and River Avenue. The No. 4 train (East Side) and the B and D trains (West Side) make stops at 161st Street/Yankee Stadium.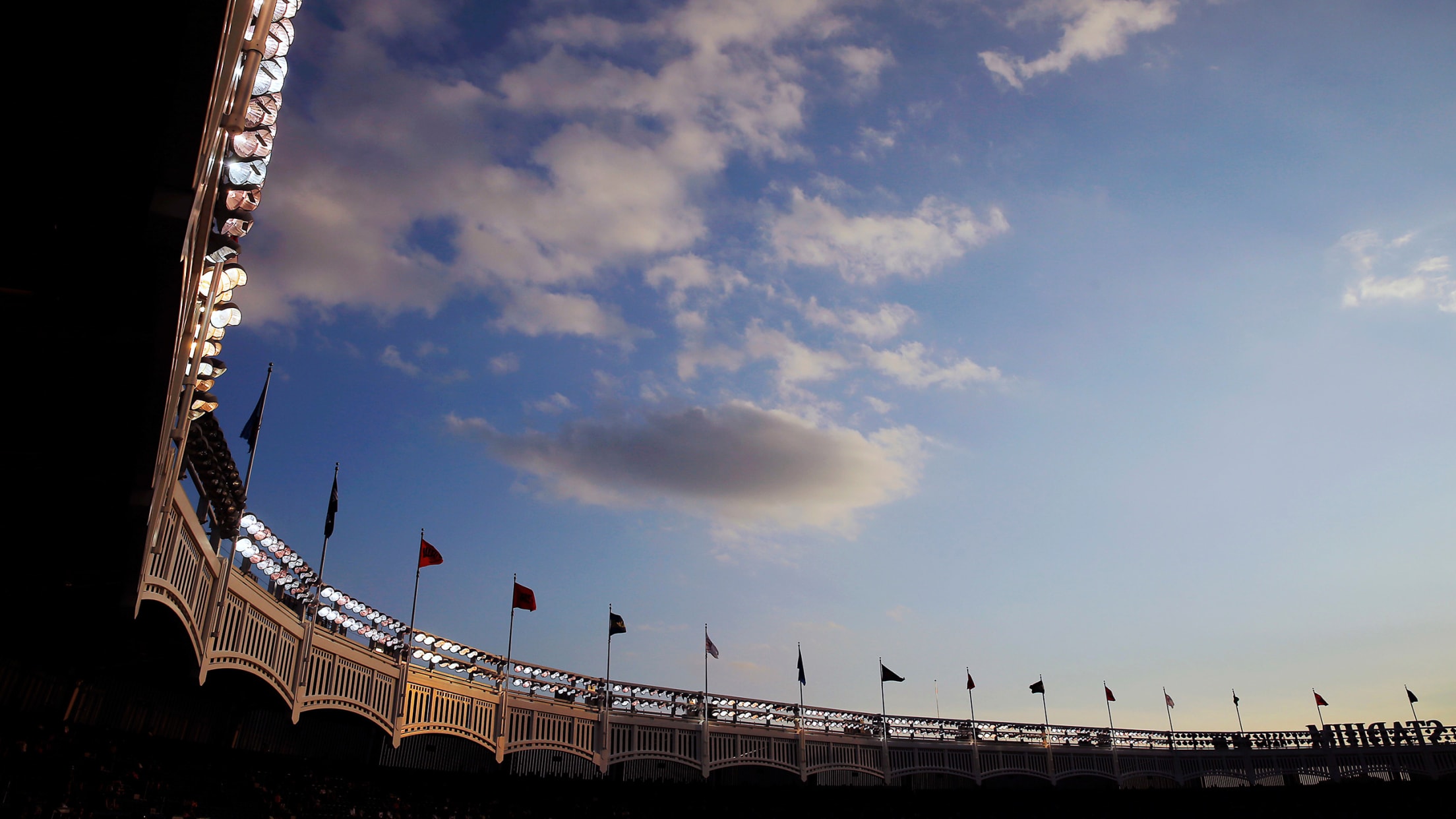 Tour Operators and Travel Agents
Are you planning a client's visit to New York?
Contact our Tourism Sales & Service Team for special travel trade industry rates and group opportunities.
Get exclusive access to ticket inventory, unique experiences and dedicated sales & service team.
(212) YANKEES | [email protected]