The Inside Experience
Spring Training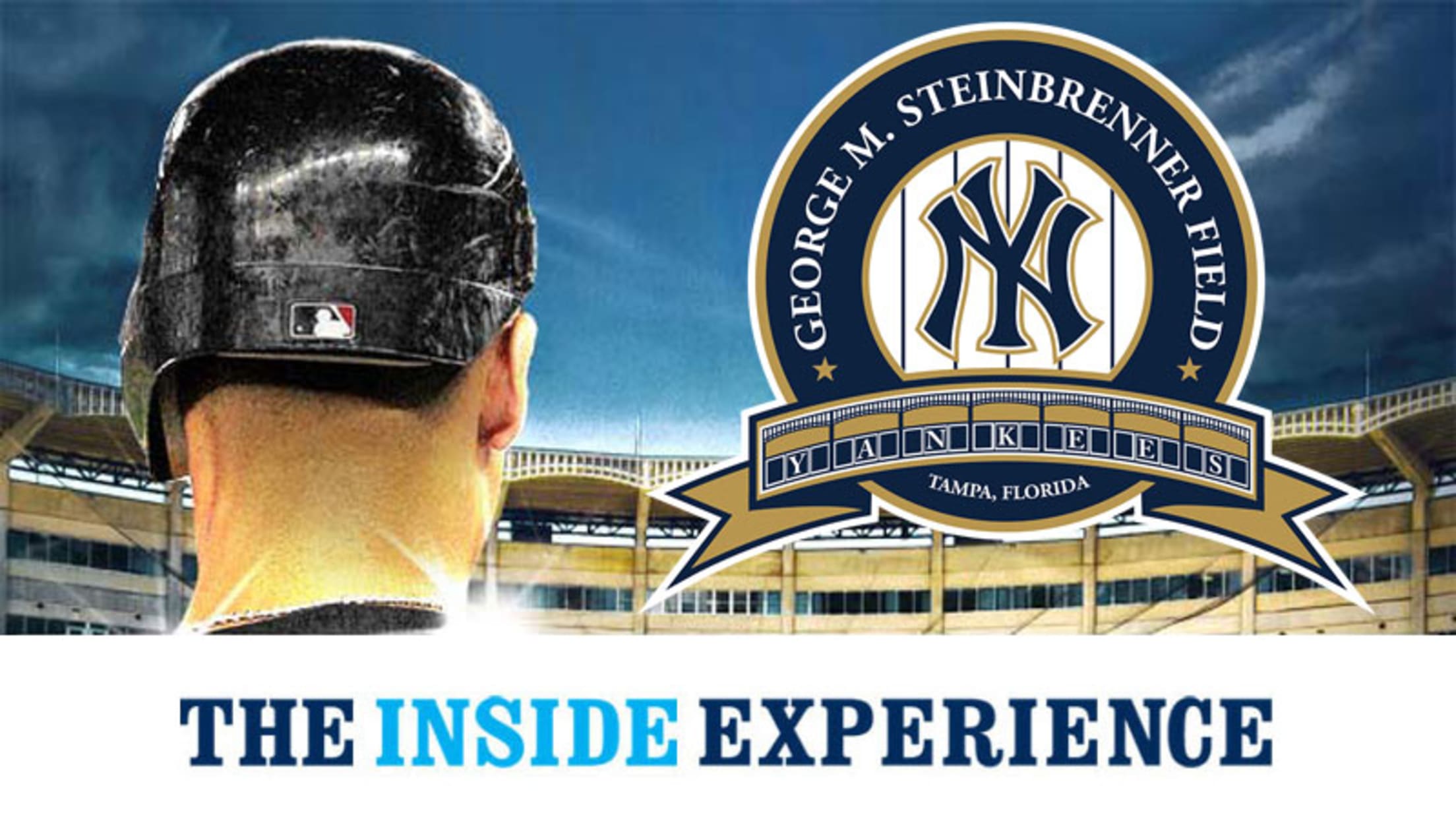 "Everything about the staff and experience was top-notch! Staff was very helpful and caring."
"Everything was wonderful. I really enjoyed meeting the players and listening to the guests."
"Everyone was very friendly and I had a great time. The time flew by!"
"It's an experience that I'll remember for a long time!"
"You all were great! I felt like you all cared about me individually as a person. The working staff was incredible and it was experience I won't forget!"
"The experience was a thrill and memorable and we would do it again!"
"I really enjoyed the entire time I spent at the complex. All of the staff conducting the event, including the players who attended, worked hard to please all of the guests."
"Staff went above and beyond accommodations and knowledge. Made my experience very memorable."