State and local health officials are actively monitoring the status of COVID-19 in our community
and retain the authority to change or modify rules and regulations associated with large events.
Español »
FanSafe is our commitment to the health and safety of our fans and employees at Oracle Park.
Transportation
With high attendance at Oracle Park and activities in the surrounding neighborhood during the Postseason, it will pay to plan ahead for your trip to the ballpark.
We strongly recommend taking public transit to Oracle Park.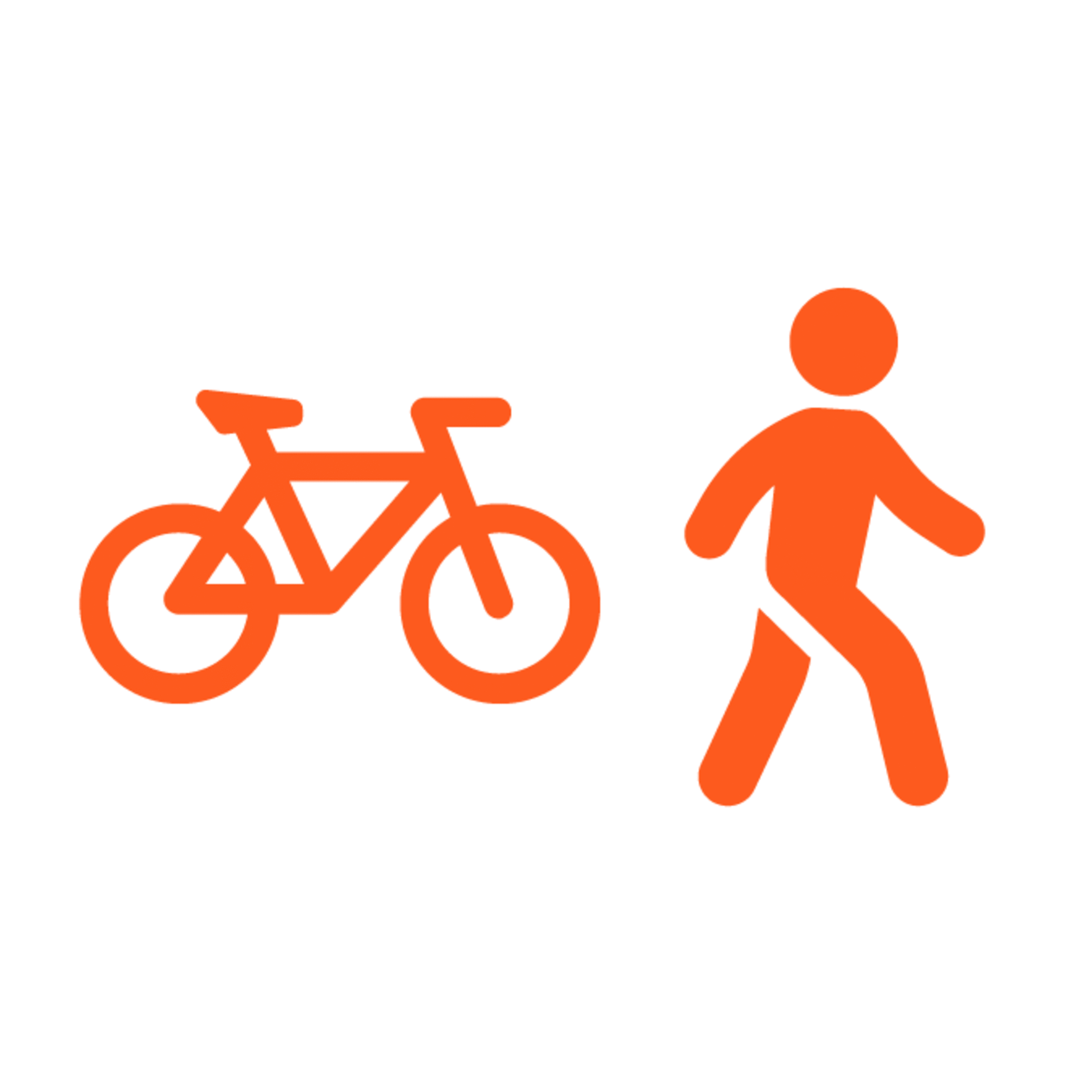 Bike or Walk
San Francisco has vastly expanded its bikeway network, and with newly pedestrianized Slow Streets throughout the City, it is now safer and more comfortable than ever to walk or bike to Oracle Park. We now have more bike parking on-site than we've ever had, and we're ready to add more as demand calls for it.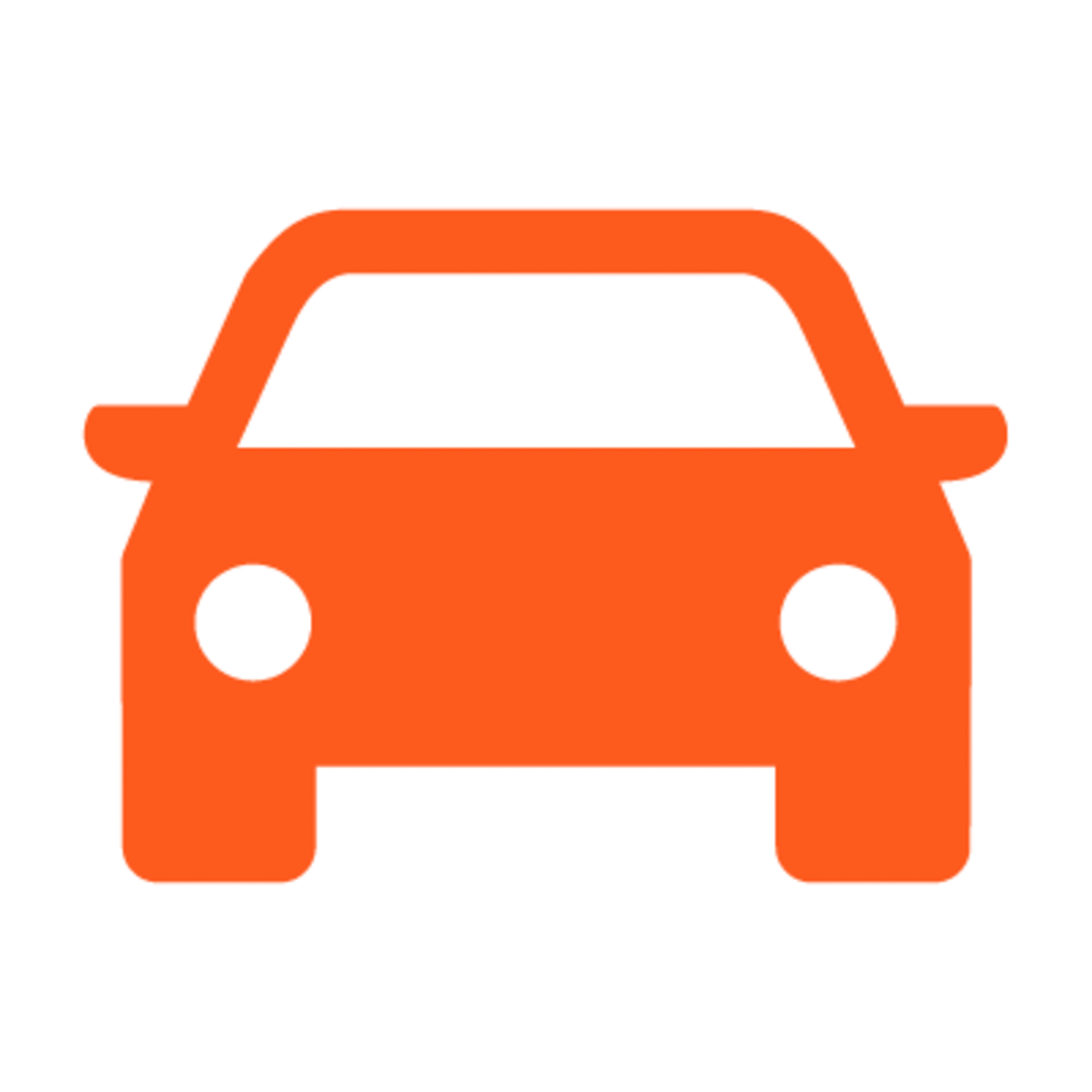 Reserve Parking in Advance
If taking transit is not an option for you, please reserve parking in advance in lots and garages near the ballpark.
Lot A/Pier 48: A Spot Hero reservation, pre-paid parking pass, or ADA placard is required to park in Lot A/Pier 48.
Lot C, Pier 30/32, One Bryant: Parking in other Oracle Park lots will fill up quickly.
Arrive early to make your trip to Oracle Park as smooth as possible
Tailgating: Informal tailgating is allowed in Lots A & C within the area immediately around one's vehicle. Tailgating must not interfere with other parking spaces or drive aisles. Tailgating is not permitted in Pier 48, Pier 30/32 or One Bryant.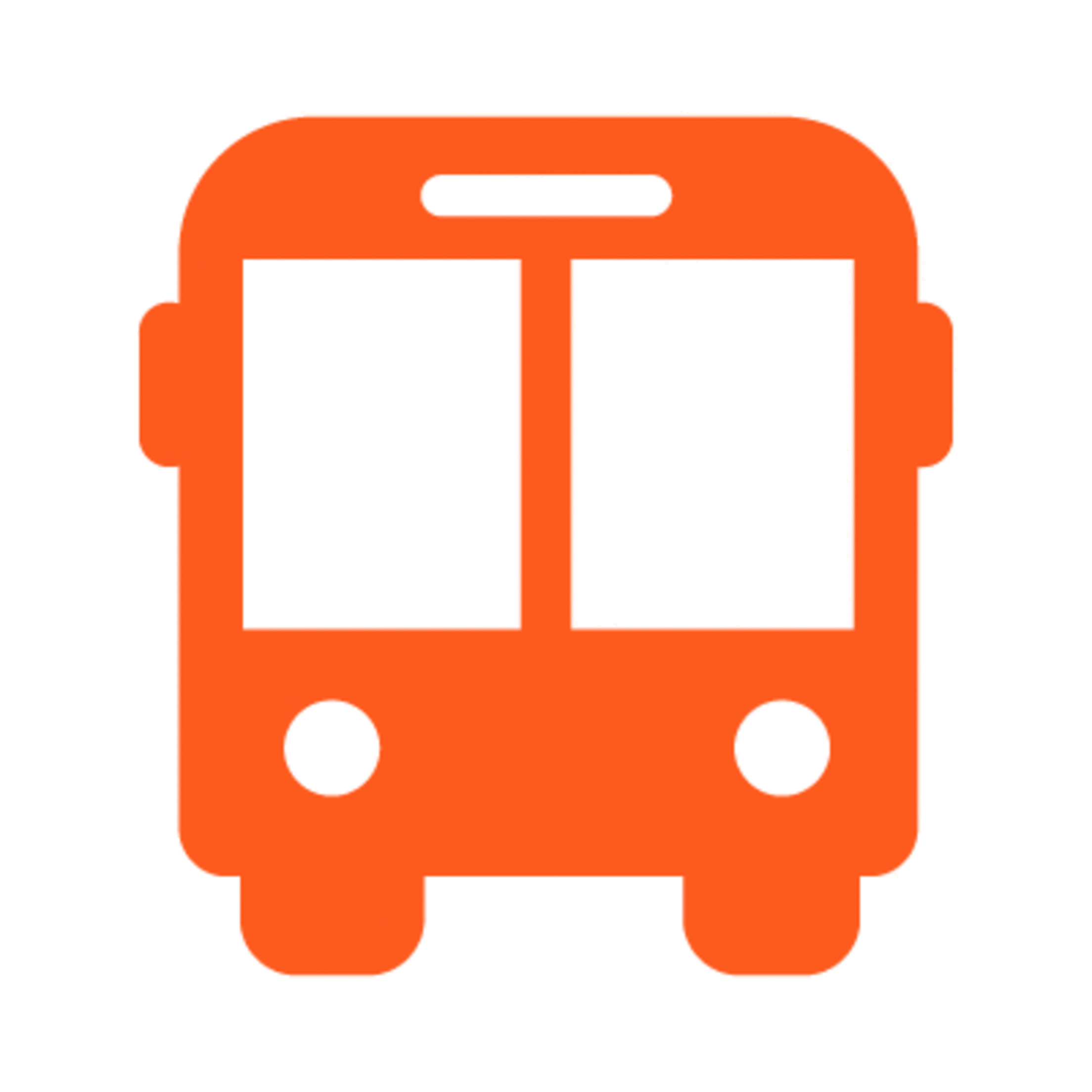 Public Transit
Special gameday service has returned for BART, Muni Metro, Caltrain and the Ferries! Click below for detailed information on how key lines serving Oracle Park are operating.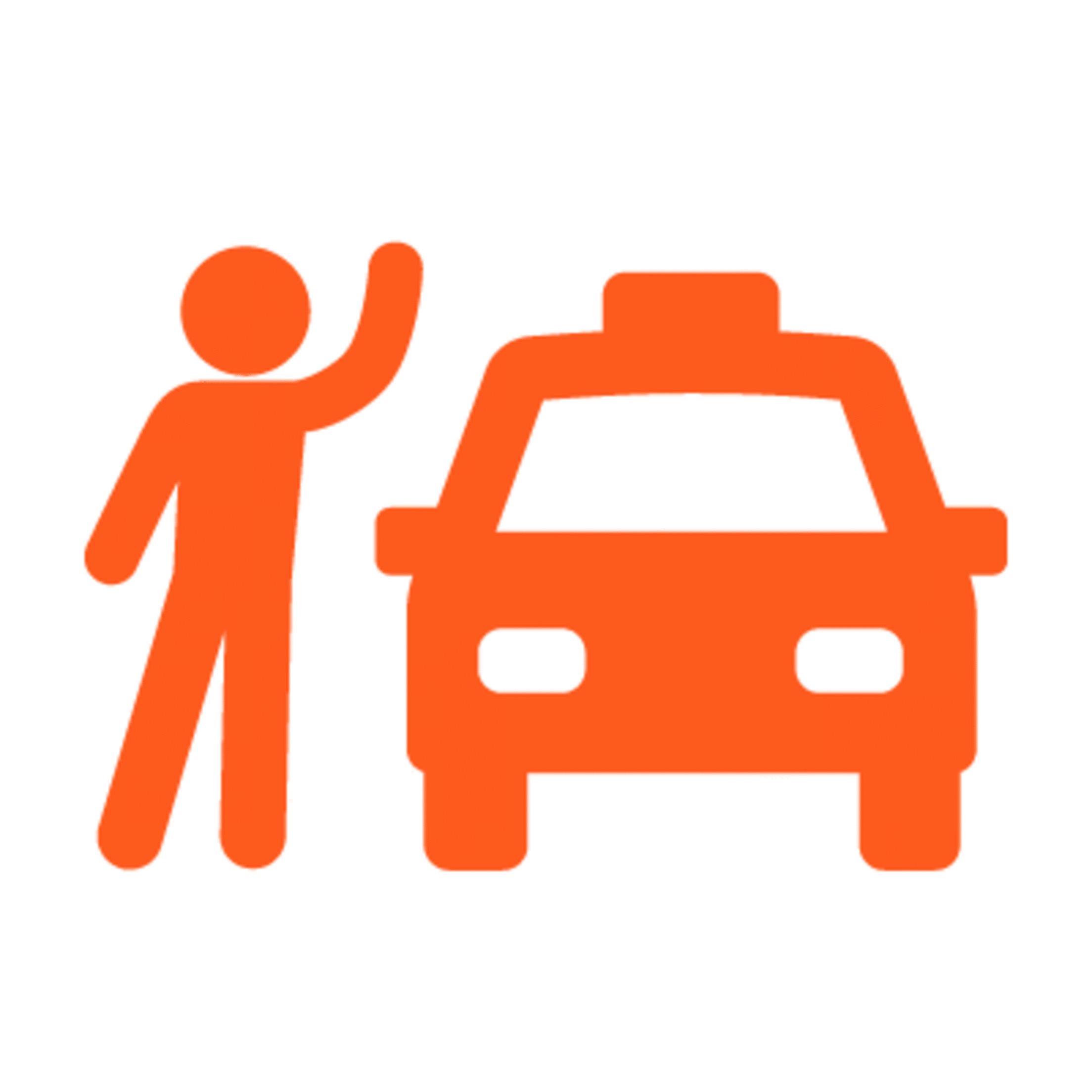 Ride-Hail
With fewer people riding transit during the pandemic, we expect roadways around Oracle Park to be busier than normal – please allow extra travel time and expect longer-than-usual waits at ride-hail pickup locations around the ballpark. You may find it easier to hail a ride if you walk a few extra blocks away from the ballpark than you normally do.