Voter Up - Your Voice. Your Choice.

Voter Up Countdown Until November 3
Voter Up! Get ready to step up to the ballot box this November. As part of the celebration of the 100th anniversary of the 19th Amendment, the Orioles are encouraging fans to exercise their right to vote. The Voter Up Hub is a place with all the resources you need in order to cast your vote in 2020. It's Your Voice. Your Vote. Be the change in our community and join us in making sure yours is heard this November.
Choose your state below to see key voting deadlines and links to voter registration information, including how to register online, check your registration status, and request a ballot.
Maryland Ballot Drop Box Locations
Camden Yards - Polling Location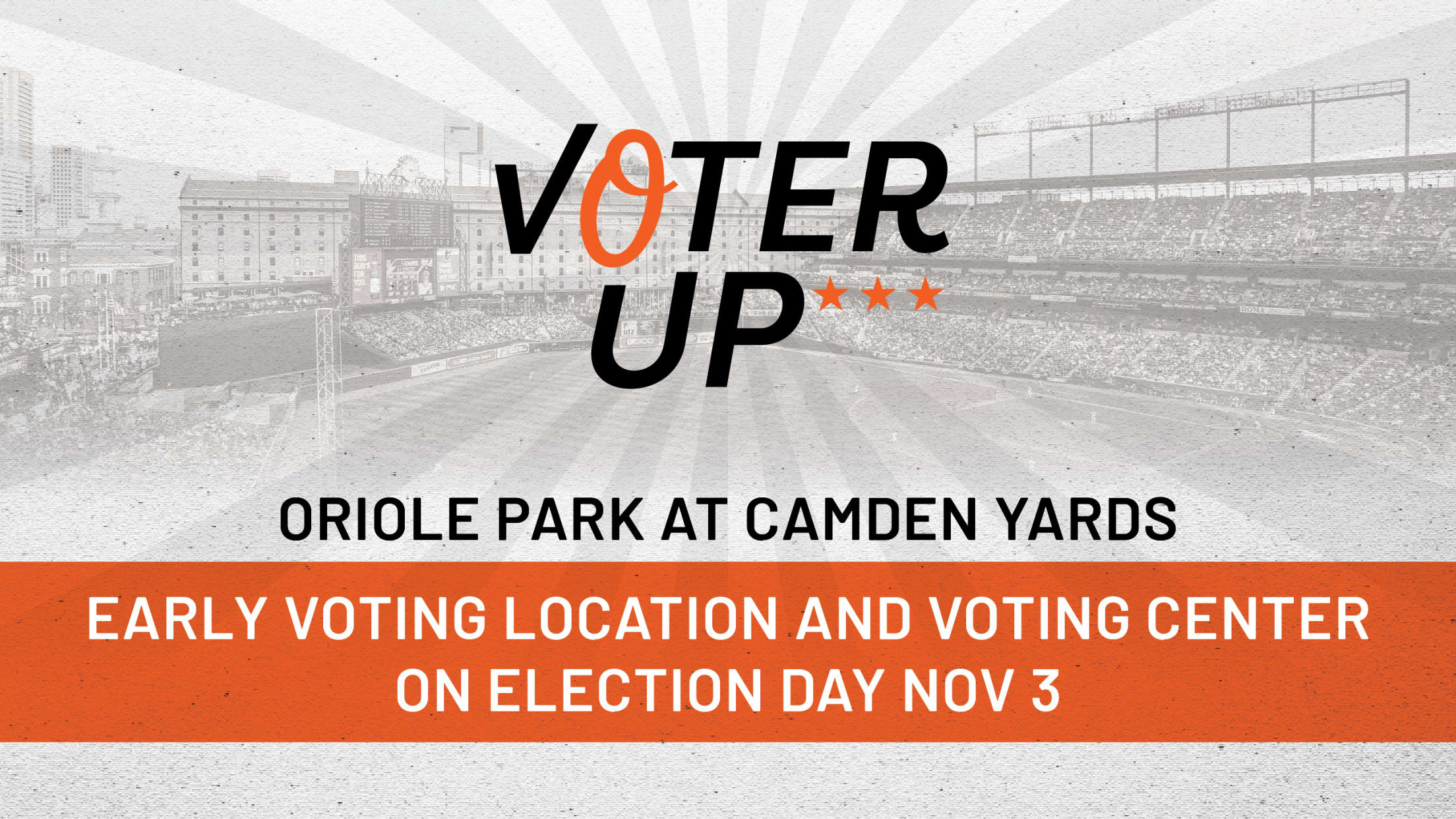 Hours of Operation:
Early Voting Center:
Dates: Monday, Oct 26 - Monday, Nov 2 (Including Saturday and Sunday)
Time: 7:00 a.m. to 8:00 p.m. ET
Election Day:
Date: Tuesday, Nov 3
Time: 7:00 a.m. to 8:00 p.m.
Who: All registered voters from Baltimore City
Location: Dempsey's Brew Pub & Restaurant
Parking: Free parking for voters will be available each day in the East Warehouse Lot and Lot A
COVID-19 Protocols: At the direction of the Baltimore City Board of Elections, voters must remain six feet apart and wear a mask to make in-person voting safe. To maintain proper distancing, the number of voters permitted inside a voting center at one time may be limited. This may result in lines and wait times. The Maryland State Board of Elections advises the best time to vote in person is on weekends during early voting and between 10:00 a.m. and 3:00 p.m. on Election Day. Due to the COVID-19 pandemic, voters are encouraged to cast their ballots by mail when possible.
Volunteer
Volunteer to Adopt a Voting Center
Baltimore Votes invites you to adopt a voting center. Volunteer at one or more voting center(s) to greet voters, encourage them to stay in line, and hand out snacks and swag. Shifts are 4 to 5 hours and are available all day.
League of Women Voters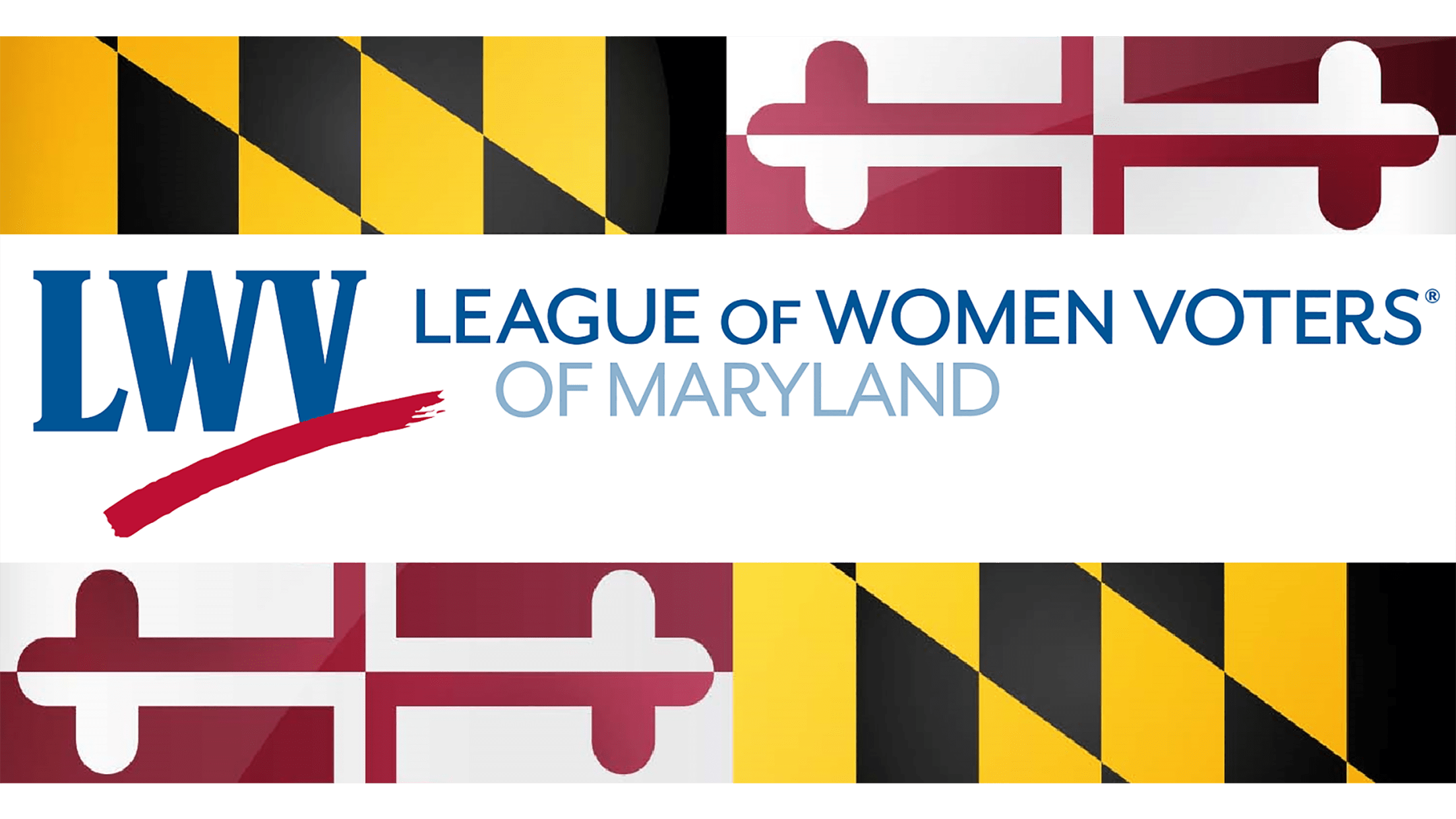 The League of Women Voters, a nonpartisan political organization, encourages informed and active participation in government, works to increase understanding of major public policy issues, and influences public policy through education and advocacy.
Baltimore Votes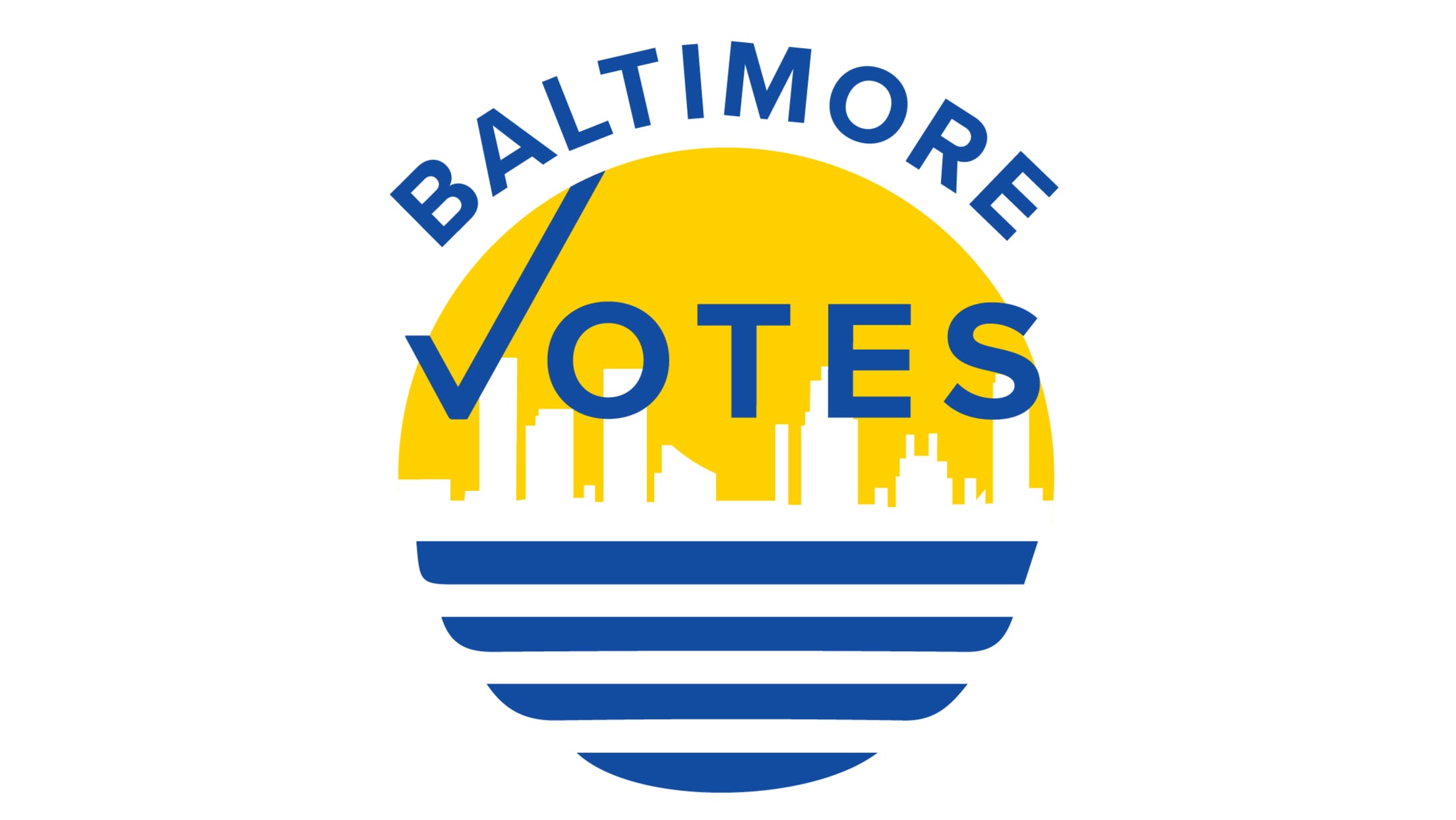 Baltimore Votes is working toward a future for our city where every person, in every precinct, votes in every election. On our website, you'll find links to voter education events across the city as well as information on how to register and vote.
Black Girls Vote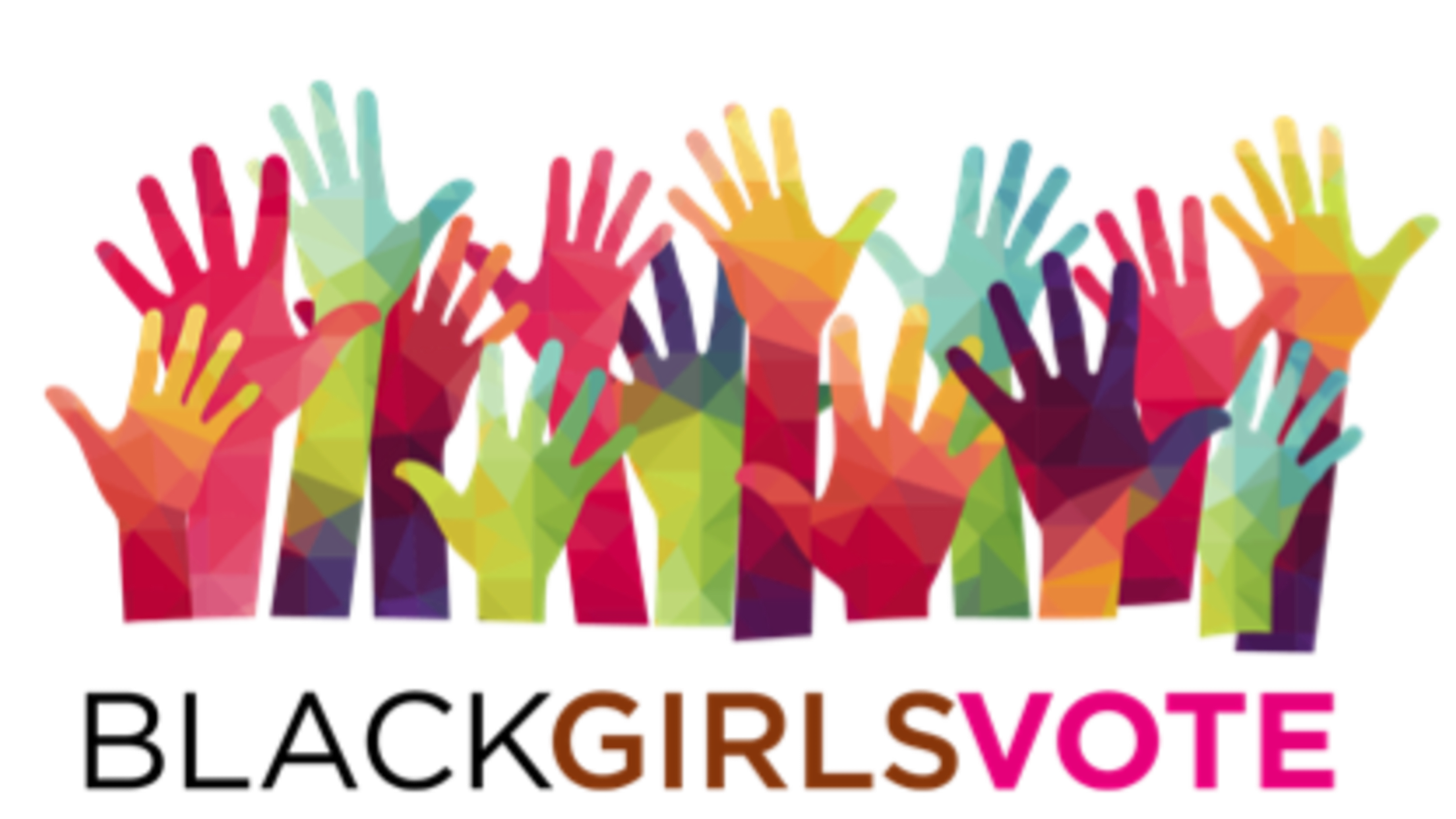 Black Girls Vote, Inc. is a national, nonpartisan, nonprofit organization committed to uplifting the black community through education and inspiring black women to understand the public policy decisions affecting our families and communities.
VoteRiders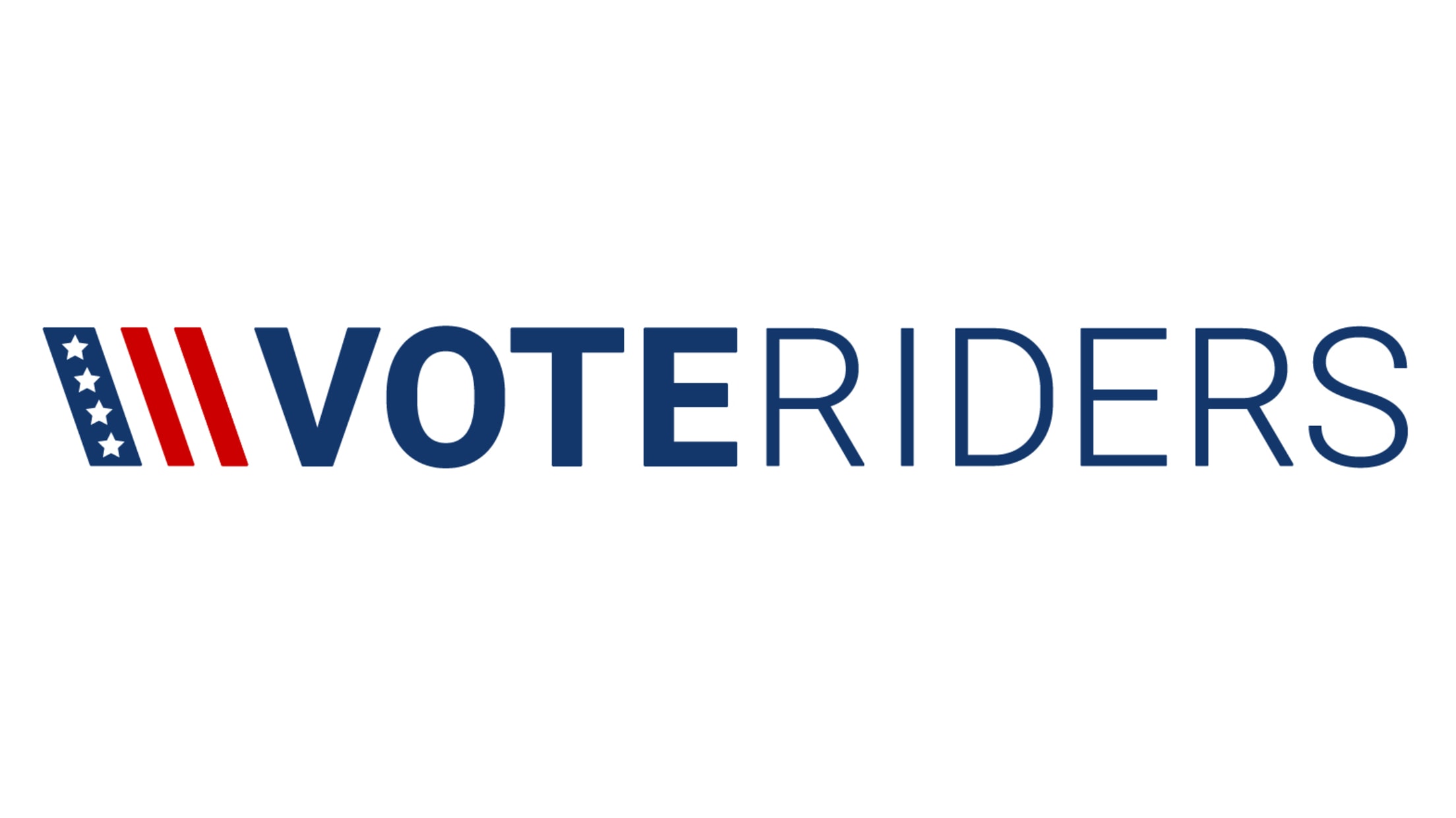 VoteRiders works nationwide to provide voter ID education and assistance to all eligible voters who are in need. We equip voters with what they need to vote with confidence, knowing they cannot be turned away.
Girls, Inc.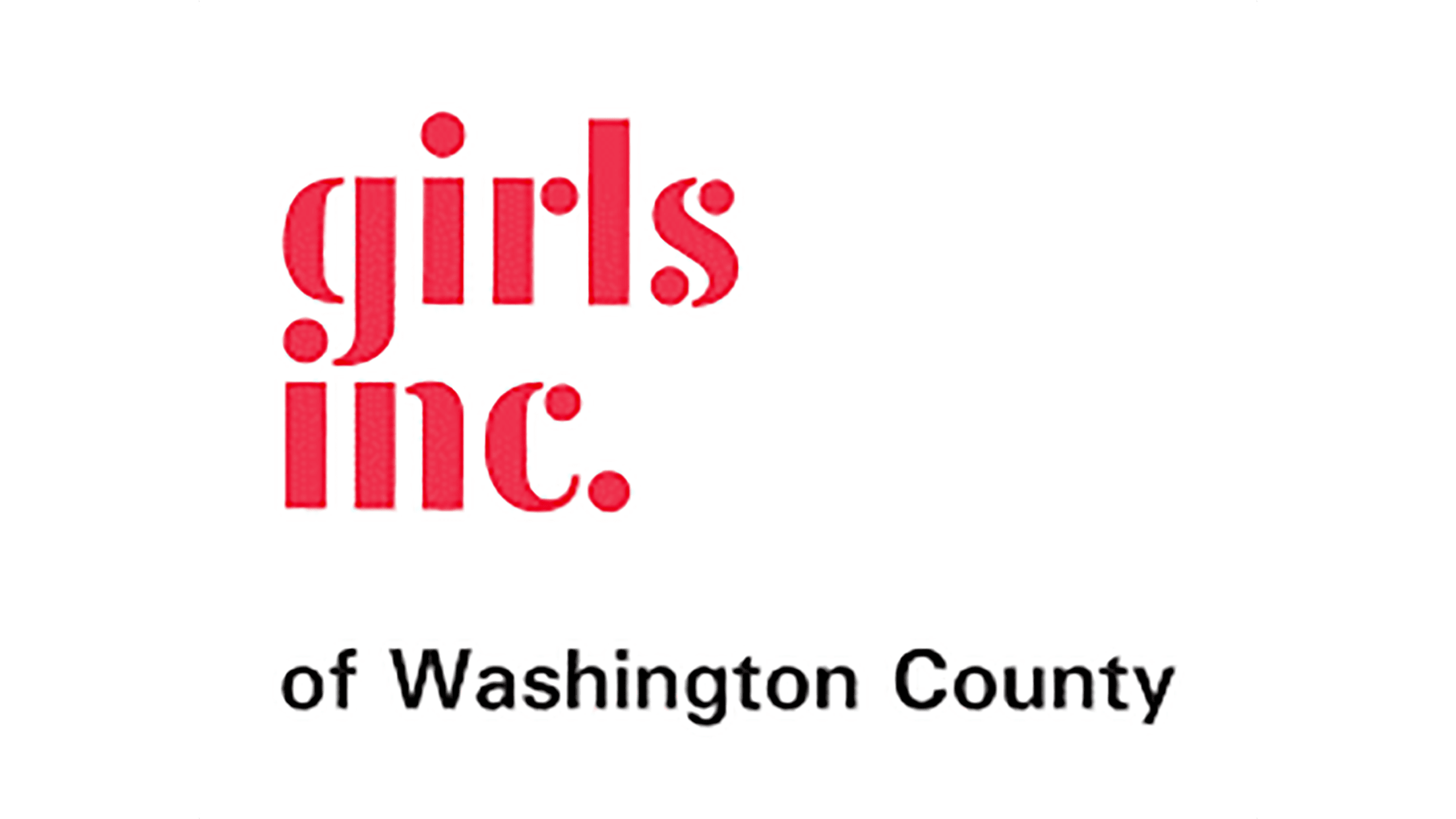 She Votes is an educational, nonpartisan Girls Inc. initiative that supports girls of all ages to gain the skills and confidence to be future voters, candidates, and political leaders.
When We All Vote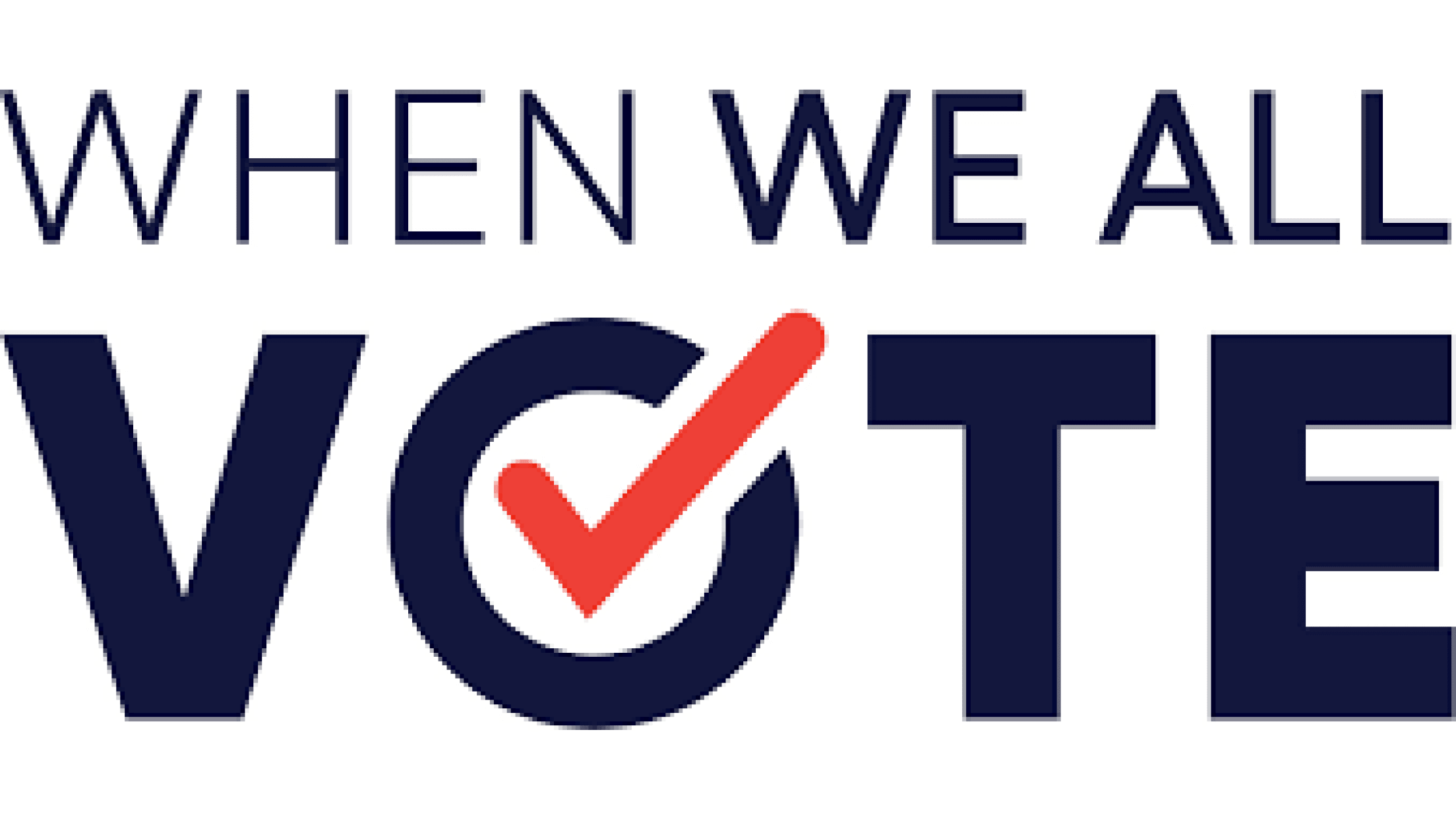 When We All Vote is a non-profit, nonpartisan organization that is on a mission to increase participation in every election and close the race and age voting gap by changing the culture around voting, harnessing grassroots energy, and through strategic partnerships to reach every American.