In celebration of the 100th anniversary of the ratification of the 19th Amendment in 2020, the Orioles launched the Empowerment Series. To honor the anniversary, this club initiative kicked off with a campaign focused on women to promote inclusion, showcase women trailblazers, and inspire action. We believe in empowering female voices for good and giving back to communities that passionately support us, in Baltimore, Sarasota, and beyond.
The Orioles recognize the historical significance of this anniversary in a long struggle for voting rights, and a struggle that continued for many years thereafter for women of color. We encourage fans to learn more about the history of women's right to vote.
The Empowerment Series provides a platform to elevate the voices, perspectives and insights of female community leaders, activists, and trailblazers to share stories and spread their mission throughout Birdland.
United States Voting History
The 19th Amendment to the U.S. Constitution granted American women the right to vote. After nearly a century-long movement, it was ratified on August 18, 1920 after 38 of 50 states approved the amendment. This was just the starting point for voting equality and women's rights in our country. It took over 60 years for the remaining 12 states to ratify the 19th Amendment.
Additionally, racial discrimination was still present. Though black men were given the right to vote in 1870 as part of the 15th Amendment, states created barriers to make it more difficult for them to exercise their right. It wouldn't be until the 1960s, after years of the Civil Rights Movement, that Black Americans and other minorities gained equal rights under the law in the United States. The Voting Rights Act of 1965 was signed into law by President Lyndon Johnson prohibiting racial discrimination in voting.
To this day, the United States has among the lowest voter turnout rates of any democratic nation. It's your right. Millions of people fought for your right. Now it's time to #VoterUp.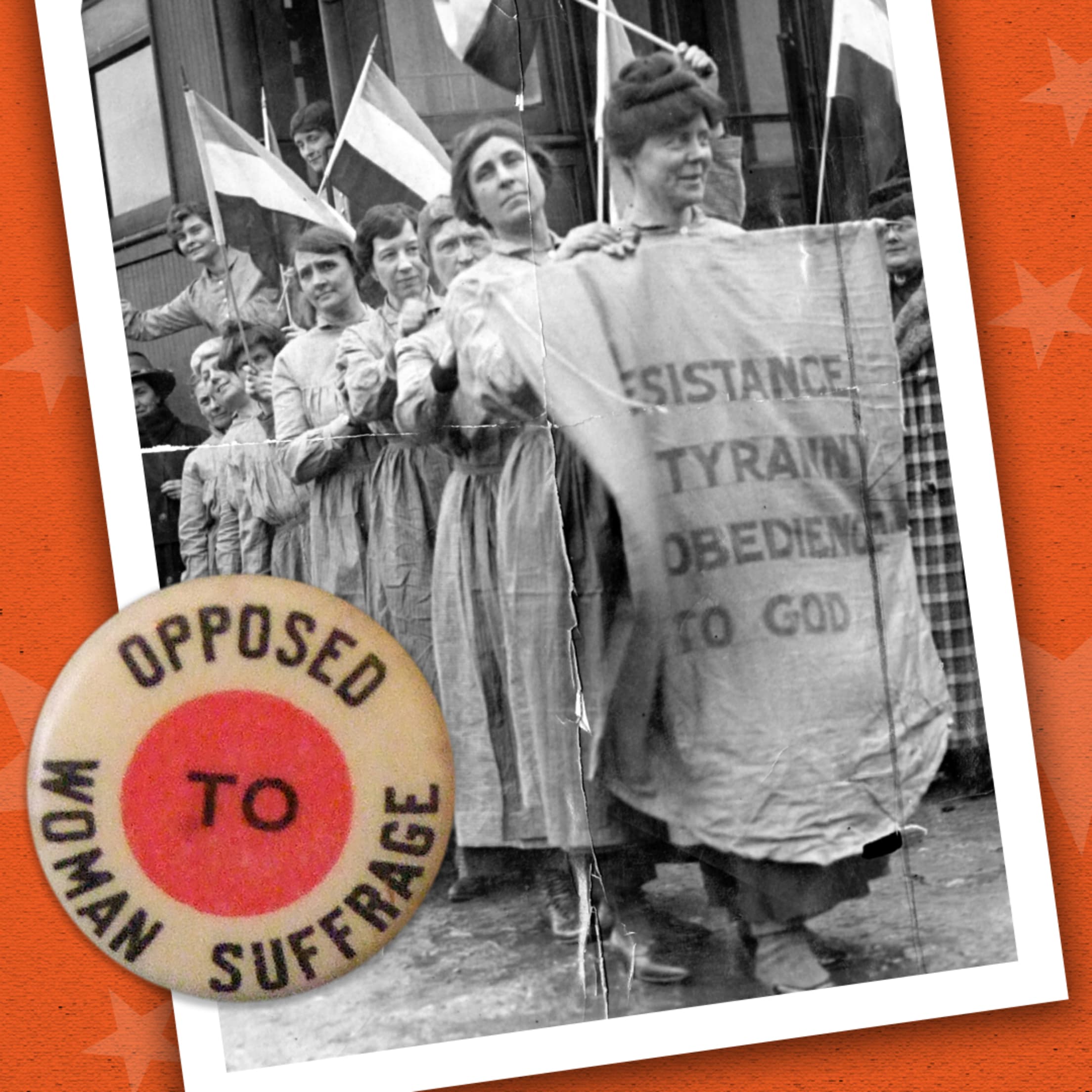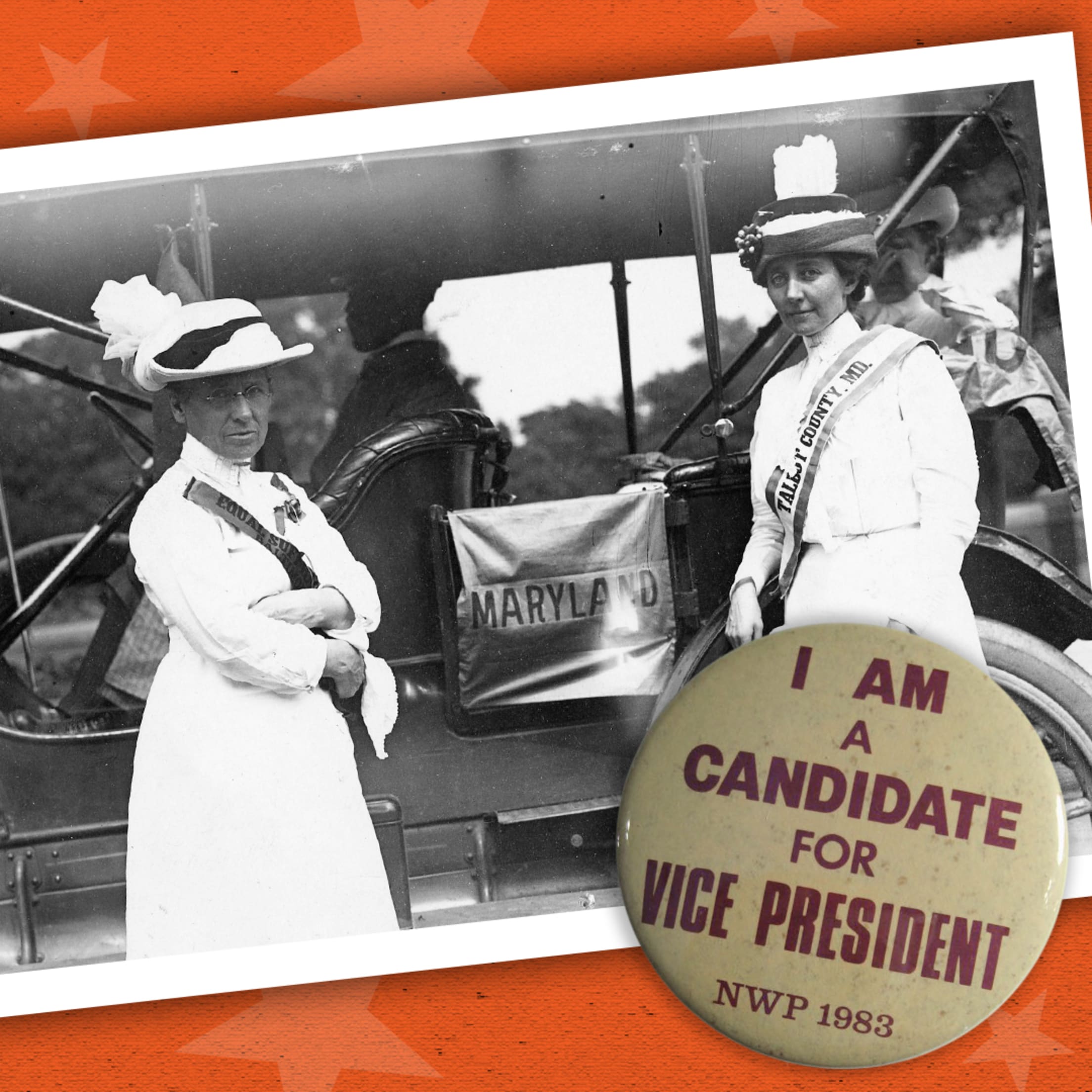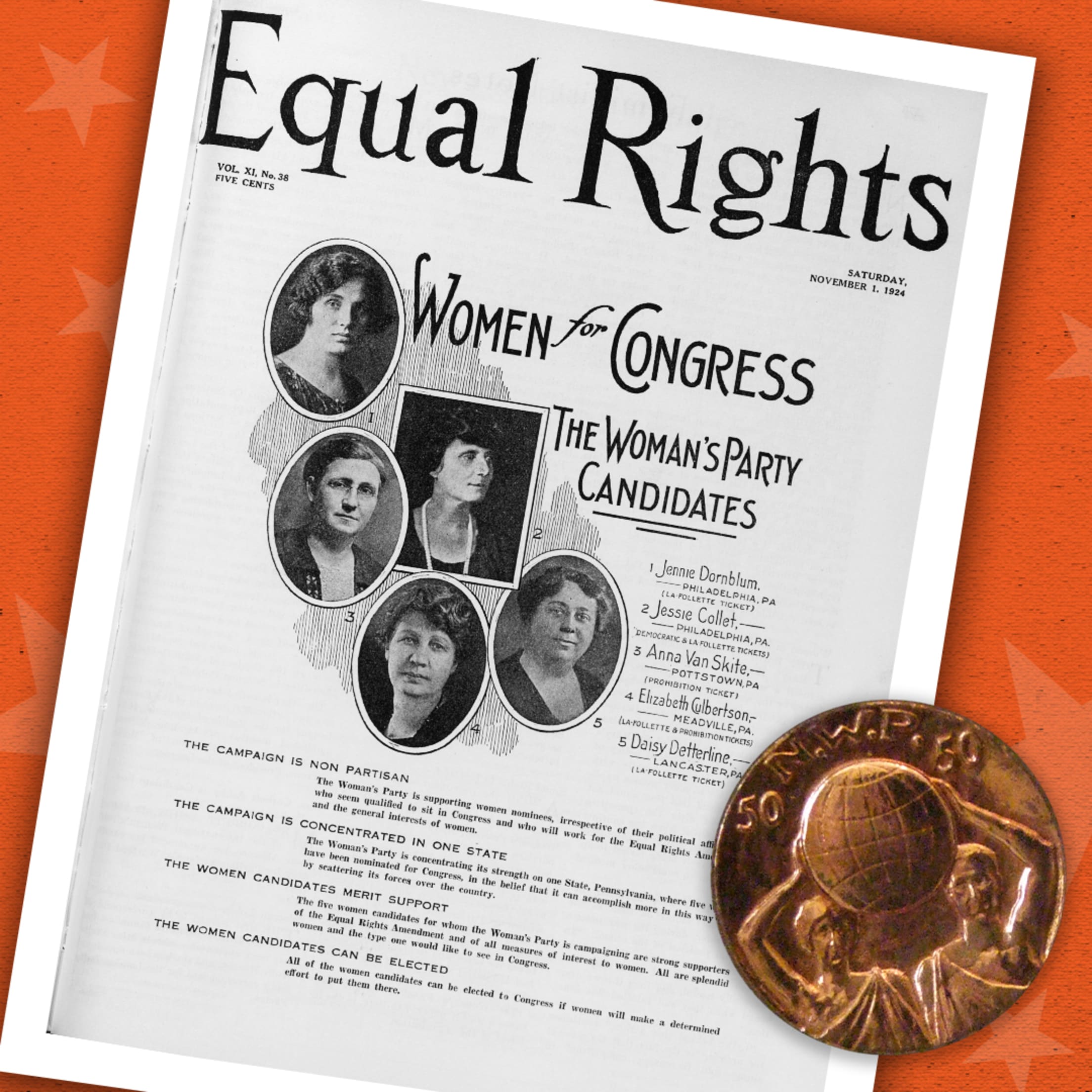 Inspirational Women of Birdland
Empowering women throughout our sport and our communities is at the forefront of the Orioles' organizational priorities. Our Birdland family would not be as lively, welcoming or prosperous without the hard work of the powerful women that contribute to leading our organization at all levels.
As part of this year's celebration of the centennial anniversary of the ratification of the 19th Amendment, three inspiring women who have broken barriers within the Orioles organization participated in a special Q&A with Birdland Insider.