Birdland Summer Music Series presented by Miller Lite

The Struts – Sept. 10 – Orioles vs. Red Sox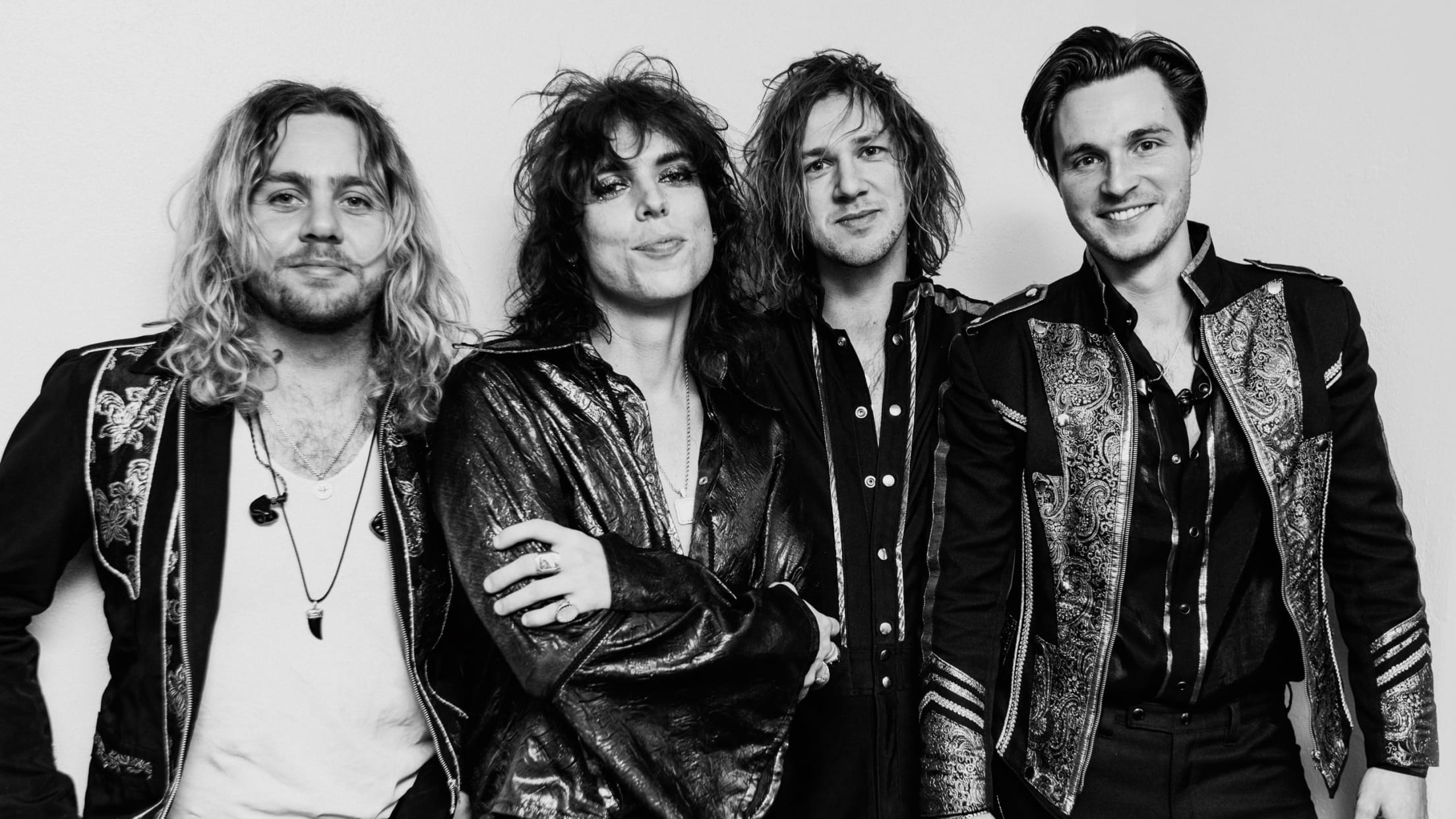 Formed in Derby, England, in 2012, The Struts have found themselves massively embraced by some of the greatest icons in rock-and-roll history. Along with opening for Foo Fighters, The Rolling Stones, The Who, and Guns N' Roses, the UK-bred four-piece band was handpicked by Mötley Crüe to serve as the supporting act for their last-ever performances. Releasing their debut album Everybody Wants in 2016 and sophomore album YOUNG&DANGEROUS in 2018, they've toured incessantly since their formation, including worldwide headline shows and major festivals like Lollapalooza, Governors Ball, and Isle of Wight. When COVID-19 brought touring to a halt, The Struts created their third album Strange Days over the course of a charmed and frenzied burst of creativity. Within just ten days, the band laid down nine original tracks alongside their masterful cover of a KISS B-side.
Game Ticket
Need a game ticket? Purchase your ticket for the game on Sept. 10. You will be able to see the concert from your seat!
Game Ticket & Field Pass
Need a game ticket and a field pass to see the The Struts? Purchase your ticket for the game on Sept. 10 and add field pass(es) before you checkout. Click "Buy" button below.
Field Pass Only
Already have a game ticket for Sept. 10? For $25, purchase a field pass to add on to your game ticket. Please note: The field pass does not allow entry into Camden Yards. You must have a game ticket to utilize the Field Pass.
"I Love the 90s" – Aug. 6 – Orioles vs. Pirates
Featuring Dru Hill with special performance by Sisqó and Smash Mouth
Plus, DJ Spinderella, best known as the DJ for the iconic group Salt-N-Pepa, will serve as the celebrity guest DJ throughout the game and will kick off the postgame show.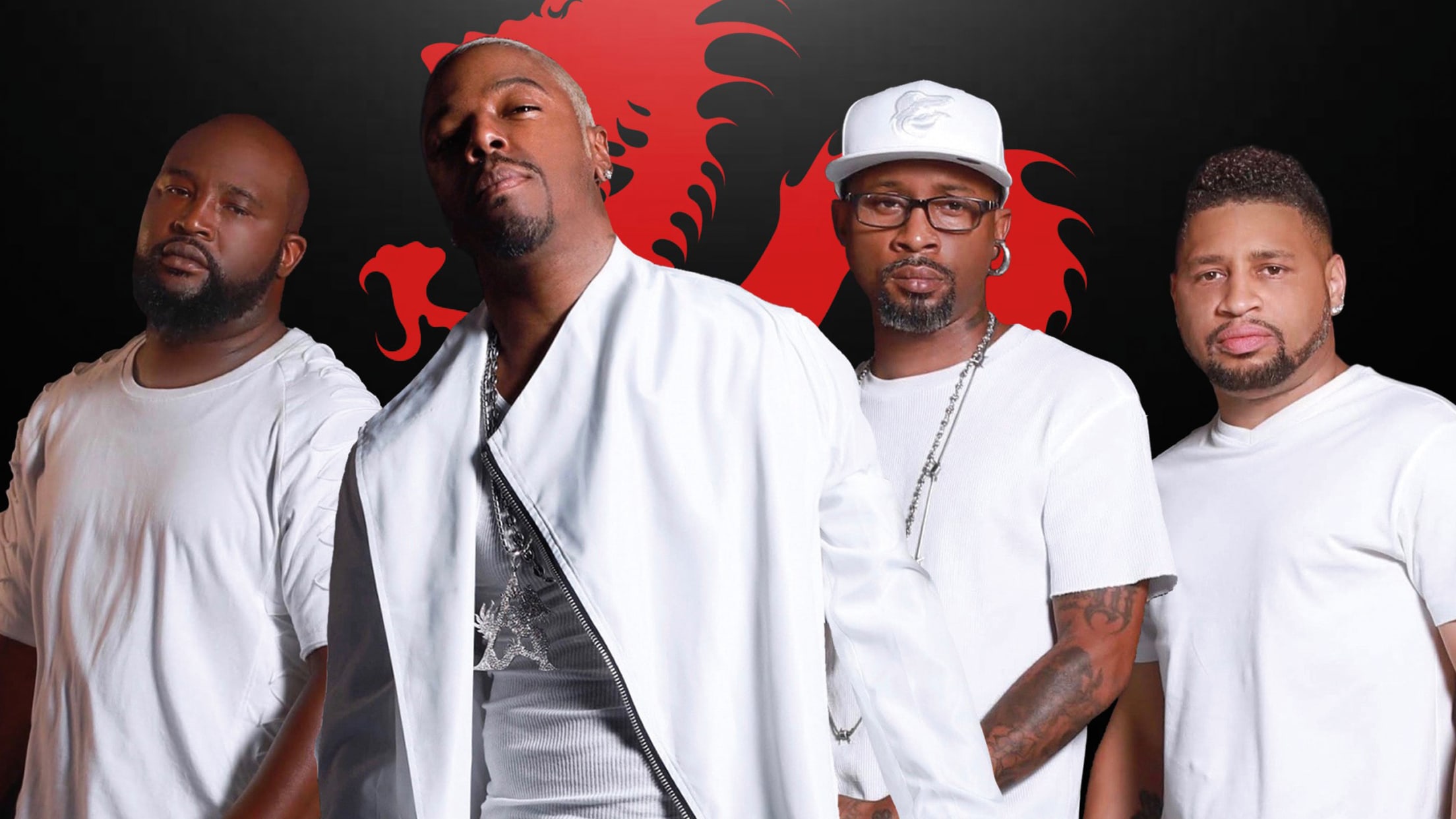 Dru Hill
Years from now when it's all said and done, music historians will surely debate the contributions of those who majorly impacted the genre of R&B. Icons guaranteed to be mentioned are industry stalwarts such as The Temptations, The Four Tops, The O'Jay's, The Jackson Five, New Edition, Guy, Jodeci, and Boyz II Men. However, any list that does not include the incomparable Dru Hill is grossly inaccurate. The torch bearers responsible for carrying R&B music into the new millennium was the labor of love for four immensely talented young singers who were and remain the quintessential example of superior entertainers. From their first single, "Tell Me" (what you want), Dru Hill has been giving fans what they need in the form of numerous classic love ballads and infectious dance songs that have provided countless beautiful memories for millions upon millions of music lovers the world over. Named after a popular Baltimore Park, Dru Hill is comprised of "NOKIO", "SISQO", "SMOKE", and "BLACK".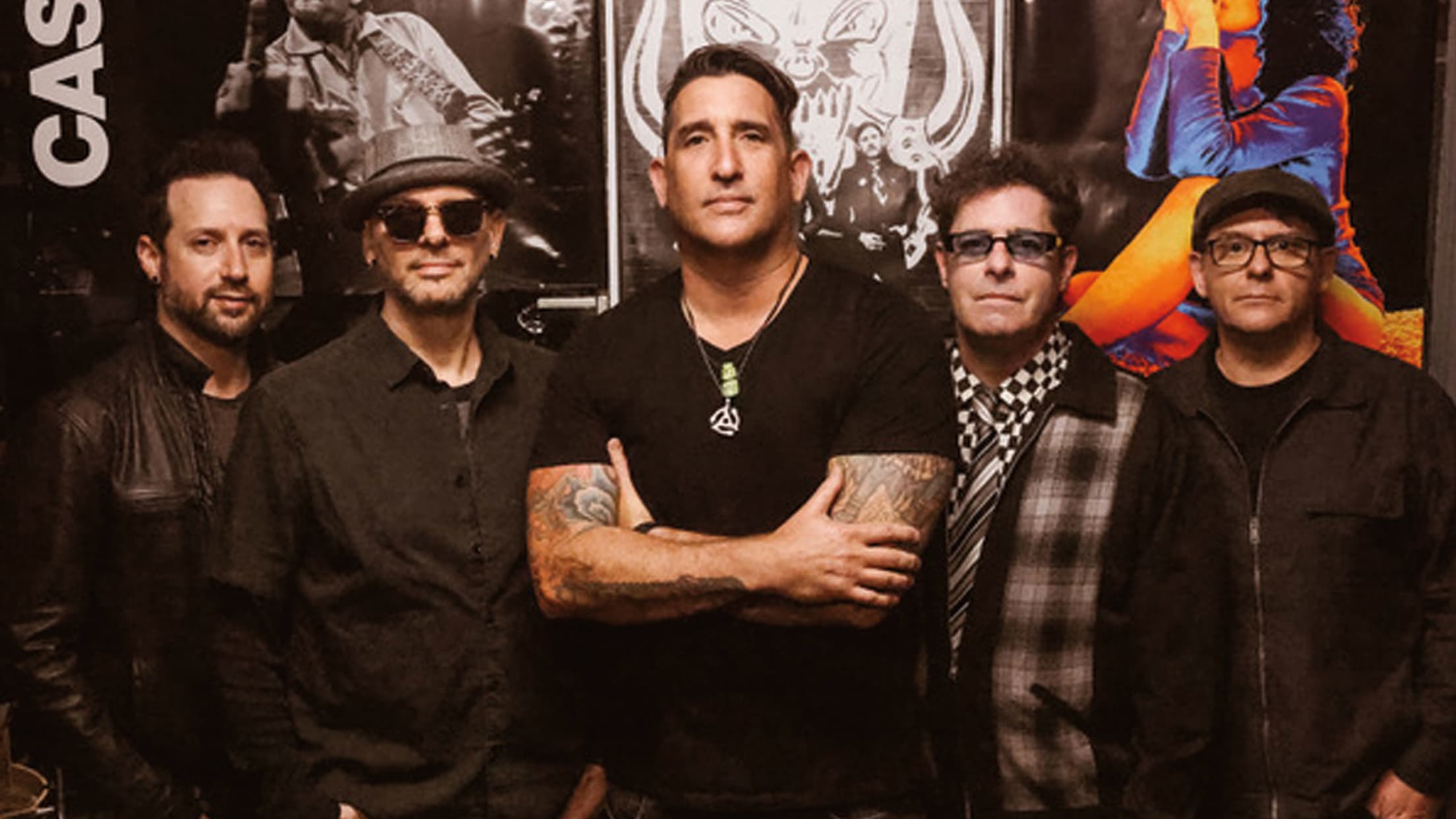 Smash Mouth
A look back at Smash Mouth's formative years show us a band determined to make an impact from the get-go. Formed in late 1994, the band immediately begins recording demos and showcasing in both San Jose and Hollywood, CA. In June of 1997, Smash Mouth is signed to Interscope Records when label brass catch wind of an unknown (and unsigned) band being ADDED to highly influential L.A. radio station KROQ's playlist after only one spin of their song "Walkin' On The Sun".
But without doubt the most exciting news for Smash Mouth in 2019 is the reunification of their classic and most relevant line-up. With dovetailing and galvanizing new energy/serendipity, 2019 can be nothing but a watershed year for the legendary, several times-platinum, veteran pop-stars from San Jose.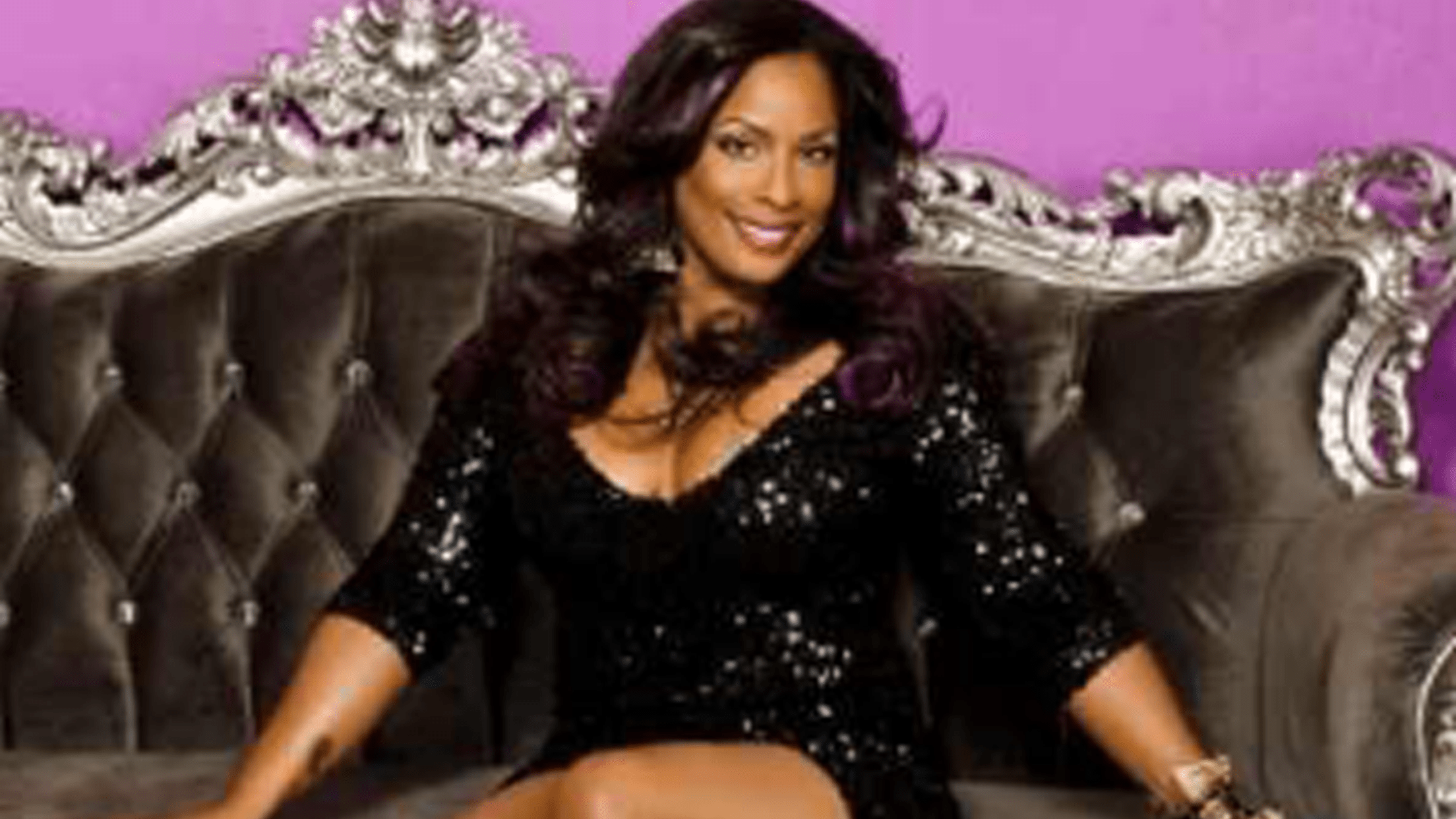 DJ Spinderella
Dee Dee Roper, internationally known as DJ Spinderella, is a Grammy award winning DJ, producer, rapper, writer and world class mother. Spinderella is one of the original pioneers of hip hop music beginning her career as a member of the iconic rap group Salt-N-Pepa, selling over 15 million albums and singles worldwide. Over two decades after her groundbreaking entrance into hip hop, the Brooklyn native still sets the standard for "turntablisit" all over the world and is still a force to be reckoned with in the music industry. It has never been simply about cuts, beats, and rhymes says the Grammy, MTV, and BET Award Winner. "I've been blessed to be in the game for so many years, when many others have come and gone," says Spinderella.
In 2019, DJ Spinderella officially announced her future plans to continue building her brand as an independent artist — to much fanfare and excitement. She performed both international and domestic gigs while mentoring up-and- coming DJs and entrepreneurs. From BET to People Magazine, Spinderella was celebrated in media for embarking on an inspiring new chapter in her career. Spinderella's mentorship of other young DJs was proudly honored and displayed by household name brands like Barbie (Mattel) and Good Morning America.
Flo Rida - June 17 - Orioles vs Rays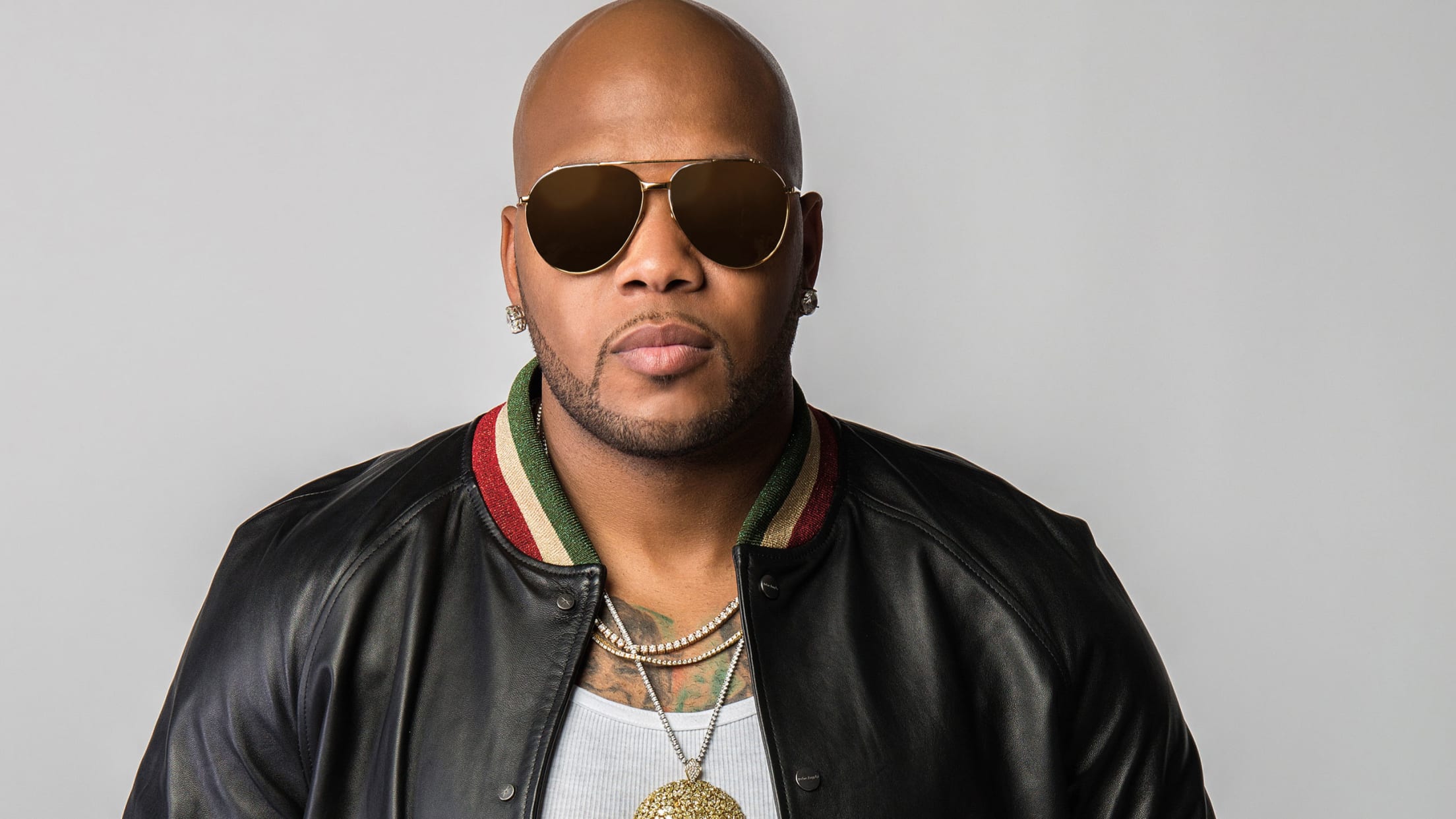 Flo Rida is one of today's most vibrant and recognizable superstars, a true international icon and history-making hip-hop hero. Since bursting out of the gate over a decade ago with the RIAA 7x platinum certified hit, "Low (Feat. T-Pain)" – which spent 10 consecutive weeks atop the Billboard "Hot 100" – the Miami-based rapper has unleashed an undeniably amazing string of record-breaking, multi-platinum certified singles, including the worldwide #1 favorite, "Right Round (Feat. Ke$ha)" (5x platinum), "In The Ayer (Feat. will.i.am)" (2x platinum), "Club Can't Handle Me (Feat. David Guetta)," (3x platinum), "Good Feeling" (4x platinum), "Wild Ones (Feat. Sia)" (2x platinum), "Whistle" (2x platinum), "My House" (3x Platinum) and "I Cry" (2x platinum). In addition, Flo has made myriad guest appearances on such blockbuster tracks as David Guetta's platinum certified "Where Them Girls At (Feat. Flo Rida & Nicki Minaj)," Olly Murs' platinum certified "Troublemaker (Feat. Flo Rida)," and Taio Cruz' planetary chart-topper, "Hangover (Feat. Flo Rida)." All told, Flo Rida has sold well over 100 million singles worldwide. Grammy nominated, Flo has made numerous television appearances including "The Final Four," "BCS National Championship Game," "Showtime at the Apollo," "BET Hip Hop Awards," "Wendy Williams," "Ellen," "The Today Show" and "Good Morning America."
Paul McCartney Concert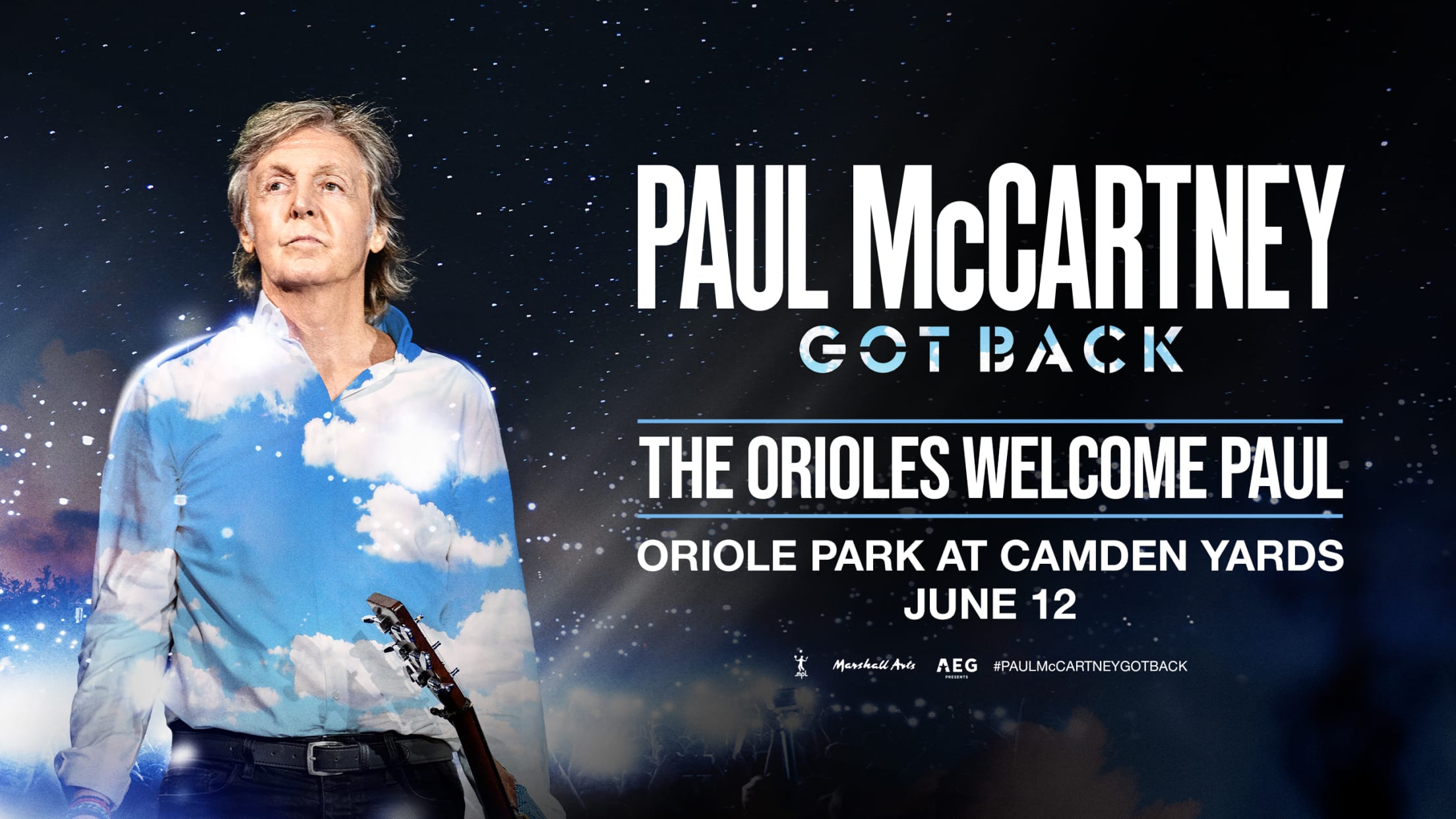 The Orioles announced that legendary singer-songwriter Paul McCartney will perform the second-ever major concert at Camden Yards on Sunday, June 12, as part of his 2022 GOT BACK tour. It will be McCartney's first performance in Baltimore in nearly 60 years, as he last visited Charm City in 1964 during The Beatles' first North American tour.
2021 Postgame Concert - Avett Brothers ft. Carter Faith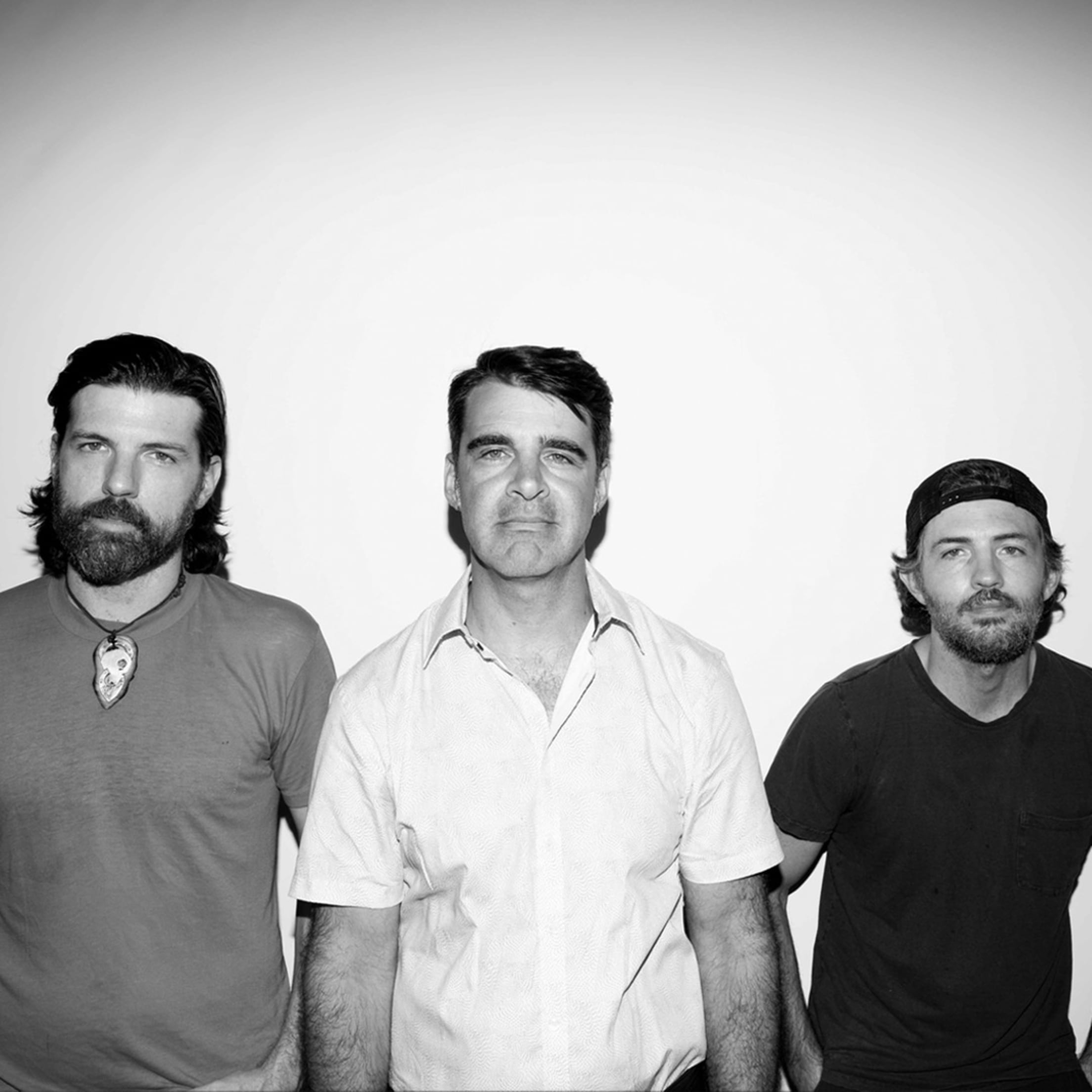 The Avett Brothers made mainstream waves with their 2009 major label debut, I And Love And You, landing at #16 on the Billboard Top 200 & garnering critical acclaim. In 2012, The Carpenter hit #4 on the Billboard Top 200 & was followed by Magpie And The Dandelion (2013) which debuted at #5 on Billboard's Top 200. True Sadness (2016) achieved The Avett Brothers' highest career debut to date hitting #1 on Billboard's Top Albums Chart, #1 Top Rock Albums Chart, #1 Digital Albums Chart, #3 on Billboard Top 200 & scoring two Grammy nominations. That same year, the band was inducted into the North Carolina Music Hall of Fame. In November 2018, the band headlined a concert for Hurricane Florence Relief, raising $325,000 to help those affected by Hurricane Florence. In 2019, the band released their 10th studio album Closer Than Together feat. single High Steppin' which reached #1 on the Americana Radio Chart. New album The Third Gleam (August 2020) debuted at #1 on Billboard's Top Americana/Folk Albums Chart, with the vinyl debuting at #1 on the Vinyl Albums Chart. Single "Victory" hit #1 on the Americana Radio Singles Chart. The Avett Brothers ended 2020 on a high note with a livestream of their 17th annual New Year's Eve concert. An estimated 150,000 fans watched the show, which featured a full-band performance and an impressive lineup of special guests.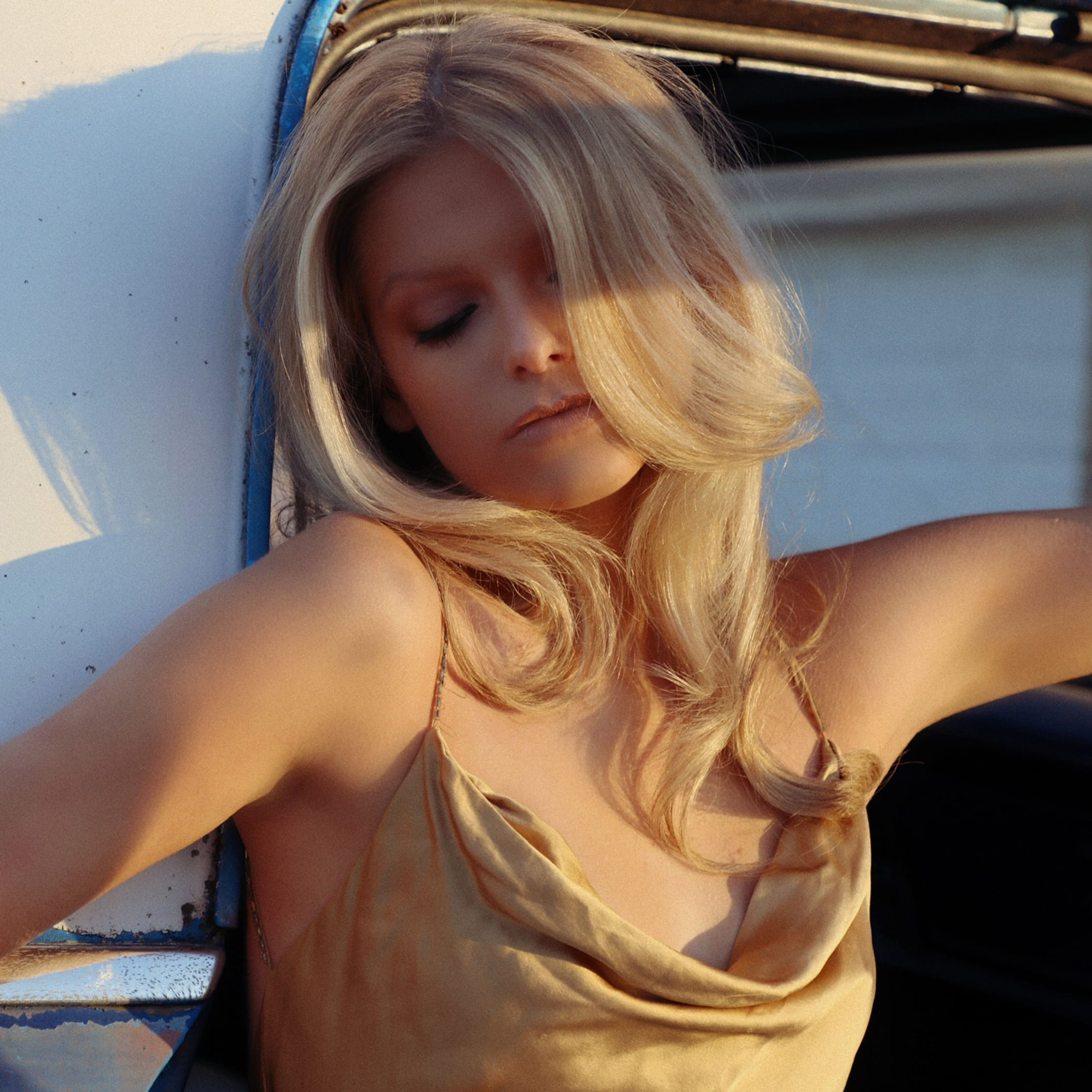 Combining the emotive lyricism and pointed perspective of Taylor Swift with the chill aesthetic and refreshing candor of Kacey Musgraves, Carter Faith has been named the "future of the next 10 years of Nashville" by Apple Music host Ward Guenther. Originally from Davidson, North Carolina, Faith taught herself guitar and piano, and soon after began crafting lyrics as a way to make sense of the world around her. Faith has performed at many local venues, including closing out a sold-out show at the legendary Ryman Auditorium. She has also shared the stage with artists like Cole Swindell, Old Dominion, Chris Young and many more. Faith has received a total of over ten million streams on Apple with her recent releases "Leaving Tennessee," "Sinners in a Small Town," "Easy Pill," and most recent single "Joyride" that is the leading track on her recently released EP LET LOVE BE LOVE that became available for August 20th.
2019 Birdland Summer Music Series Recap
Headlined by Rock & Roll Hall of Famer and music legend Billy Joel's July 26 show, the first-ever concert at Oriole Park at Camden Yards, the 2019 Birdland Summer Music Series also featured Friday Fireworks & Women of Country Music and Saturday Roof Deck Sessions during home games last summer.
---
Watch: Summer Music Recap
Gallery: Women of Country Music
Watch: Women of Country Music
Gallery: Saturday Roof Deck Sessions