Spring Training Travel Packages
2021 Orioles Vacations Spring Training Travel Packages – Available This Fall! To receive future notifications about 2021 Orioles Vacations, please click below to register for free Orioles Email Newsletters.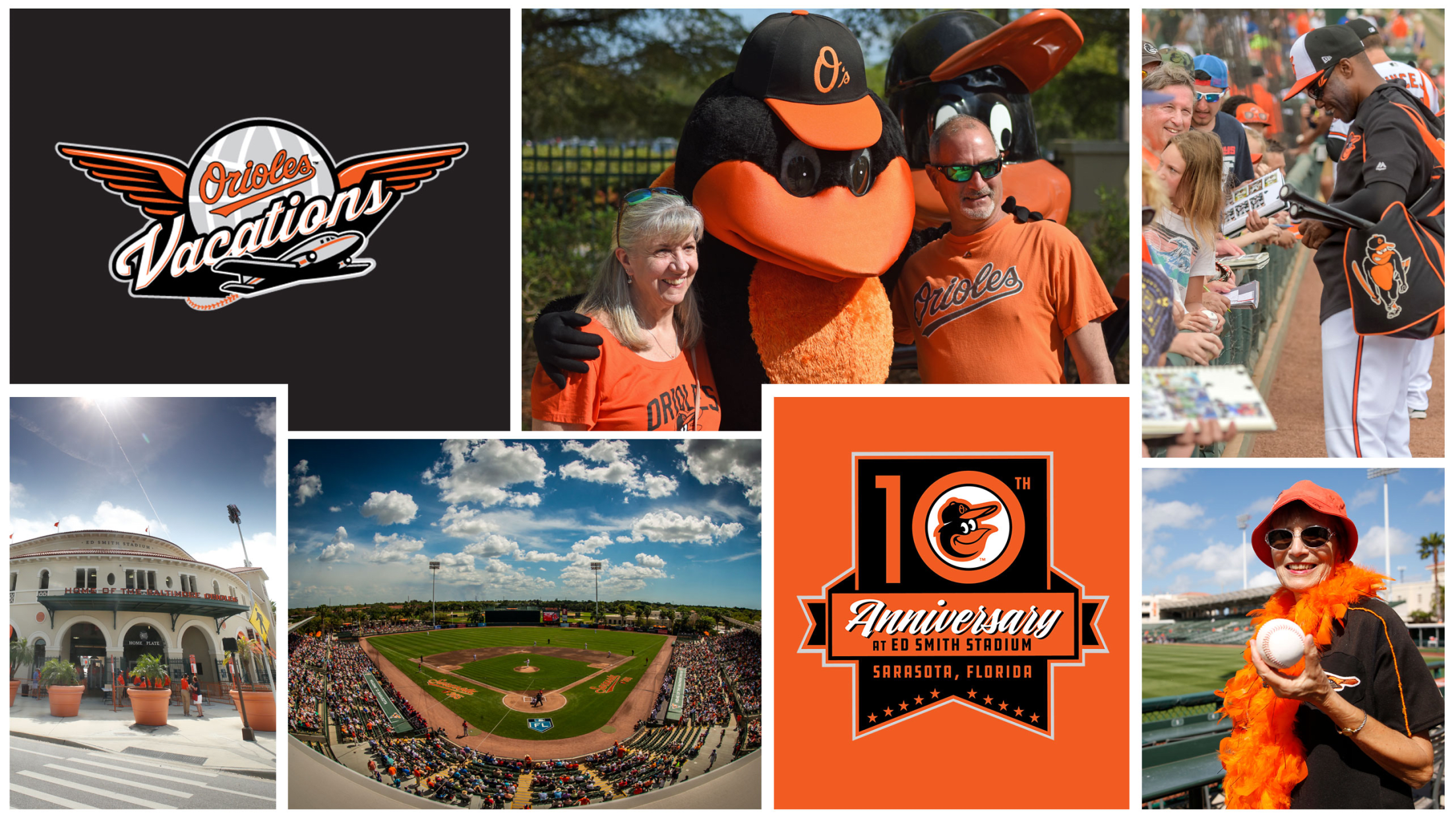 Catch the Orioles at Spring Training 2020!
Orioles Vacations Spring Training Travel Packages are now available! We are offering a variety of travel packages to fit every fan's schedule and budget. Orioles Vacations make getting to Spring Training fun and easy. Make your spring vacation plans today and join the team in warm, sunny Florida as they get ready for the regular season!
The Orioles are part of the Grapefruit League. Their training facility is Ed Smith Stadium in Sarasota, Florida. Reserve your spot today!
All Official Orioles Grand Slam Spring Training Packages Include:
Your choice of accommodations with additional nights available
Four door intermediate car with unlimited mileage
Exclusive pre-game brunch or picnic with select Orioles team personnel
Game tickets
Custom Orioles Spring Training merchandise package
All hotel and rental car taxes included
Orioles Vacations is pleased to feature the following hotels
Comfort Suites Sarasota-Siesta Key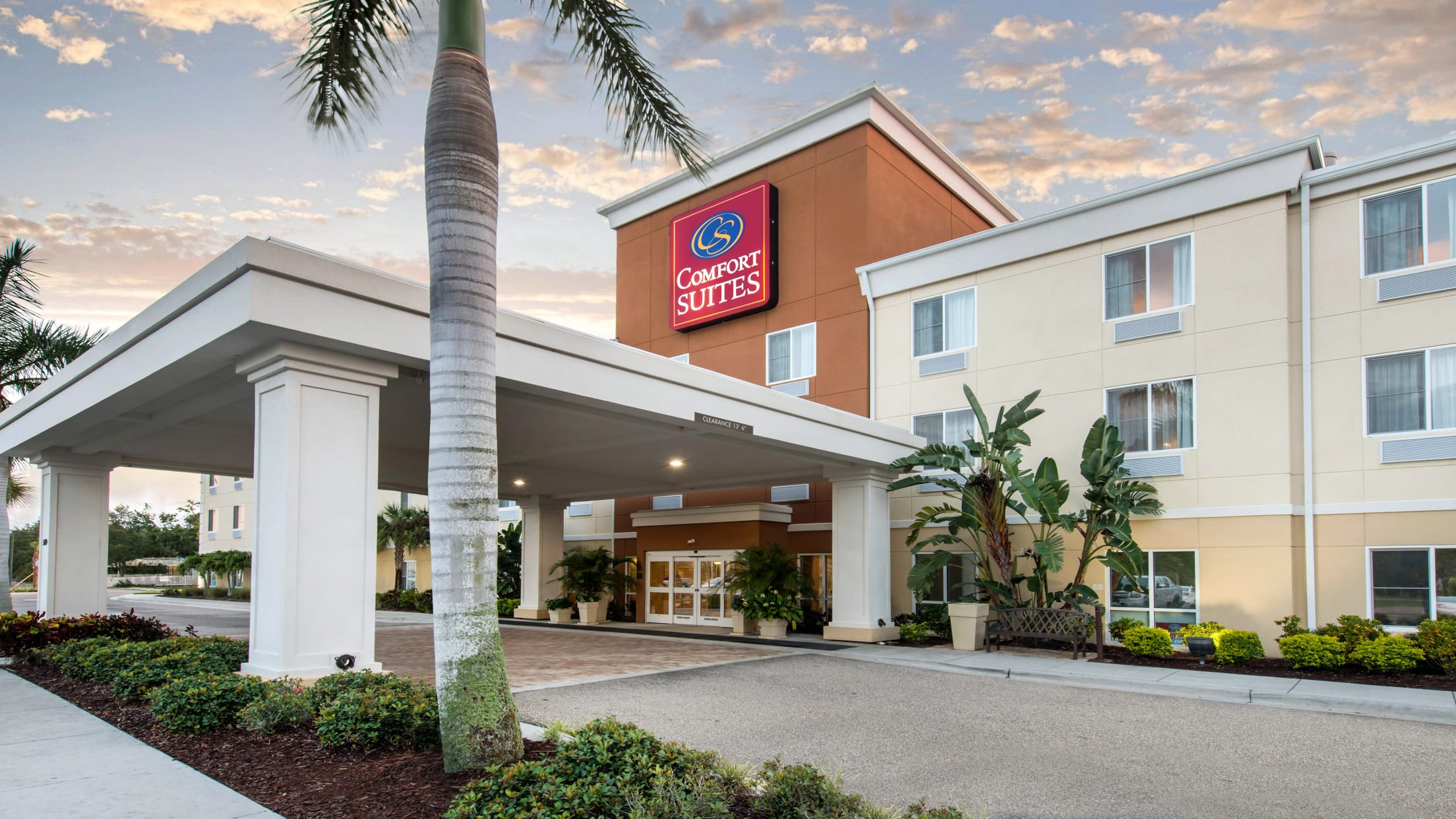 Embassy Suites Sarasota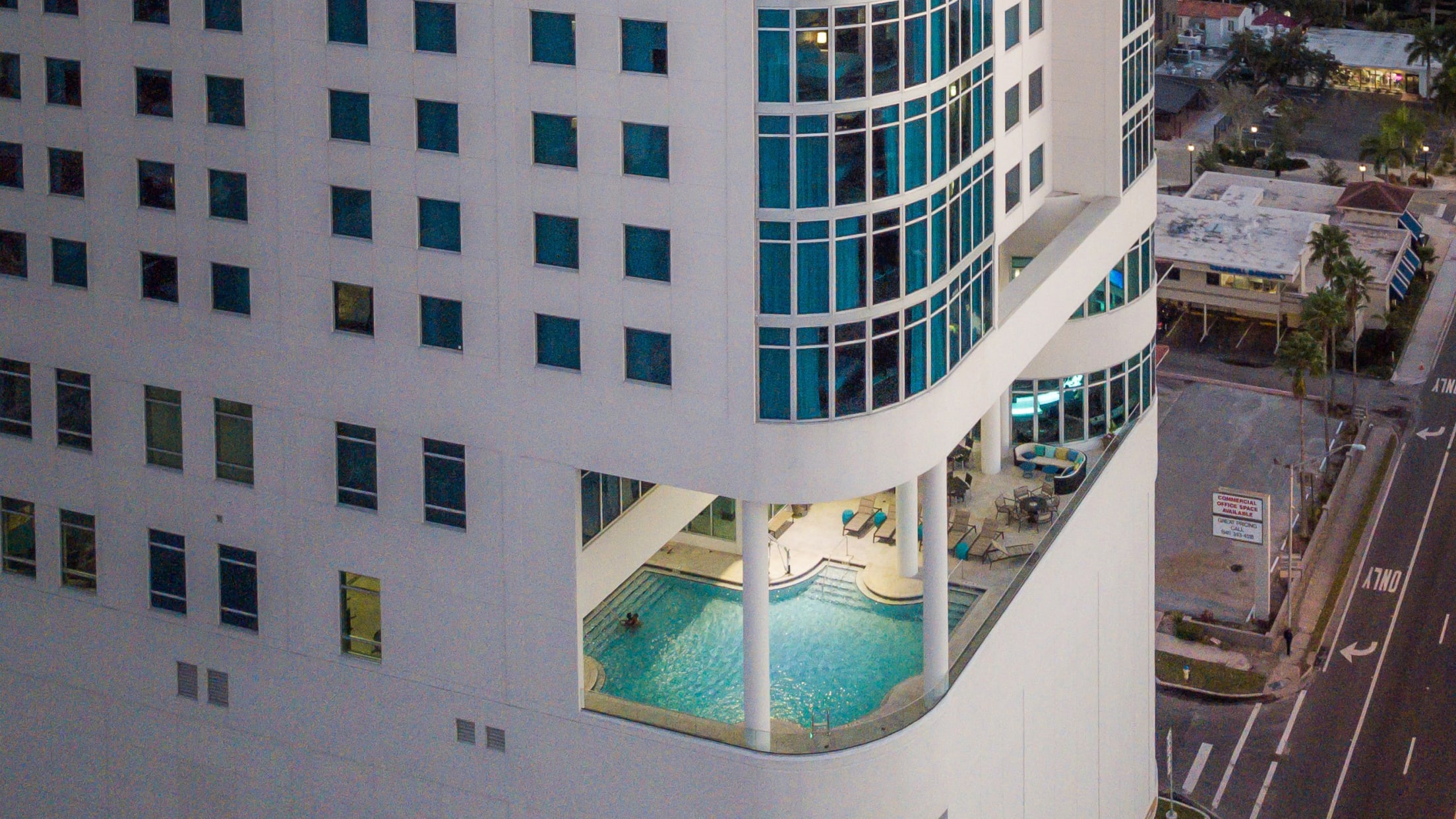 The Holiday Inn Express Sarasota East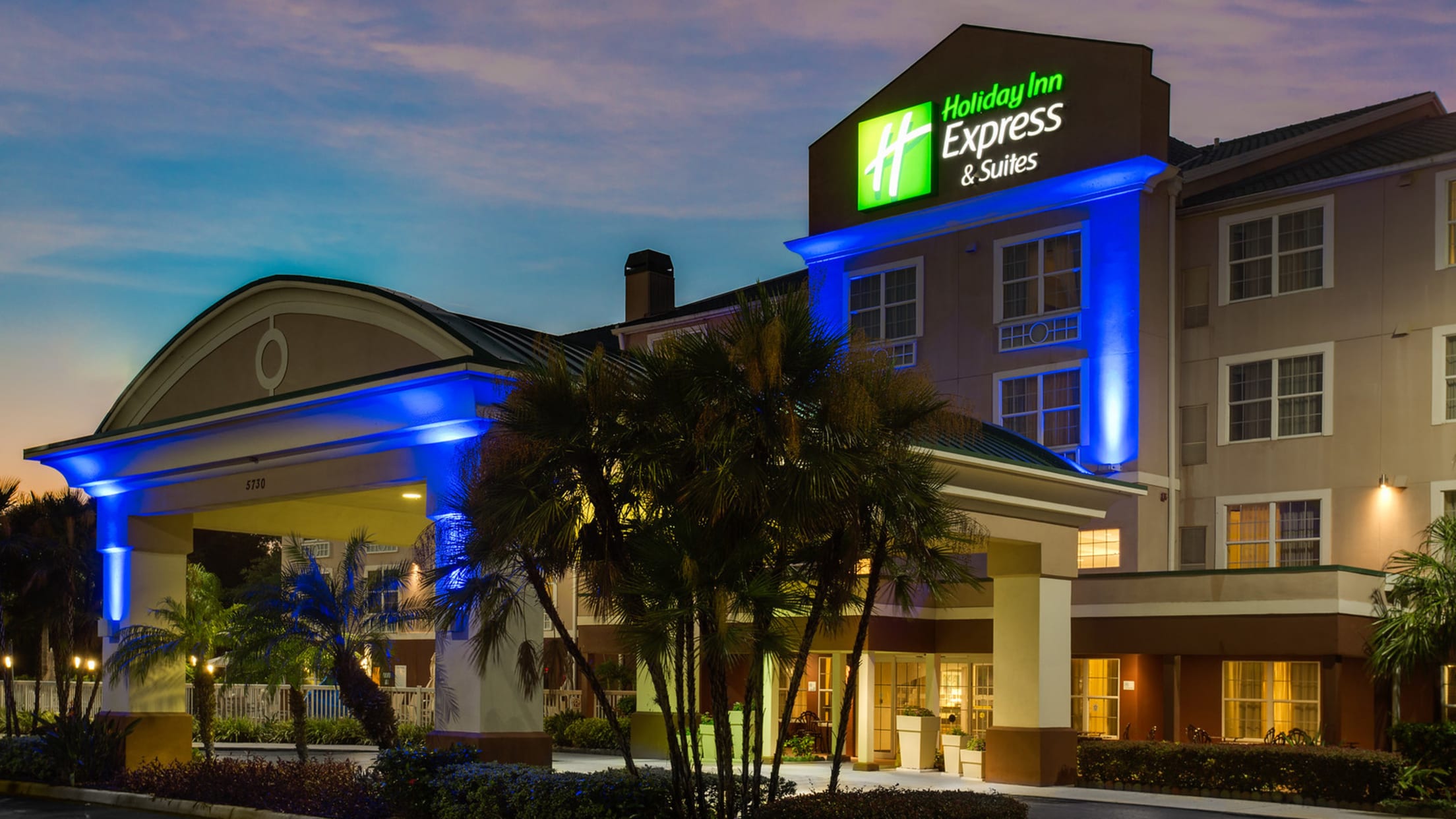 Hyatt Regency Sarasota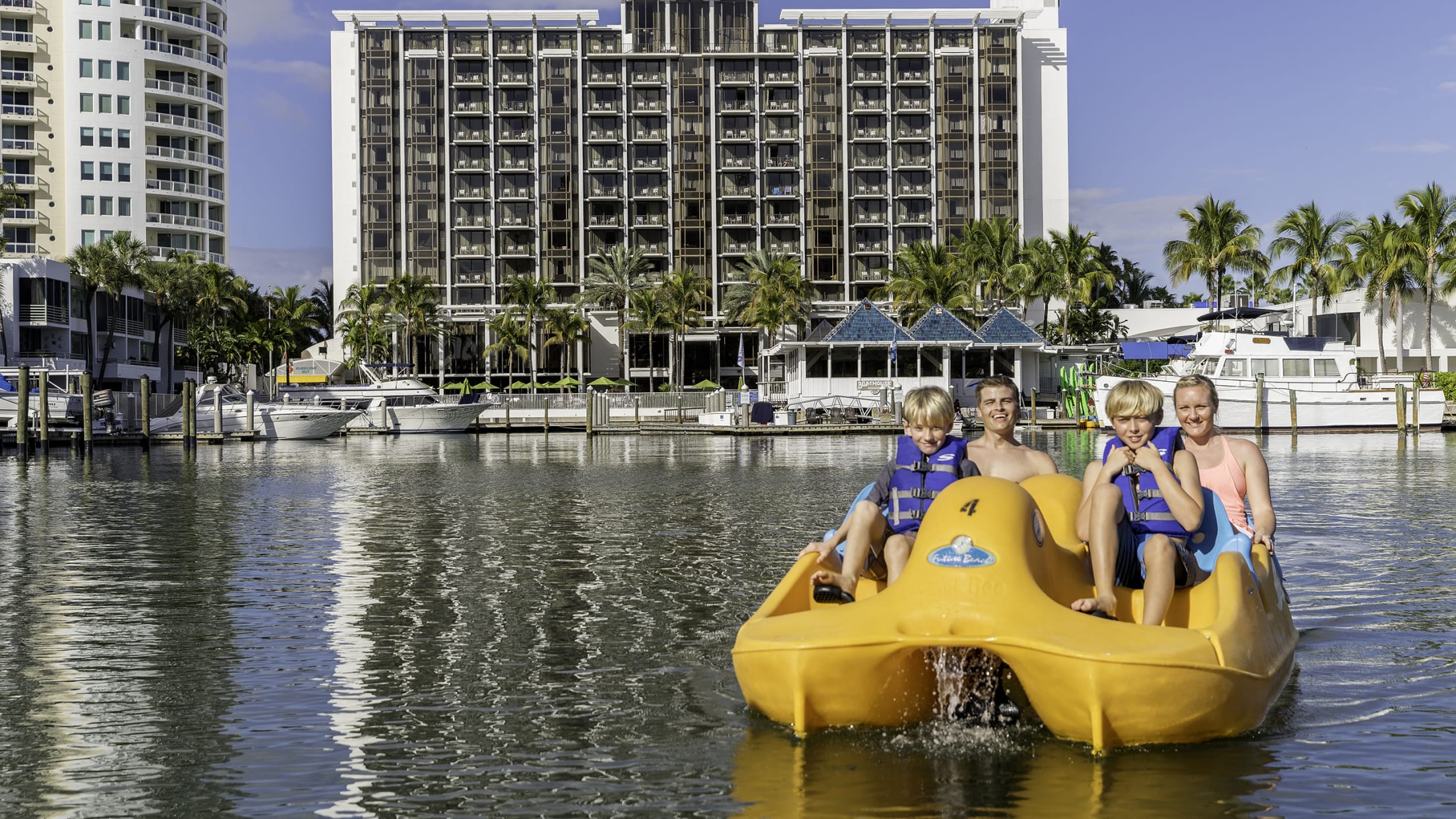 Lido Beach Resort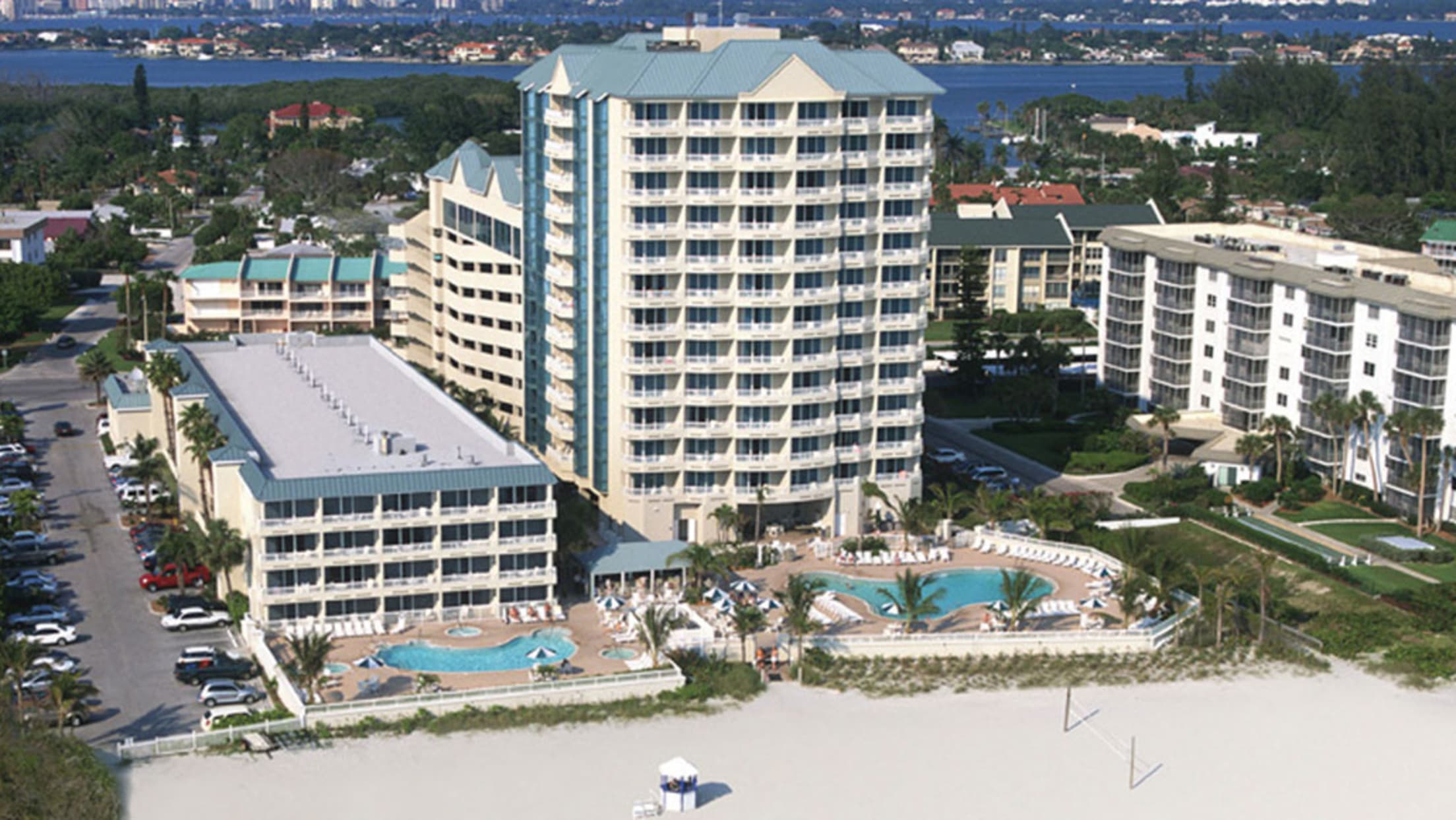 The Ritz-Carlton Sarasota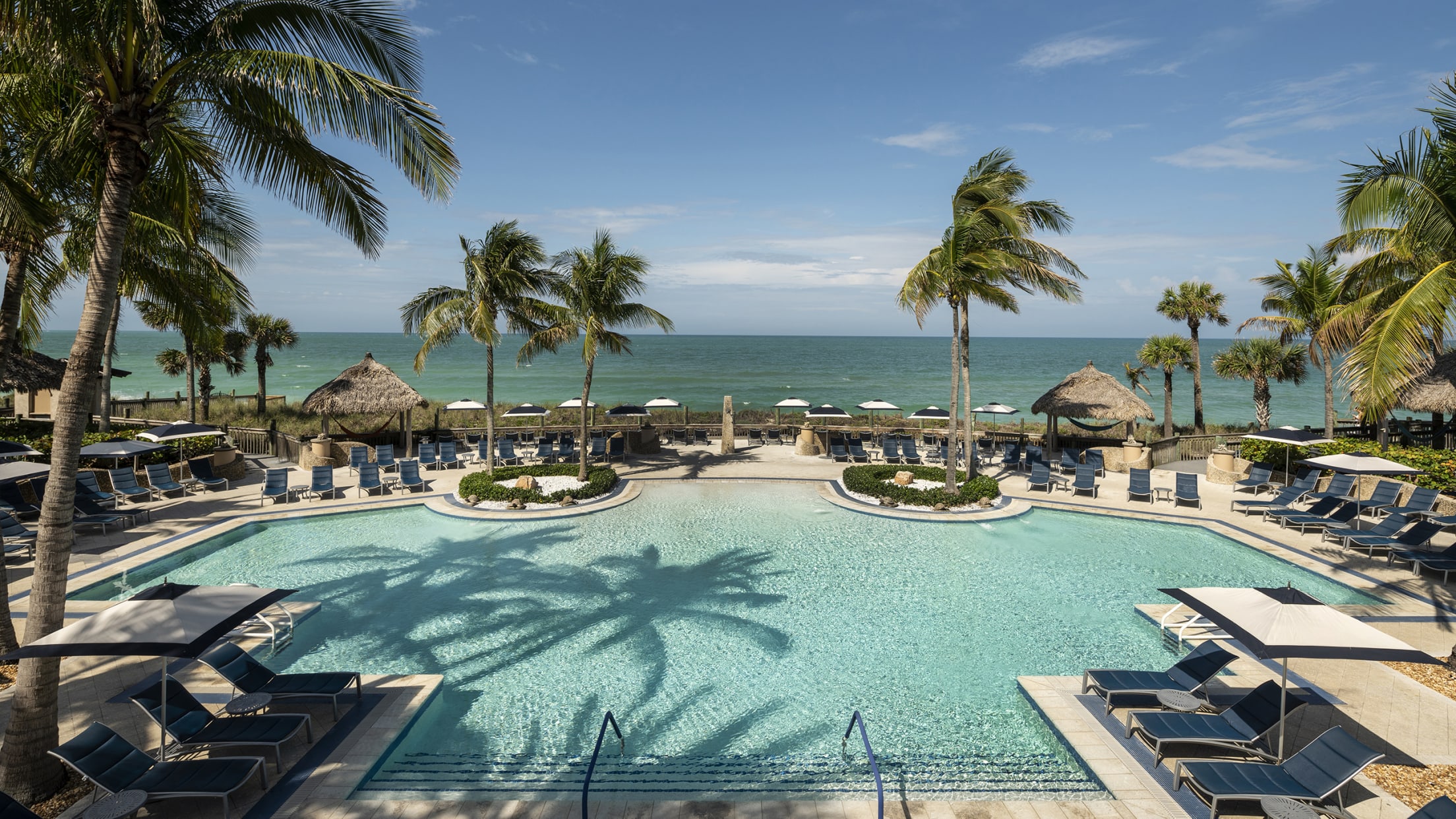 Zota Beach Resort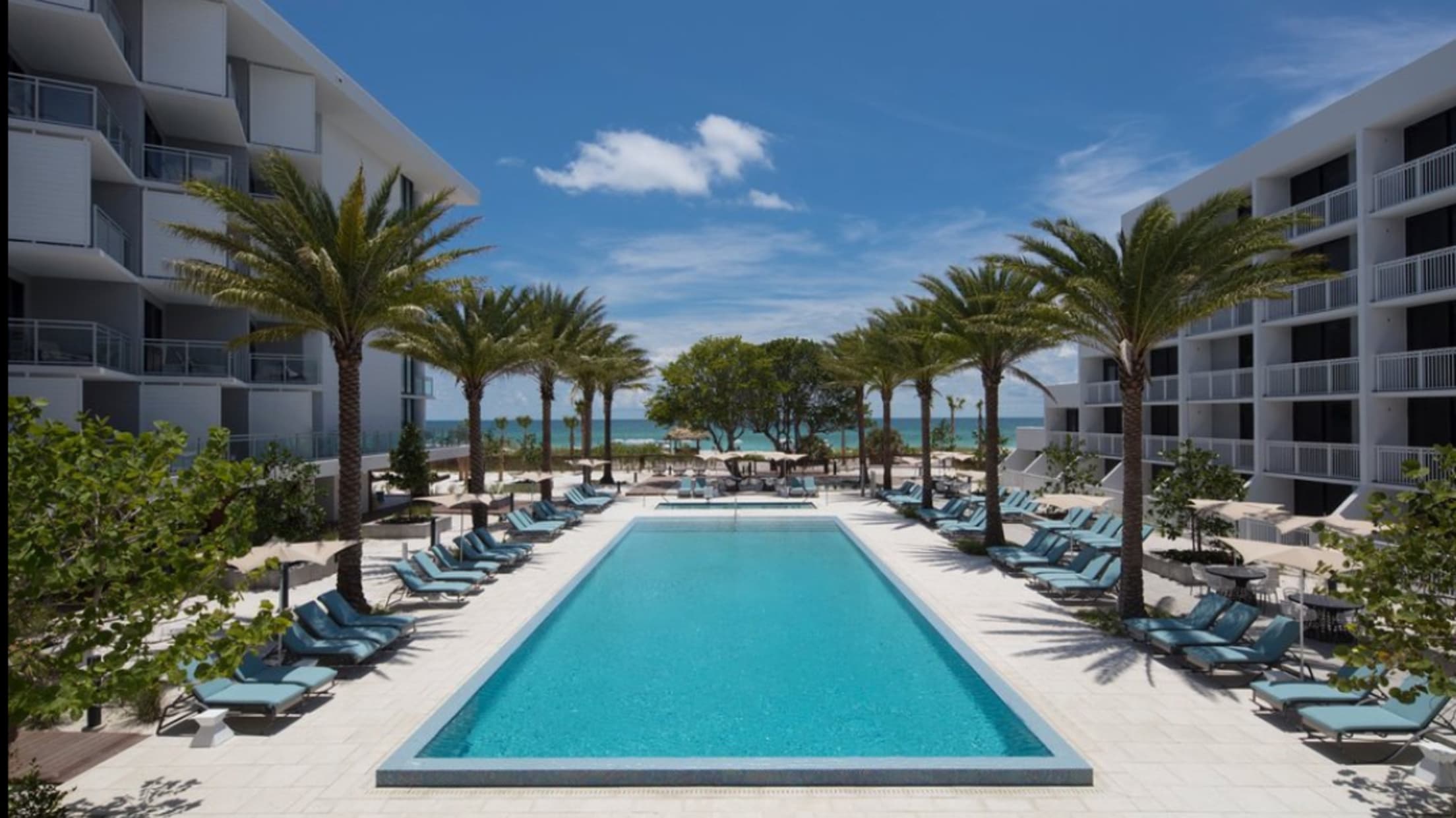 ---
If you have any questions, please call 1-800-892-7687.