Celebrating the 30th Anniversary at Oriole Park at Camden Yards

When Oriole Park at Camden Yards (OPACY) opened on April 6, 1992, a new era of Major League Baseball began. The park was brand new, but still old-fashioned. State-of-the-art, yet quaint. At less than a day old, it was already a classic.
OPACY inspired a generation of ballpark construction. No longer would communities across America build multipurpose stadiums devoid of character, surrounded by vast parking lots. Ballparks would now be created to nestle neatly into existing and historic neighborhoods and play key roles in the revitalization of urban America.
Oriole Park is unique, traditional, and intimate in design. It blends with the urban context of downtown Baltimore while taking its image from baseball parks built in the early 20th century. Steel, rather than concrete trusses, an arched brick facade, a sun roof over the gentle slope of the Upper Deck, an asymmetrical playing field, and natural grass turf are just some of the features that tie it to those magnificent big league ballparks built in the early 1900s.
In the 30 years that have followed, OPACY has welcomed more than 72 million fans including individuals from all 50 states and more than 100 countries. The city of Baltimore and the entire state of Maryland have derived over $10 billion in economic impact from the more than 72 million fans who have attended Orioles games over the last 30 seasons, as well as from the millions more who have participated in major concerts, festivals, meetings, tours, and community events that have been held at the ballpark.
OPACY captured the nation's attention from day one and in the seasons that followed has served as the standard by which all new ballparks are measured. Citizens of Baltimore and throughout Maryland, as well as Orioles fans everywhere, should take great pride in the fact that their team makes its home in The Ballpark That Forever Changed Baseball™.
---
Birdland Insider: Celebrating 30 Years at Oriole Park at Camden Yards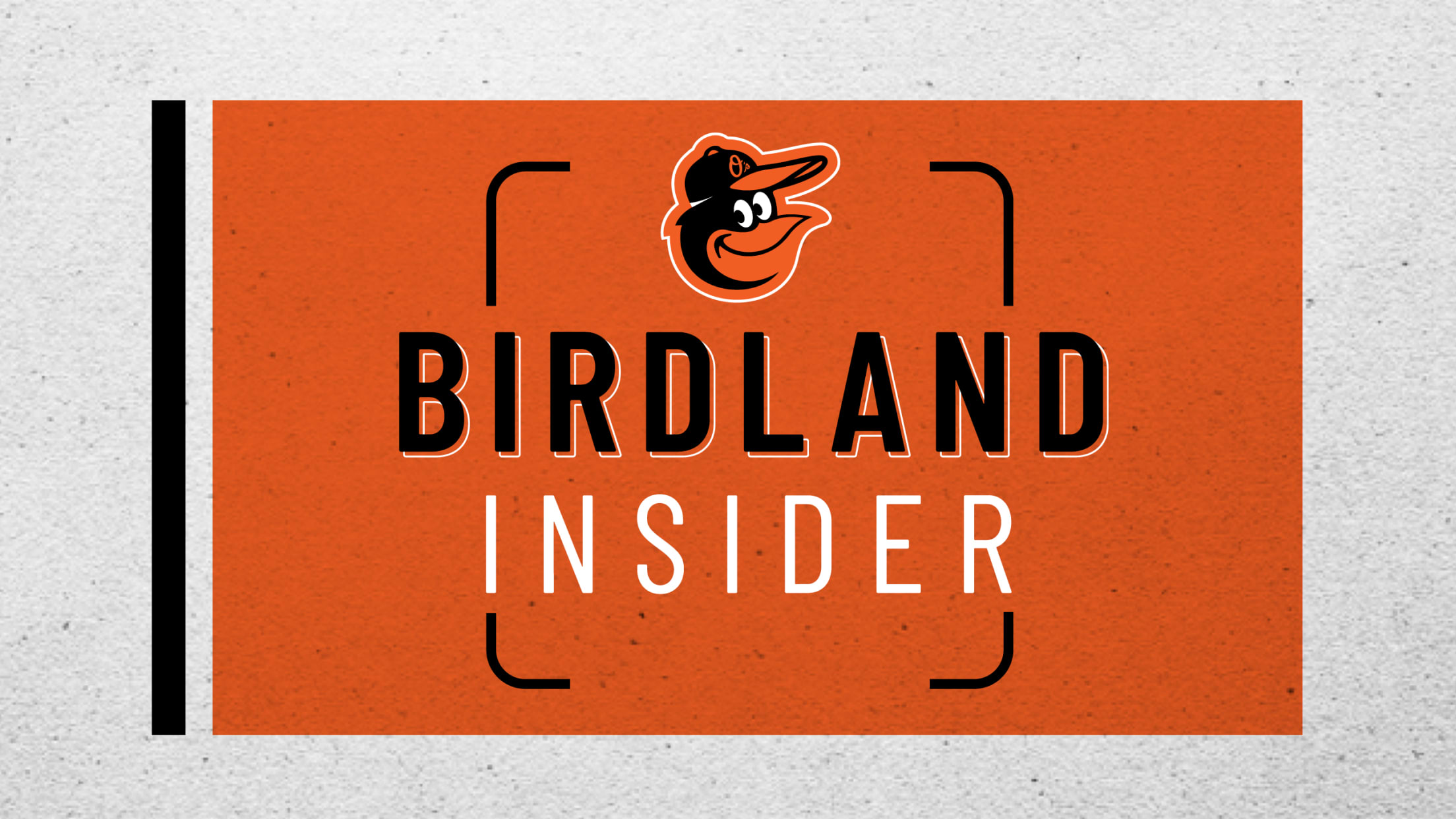 It may be hard to believe, but the Orioles' home, which opened to rave reviews on April 6, 1992, turns 30 years old this coming season. If it seems like only yesterday that Rick Sutcliffe was polishing off Cleveland in the season opener with a nifty 2-0 shutout, well, can't help you much there. We've all gotten older.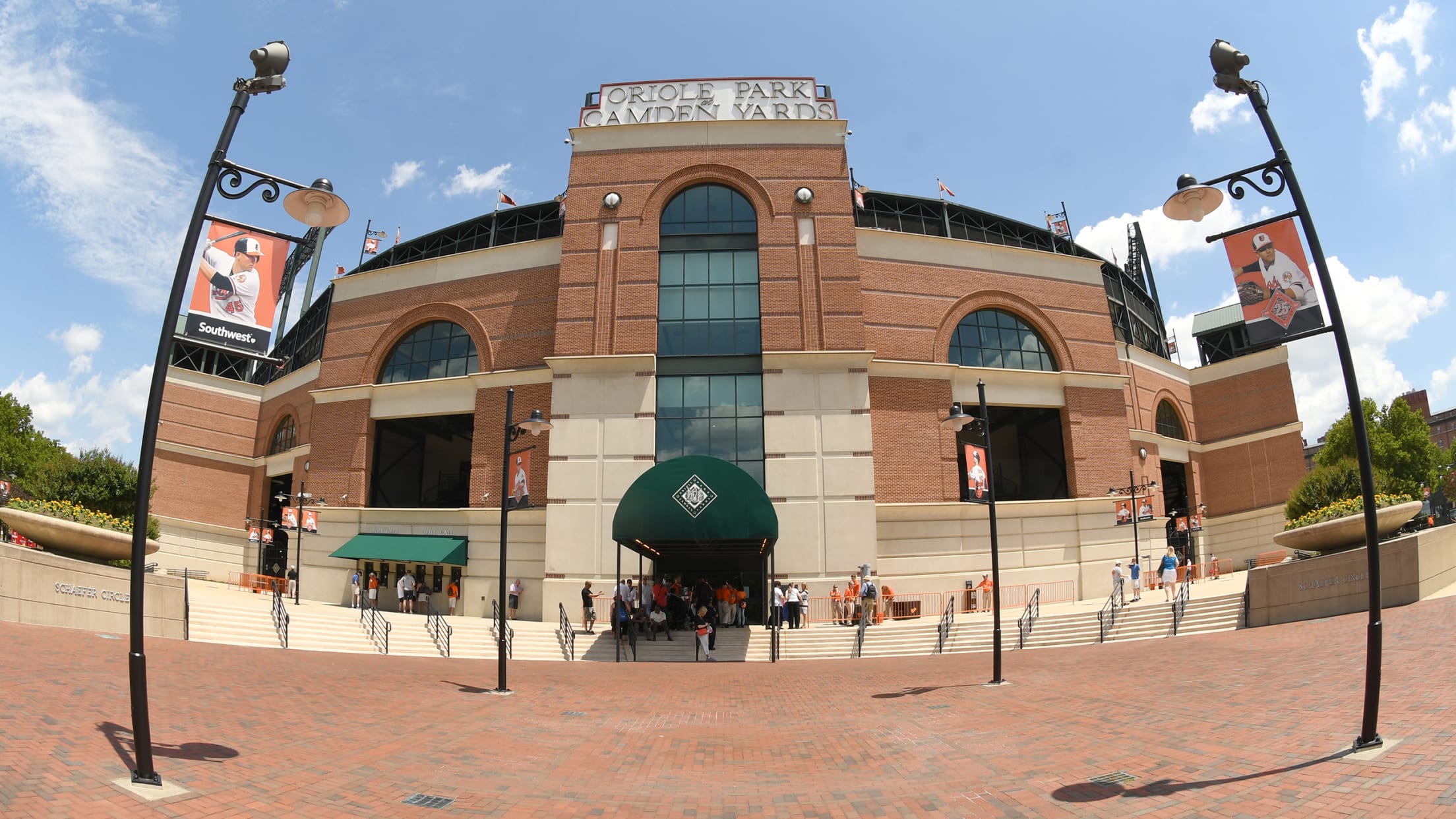 Oriole Park at Camden Yards
333 West Camden Street
Baltimore, MD 21201
(410) 685-9800