The Sculptor Behind the Orioles Legends: Marylander Toby Mendez Turns Hall of Famers to Bronze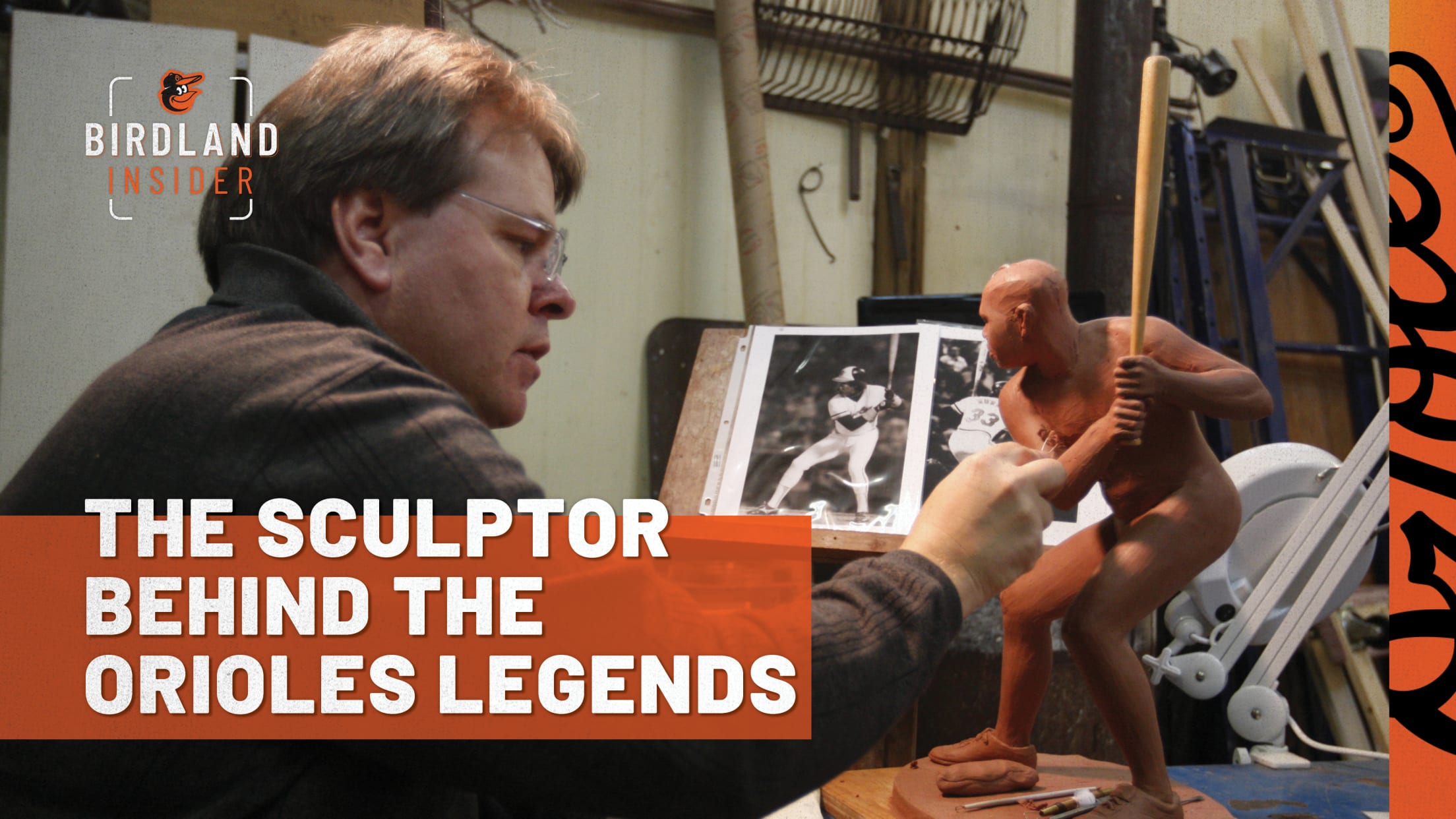 Creating sculptures of iconic sports figures is nothing new to Antonio Tobias "Toby" Mendez. After all, he's already fashioned the likeness of Nolan Ryan that graces the Texas Rangers' ballpark, Don Shula at Hard Rock Stadium in Miami, and "The Teammates" – Ted Williams, Dom DiMaggio, Bobby Doerr and Johnny
Brett Hollander Making His Childhood Dream Come True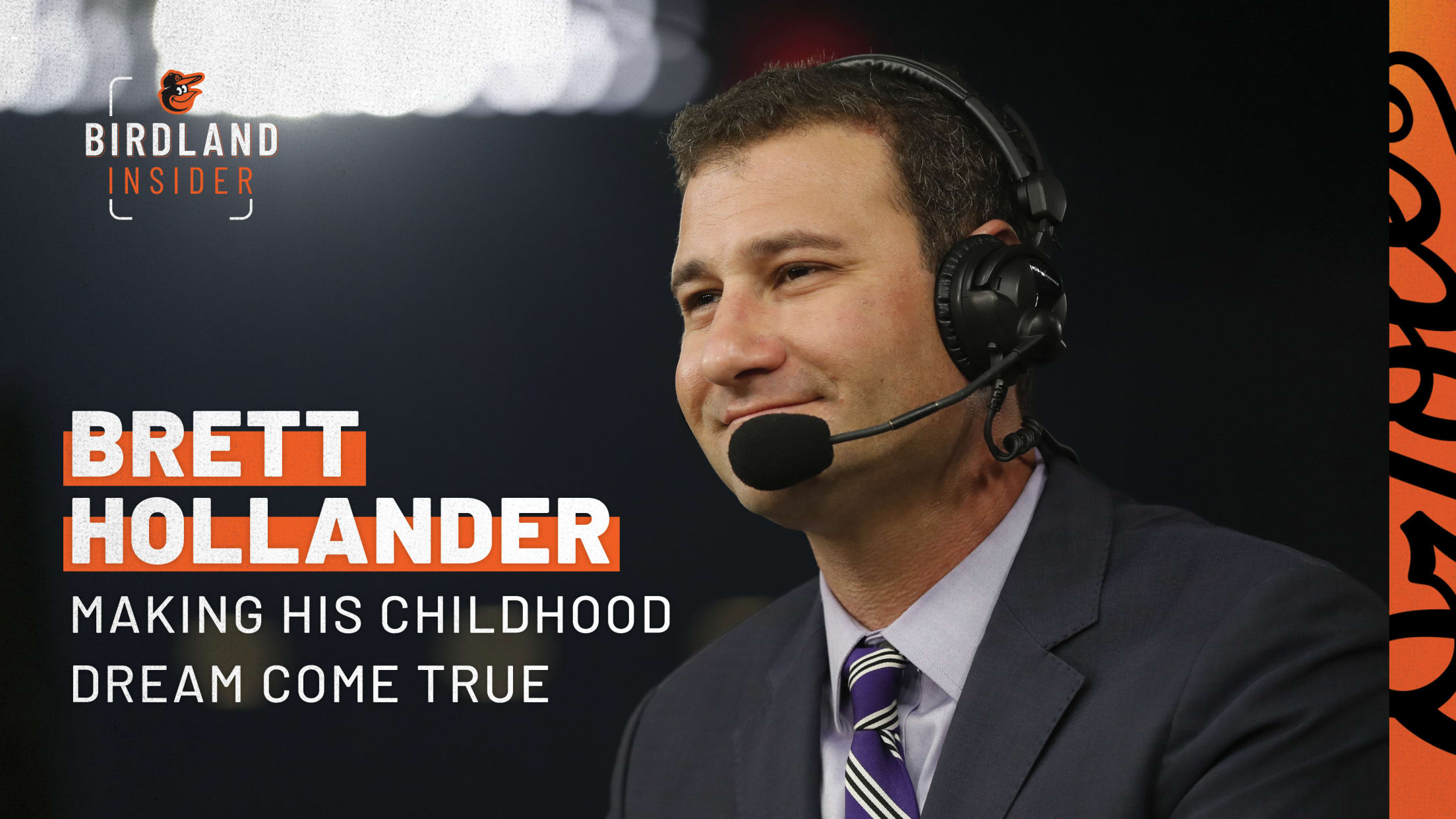 Brett Hollander still vividly remembers walking into Oriole Park at Camden Yards for the first time at eight years old. The Orioles were playing the New York Mets in an exhibition game, the first-ever exhibition at the new stadium. But more importantly, it was the moment he knew exactly what
Celebrating 30 Years at Oriole Park at Camden Yards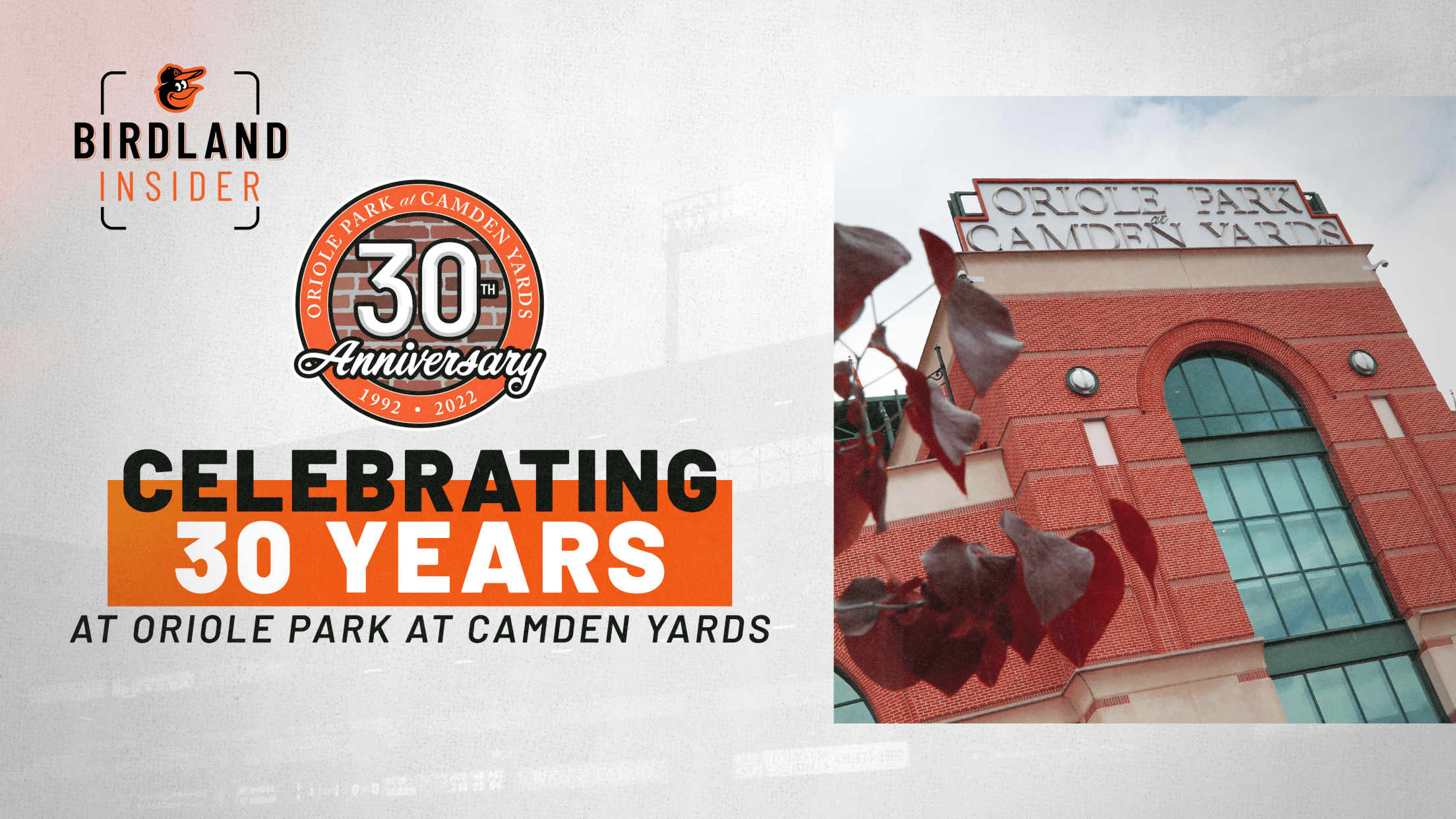 The first thing that comes to mind when talking about the 30th anniversary of Oriole Park at Camden Yards is: Has it really been 30 years? Yes, it may be hard to believe, but the Orioles' home, which opened to rave reviews on April 6, 1992, turns 30 years old
A Look Back at the Early Years of Orioles Spring Training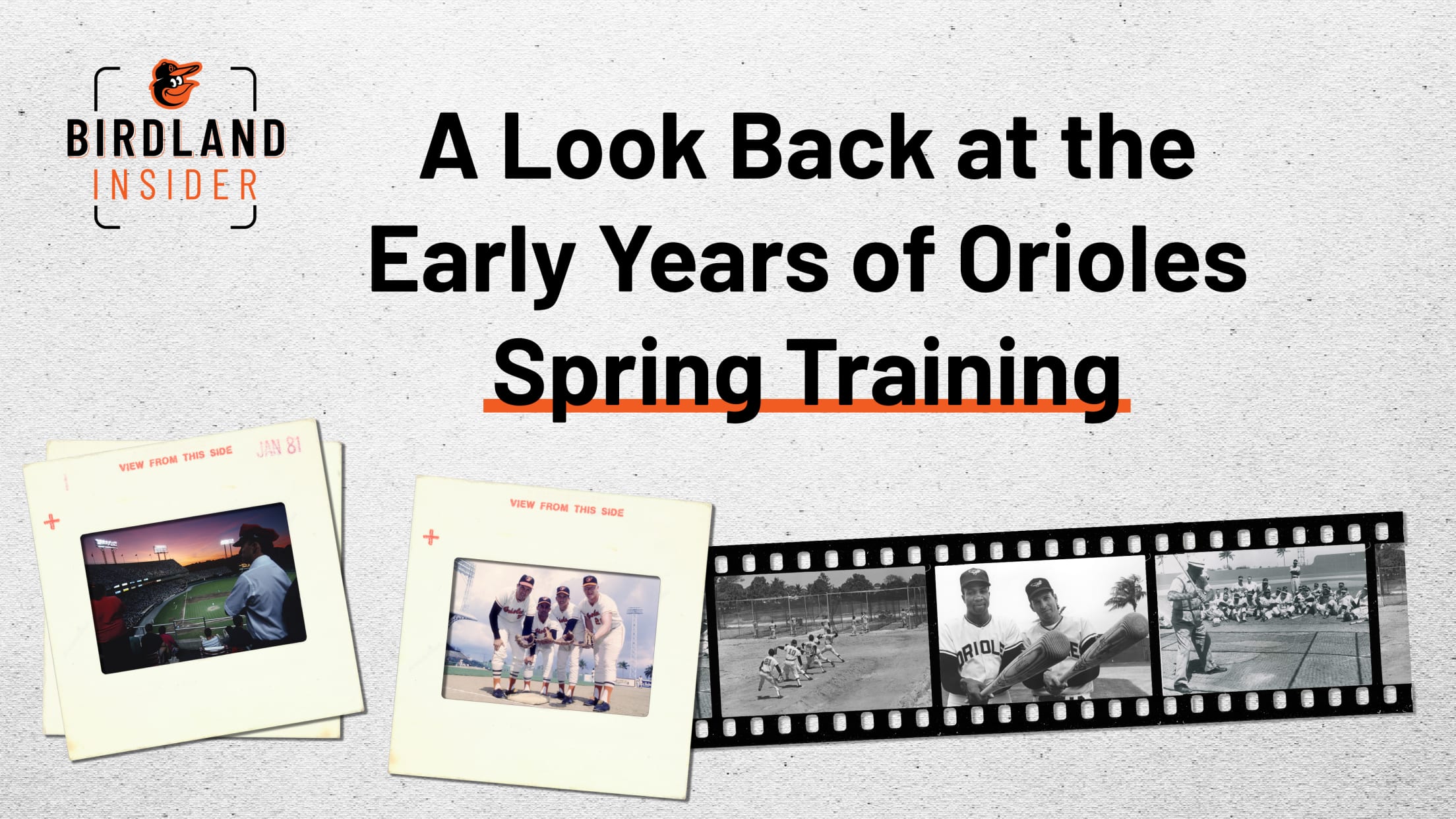 Orange and Black Give Back: Year in Review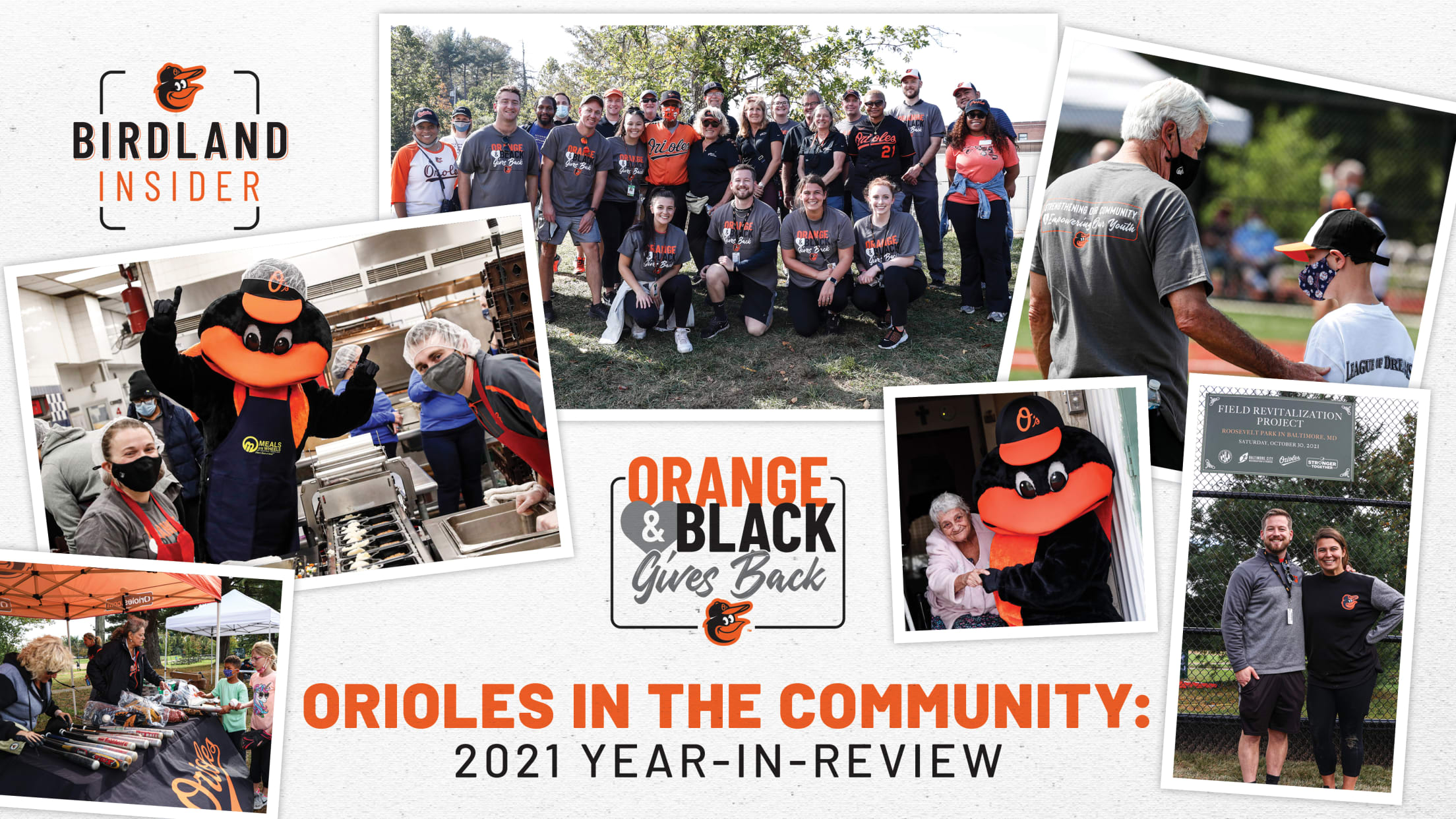 Throughout the year, Orange and Black Gives Back, the Orioles employee and family volunteer program, completes monthly service projects in the Birdland community. These efforts are focused on organizations that support holistic development for youth, as well as nonprofits that strengthen the community by addressing food insecurity, and other economic
Frank Robinson Forever Memorialized at Camden Yards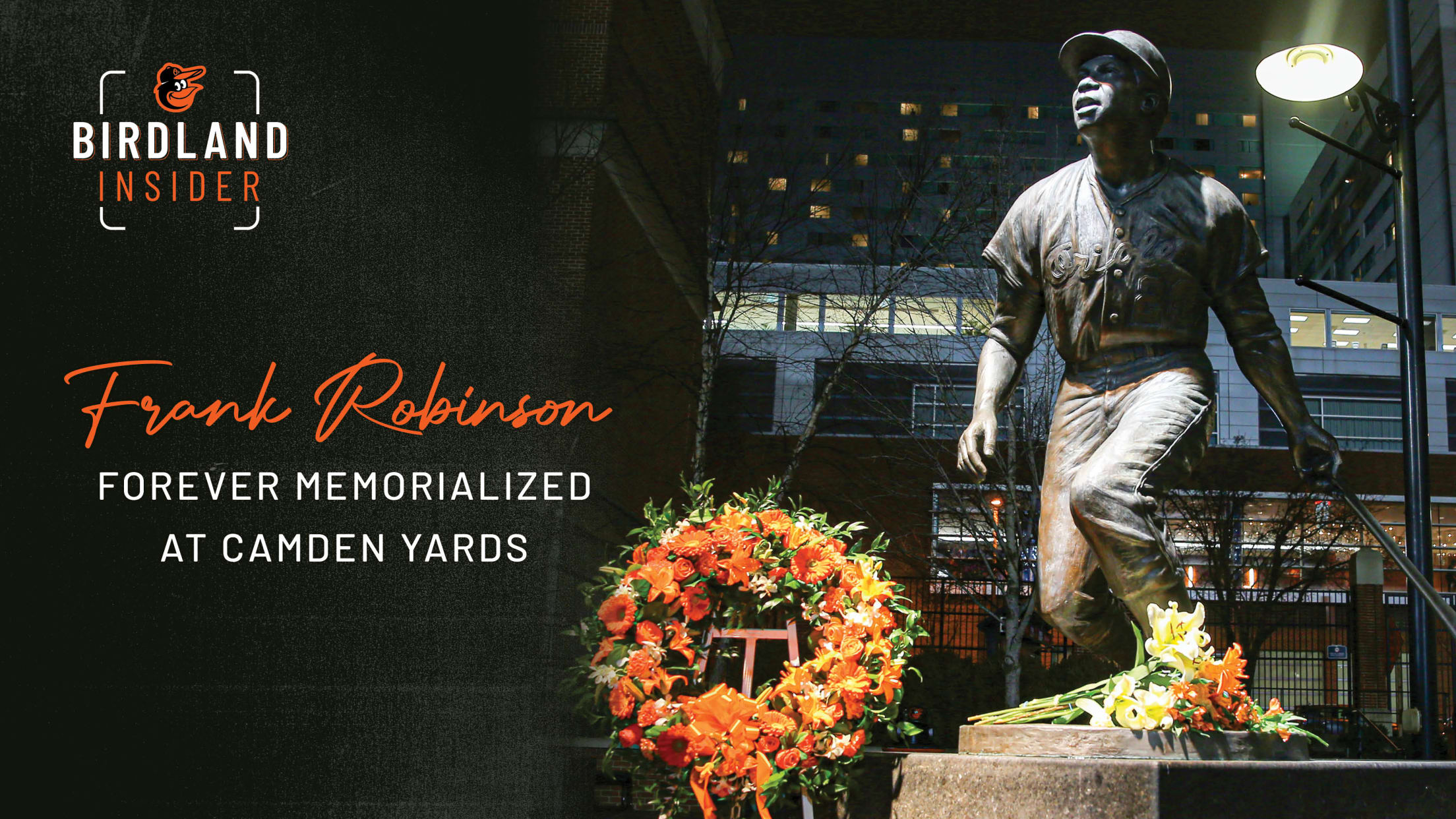 Intense and intelligent, confident and cantankerous, fiery and frank. But when Frank Robinson became the first of six legendary Orioles to have their likeness captured in a larger-than-life sculpture at Camden Yards, the Hall of Famer was truly humbled. "It is a tremendous honor, it's something you don't think about
Melanie Newman Paving Her Path to the Majors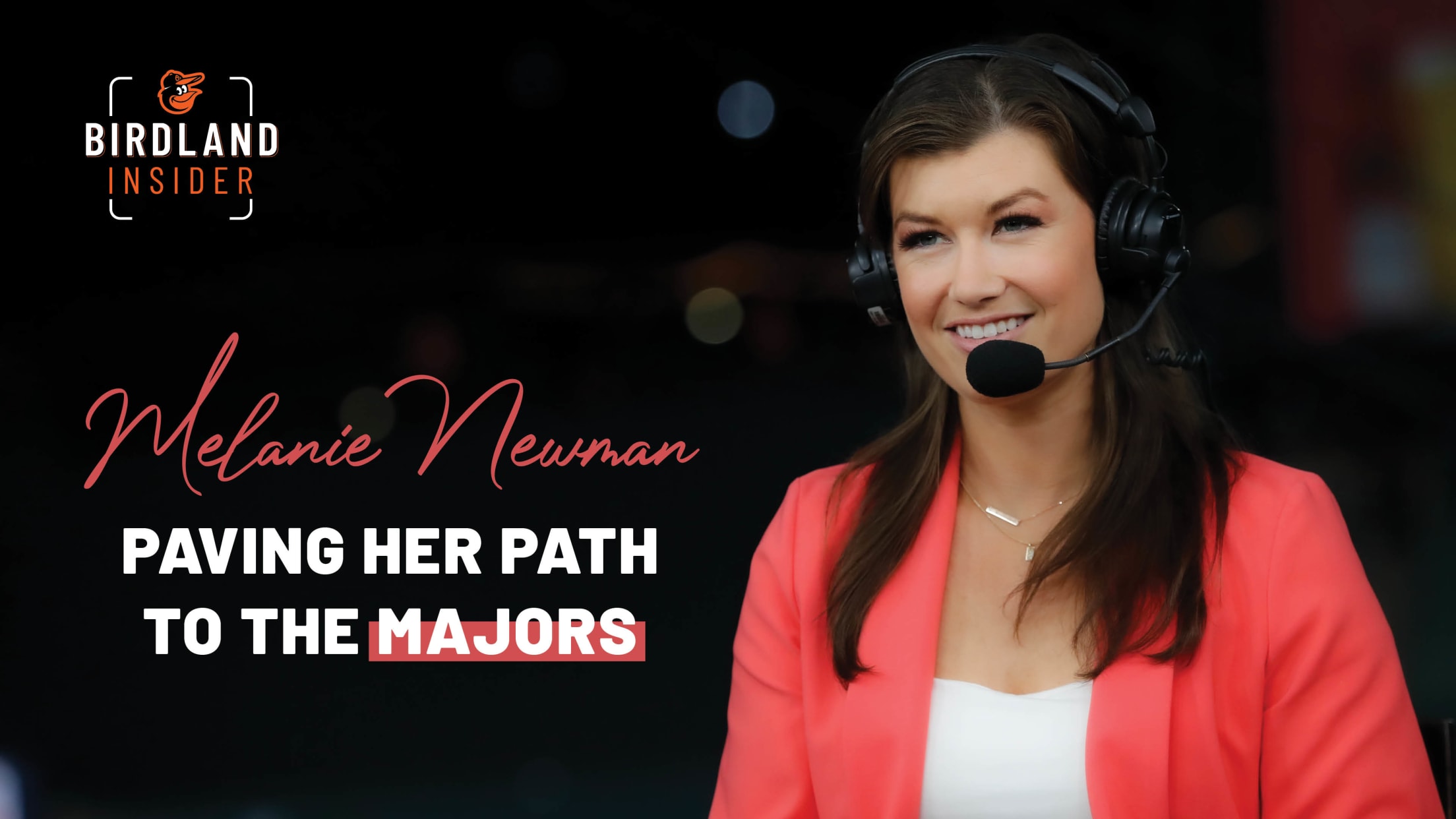 It might be hard to imagine Orioles' broadcaster Melanie Newman doing anything other than working in baseball, but despite her obsession, it took her a while to find the right road. In Woodstock, Georgia., being an avid sports fan is part of the culture. For Newman, it has always been
Drafting the Future: Cowser Shines in First Taste of Pro Ball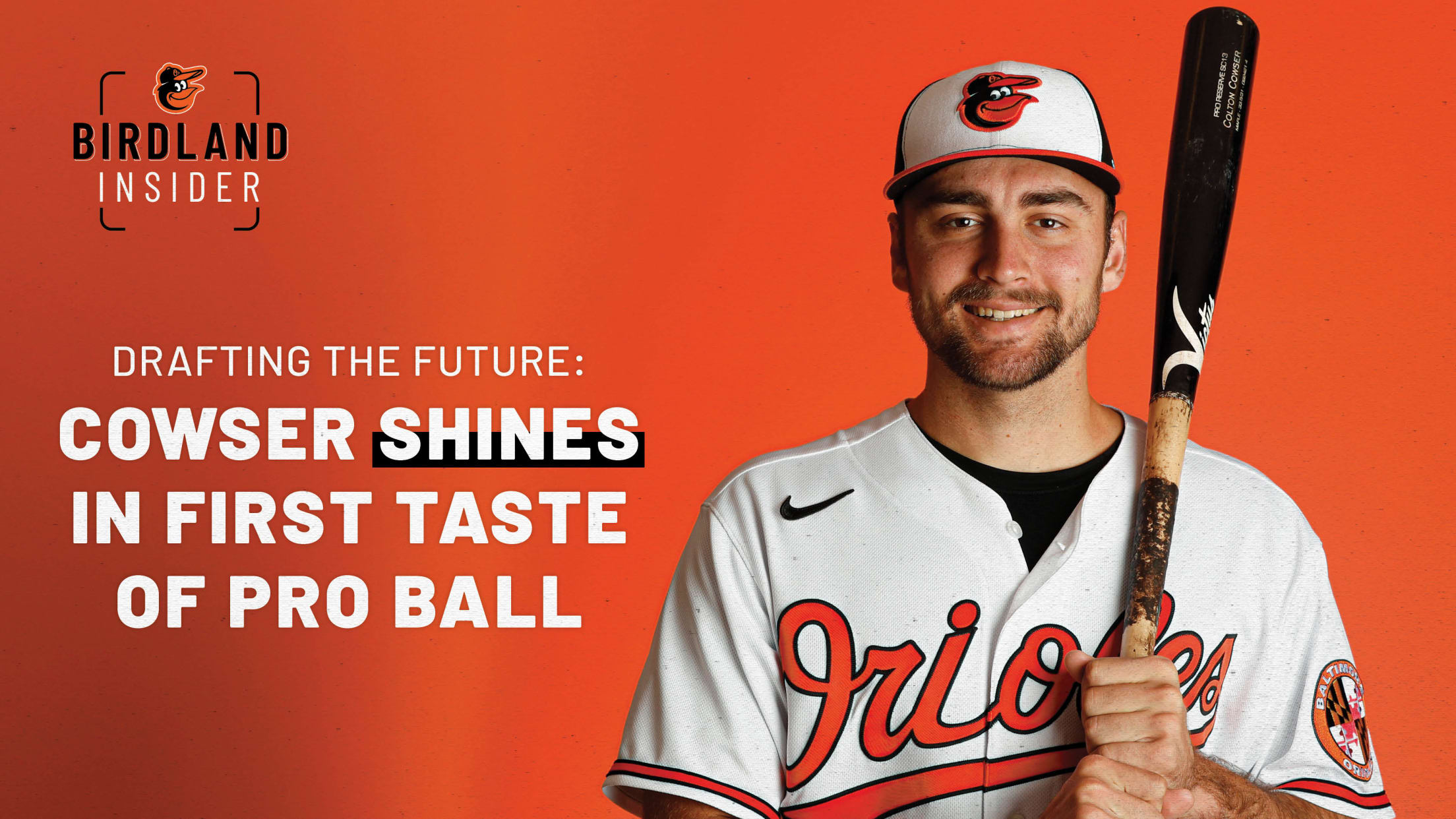 When the 2021 draft class arrived at Low-A Delmarva, they made their presence known right away. The Baby Birds started hitting and didn't stop, with an offensive onslaught led by first-rounder Colton Cowser. The Shorebirds closed out the season going 20-10 in their final 30 games, outscoring their opponents 224-158,
4 x 20: Orioles' 1971 Season Is One for the Books, Title or Not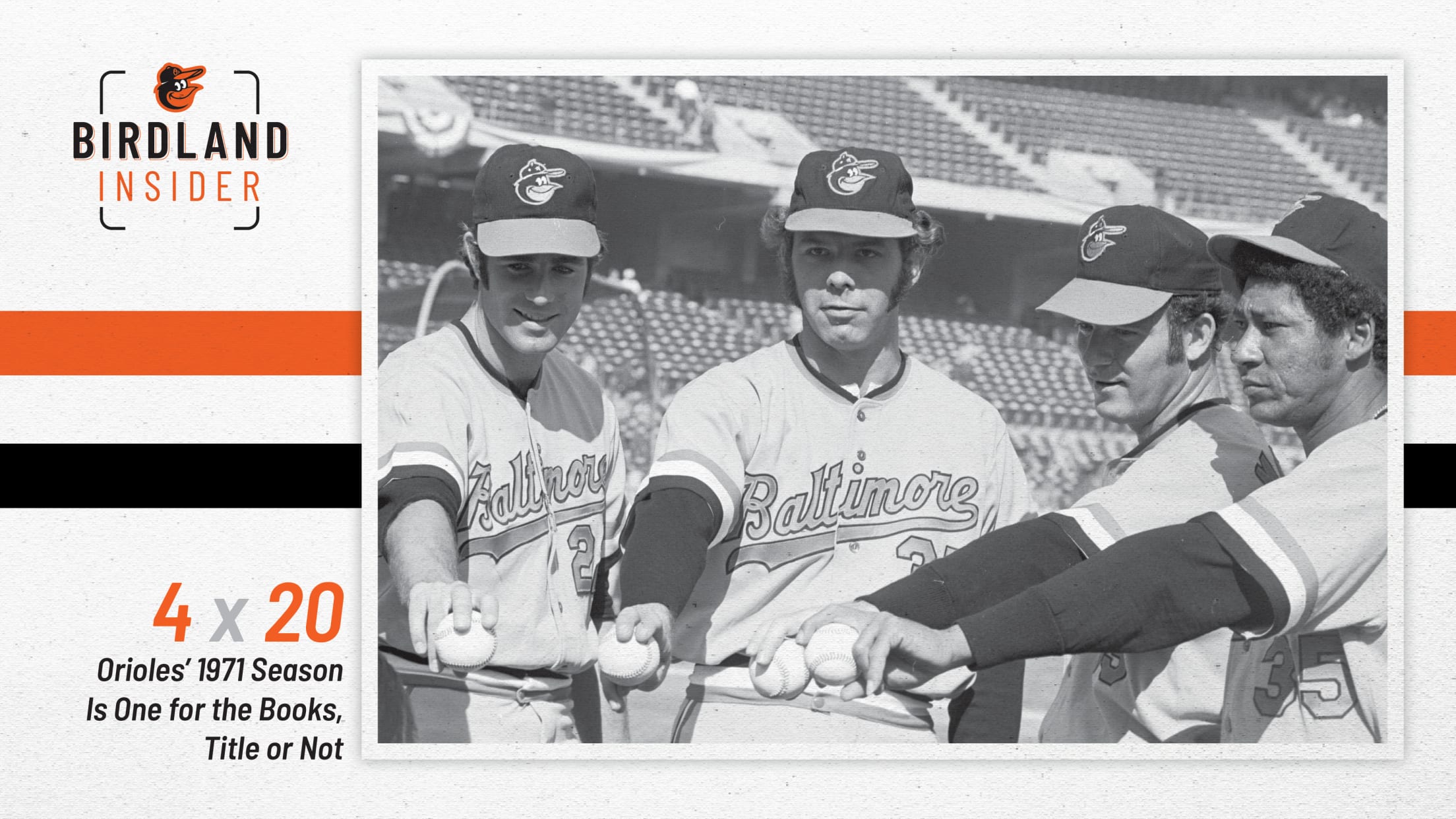 In the eighth inning of the seventh game of the 1971 World Series, Orioles starter Mike Cuellar was trying to hold off the Pittsburgh Pirates and give Baltimore its second straight title. The left-handed Cuellar had won 20 games during the regular season and another in the Orioles' American League
The Future is Bright: Gunnar Henderson Moving Up the Ranks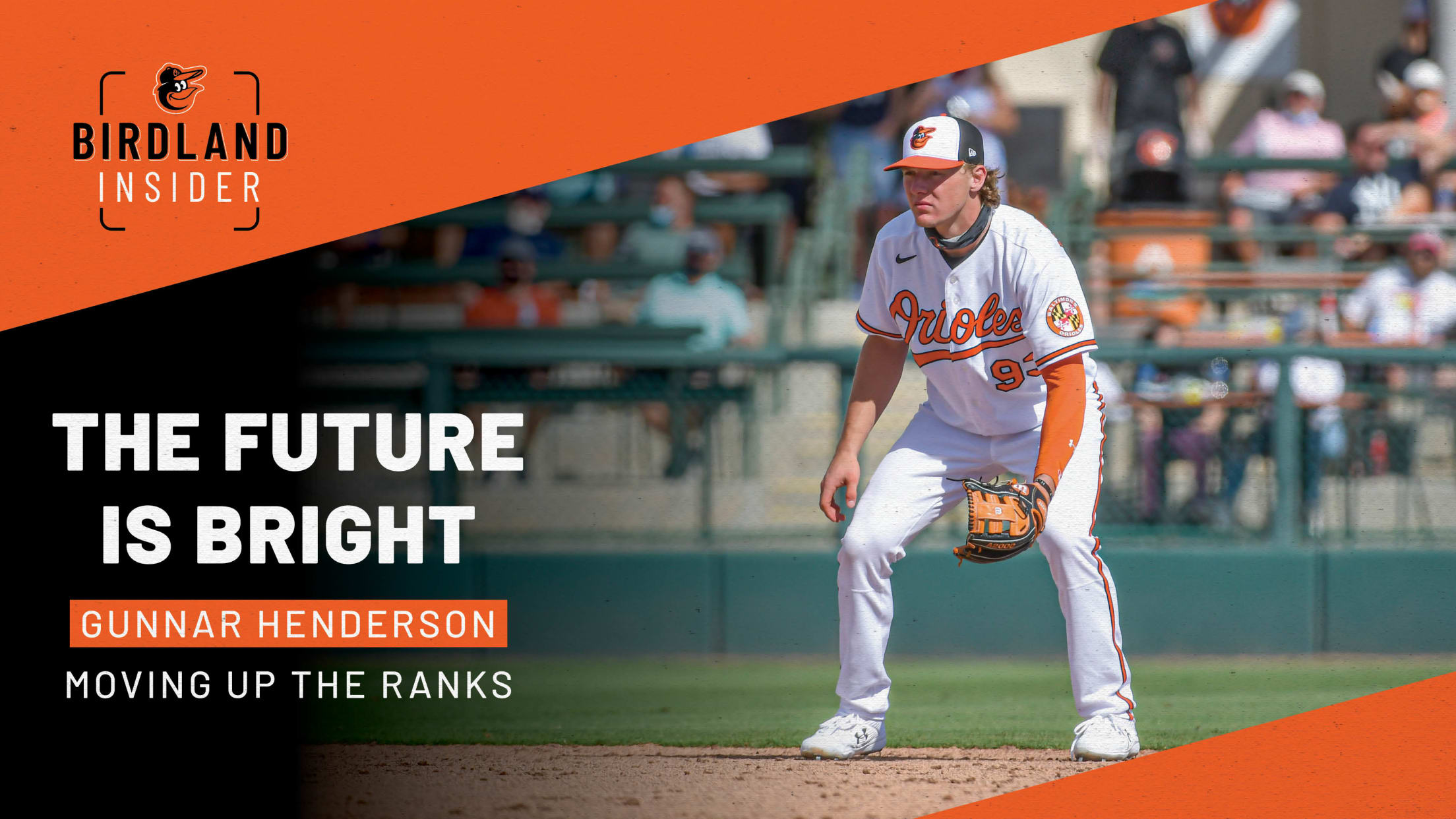 When Gunnar Henderson stepped up to the plate for Double-A Bowie in game two of the Eastern League Championship on September 22, he had one goal – contribute the team. With one swing of his bat, he did just that, hitting his 17th home run of the year and his
Keeping it Simple with Ben McDonald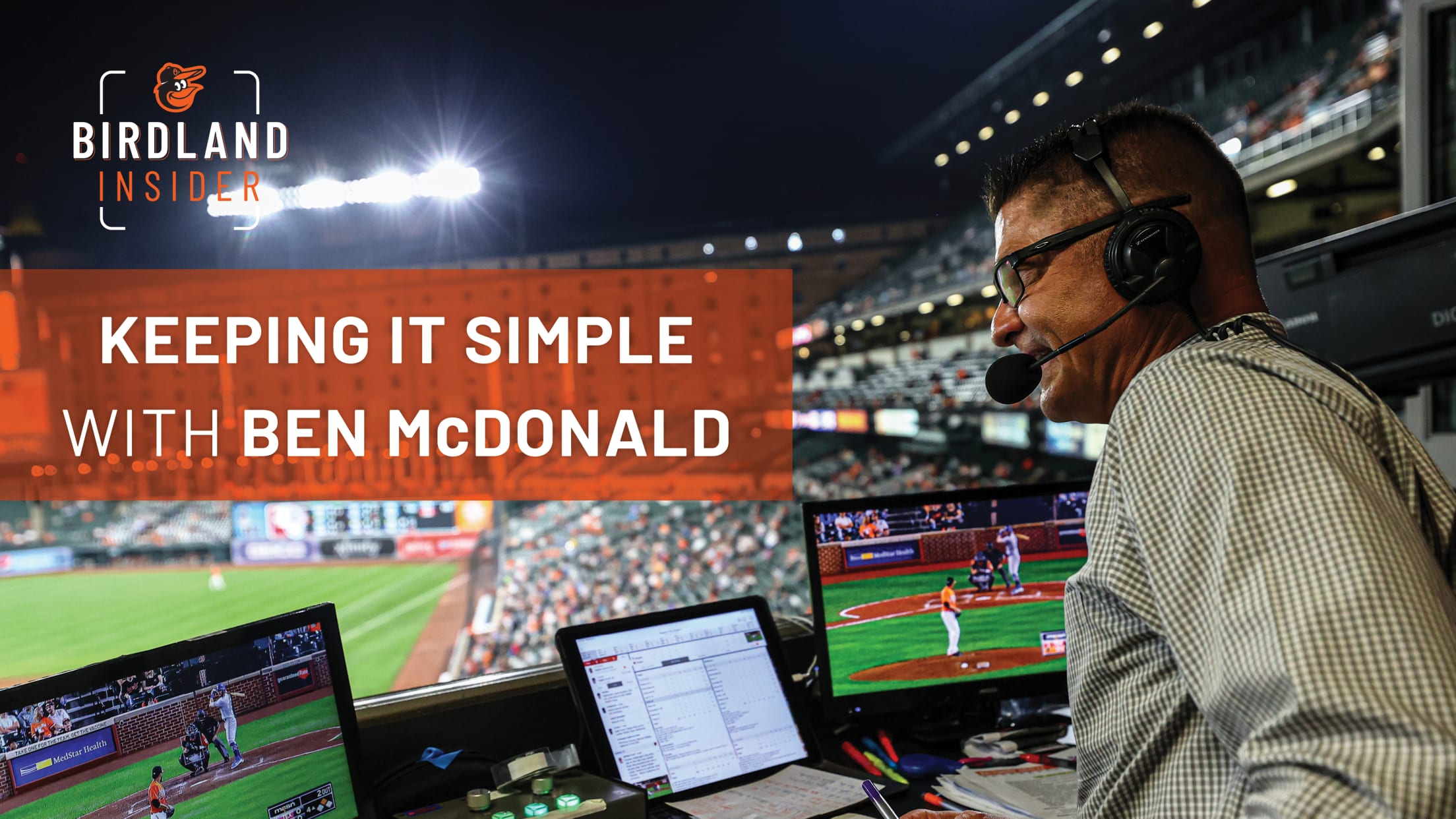 The best piece of advice Ben McDonald ever received came four years into his broadcasting career while shopping at his hometown Walmart in Dennison, La. "An older lady walked by, and she said, 'I like the way you call a ballgame,'" recalled McDonald. "And I was still trying to learn,
Buck O'Neil's Time Has Finally Come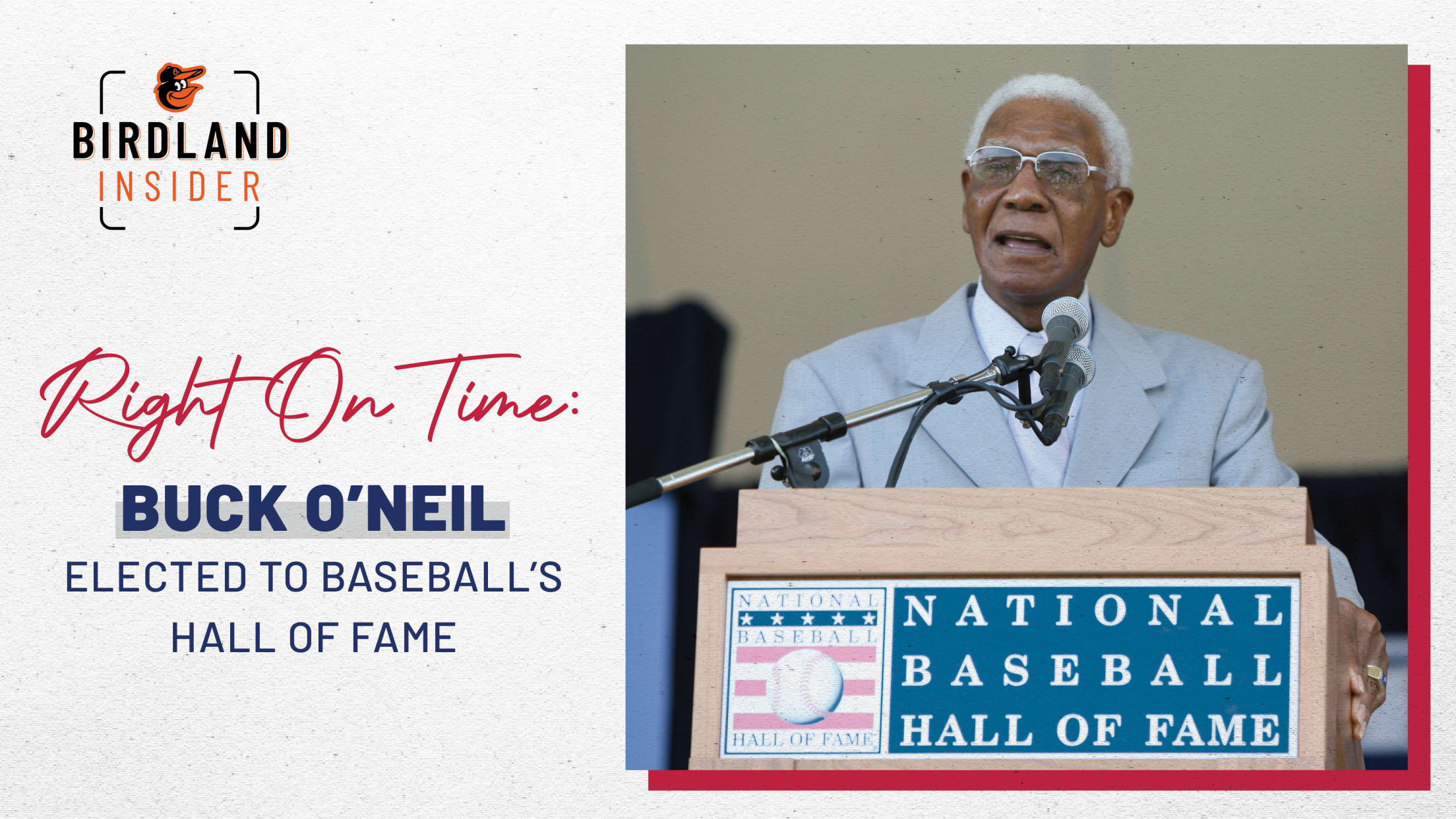 There are those who think that Buck O'Neil's election to Baseball's Hall of Fame is long overdue. If he was alive to revel in his being elected, there is little doubt what O'Neil's response would be. "I was right on time," he would say -- as he did often when
Orioles Celebrate Giving Tuesday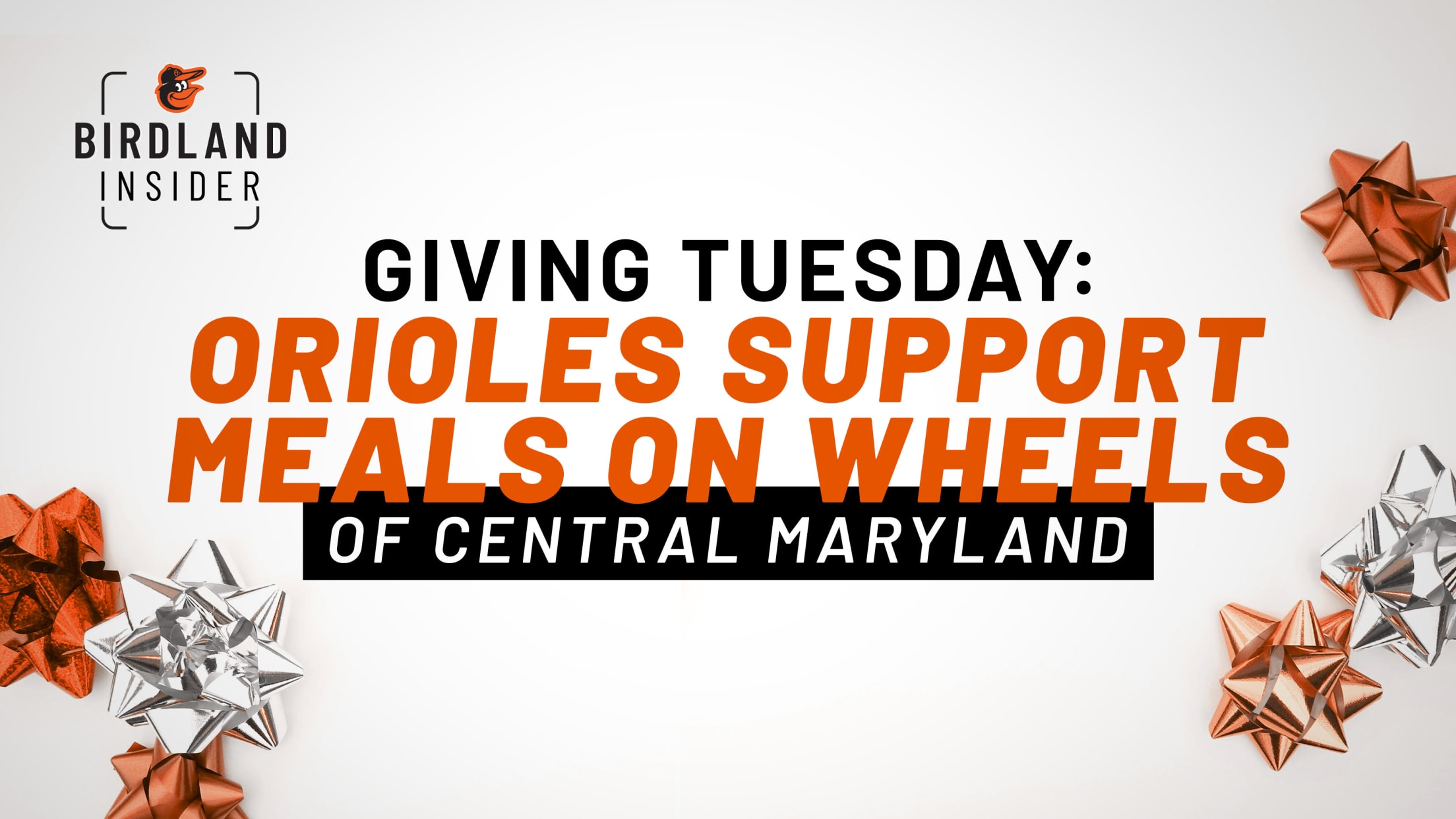 Each year on the Tuesday after Thanksgiving, the nation recognizes Giving Tuesday as a universal day to give back and support your local community. This year, the Orioles have partnered with Meals on Wheels of Central Maryland to support their mission of enabling people to live independently at home. Members
Orioles Complete First Field Revitalization Project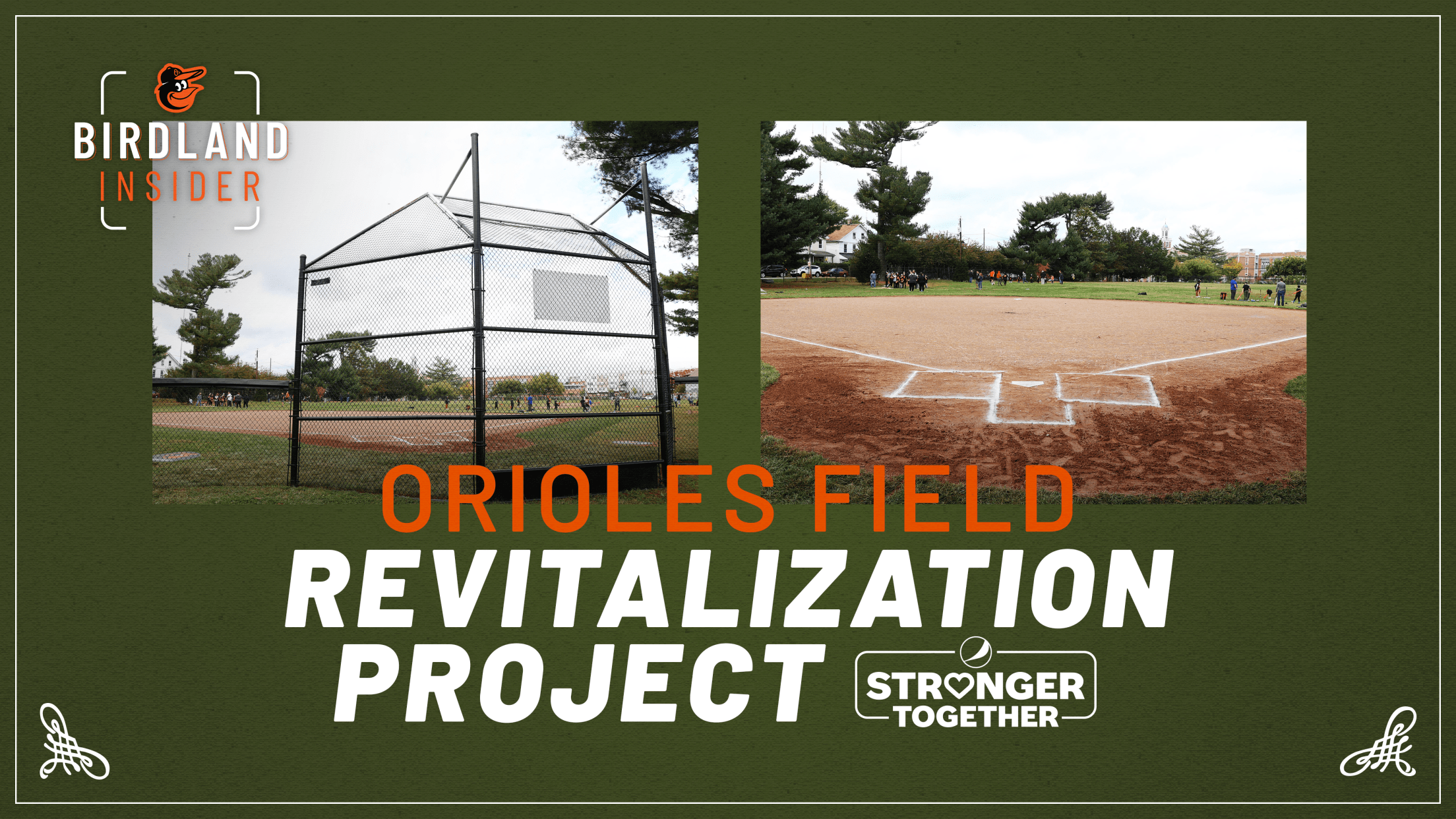 Over the weekend, the Orioles completed their first field revitalization project at Roosevelt Park in Baltimore City, a first step in their three-year partnership with Pepsi Stronger Together, PepsiCo's series of grassroots initiatives bringing tailored programming to support communities across the country. The Orioles Field Revitalization Project is designed to
Play Ball: Growing the Game in Baltimore City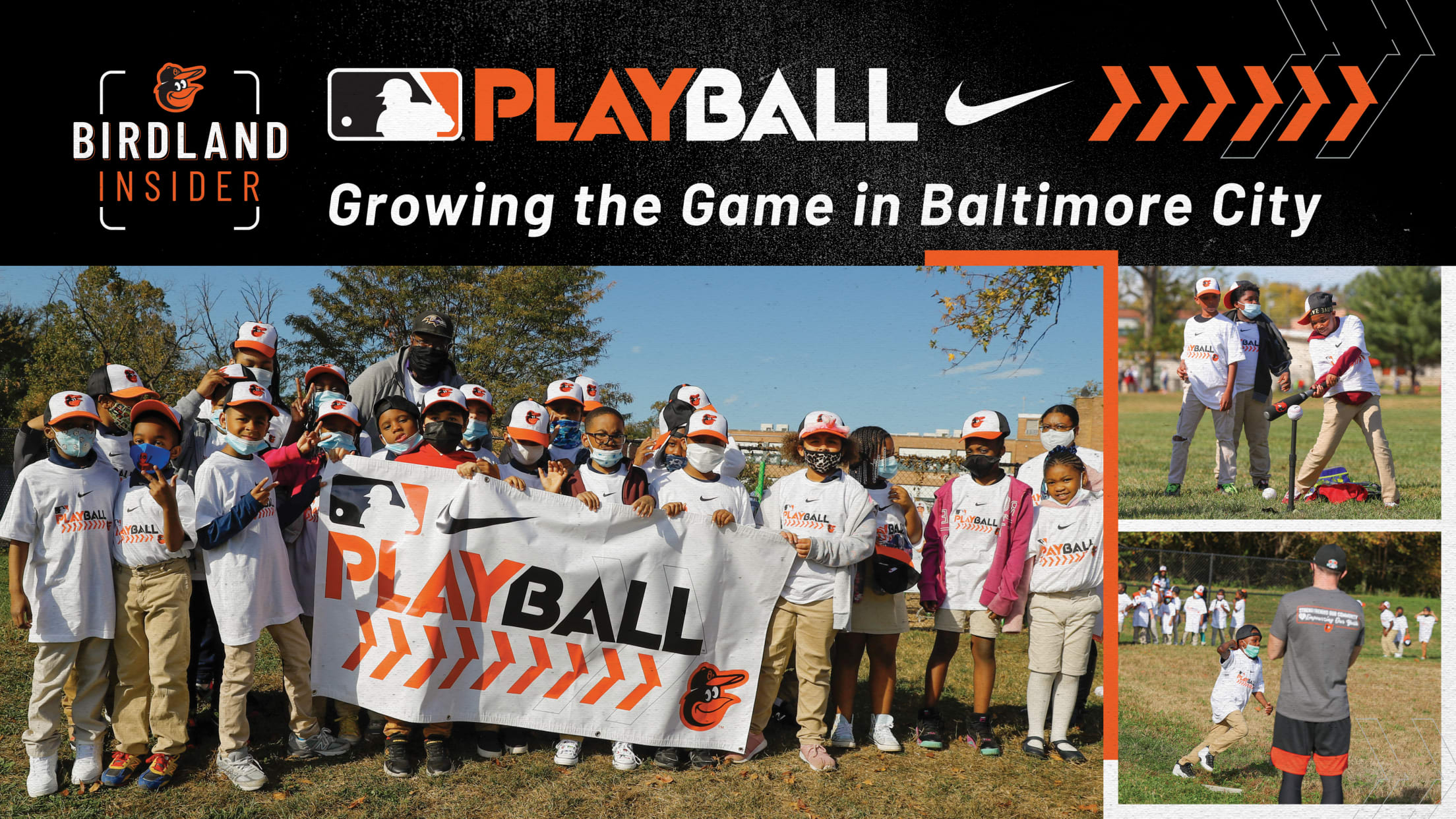 The Baltimore Orioles are committed to empowering local youth and growing the game of baseball. This past week, they continued both of those missions as they expanded upon Major League Baseball's Play Ball campaign and hosted Play Ball Day events, presented by Nike, at three local Maryland Title I schools.
Orioles Break Ground on New Dominican Academy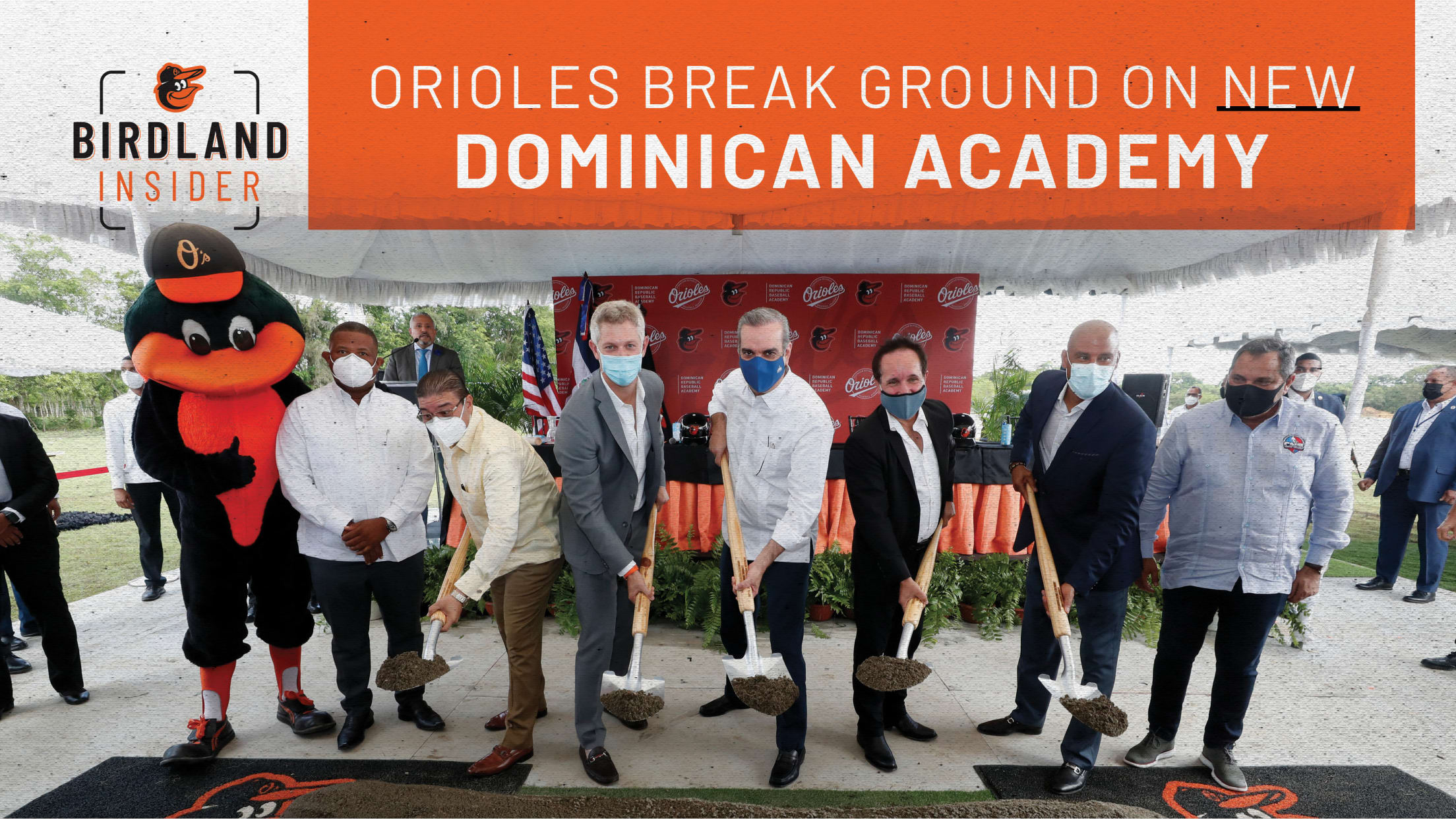 Last week, the Orioles' partnership group and baseball operations leadership celebrated a major milestone in their endeavor to strengthen the club's international presence when the club officially broke ground on their new, state-of-the-art training academy in Guerra, Dominican Republic.