MLB VACCINATE AT THE PLATE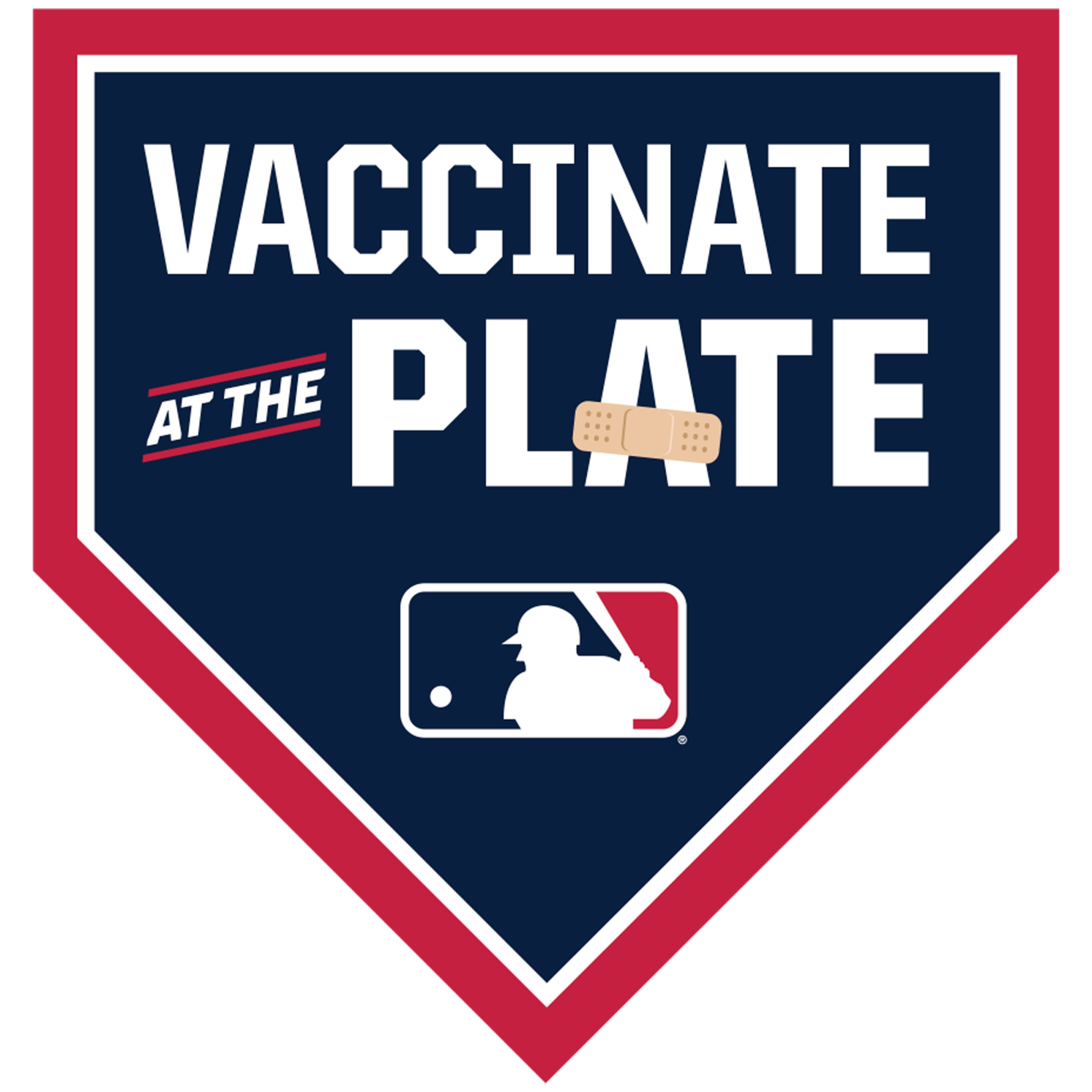 Major League Baseball and its 30 Clubs will offer incentives to unvaccinated fans through a new program called "MLB Vaccinate At The Plate," taking place throughout the month of June 2021.
Each of the 30 MLB Clubs, working with their local healthcare provider or a national pharmacy provider, will host at least one event where unvaccinated fans will be able to receive free tickets to a game if they get a COVID-19 vaccine.
Thank you to everyone that participated with MLB Vaccinate At The Plate!